This day was about two years ago now. I'm bad at blogging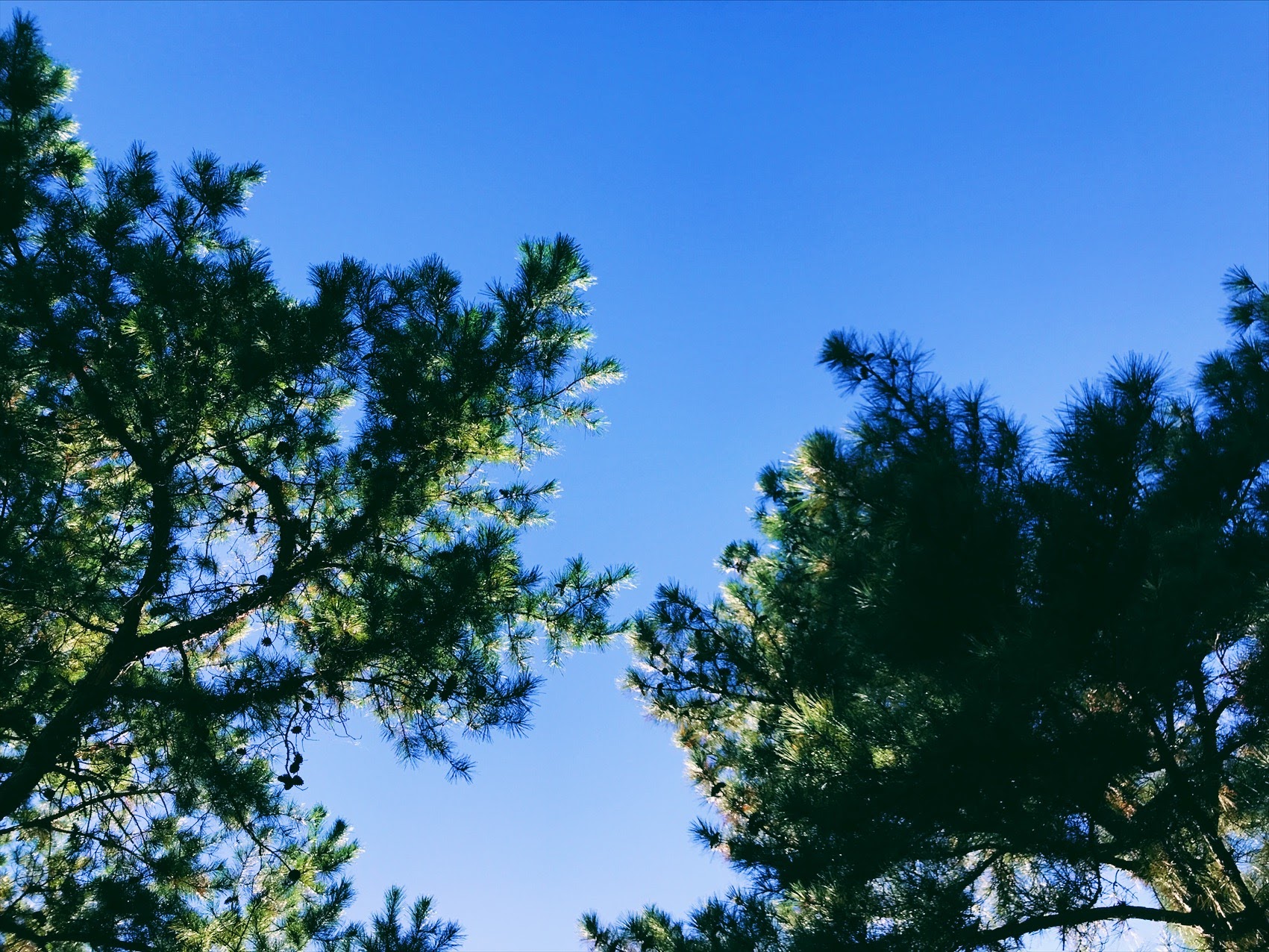 Last fall for my dad's birthday we went to Martin Creek Lake to cookout and be together. We grilled hot dogs, drank beer and laid on quilts by the lake. We camped for years as a family there, but this was the first time I was able to bring the dogs! There's a very small island on the lake connected by footbridge to the mainland. There are easy trails to ride bikes or walk on–even primitive camping sites. (No thanks, I'll take plumbing.) We strapped on our shoes and headed to the island.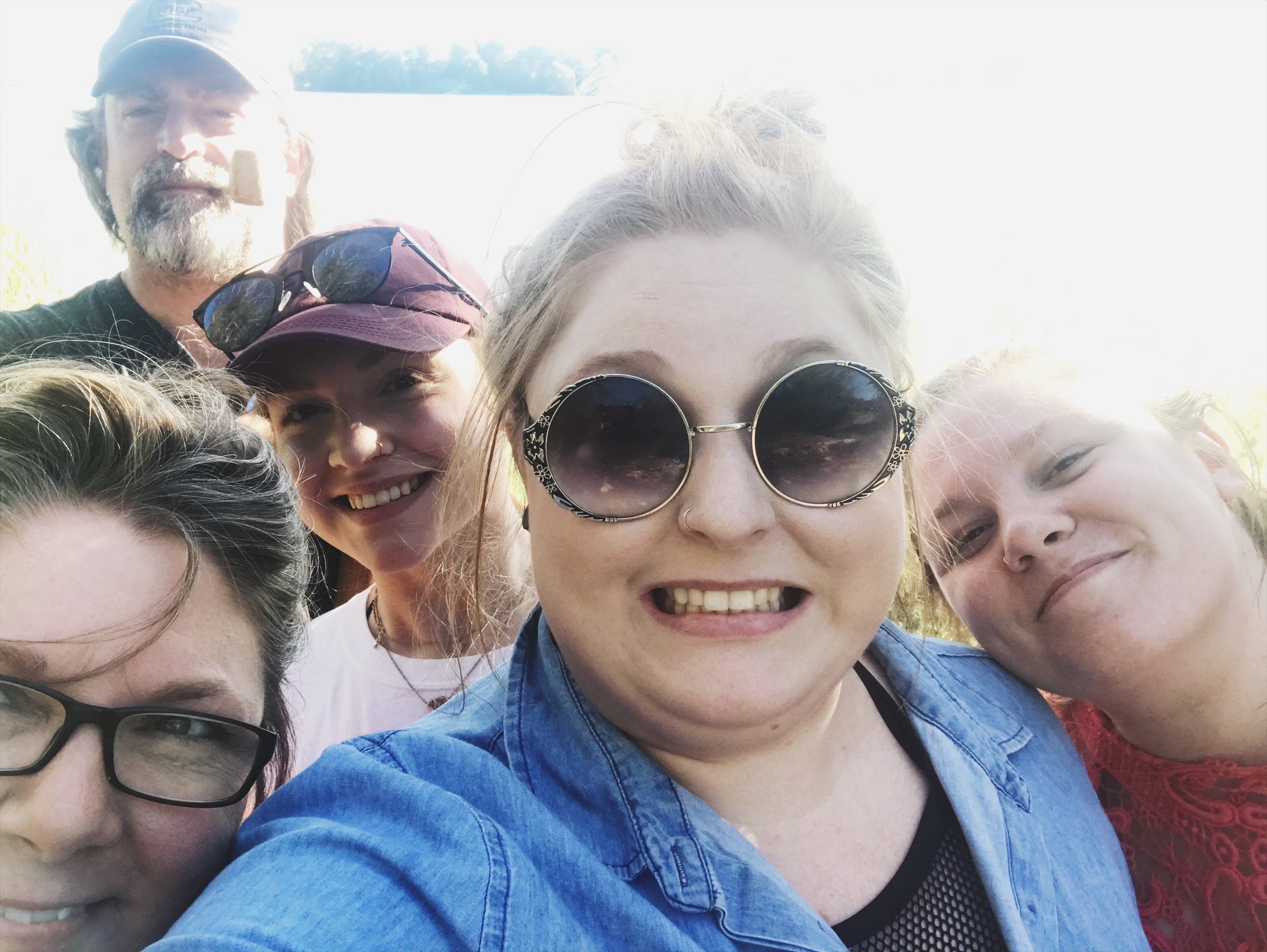 For the first little while I had the girls on their leashes, but they could hardly contain their excitement being in a new place and wanted to lead the pack. I trusted my instinct that they'd stay on the trail and let them go free. They trotted ahead of us and stopped when I called them to wait. They greeted everyone on the trail and even spooked some deer. The trail split off and ended in the lake and Ginger wasted no time running in. I could NOT believe it! This was the first time I'd seen so much personality in her while simultaneously watching her willingly leap into a body of water. She sprinted up and down the small shore soaking herself in lake water and plopping down to cool her belly. Pepper eventually followed suit with a little coaxing–out of character for the retriever in her and her love of rain. I was too giddy watching Ginger to take the time to grab my phone to snap photos of her in action, so these of her cooling herself in the reeds will have to do.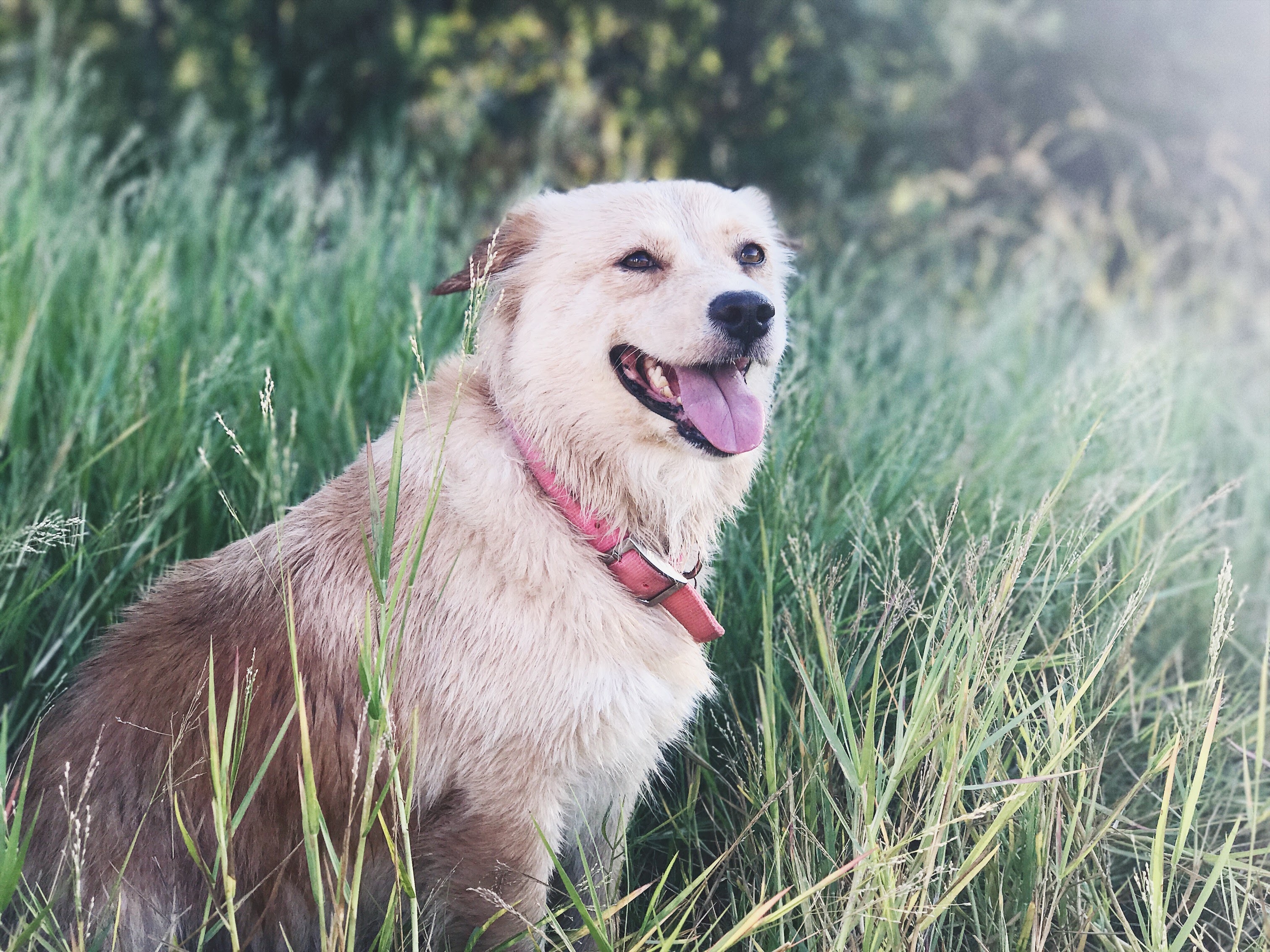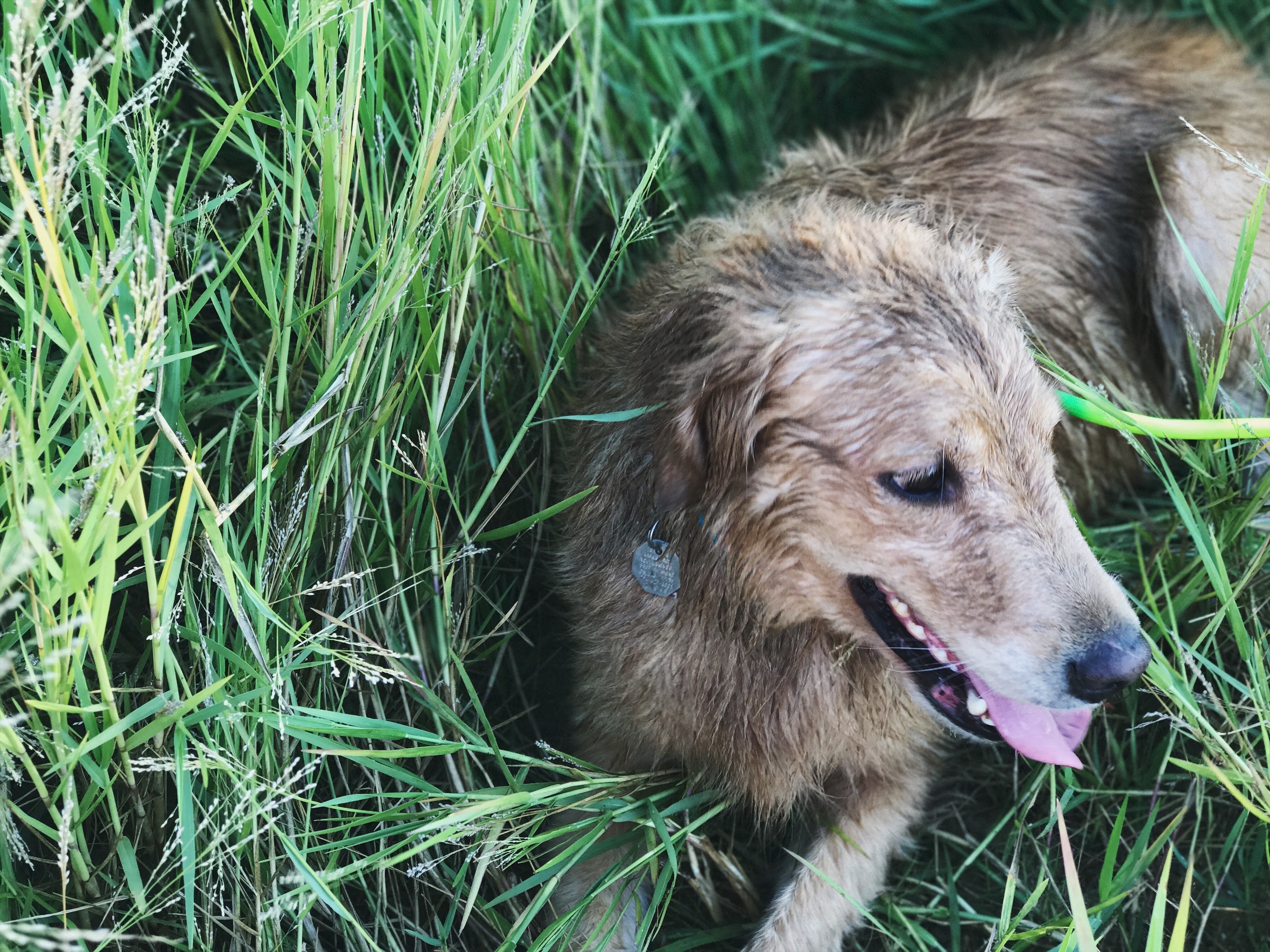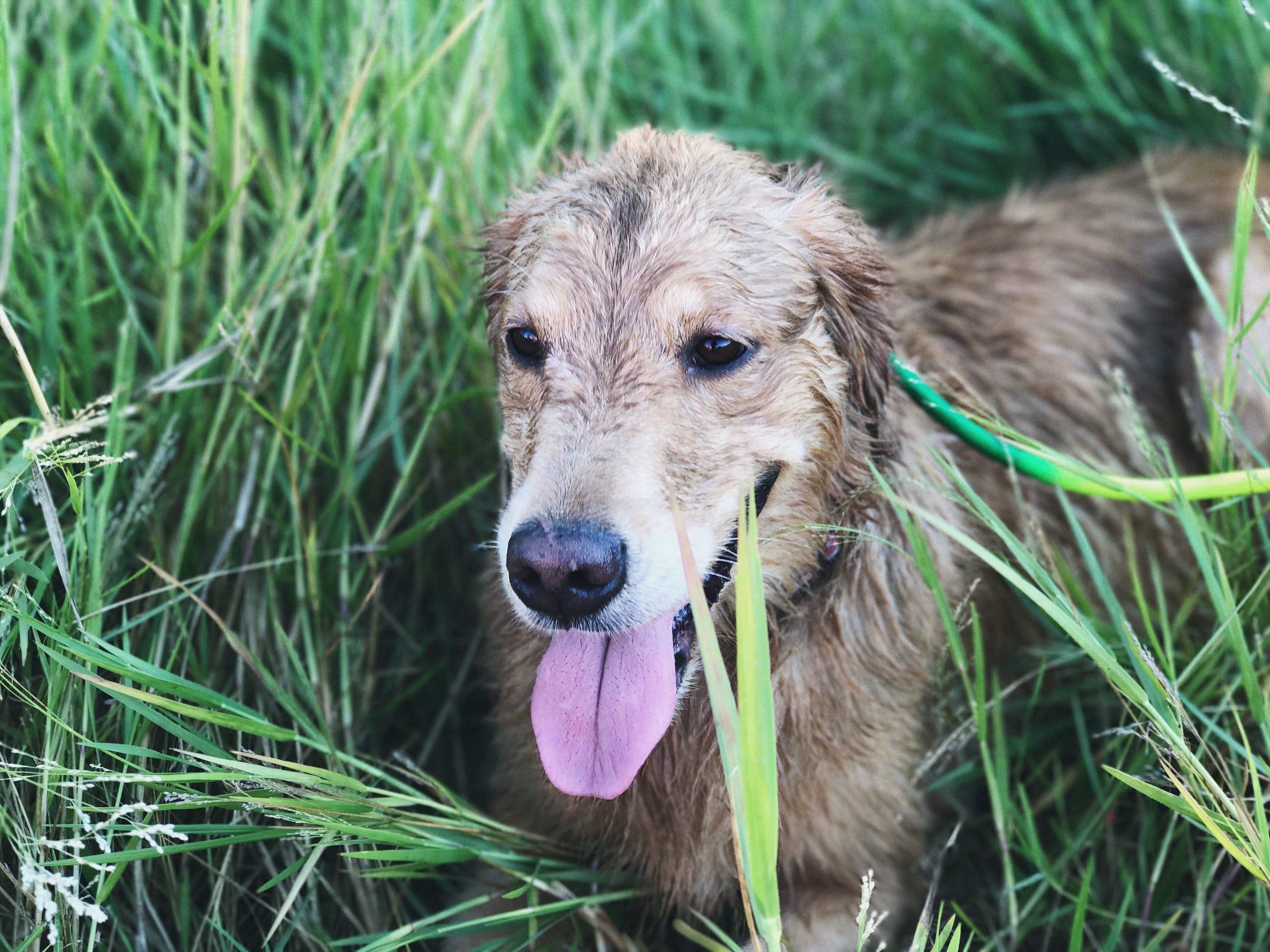 Seriously one of the greatest days.
Do you camp? Cause if you're ever in East Texas you should make a day trip out to Martin Creek!
xx
Melody