A little over a year ago Kait, our friend Robert and I accompanied our choir director to a local private school to observe their choir rehearsal for our choral conducting class. In that rehearsal sat my now friend Bailey. Last August he started school at UT Tyler and joined the choir. I was "graduated" by then, but through some conversing we all slowly started to figure out that he was there that day we went to observe! However, he remembered everyone else but me. Thanks, Bailey.
The first time we officially met was at our traditional after choir concert dinner at Yamato, a Japanese restaurant in Tyler. We barely spoke but everyone said he was cool. I'm naive and believed them. Good thing it turned out to be true! Since then, we've bonded over our shared love of photography and music. I found him on Instagram one day and realized he's a pretty awesome photographer and about 900 Instagrammers feel the same way. He's much…much better than me. (Remember the instameet? He was there! See if you can spot him in a picture.)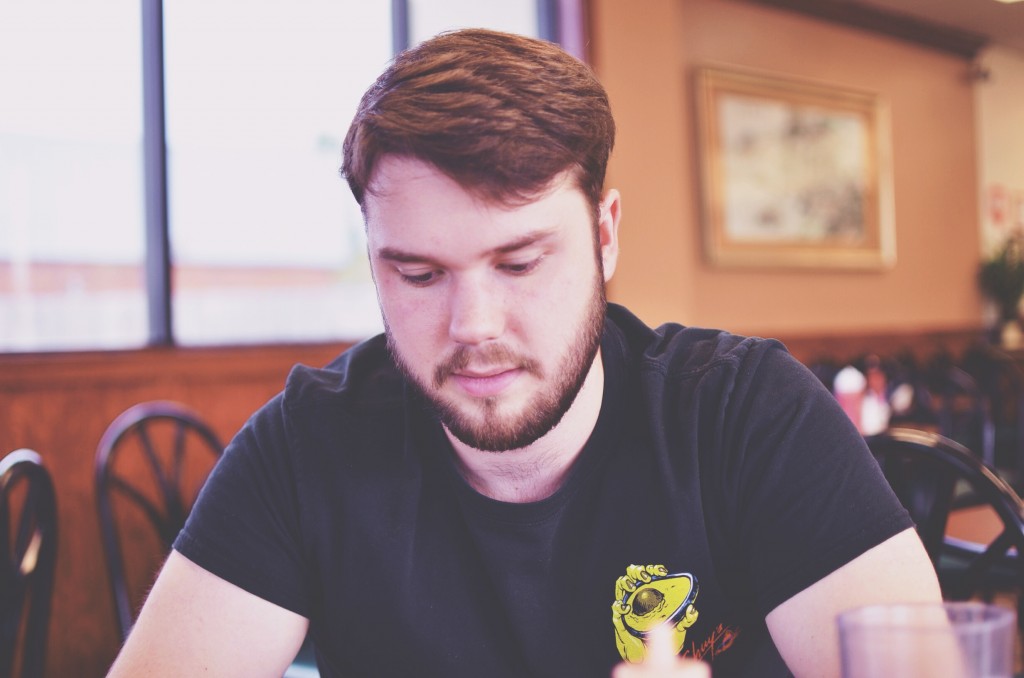 —
If our names were a hashtag, what would it be?
#bailody
Is that good?
What do you remember about when we first met?
It was at Yamato's after our choir concert and Kait kept saying, "Melody is coming!" and I was like, "I don't know who that is!"
When is your birthday?
June 16, 1994 (This past Monday! Happy Birthday!)
How do you relax when you're stressed?
I take a nap because usually the reason I'm stressed is because I don't have enough sleep.
What makes a place home for you?
When I can walk around in just boxers and not feel ashamed. I'm probably going to read this later and wonder why I said some of these things.
What's your biggest passion?
I really love to give.
My other passion is music. One of my favorite things to do is play piano in the house when no one is home and sing at the top of my lungs.
What's your favorite time of day?
Night time when it gets dark out. I hate the morning.
Pet peeves?
When people are on their phones and won't look at me when I'm trying to talk to them.
—
This guy loves music. I crashed the university choir's Christmas party last year and we all stuck around the piano all night and sang while he played. It was a blast. He's introduced me to new music and new artists that I've never heard of but I've fallen in love with. See? Cool.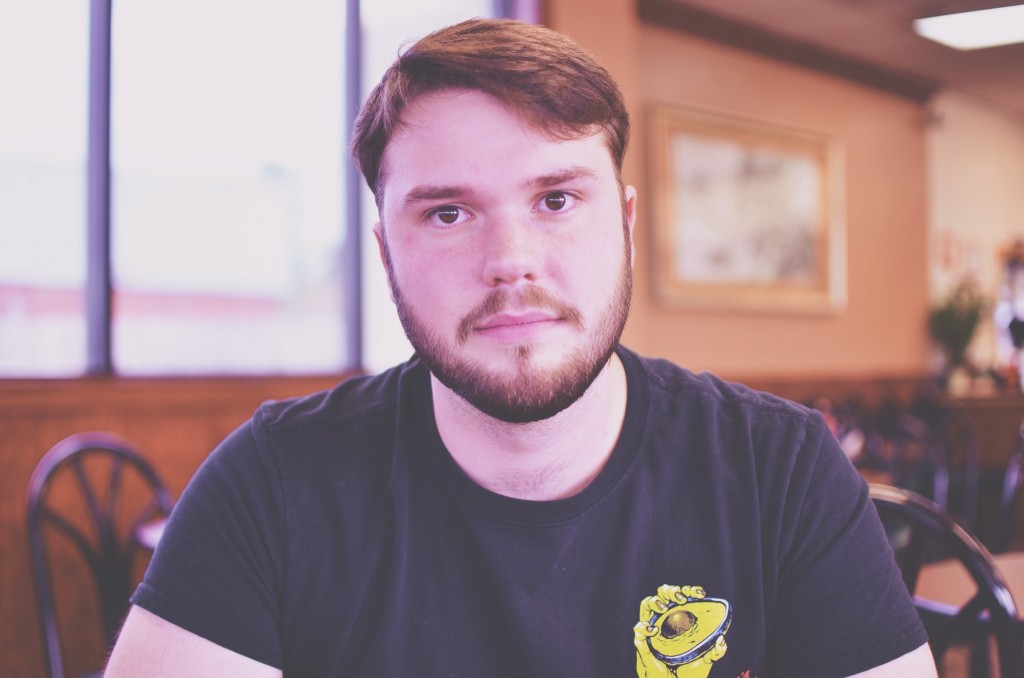 Bailey is funny and sweet. Oh, and smart. He's a biochemistry major and wants to be a doctor! So ambitious. I know a doctor, sorta.
It's pretty amazing how in such a short amount of time we've become pretty good friends. I love when a person just fits and feels comfortable enough to just stride right into a group of total strangers. You're so great, Bailey. I can't wait to spend more time together and get to know you even more! Here's to your 20s. 🙂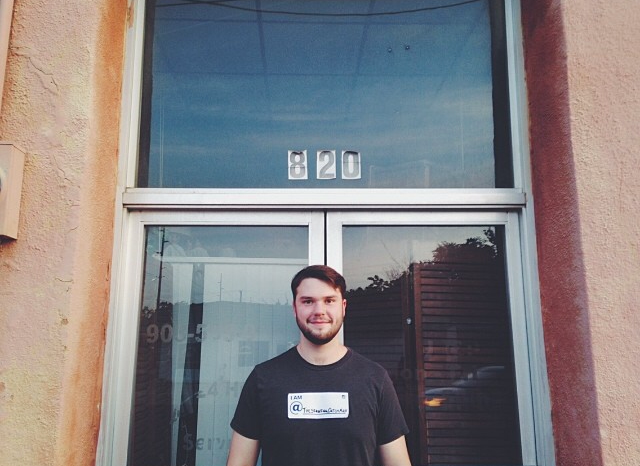 photo by Shel from the Instameet!