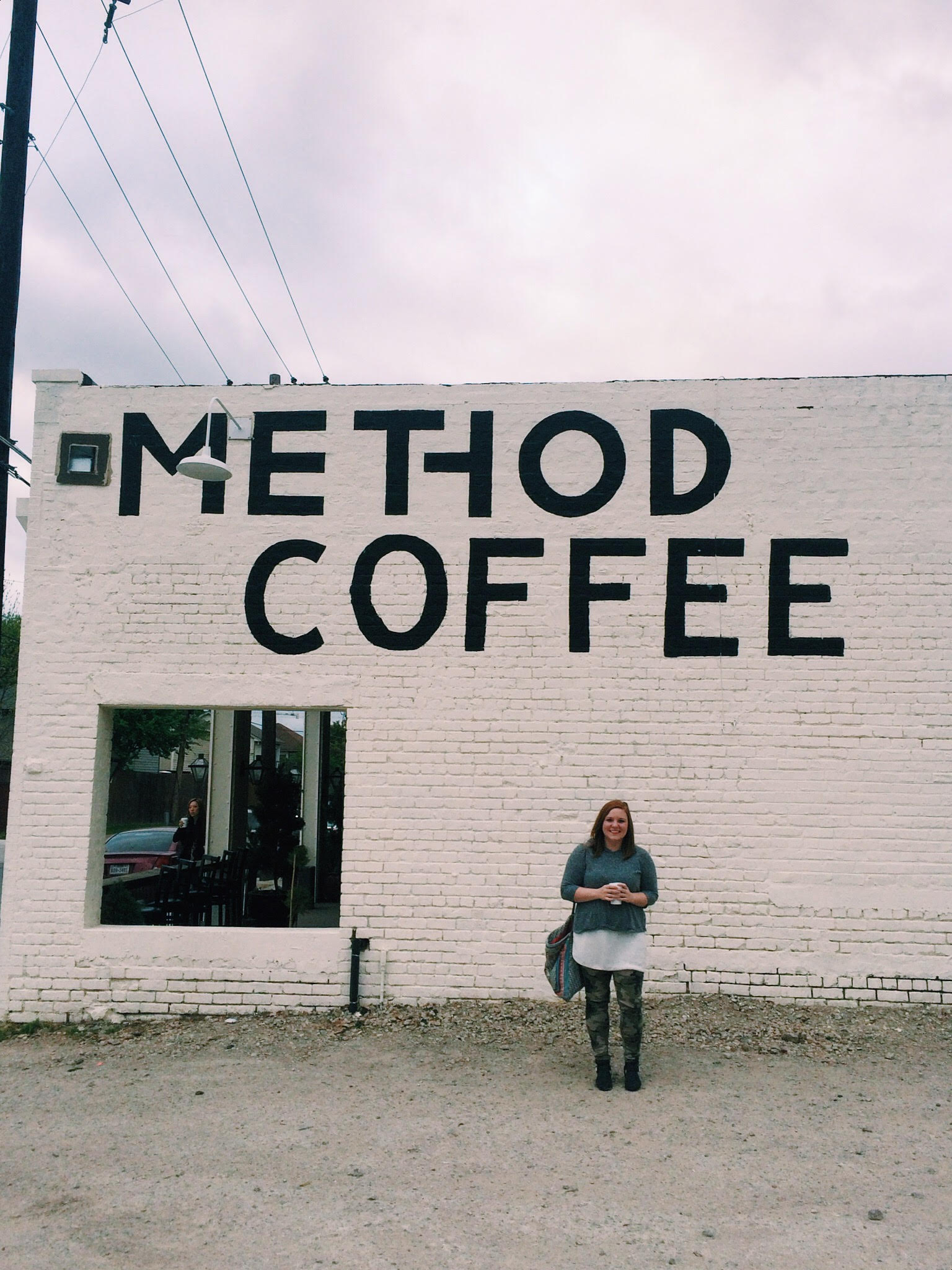 HOORAY! FINALLY after months of hearing about this place and Cait raving about their flavored lattes, I visited Method. Cait and I have a biweekly (early) morning coffee date and until now have frequented the hot-dude magnet coffee shop Houndstooth in Knox/Henderson. (Seriously. Go there on a Wednesday morning. Literally DOZENS of hot dudes hanging out drinking coffee. It's so weird.) We liked that location because it opens at 6:30 AM giving us plenty of hang time before I have to leave for work. BUT! Now that we live three doors down from each other in our apartment building we can get somewhere much quicker and have just as much time together, since Method doesn't open until 7:00 AM.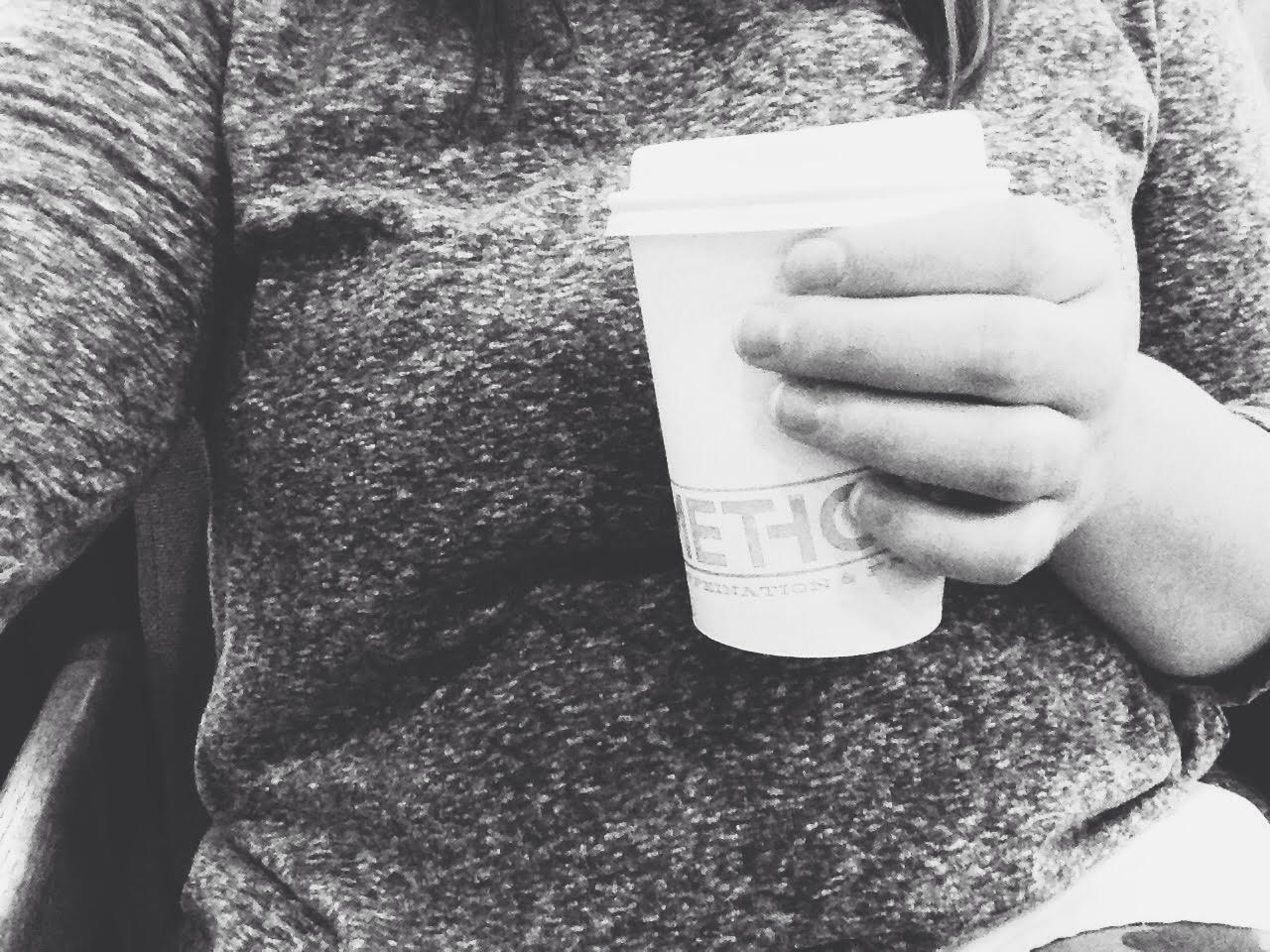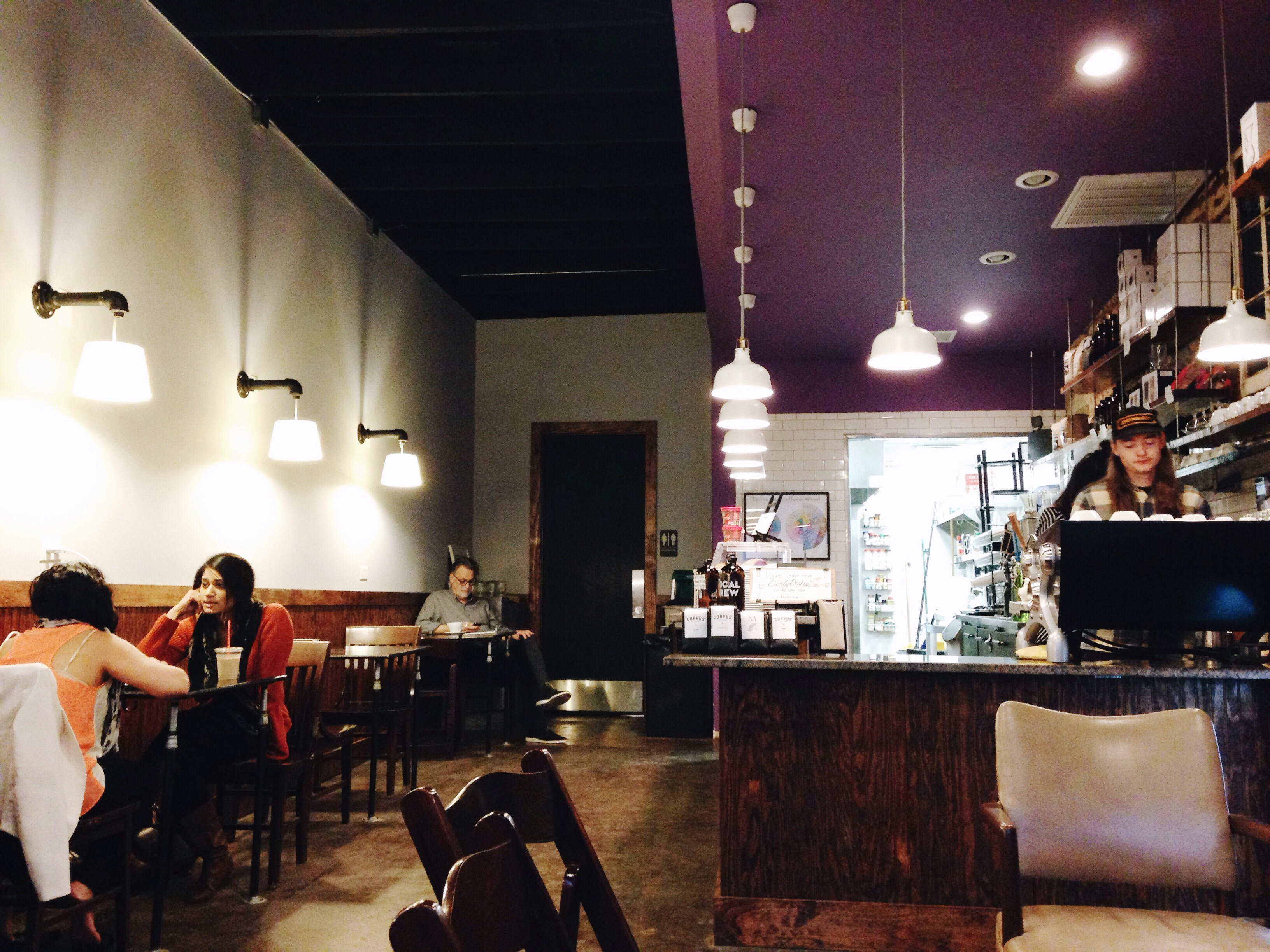 Doesn't hurt that the outside wall is super 'grammable.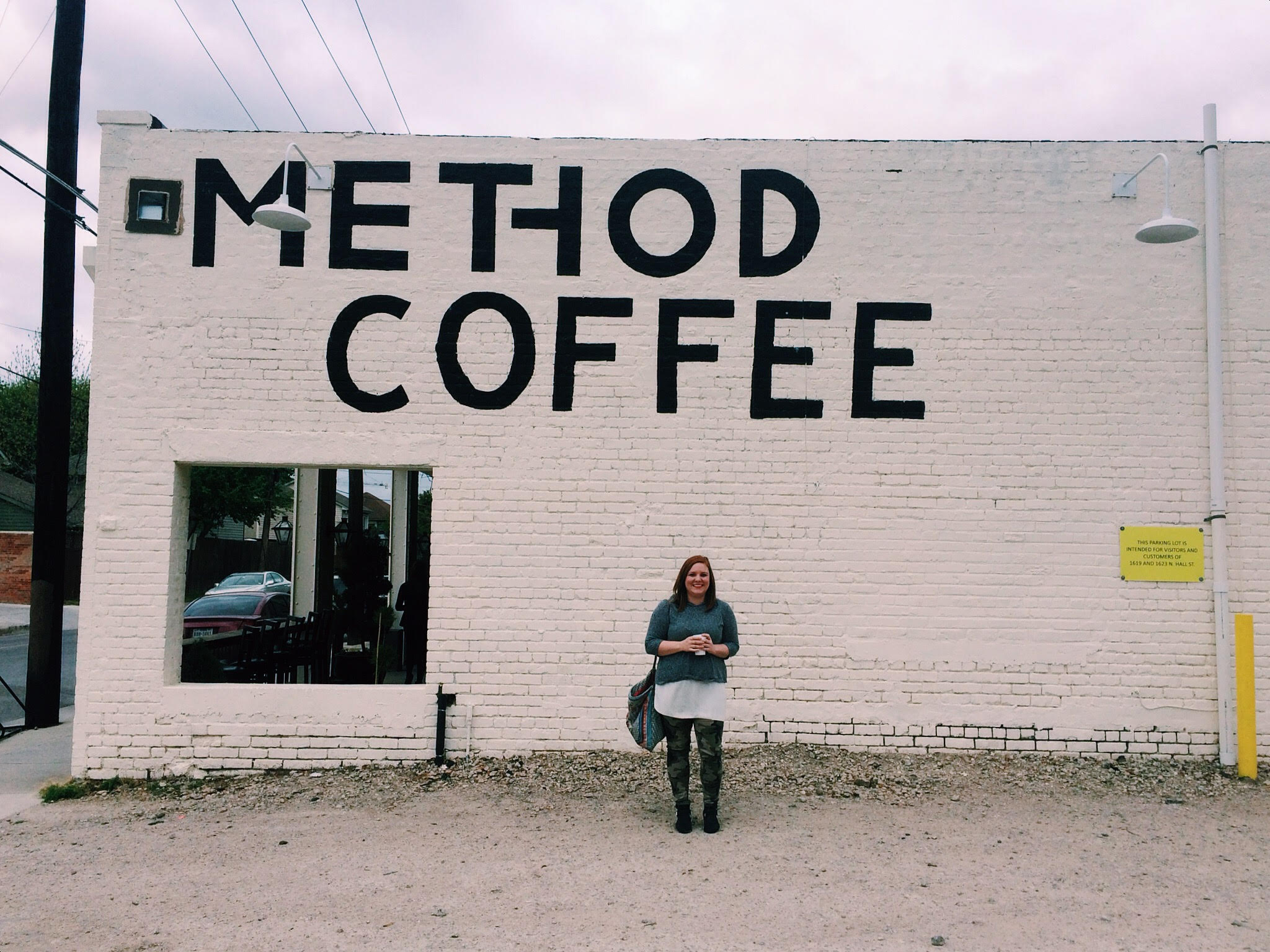 I've still got a ways to go on my coffee bucket list, but I'm SO happy I finally hit this place up! If you're in the area, be aware that they close at 5 on weekdays and 6 on weekends. IT'S MADNESS THEY CLOSE THAT EARLY. Cait and I recommend their lavender latte or ANY of their seasonal lattes. Right now they have a jalapeno mocha and rosemary honey. Srsly.
xx