goals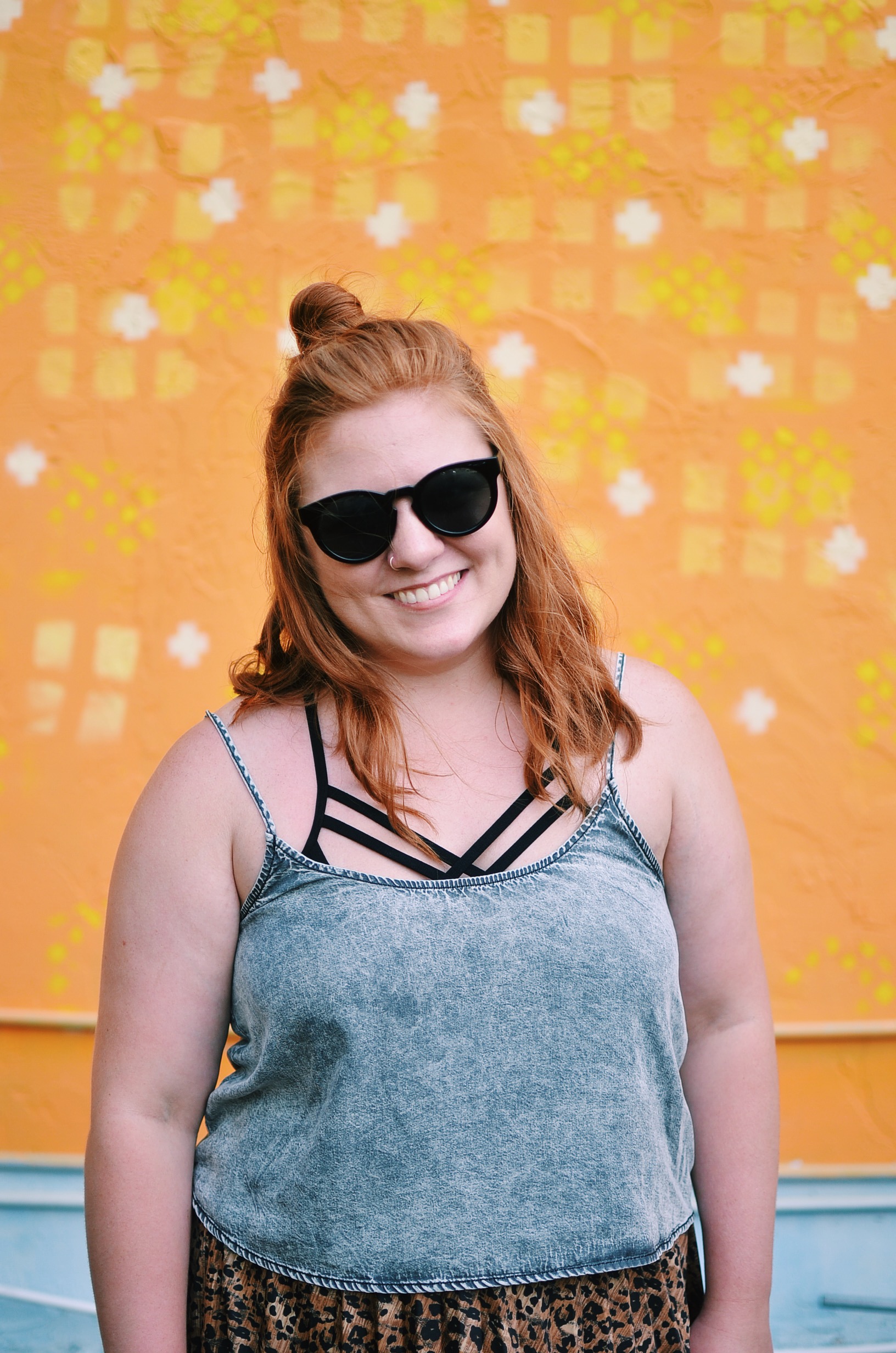 Is February to late to post a goals list? Asking for a friend. Trust me, if I don't write it down it won't happen. Even though I've made goals lists before and completely ignored them, but this time is different, I swear!
If you're alive, you've probably seen goals posts out the wang this year. This list started out as a birthday goal list. The idea is to make a list of x number of items to complete before your next birthday. (x=your current age. #MATH) It gets tougher the older I get and I seem to put off big goals I have out of fear. For the last few years I've had the same few things on my list to complete, but after my 26th birthday I'm-seriously-getting-older-and-not-younger-what-am-I-going-to-do-with-my-life crisis I'm making strides to get these done. Like I talked about in one of my recent posts, I'm the most balanced I've ever been and arguably the most motivated. So lez do eet.
2017 Goals
Start retirement fund
Save an emergency fund
Save $700 cushion fund Well, I did this and then I used it for emergencies! Back to square one!
Get a credit card (See #27.)
Finish decorating my apartment and be done I did, and then I moved. So I'm starting over, lol
Buy a new computer Welcomed a new iMac to the fam.
Budget an entire year and stick to it This is literally impossible.
Start a band
Redesign blog
Travel to two new places
Develop a core group of friends (wanna be friends?) I already have a core group of friends. I just didn't realize it.
Get first tattoo
Get a second tattoo
Meditate more
Find a part time work from home gig I LOVE working for Rover! I can literally set my own schedule and I love all of my clients.
Lose thirty pounds (I KNOW)
Don't dip into the negative. Ever. (already screwed this one up!)
Love yourself more
Keep your house as minimal as possible Got rid of SO MUCH STUFF in the move!
Visit fifteen Dallas spots on your list
Mark off three bucket list items
Wear sunscreen every day for a week
Complete Whole 60!
Go camping
Be bold
Pay off credit card every month
If I wanna be extra…
Buy a bike!
Learn to put on false eyelashes
Buy good tennis shoes and start running again
Paddle board or kayak on White Rock Lake
Run a 5k without walking
The good news is I've already crossed off a decent amount! The bad news is some of these are abstract and can't necessarily be measured in a year and some may seem like easy challenges. Like going camping? Easy. Getting a second tattoo? Done. Others are tough, like completing a Whole 60 instead of a Whole30 this go round is going to be difficult, but I can do it! Starting a band? Woof. I look forward to having a benchmark for myself to look back and see how I've improved. Crossing something off is the most satisfying thing to me!
Here's to the next 182 days!
xx