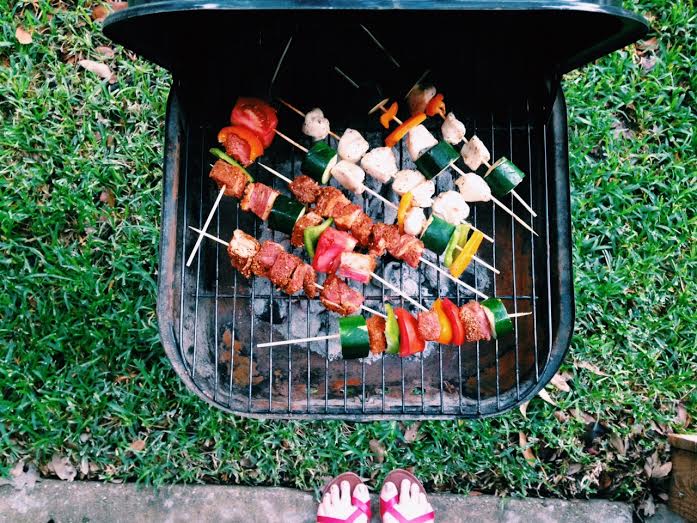 A couple weeks ago my sister mentioned she was working on her summer bucket list. And by that I mean she was literally knitting, you guys. KNITTING. But it made my ears perk up because 1., I love lists, and 2., I specifically love bucket lists. Not in the before-I-die kinda way, but in the I-want-to-actually-do-stuff way. And since the summer is nigh and I am tired of starting things and not finishing them, I made a summer bucket list! Behold.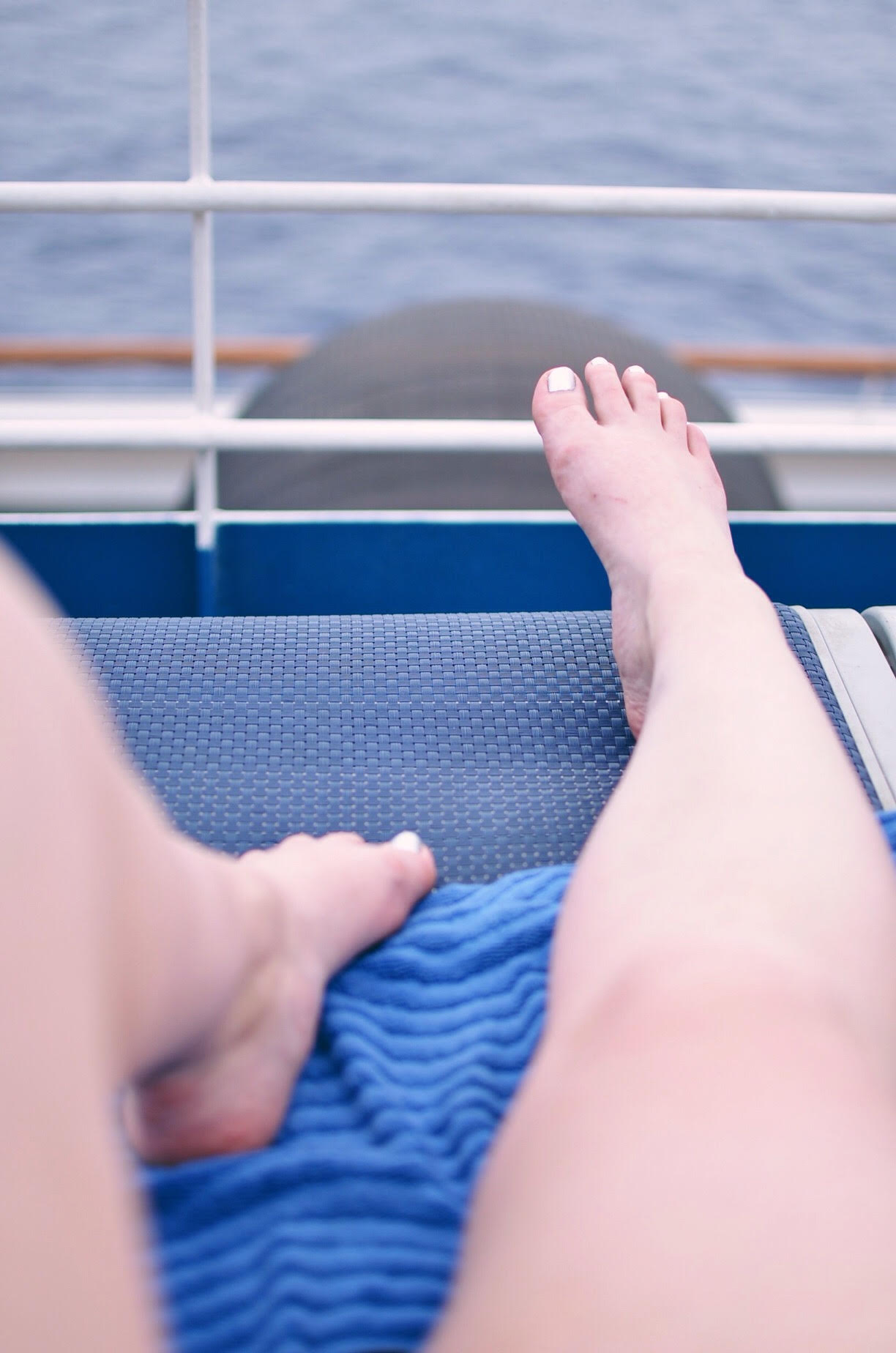 Finish my apartment and have a photo shoot. My friend Cait has been roped in to do this and I can't wait!
Host my first apartment party! (In the works!)
Cross FIVE things off of my Dallas Bucket List. (One!)
Buy a bike and ride it! (If $$$.) The sentiment of never forgetting how to ride a bike is true…right? ##12yearssinceirodeoneithink
Visit my sister, Shelby, in Waco and go to Cable Park! (It's one of the places on my Go To There list!)
Learn to put on false eyelashes. Surprisingly I do not know how to do this. The glue? The eyes? I…I don't know.
Buy good tennis shoes and start running again! I had to stop a couple months ago because the shoes I have are over six years old and were murdering my knees. I did enjoy it, though!
Spend as much time by a pool as you can! So far, so good! I'll probably just end up as one big freckle. And I am okay with that. They are adorable.
Paddle board or kayak on White Rock Lake! I think this is a crossover from my Dallas Bucket List. And if it is, that doubles my motivation to do it! Hopefully I'll gain some killer balance by then..?
What do you think? Have you done/been to any of this things? How was Cable Park? I can't wait to start doing this stuff!
Summer 2016 is going to rule.
xx