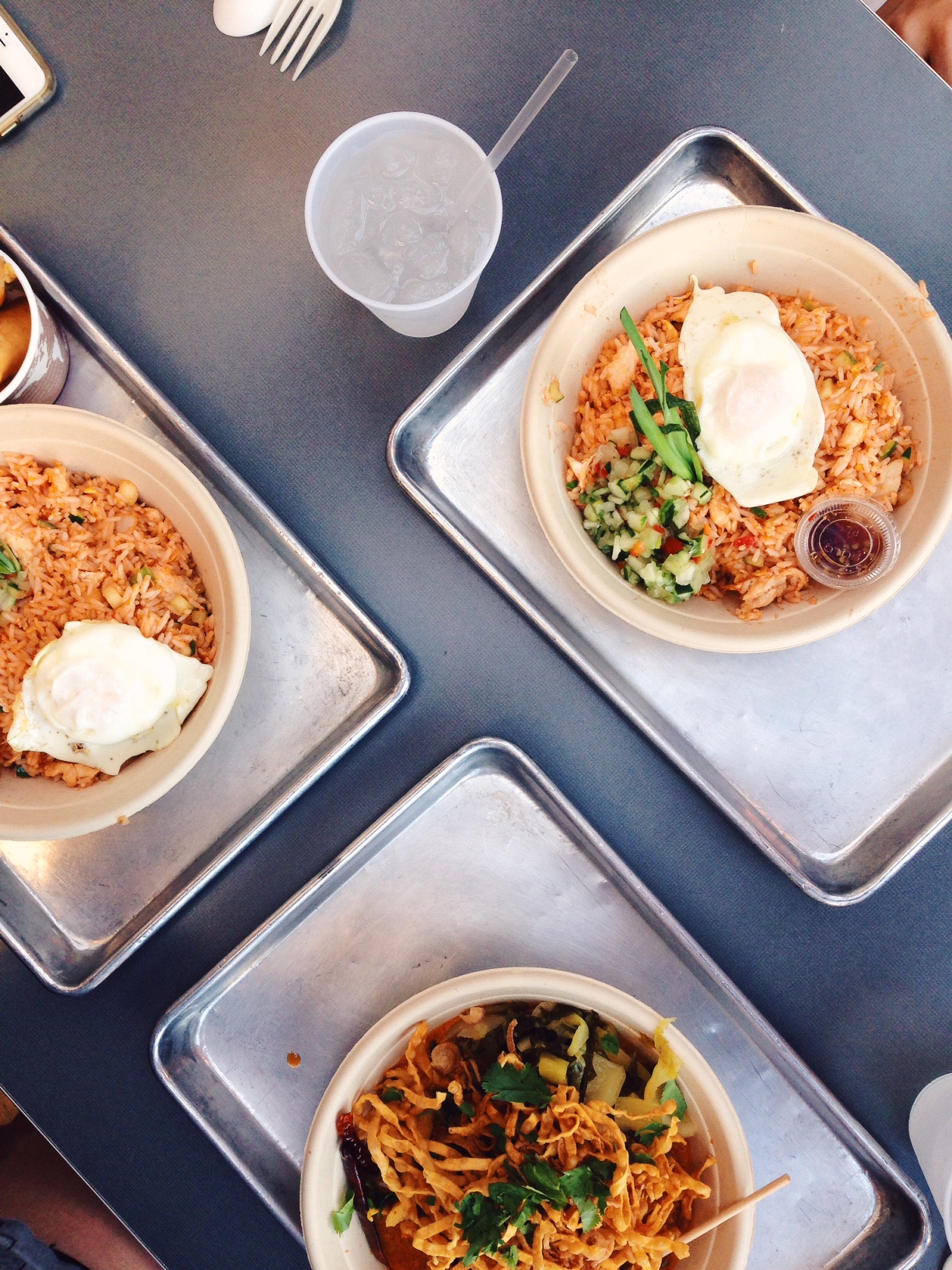 Look, I'm pretty sure I've had Thai food before? But who can say! It's been a long 25 years of life. I can't keep track of every meal I have or every type of food I have. Thus, experiencing Thai food for the first time was added to the bucket list.
When I moved here I joined a website called Nextdoor. (You should seriously check it out.) It connects you to all of your neighbors! Only people in my neighborhood can be apart of my Nextdoor and see my posts. I've sold things on there, asked for recommendations, reported crime. It's a lifesaver. Earlier this year one of my neighbors started a Bunco group. (If you don't know what Bunco is you probably didn't grow up in East Texas.) I got on the email list but every month there was a game, I was either busy or too tired or too anxious to go. But last month? I finally went. I bought a bottle of wine and showed up to a house full of complete strangers. I knew literally no one. Not even any of their names, besides the host that night. It was intimidating. I poured myself a glass of wine and made myself comfortable over by the window and heard an incredible story of raccoons having a party in one of the lady's kitchens.
In Bunco, you basically end up playing with every person as your partner. It's an excellent way to get to know people. For that I was very grateful. When I showed up I noticed there were two other girls there my age. I got to know them pretty well by the end of the night and we swapped numbers. The first time we all hung out was my first time having Thai! (Hi Janie and Abby! We're, like, friends now.) I keep a separate list of restaurants and bars and on that list was Crushcraft. A very instagrammable place for Thai.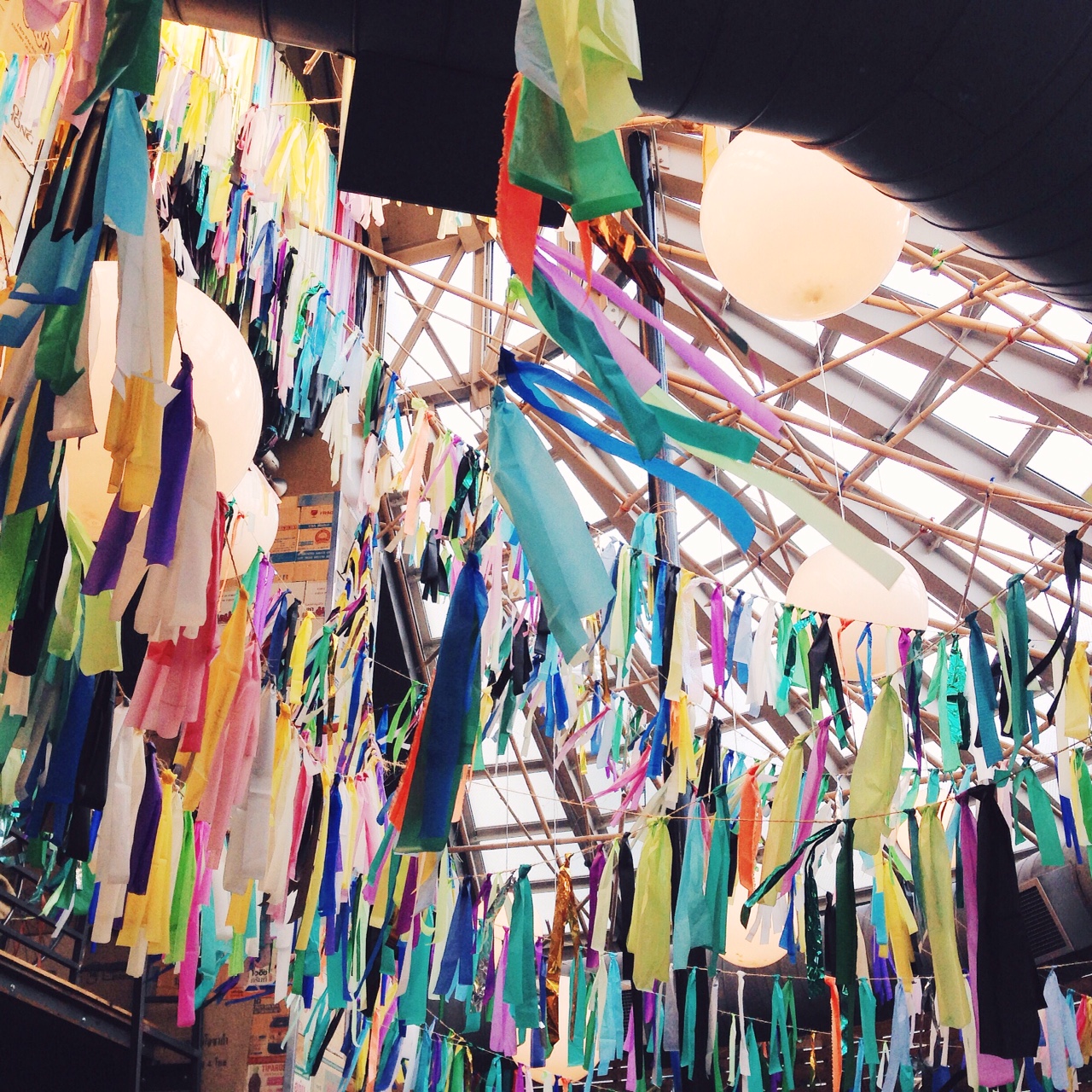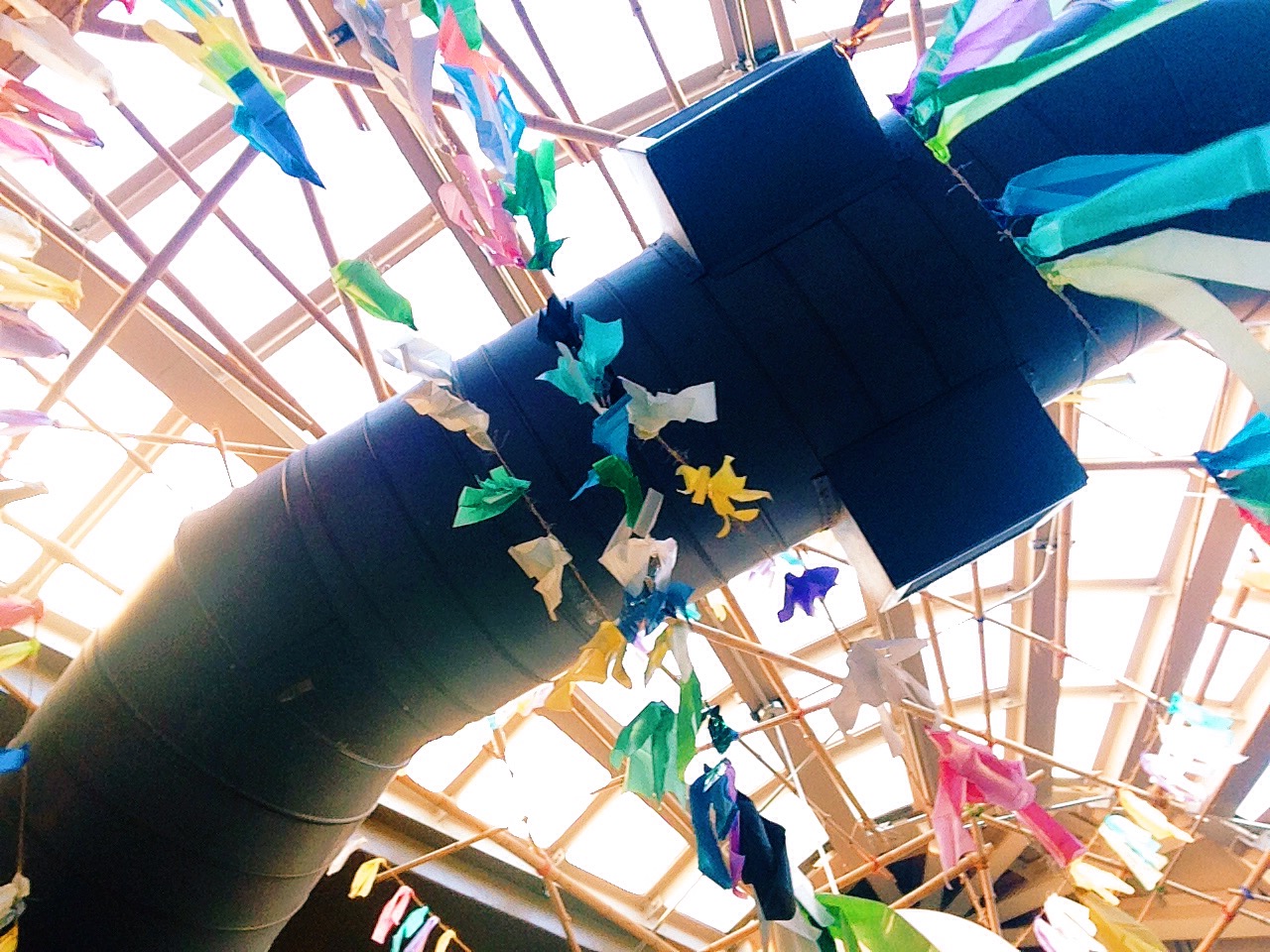 At Crushcraft you order first and then pick up your food. Abby decided we needed the Beer Tower; a literal tower of Thai beer. It was entirely worth it. Thai beer is delicious. We all got different dishes, all of which were very good. I ate the leftovers for lunch the next day. Worth it.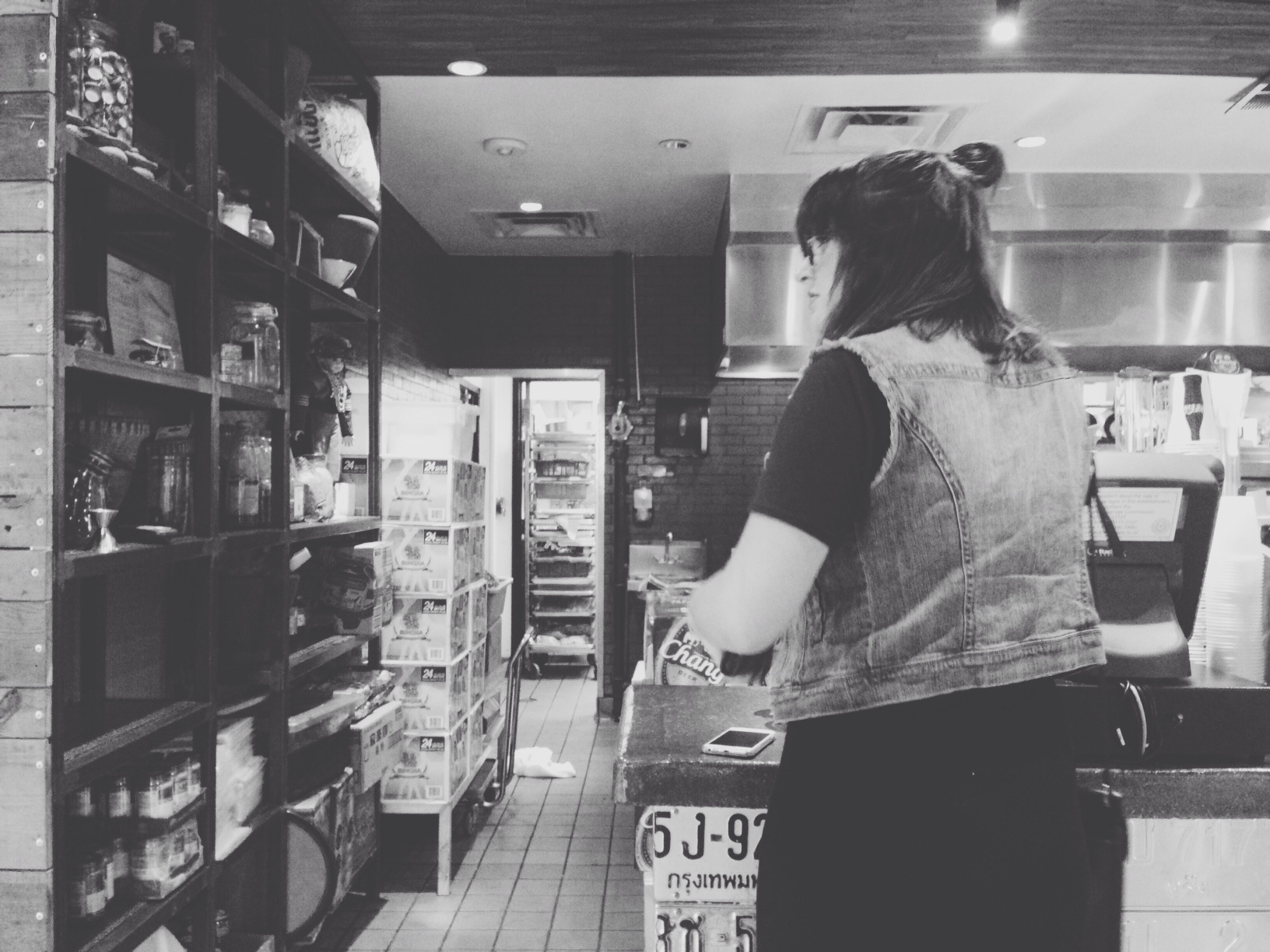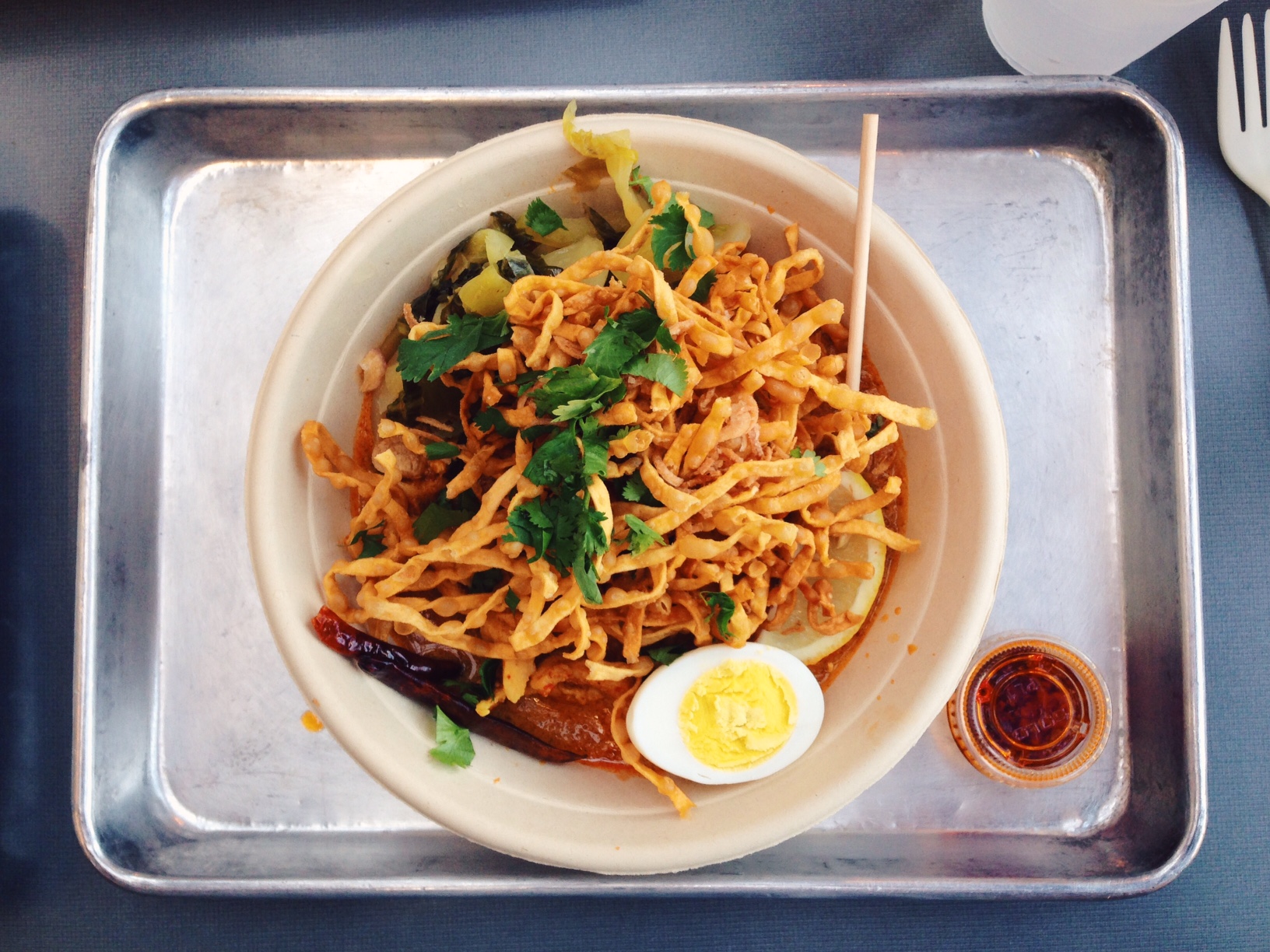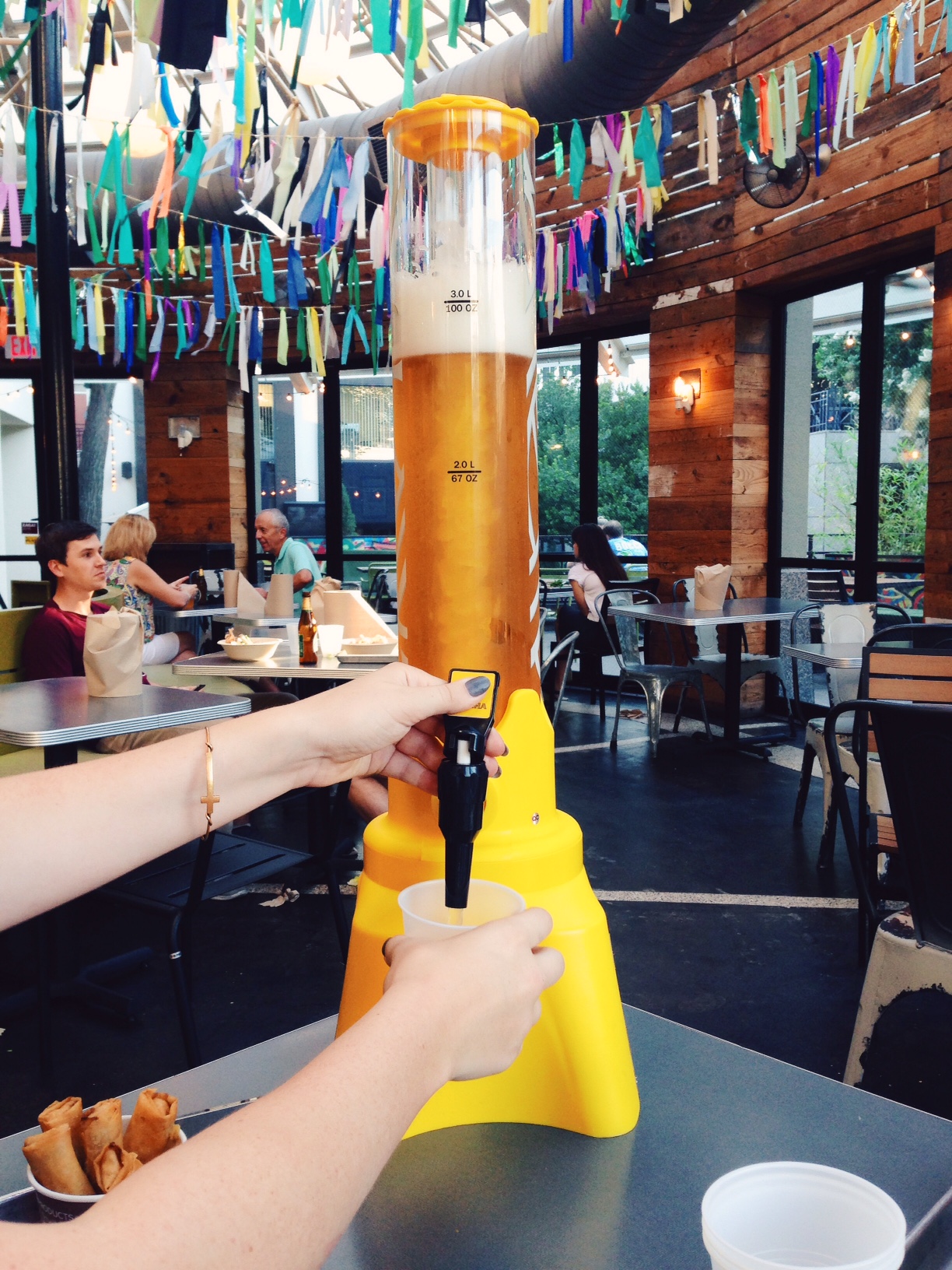 See those spring rolls? You should also get those. Yum.
My first time having Thai food was a win. Would definitely go back! Does this count as real Thai if it's Americanized? I mean, the names of the dishes were Thai and we properly butchered their pronunciations. So maybe it's pretty authentic? If you know of a real Thai place in Dallas let a girl know. I like food.
xx