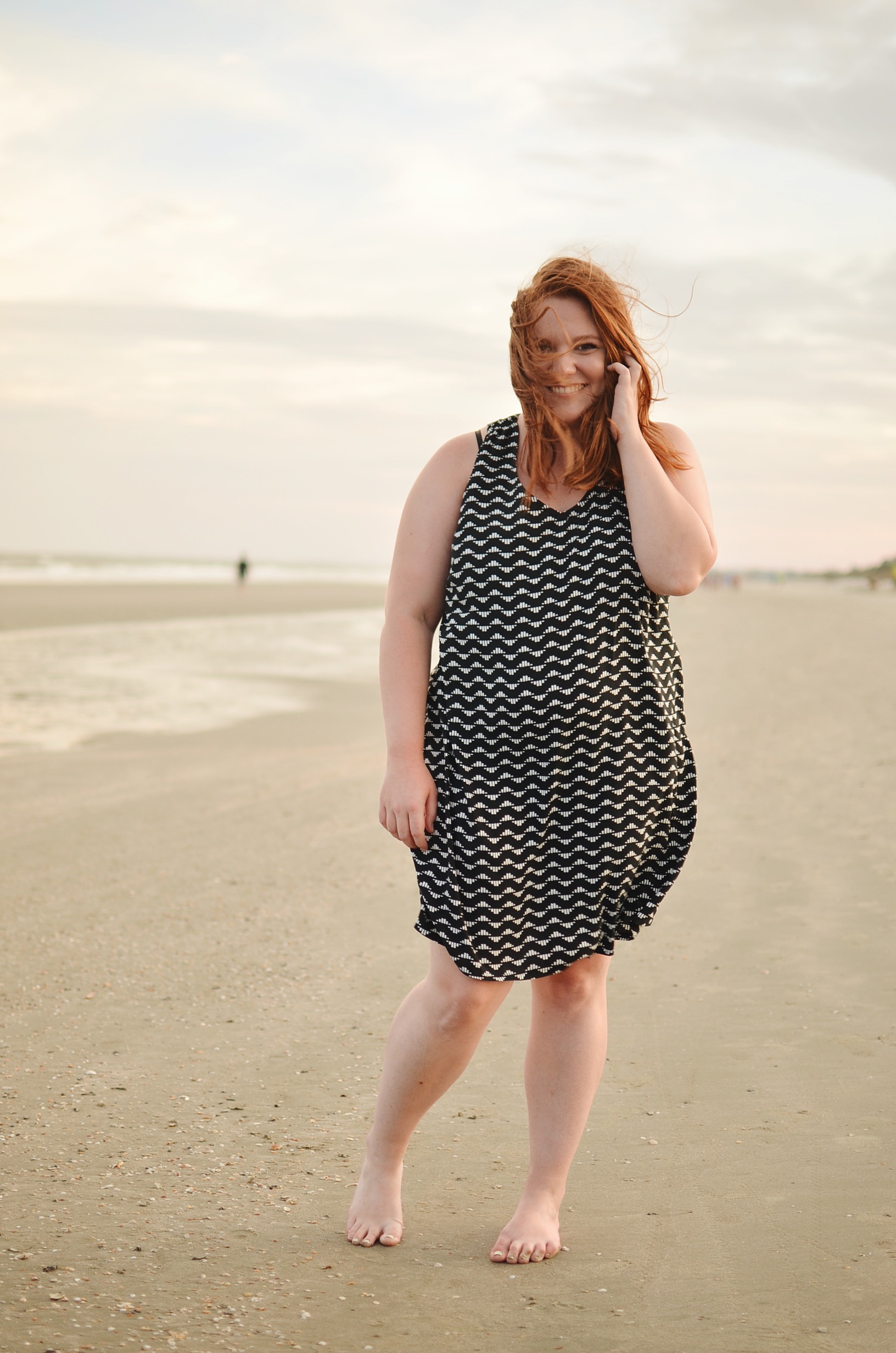 Promise me you won't judge my ghastly unpedicured feet, okay? And definitely don't look at them on a wide screen like I am, rn. Yikes.
Yes, it's true! I just spent the last week bathing in the Charleston sun on a private beach. My cousin and his husband live there and while they're vacationing in Europe for weeks on end (WHAT) and my cousin's parents are watching they're two boys, they rented us a mansion on the beach. Cool. All 40+ of my dad's side of the family showed up and spent a week in bliss riding in a Bentley up and down the coast. NBD. I hope I don't sound too braggy, but I think the rich life suites me.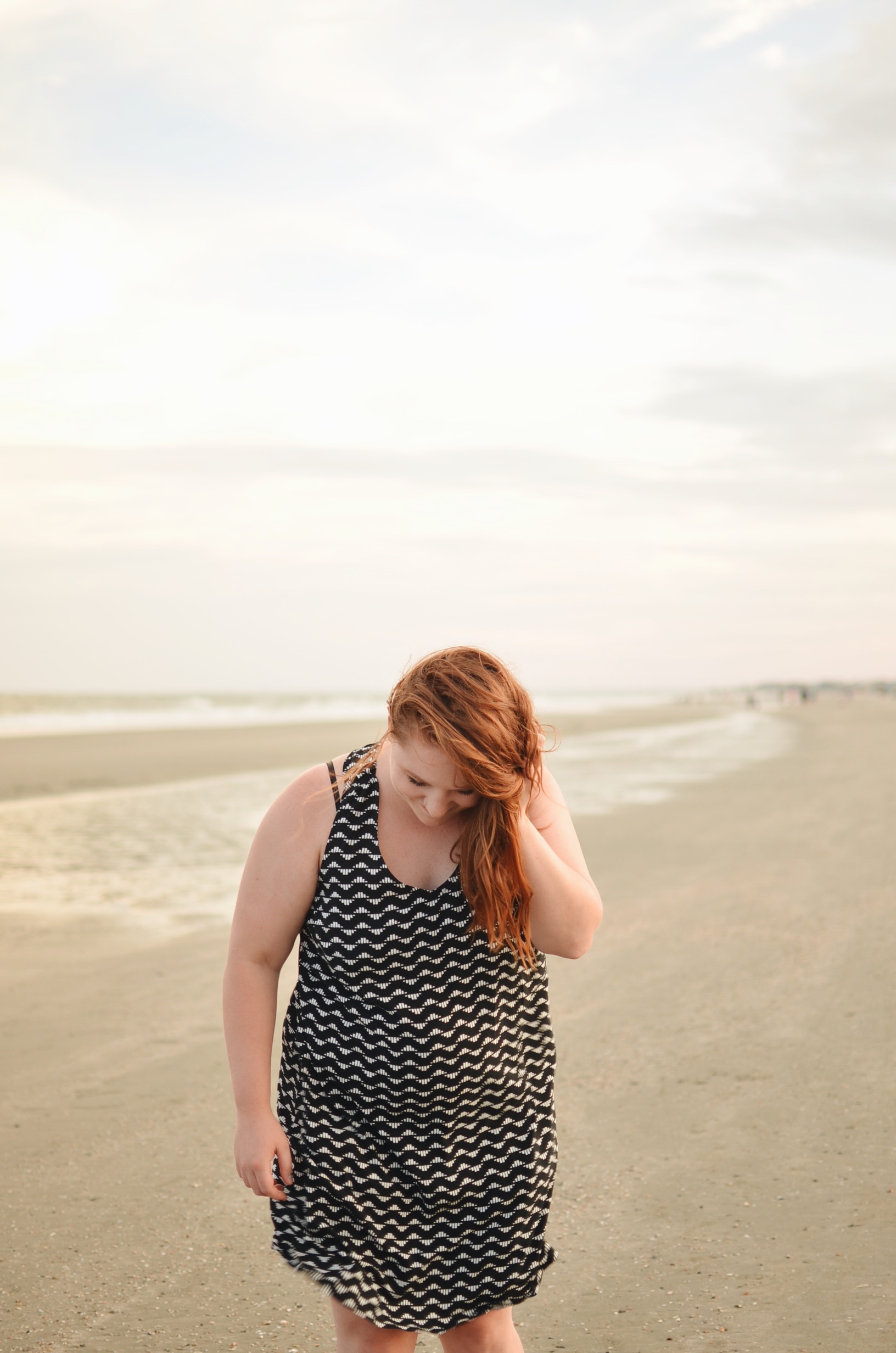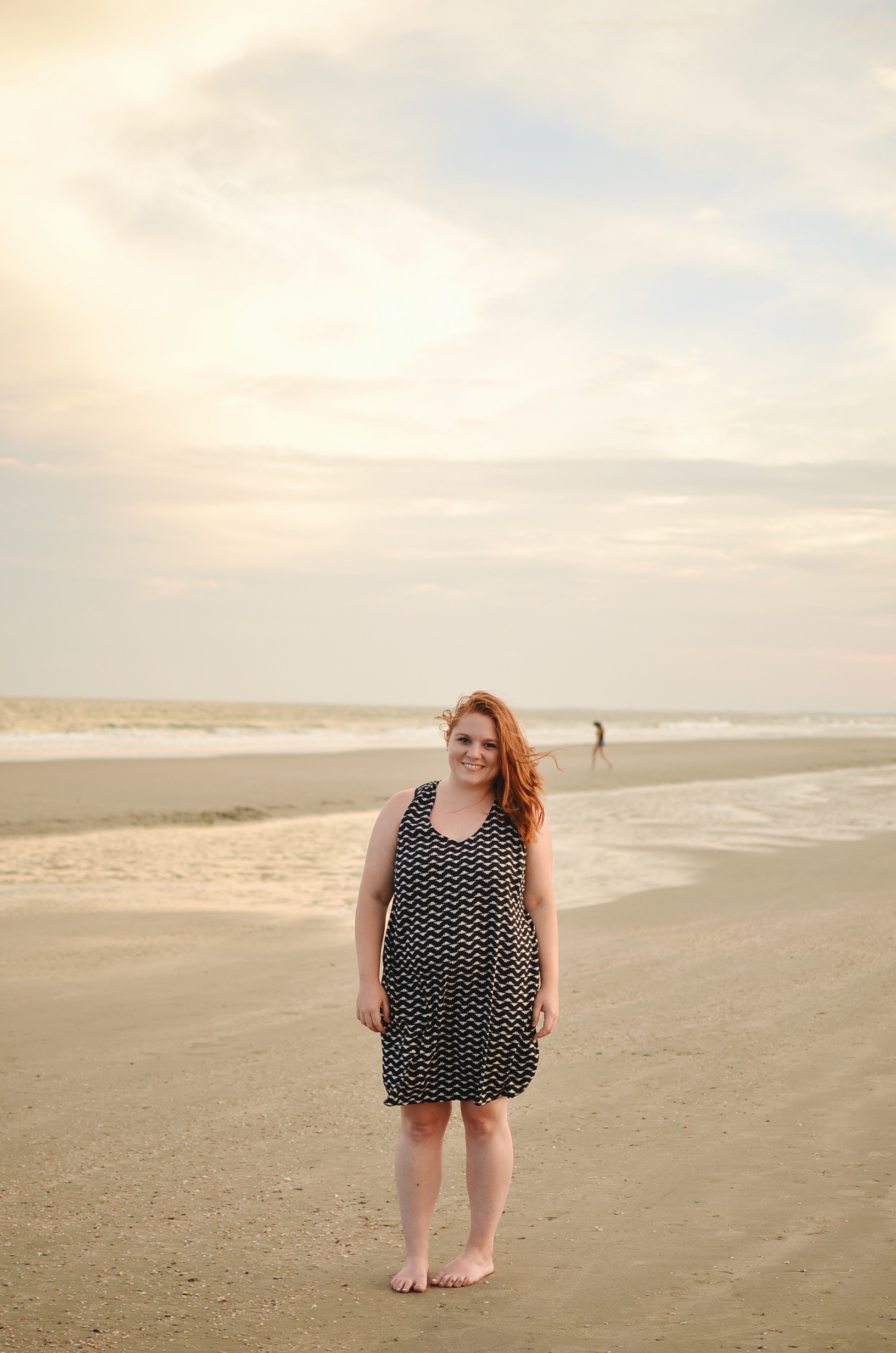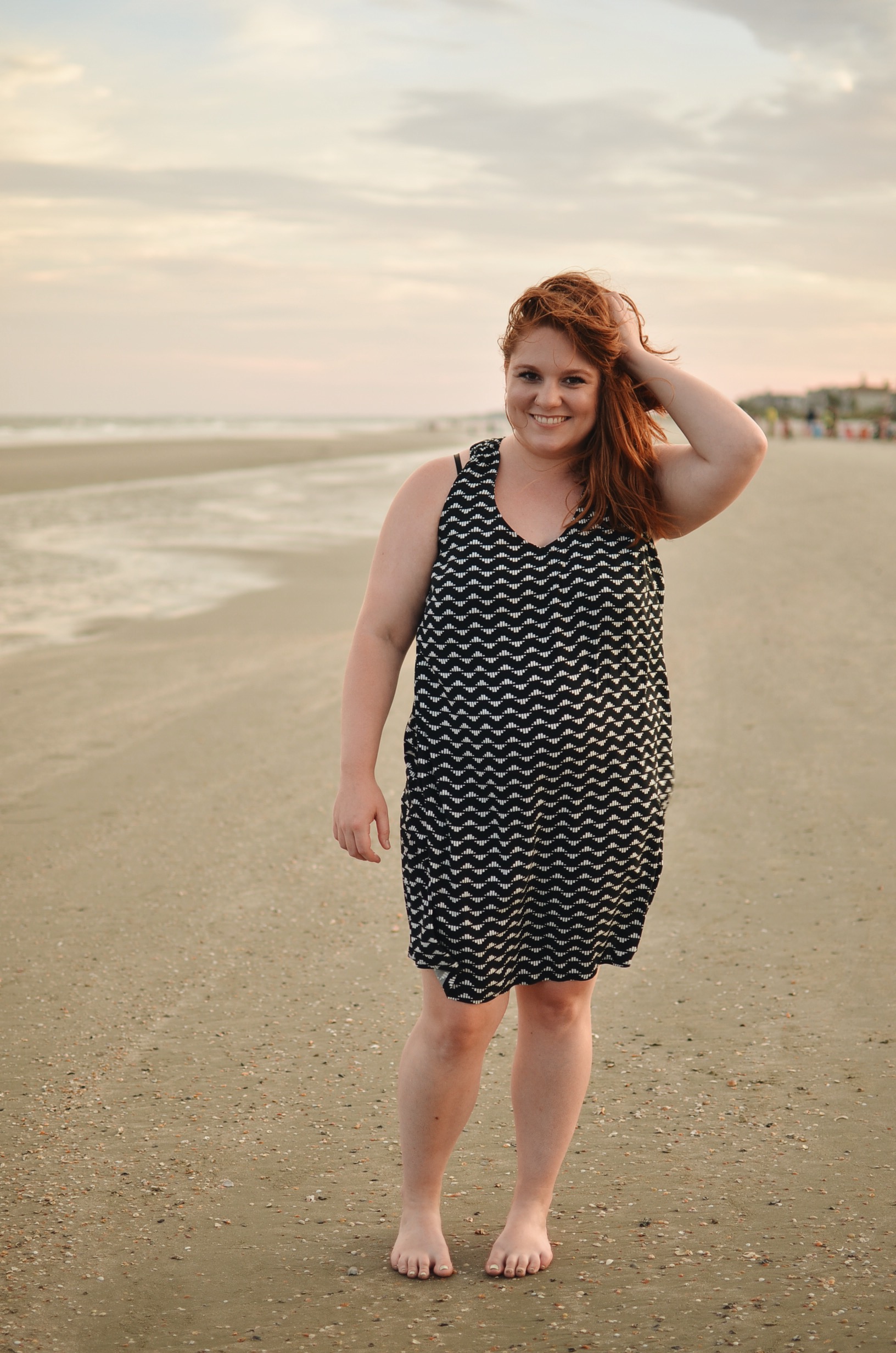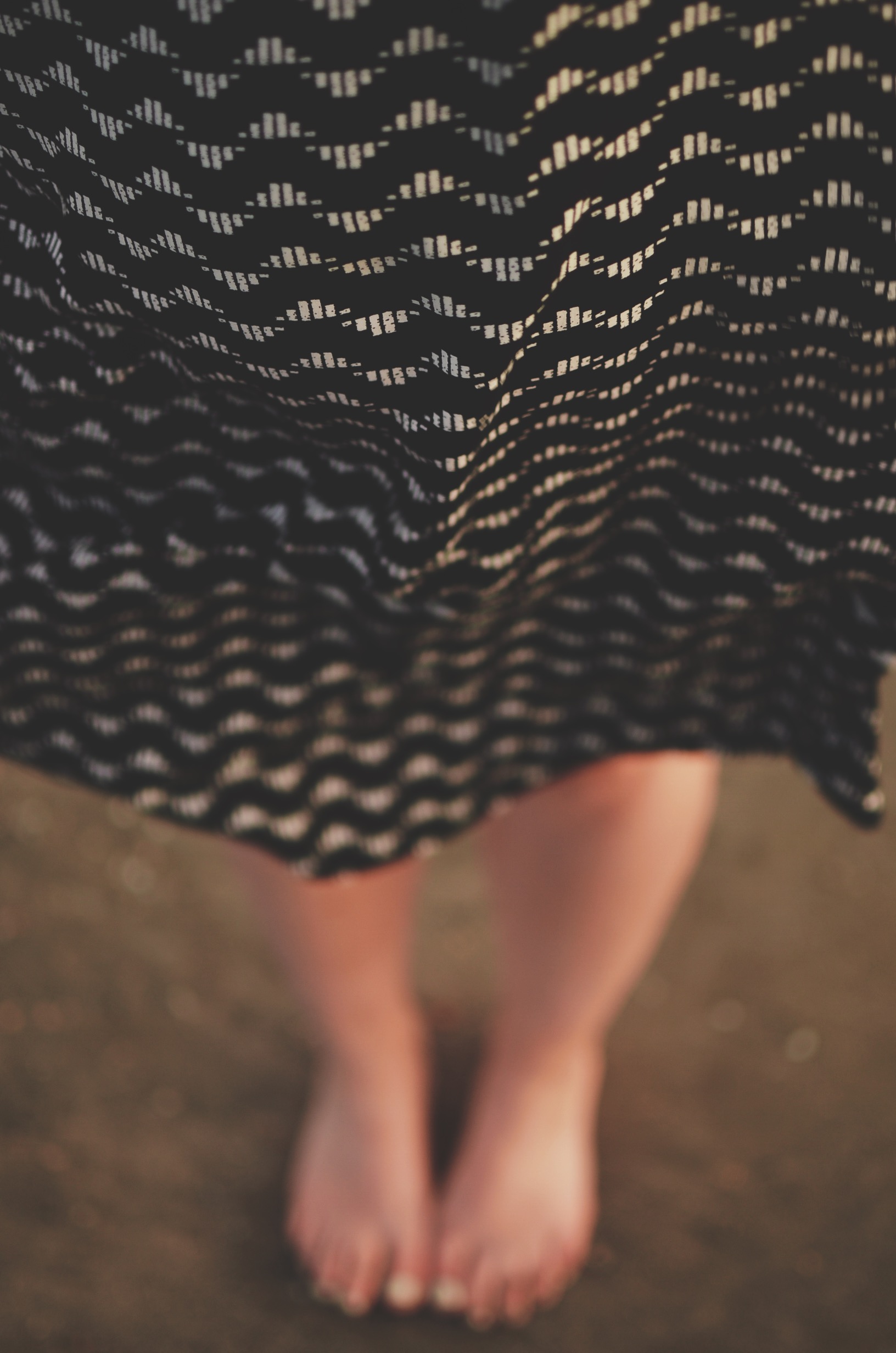 And now for my two favorite photos of all time!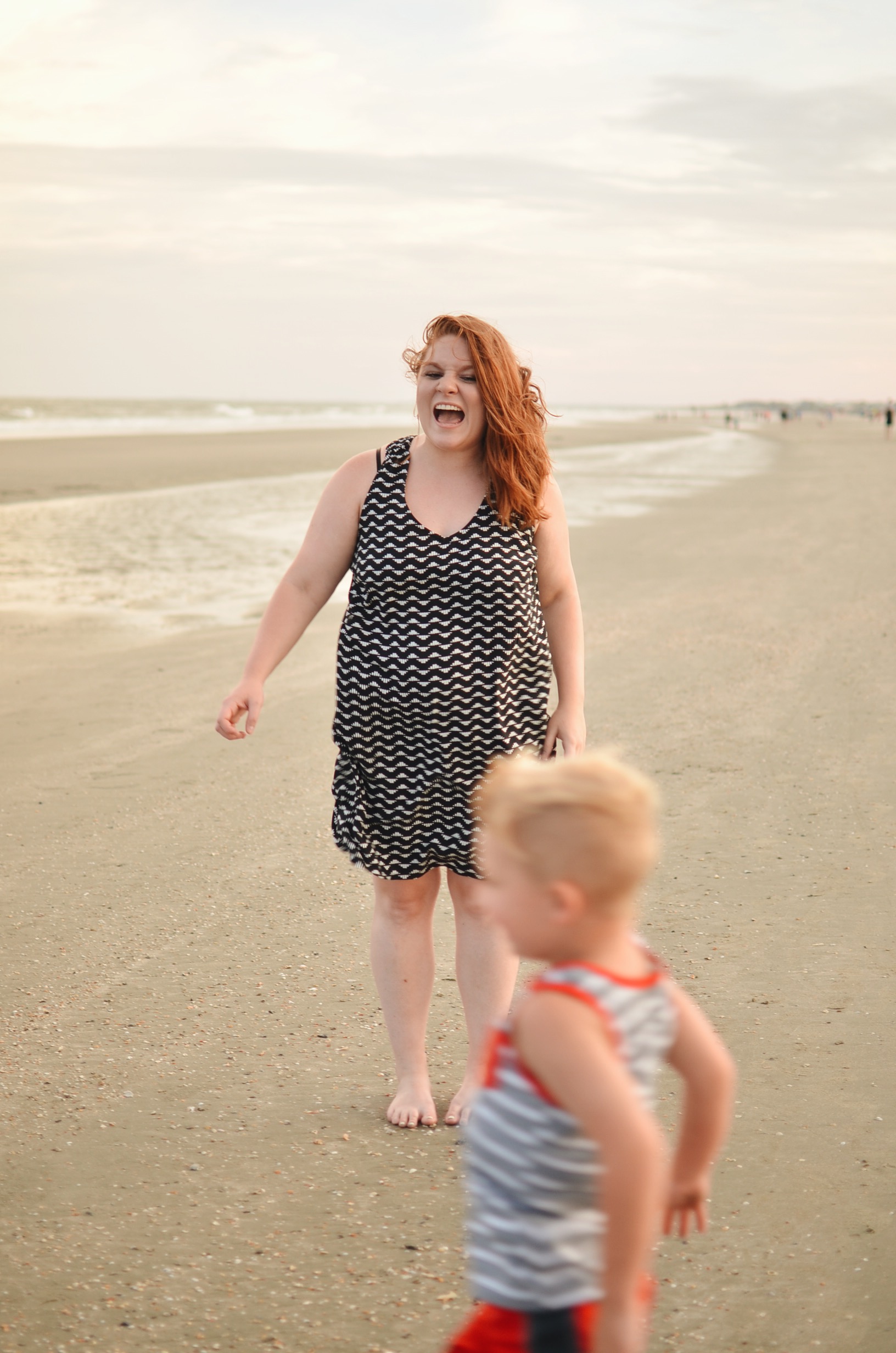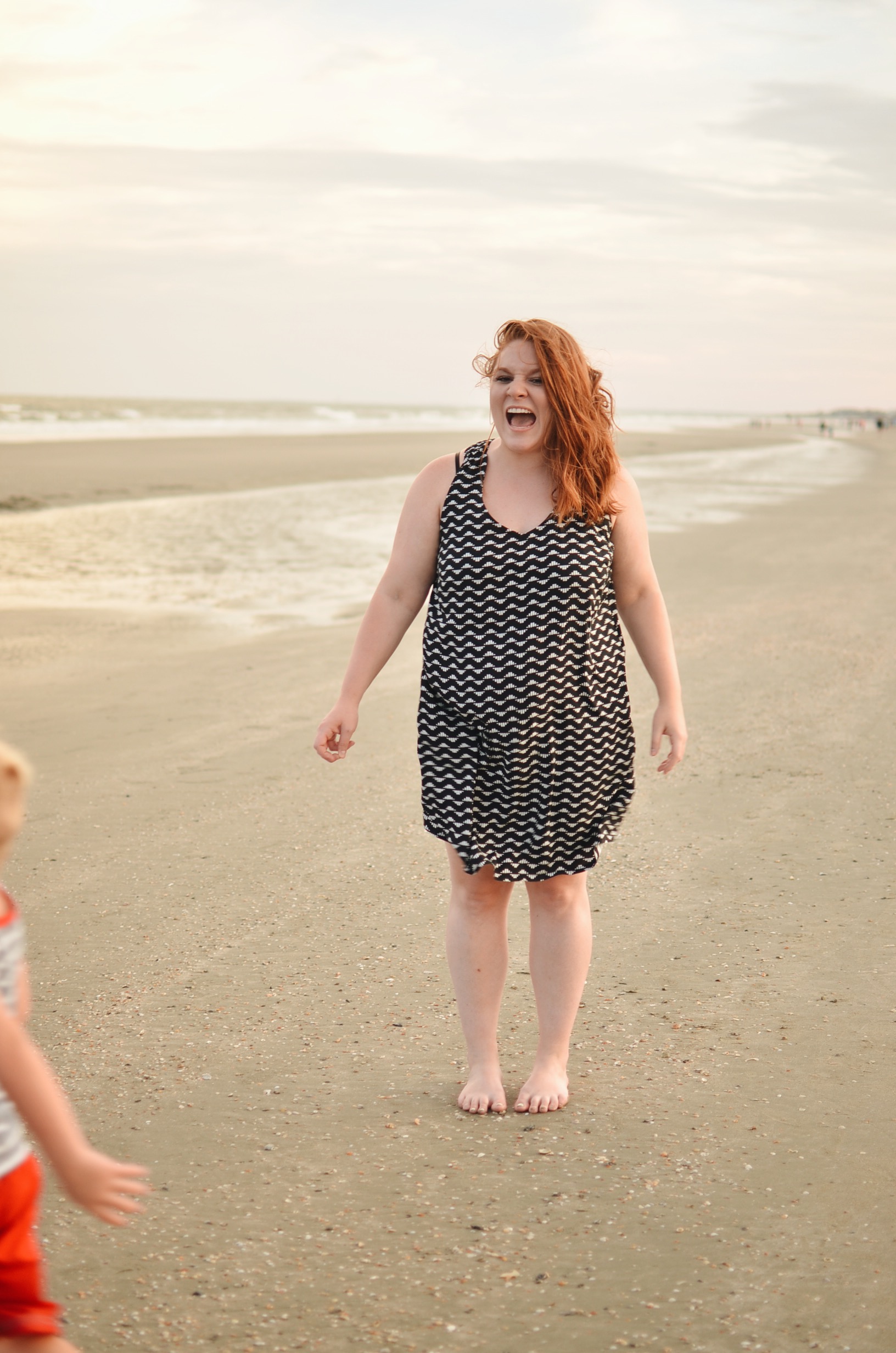 One of the 40+ people. <3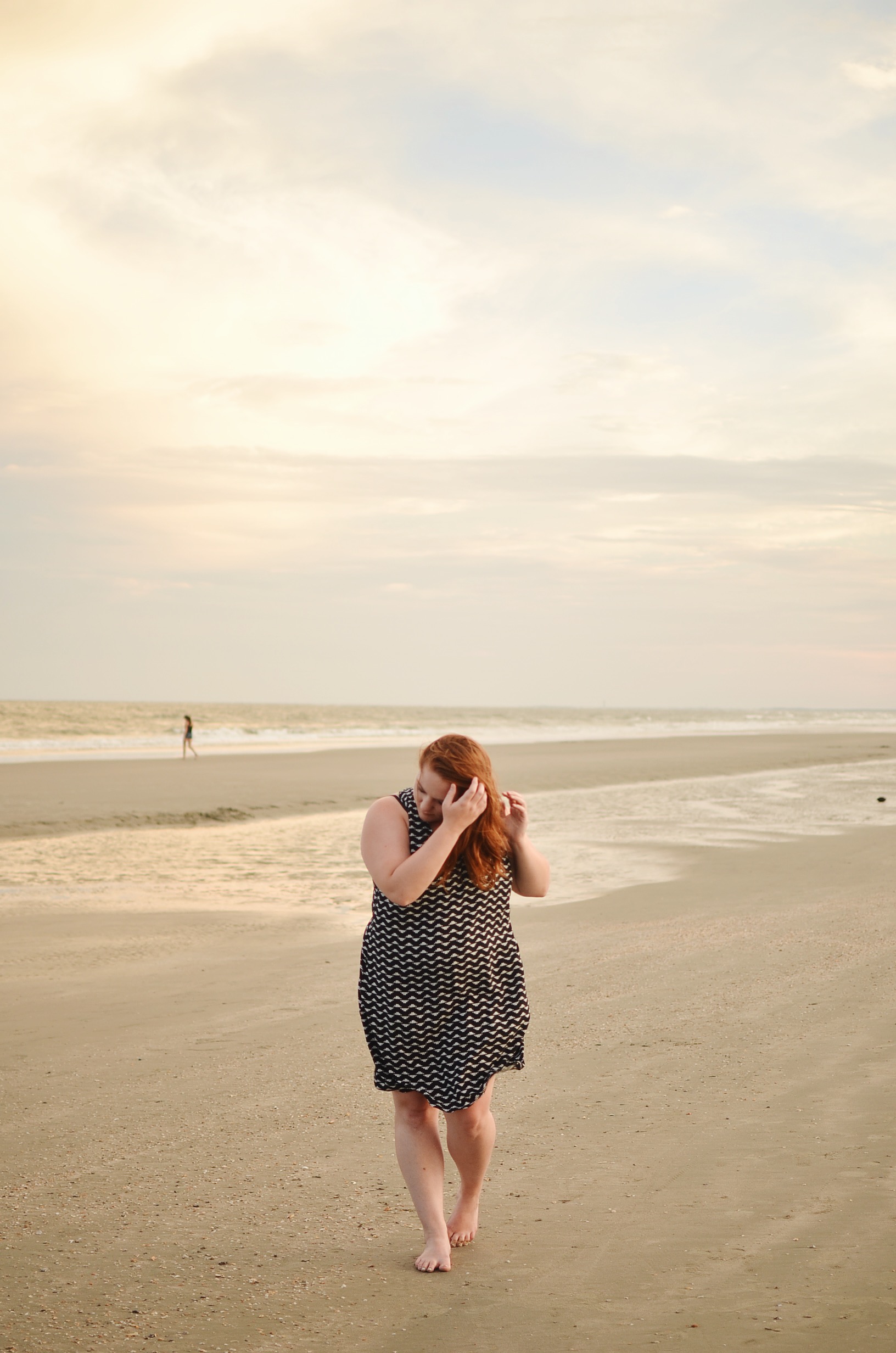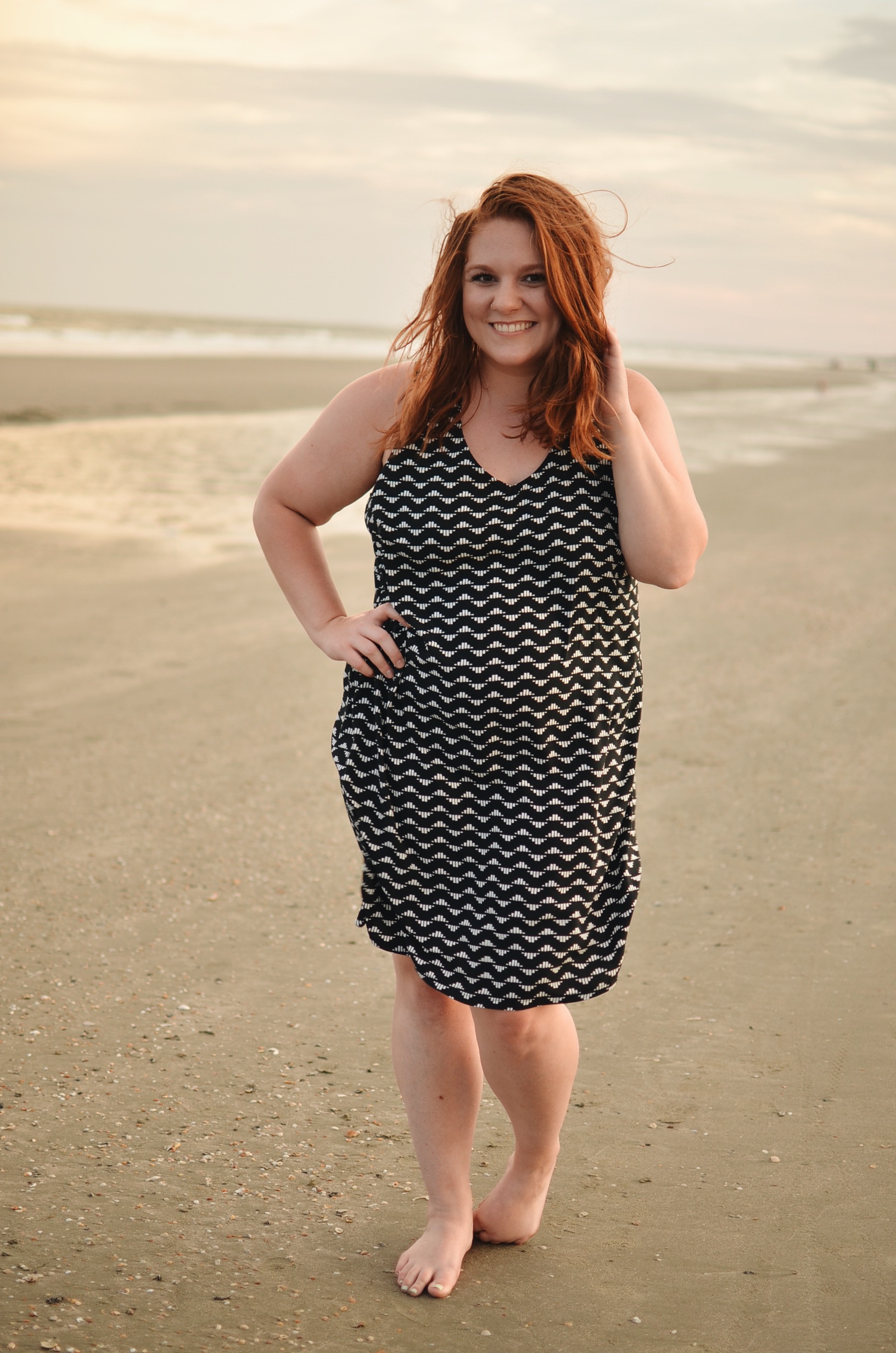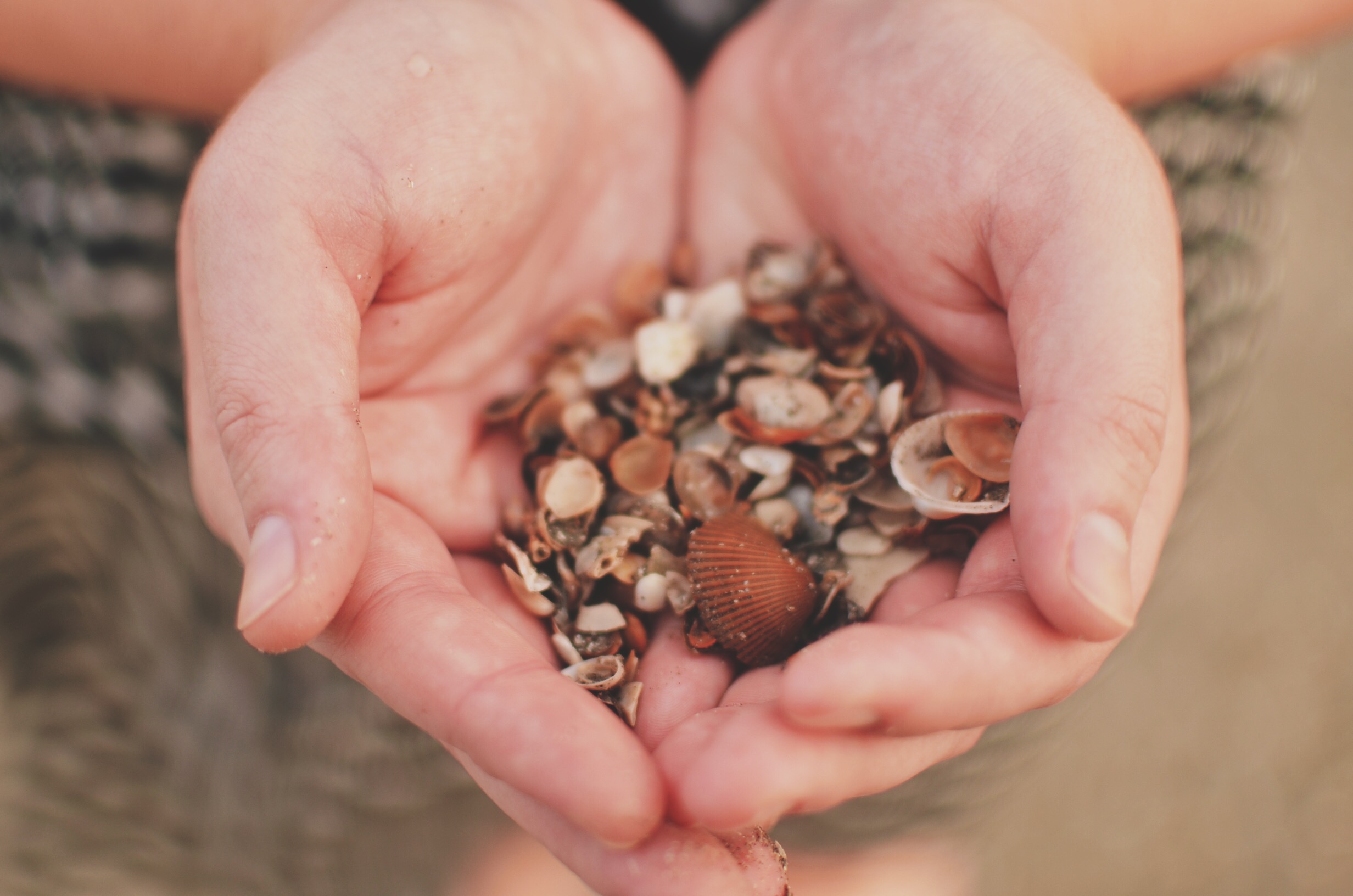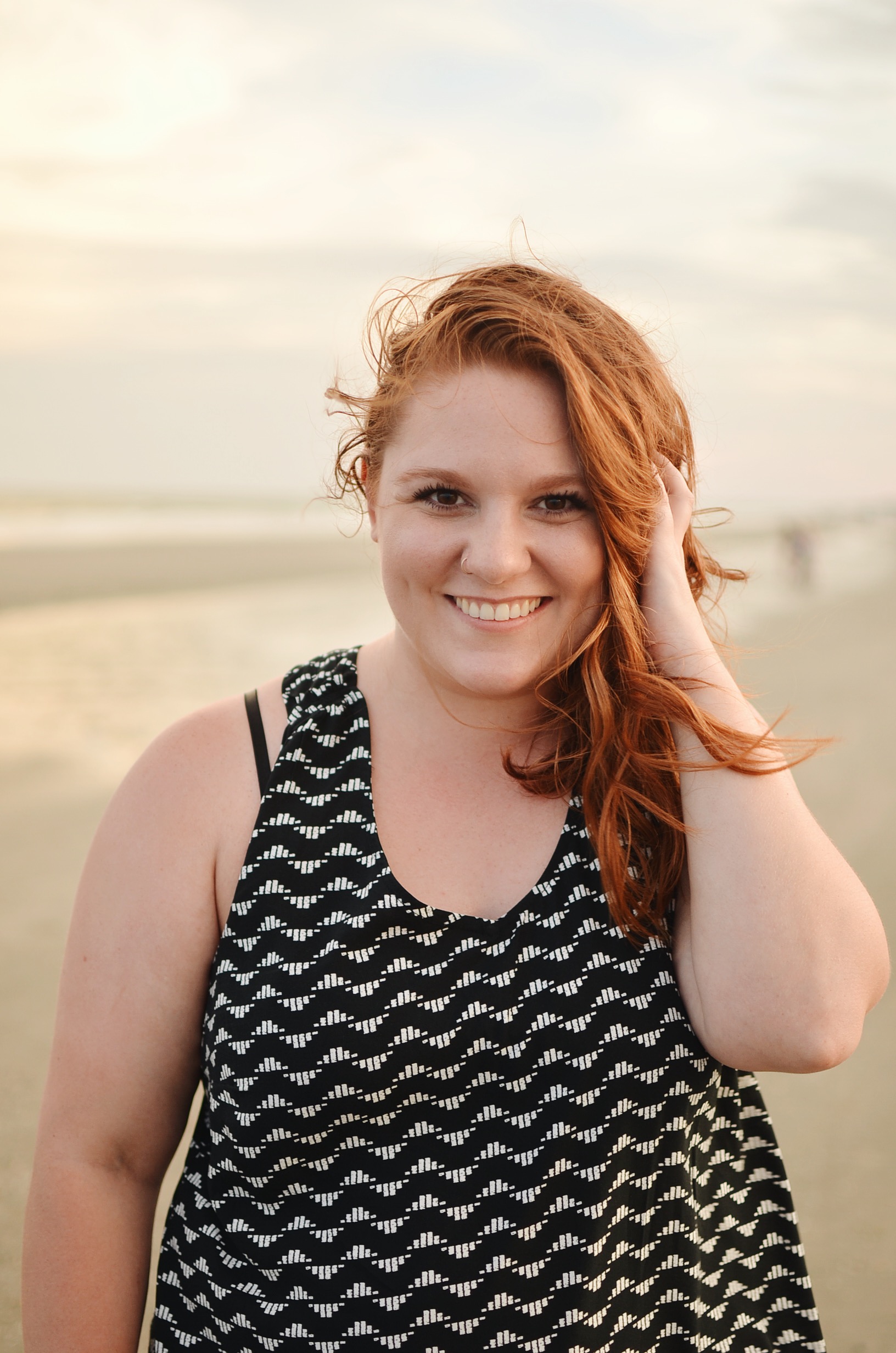 dress: Old Navy, bralette: F21, unpedicured feet: all me
I made a vow to myself to add more dresses to my closet this year. I've severely cut down the money I spend on clothes. Like, to $0. Not on purpose! But stuff like food and bills and an apartment kind of forced me to do that. So I'm being more intentional on the things I buy now. Namely this little black dress. It's a really easy wear. Breezy, long enough for work, and flattering. No pockets, though. 🙁
All in all, I came back with no sunburn and a lot of new freckles on my body. That's how my skin likes to do, see. Thank you Drew and Jim for a fantastic week! And thank you Jayden for the photobomb.
xx