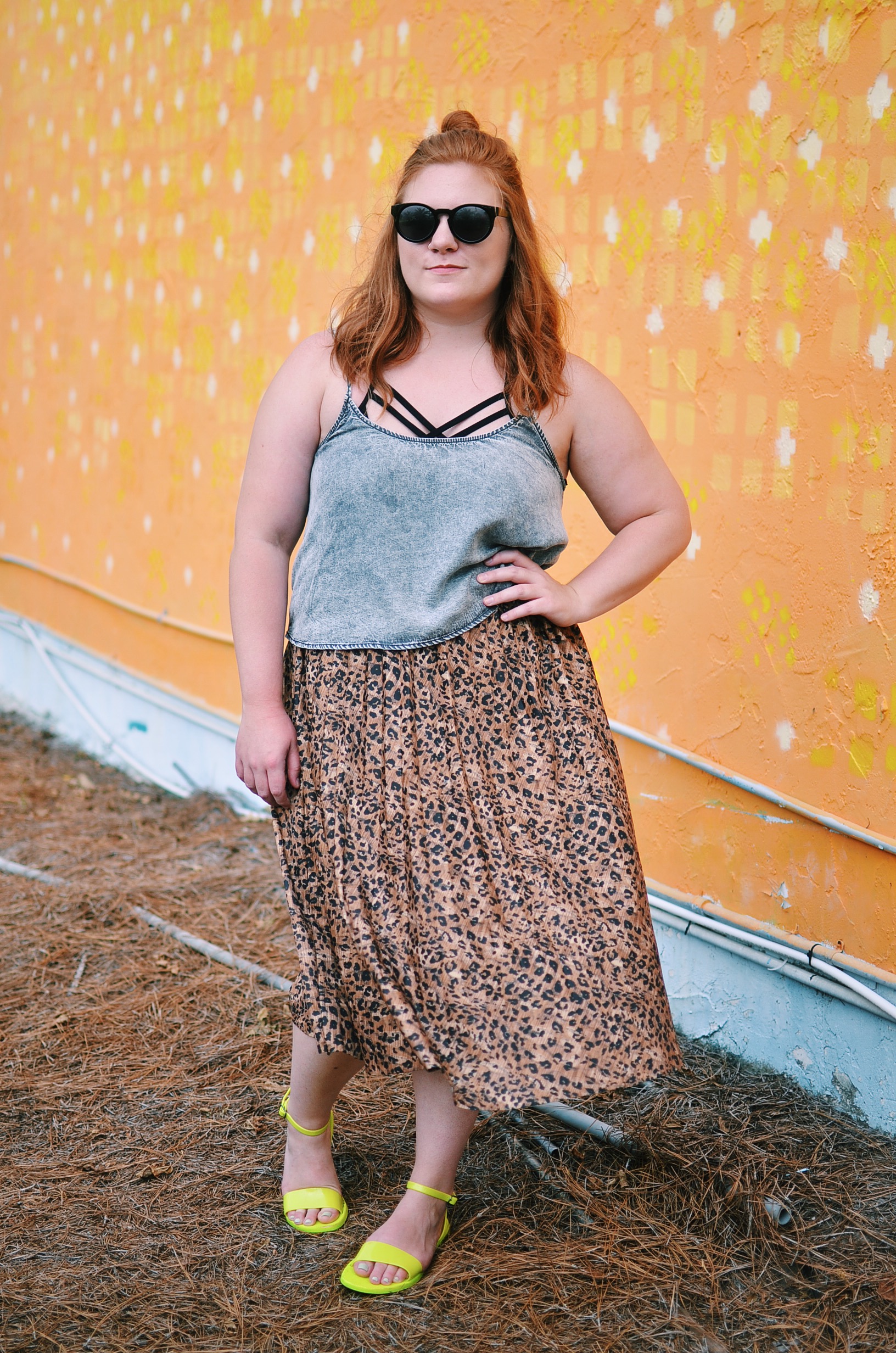 Do you watch Broad City? Seriously, if you don't, stop reading my blog RIGHT NOW and go watch the first episode on Hulu. Don't have Hulu? Good god, I'll give you my login JUST GO WATCH IT.
Anyway, Ilana is my spirit animal, just like every other 20something, and she wears these strappy bralettes in almost every episode. I scored this one at Forever21 for $10. It only came in black and white, but I should've just grabbed another black one. I wear bralettes way more often than a real big girl bra. Big girl bras are just too much work sometimes. Why not be more comfortable and not worry about straps showing and wear a bralette?! Win win.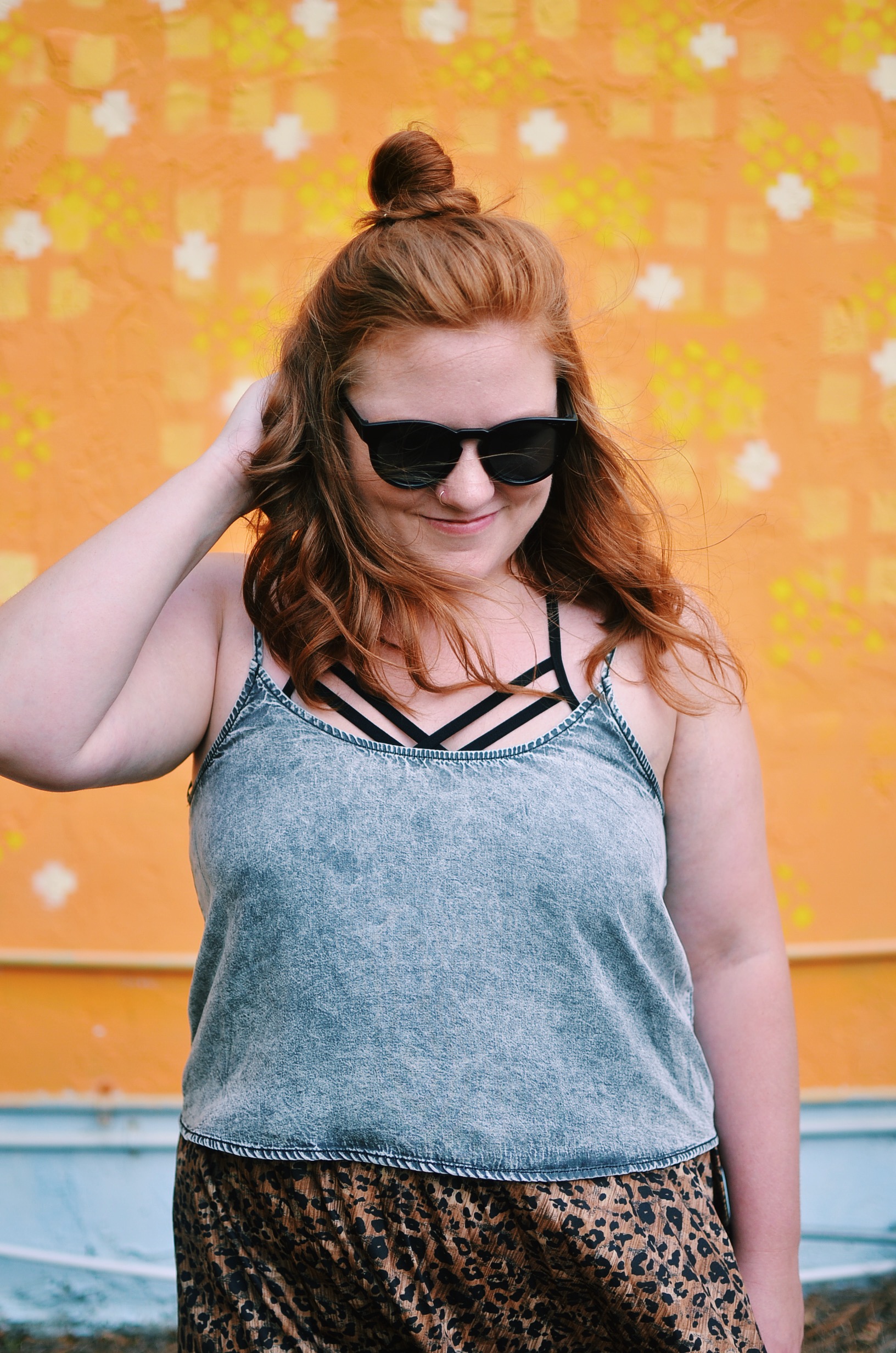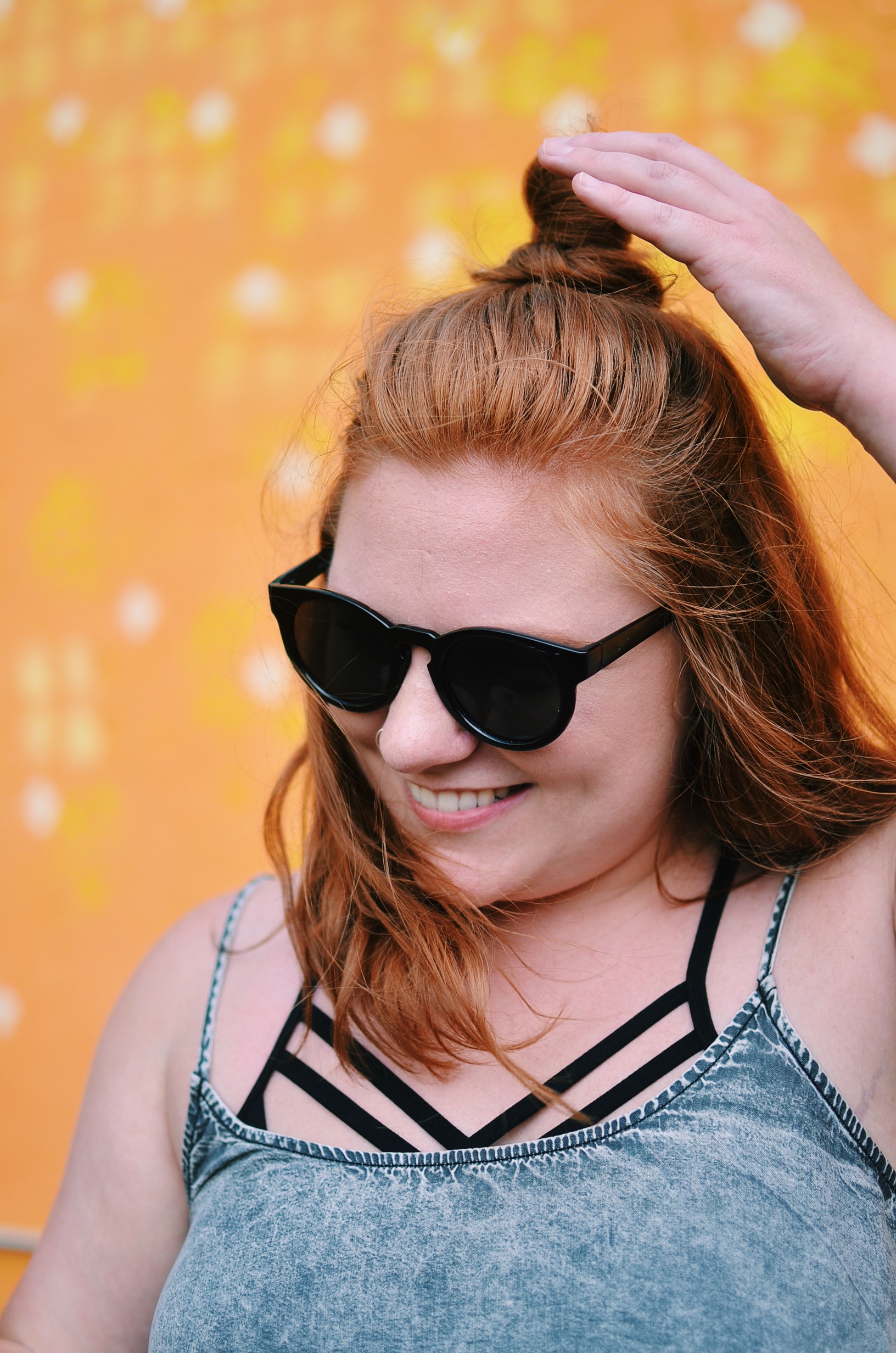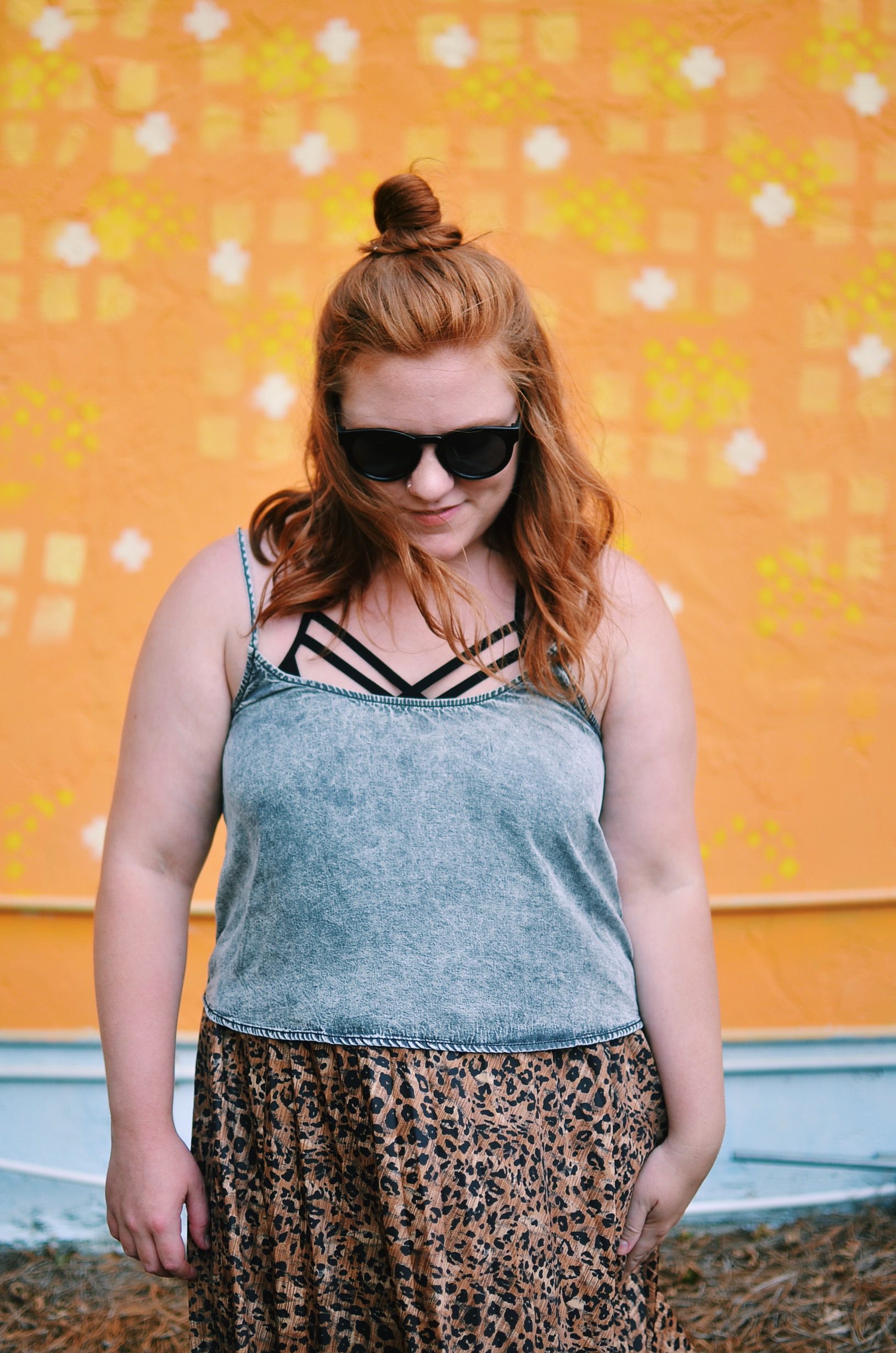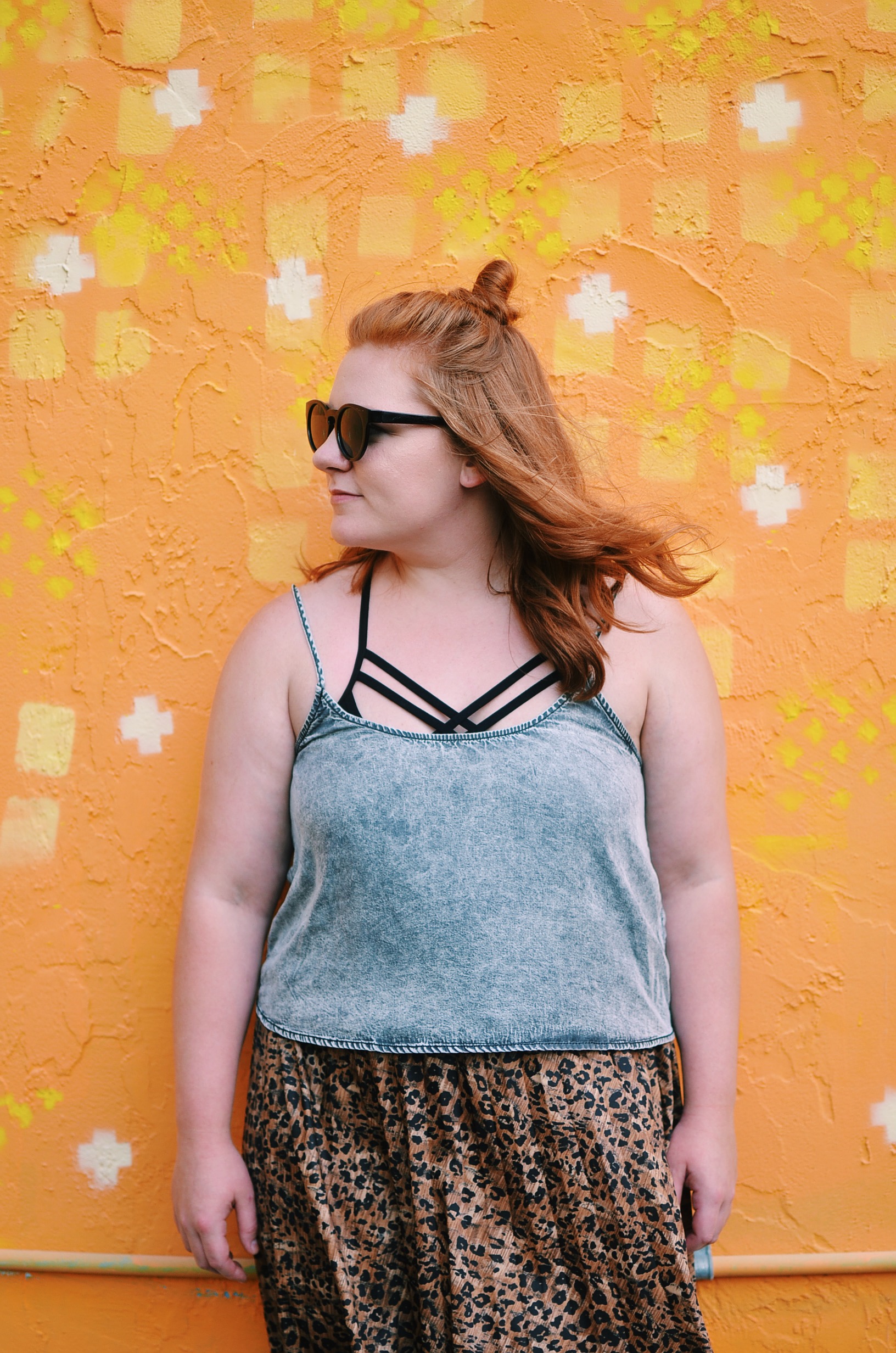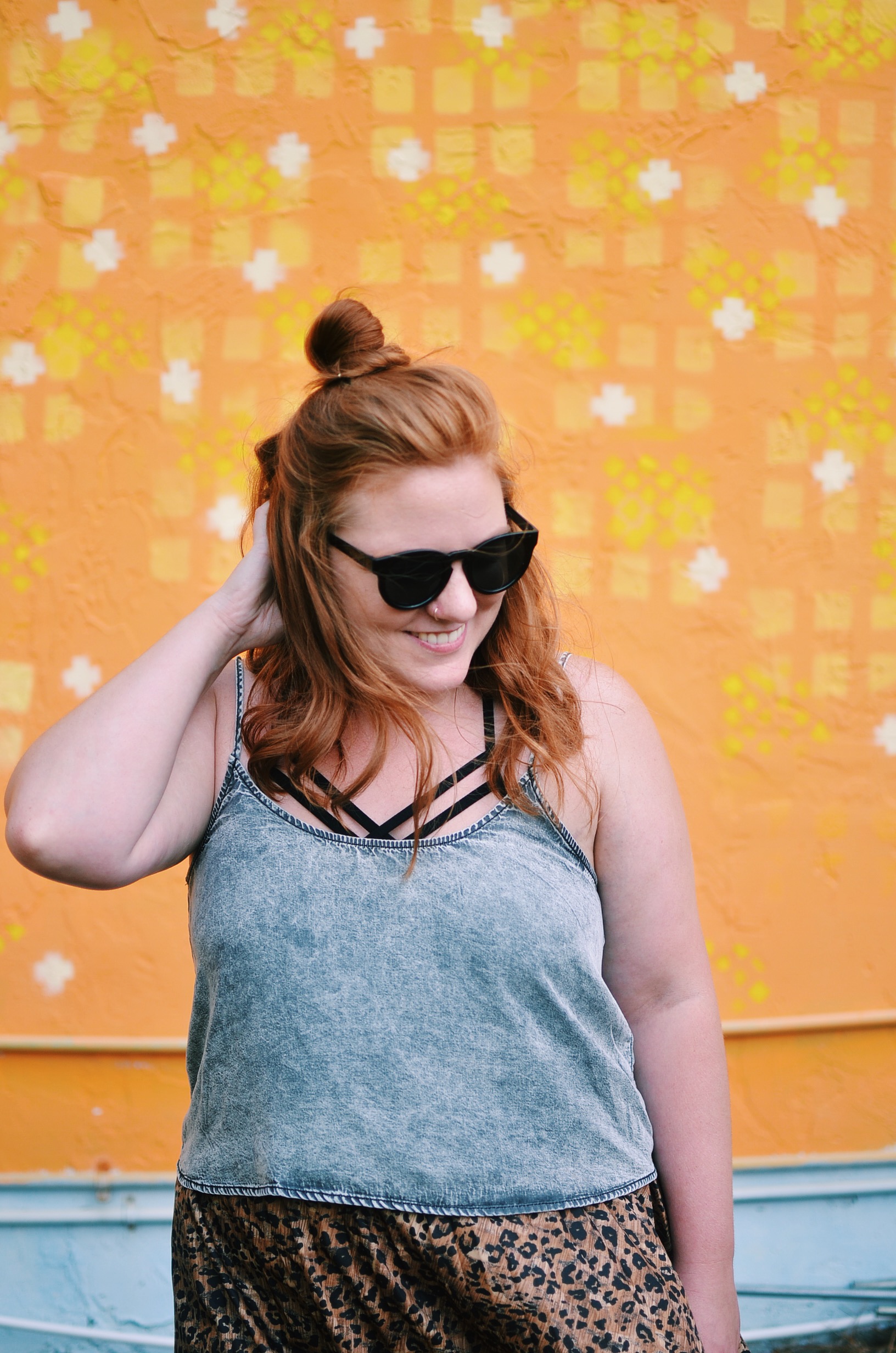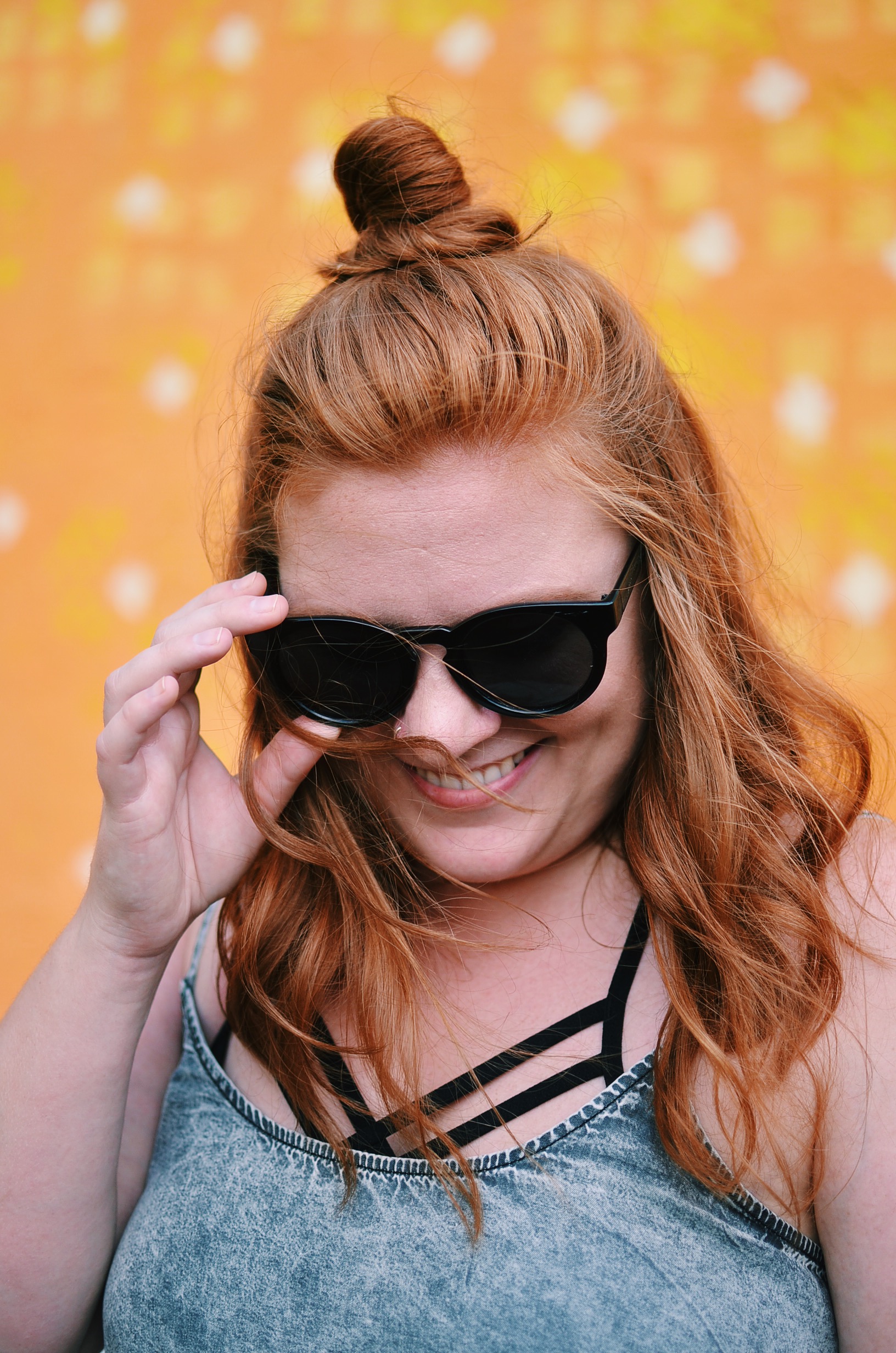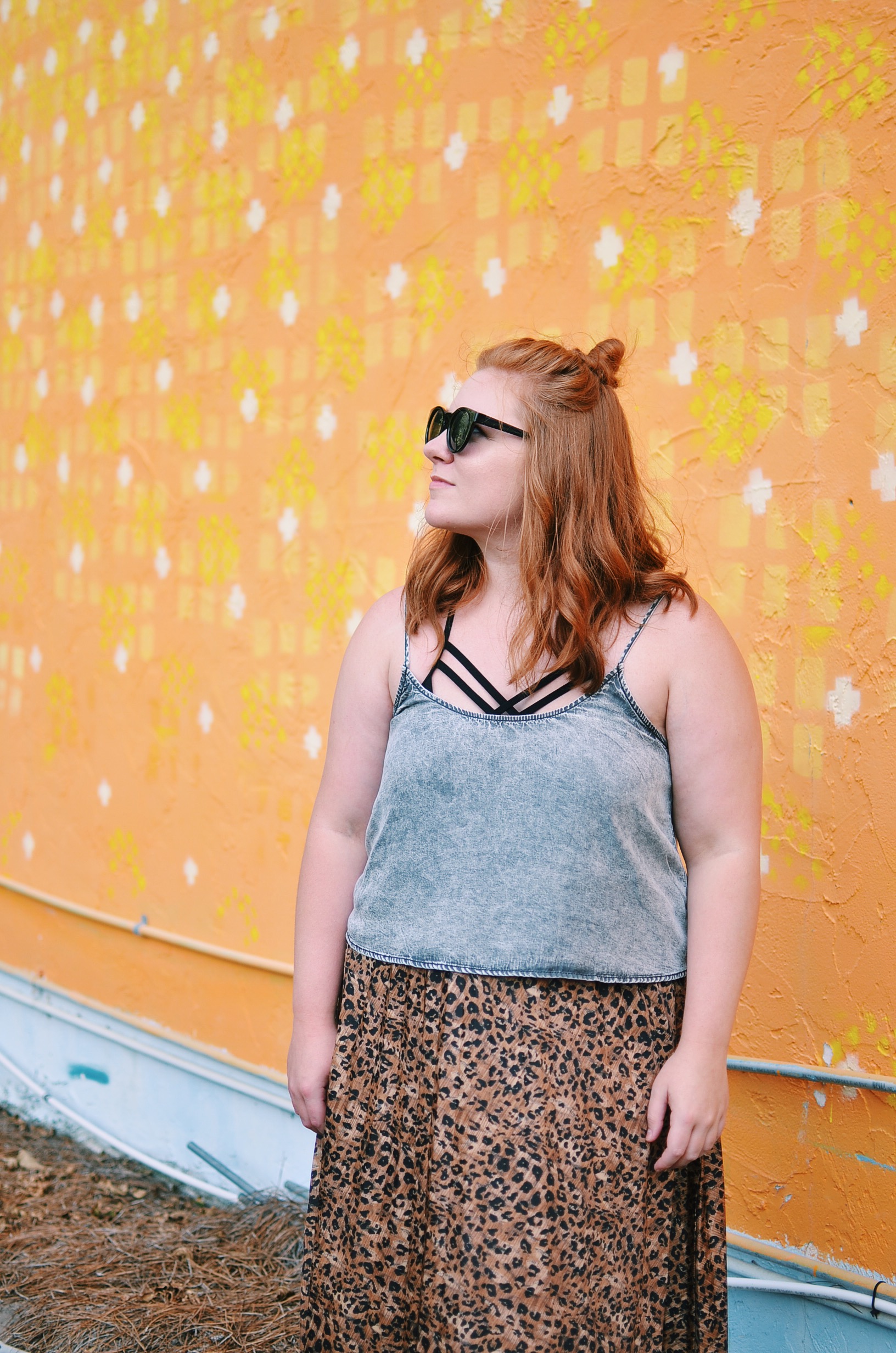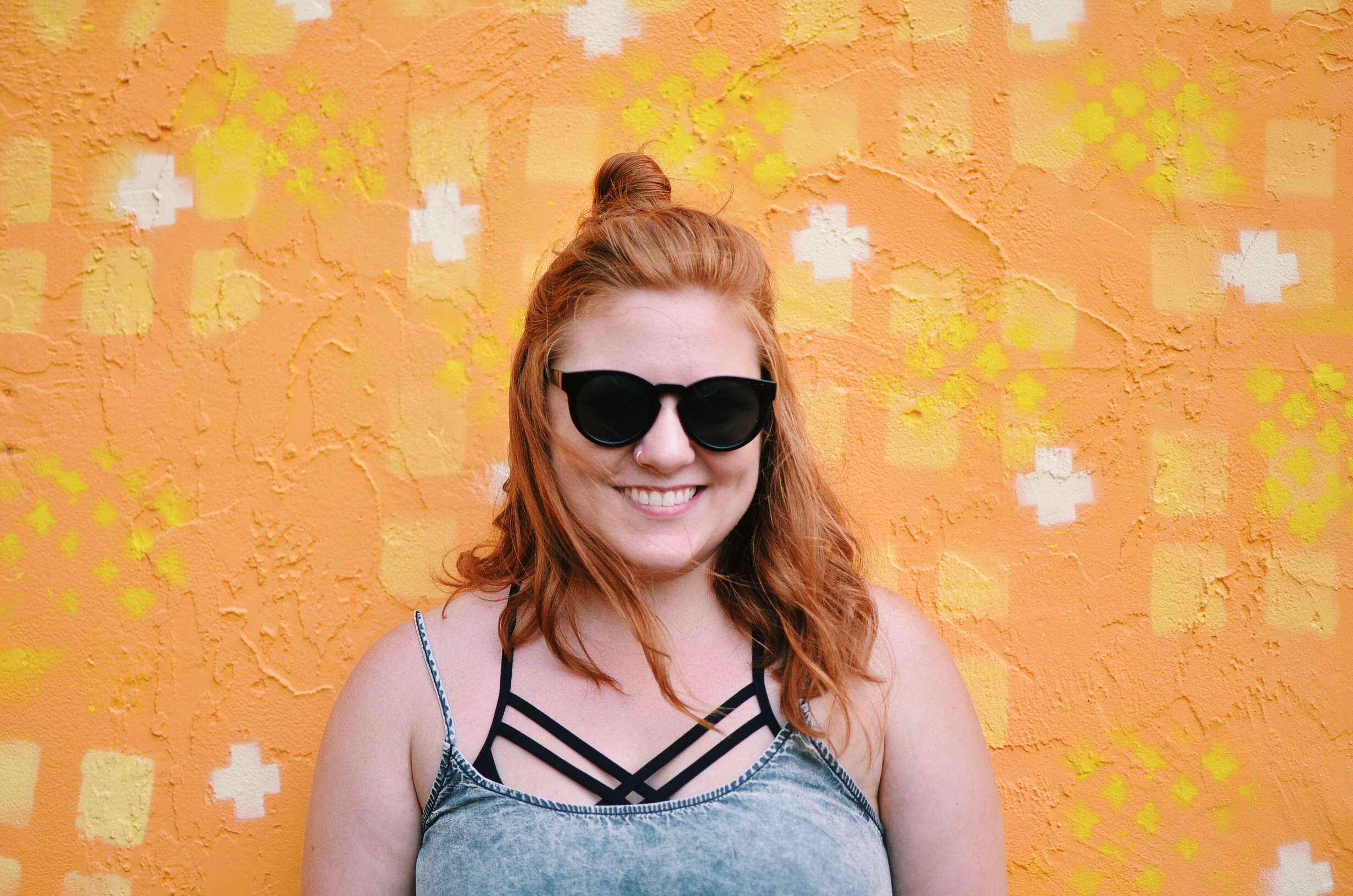 top, skirt: thrifted, bralette: Forever21, sandals, Old Navy, glasses: borrowed
What's your opinion on bras? Comfy? More support? Braless? Let's start a real boob talk in the comments.
xx