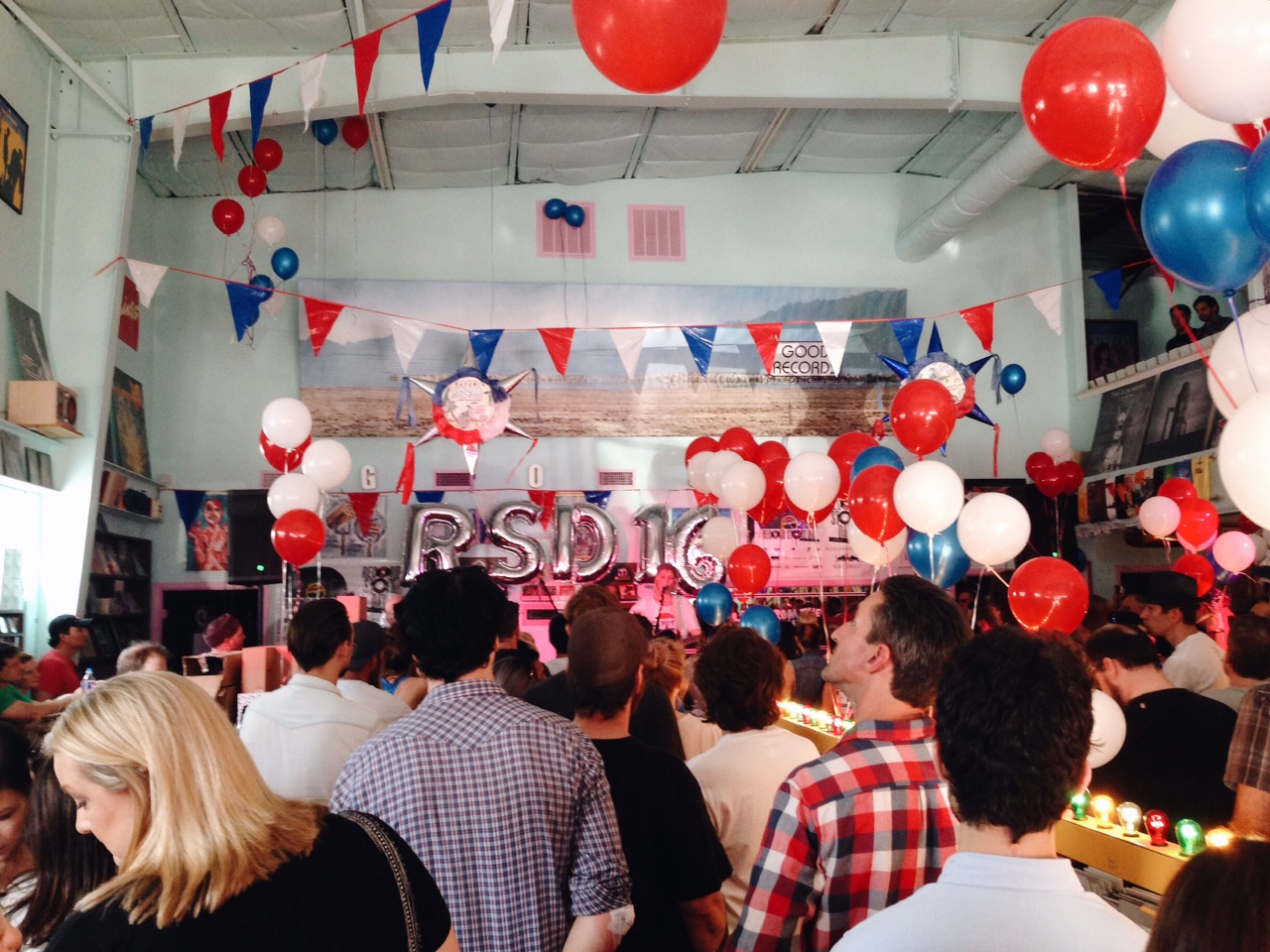 I am CRUSHING my bucket list rn. Good Records has been on my list for a while. You wouldn't believe how close all of my bucket list items are to my house. I know, I know. This place is, like, 3 minutes away. IN MY DEFENSE, they're doing construction on Greenville where this is and they literally took the street out. So. Yeah.
This last Saturday was apparently Record Store Day, which I wouldn't have known unless I had gone to a different record store the day before in Bishop Arts knocking yet another item off my bucket list. (post to come!)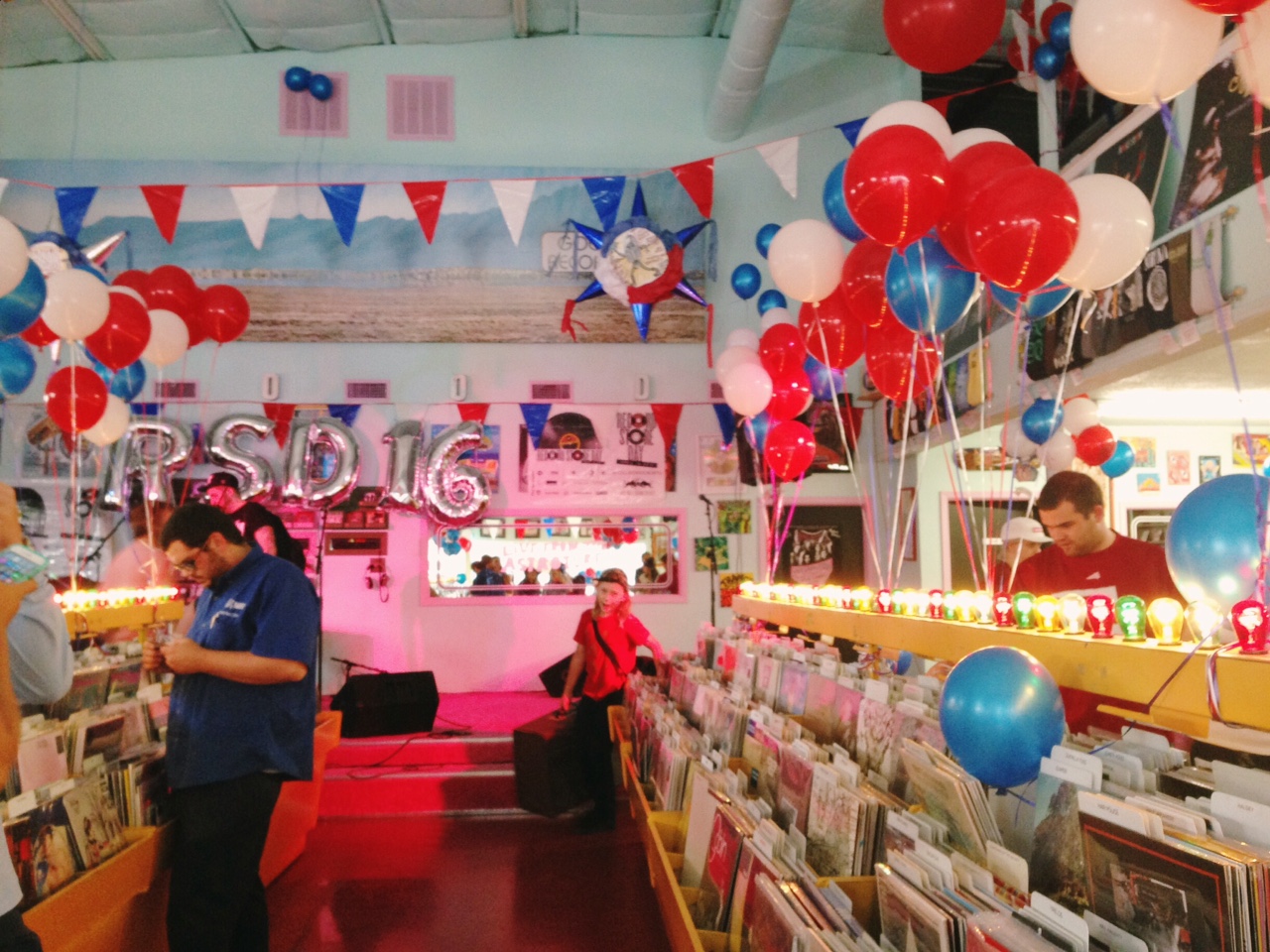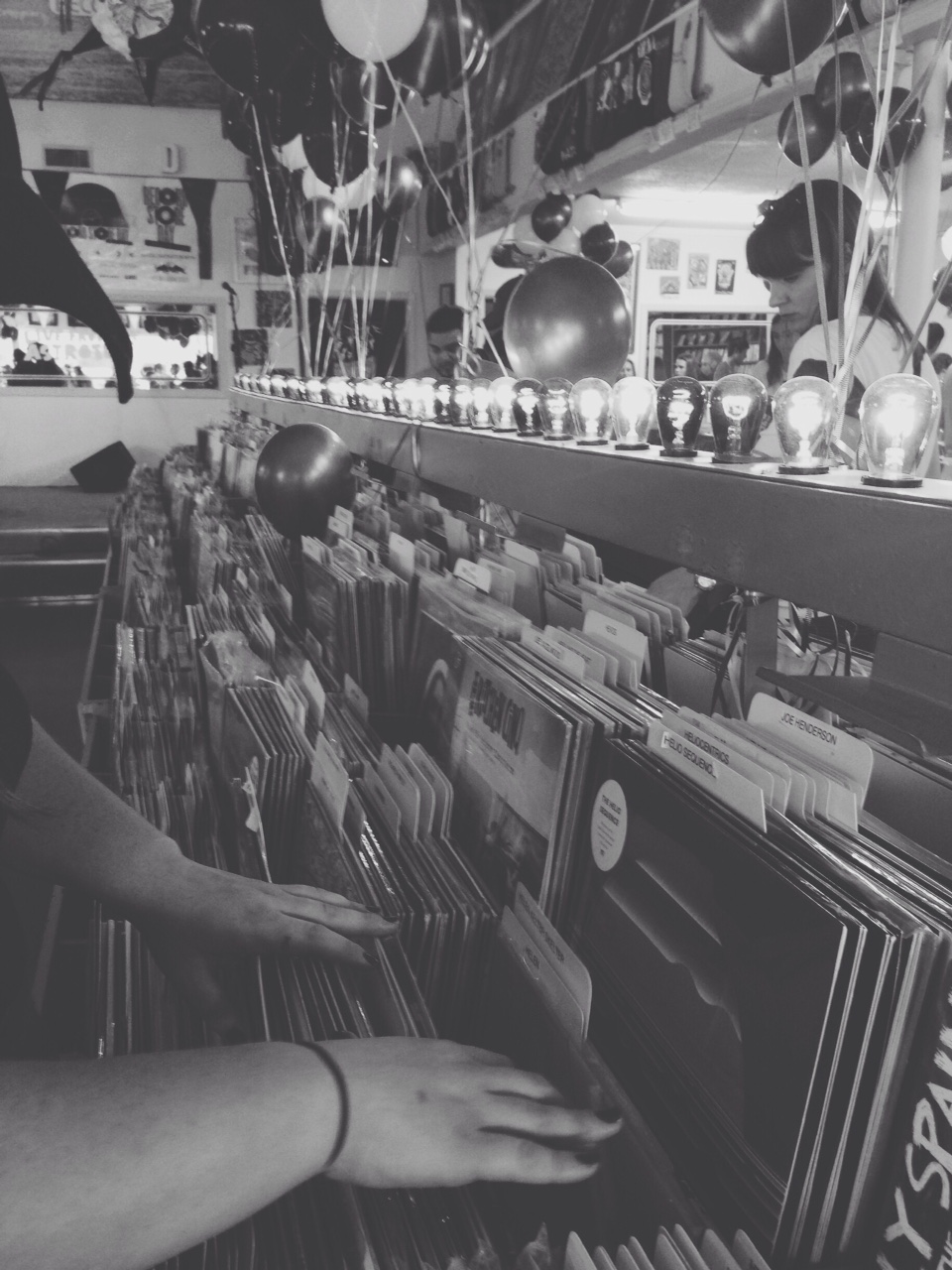 I'm really bummed I didn't get any photos of the outside. Good Records had free beer, DJs in the back part, and everyone was partying out front in the parking lot. We stayed to see Sarah Jaffe (local Denton musician) and Justin Townes Earle perform. I was literally standing in front of Justin Townes Earle during his set and we made eye contact a few times so we're bffs now.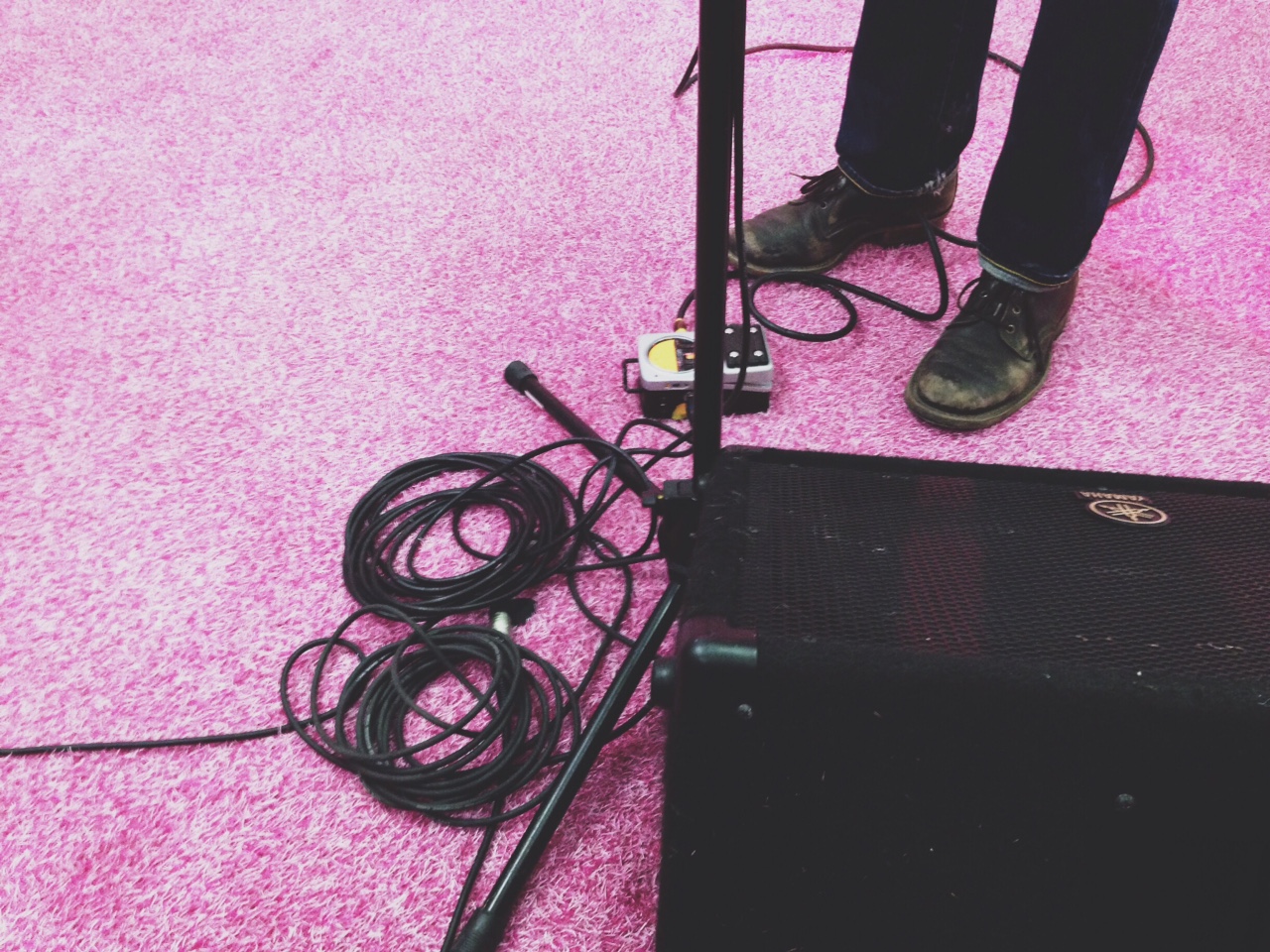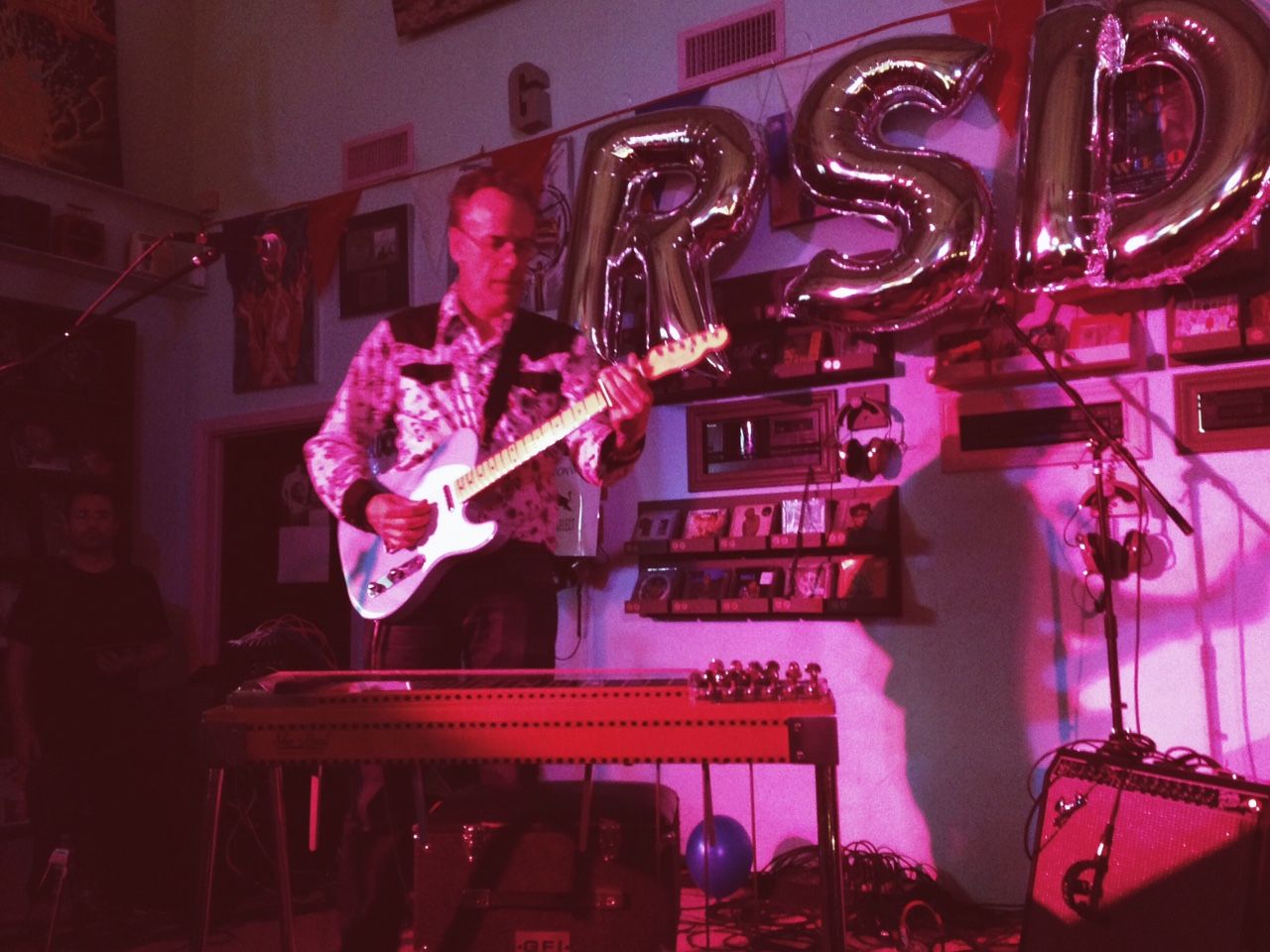 I felt too intrusive snapping a photo of his face, while he's performing, me standing right in front of him. So I just snapped that one of his feet before he started. He'll thank me later.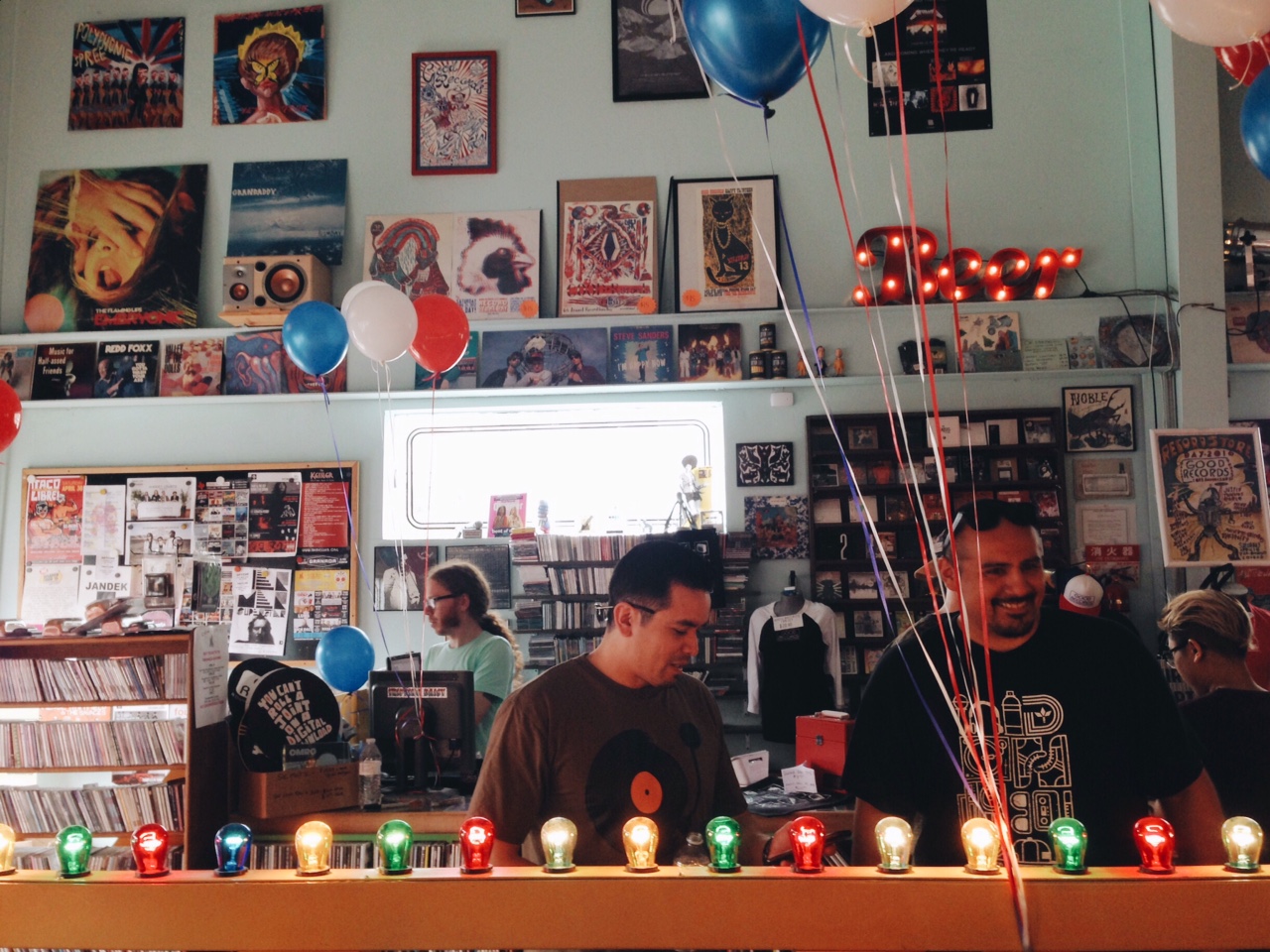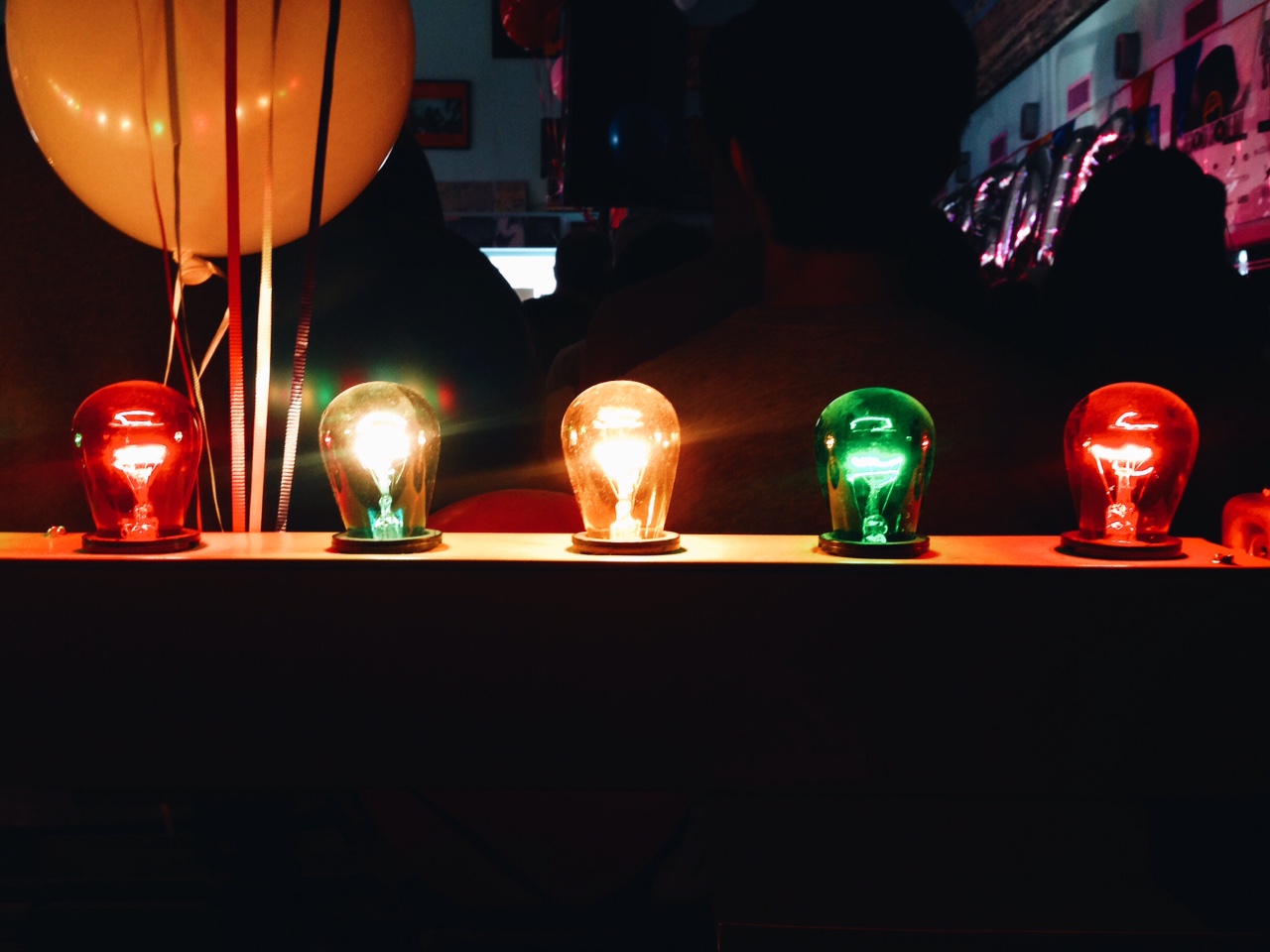 I didn't snag any records here that day, but the day before I scored four records for $1 a piece in Bishop Arts and quadrupled my collection.
I'm a slow starter.
xx