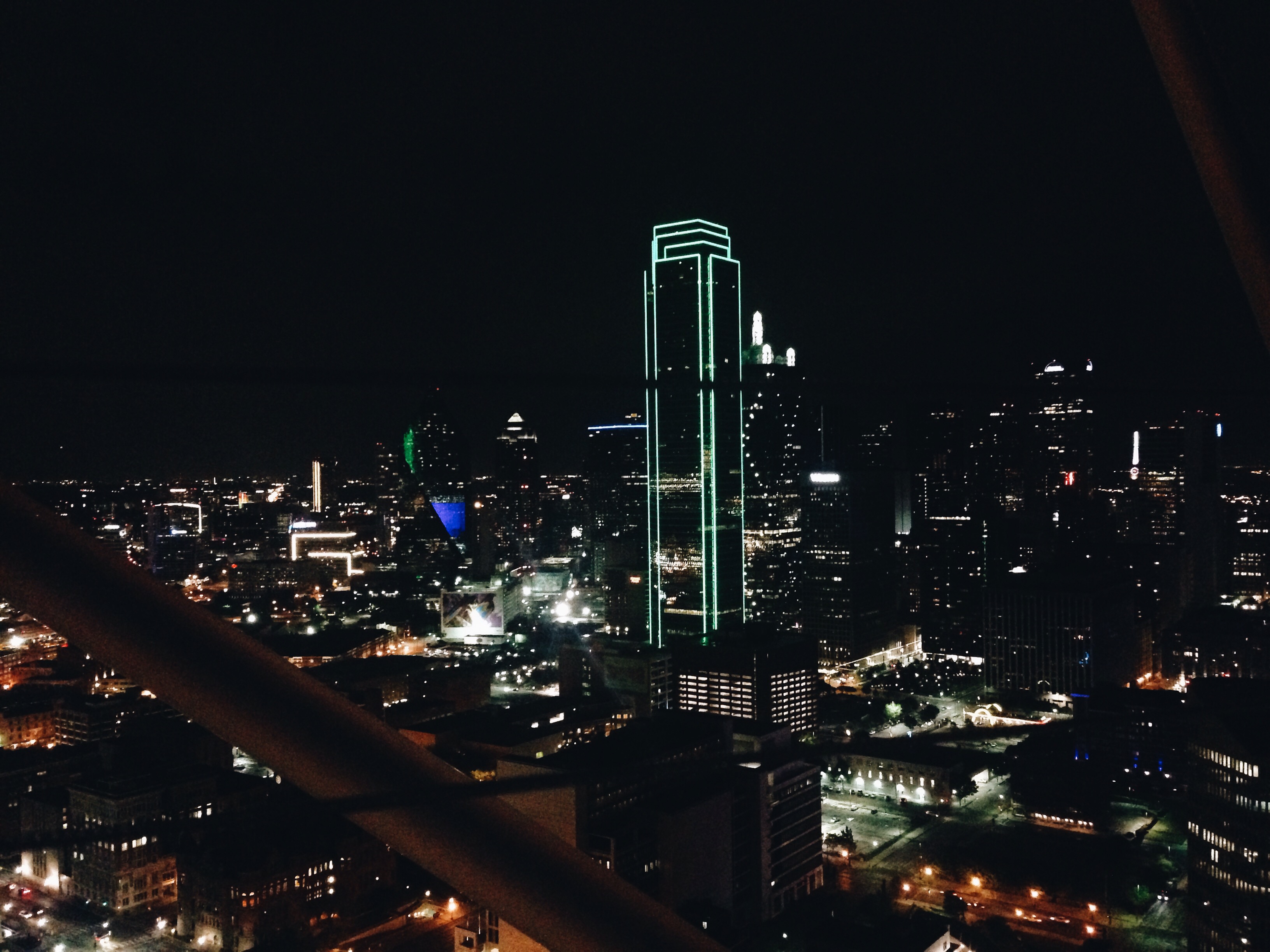 If you've ever seen the Dallas skyline, you've seen Reunion Tower. You might not have known it, but you did. My favorite description of it is "Dallas' own disco ball." And since I'm unhealthily obsessed with disco balls, I wholeheartedly agree.
It'll twinkle different colors for the Mavs or Stars, look like a rolling soccer ball whenever that's going on and even reply to your Instagrams of it from it's very own first person Instagram account.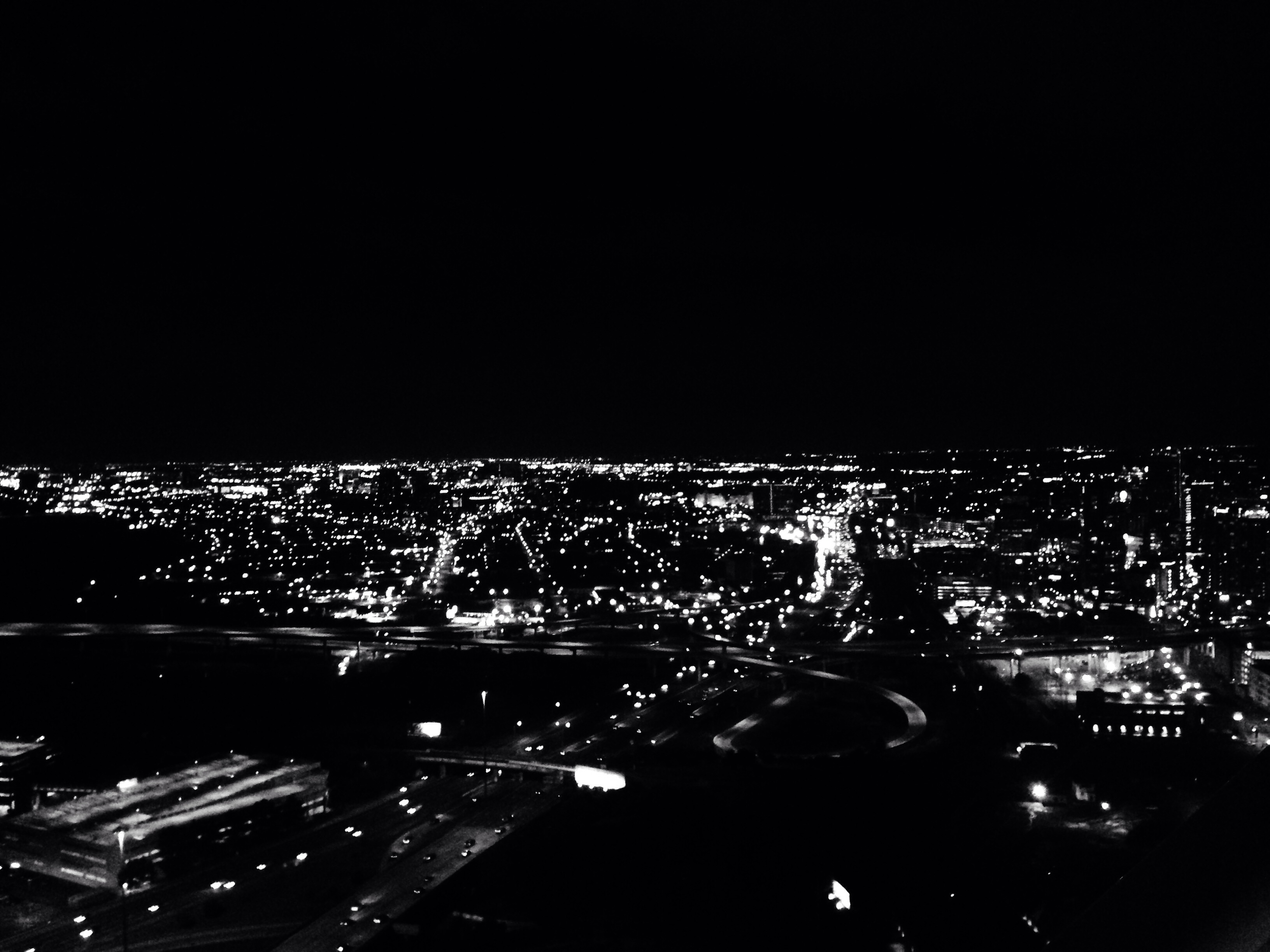 I have Cait to thank for this HUGE cross off my Dallas Bucket List. She had a friend in town and they had planned to visit this landmark and I tagged along. FYI? Parking is a nightmare down there on a weekend night. I have no advice but to pick the first spot you can find and walk. Better yet? Be smart like Cait and take the bus or Uber. Bus is cheaper, though.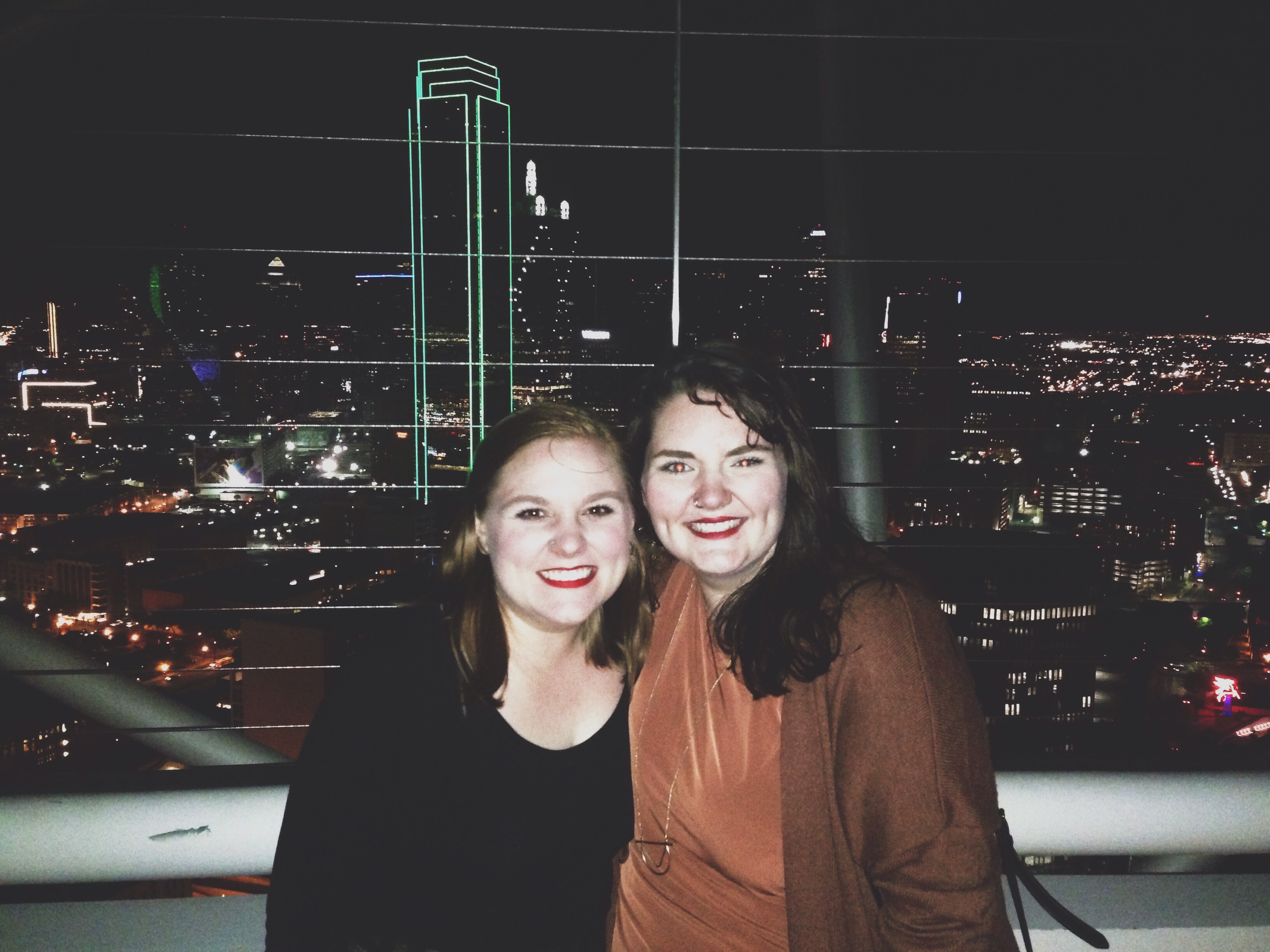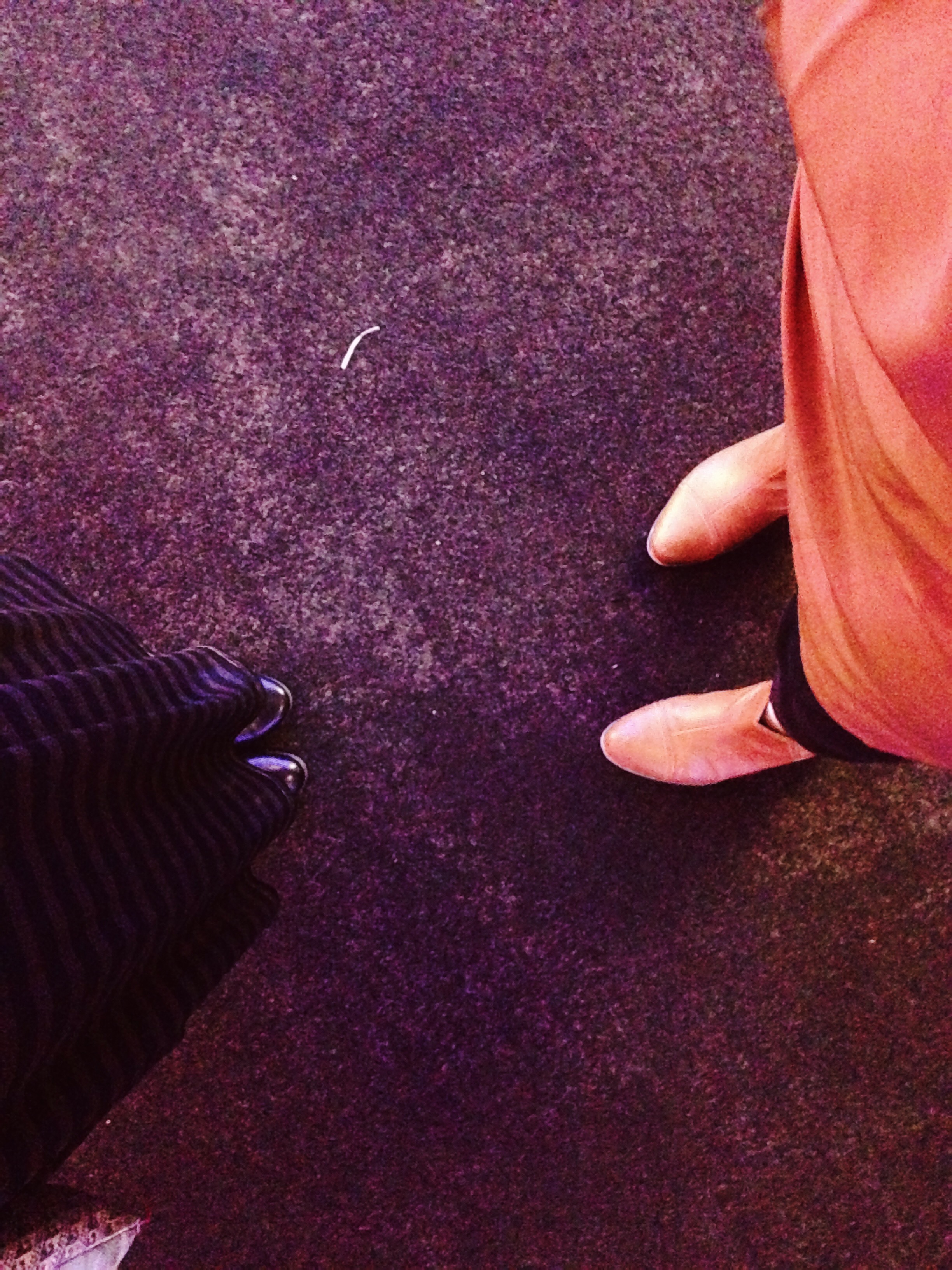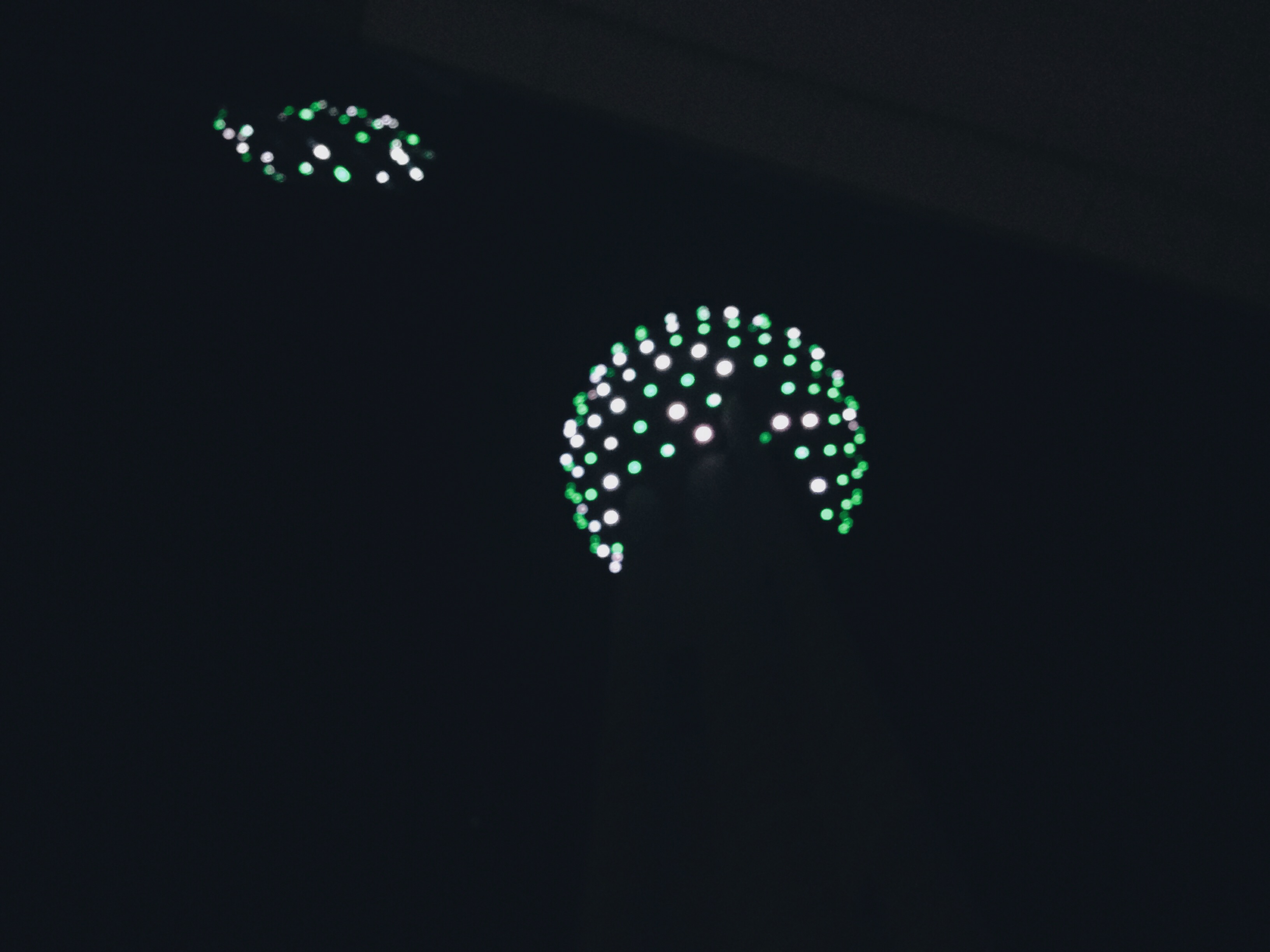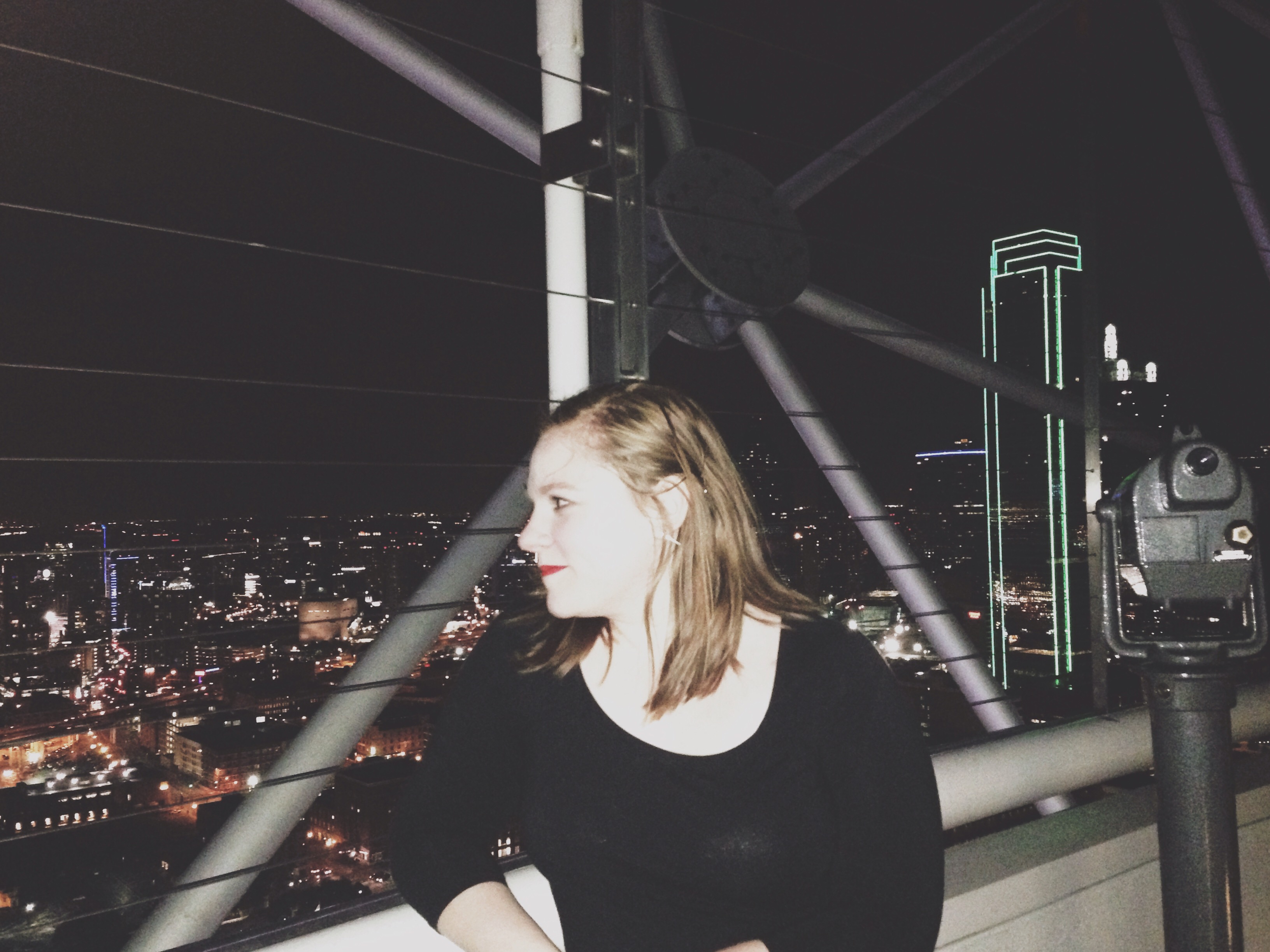 We bought regular Skydeck tickets for about $17 and had free reign of the ball. The fancy restaurant is a separate deal and I'd still someday like to do that. Not because I particularly care about fancy dinners, but it'd be fun to do once. Right? Sure.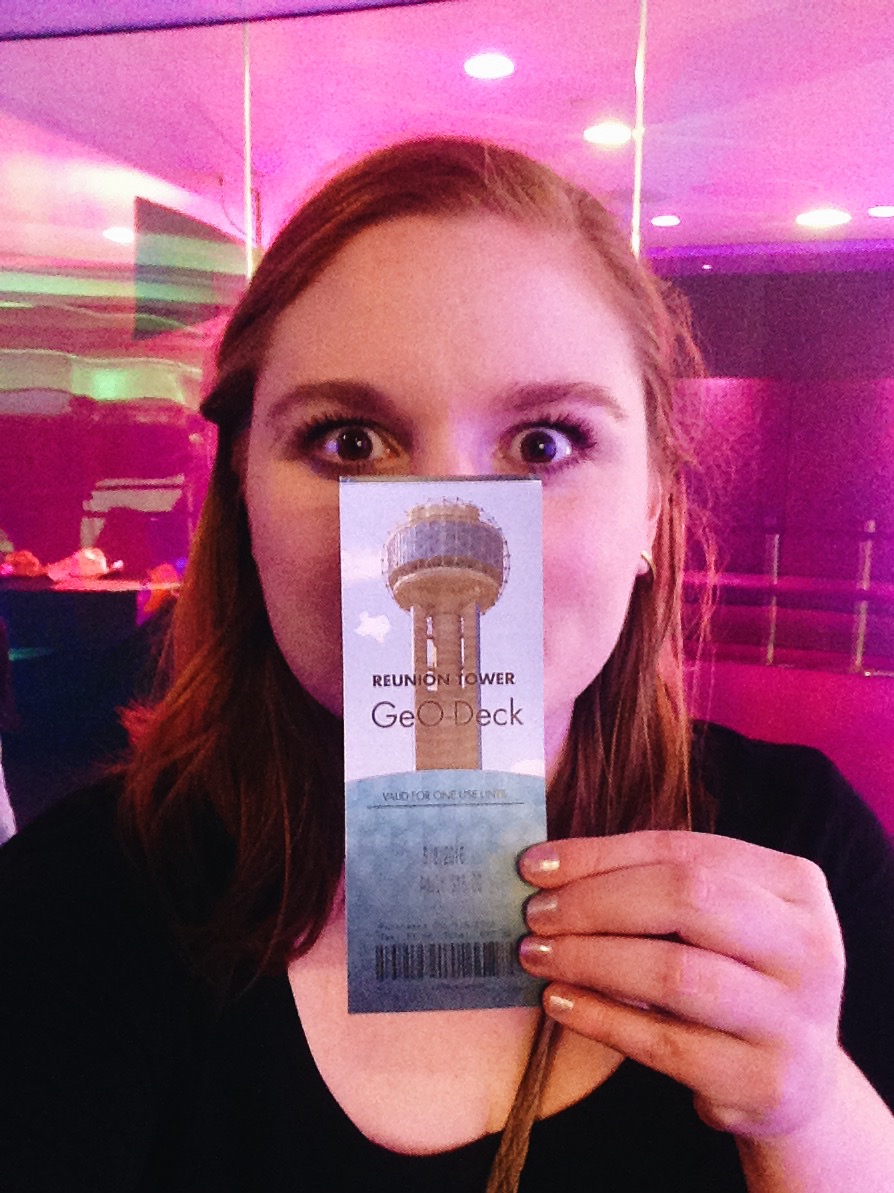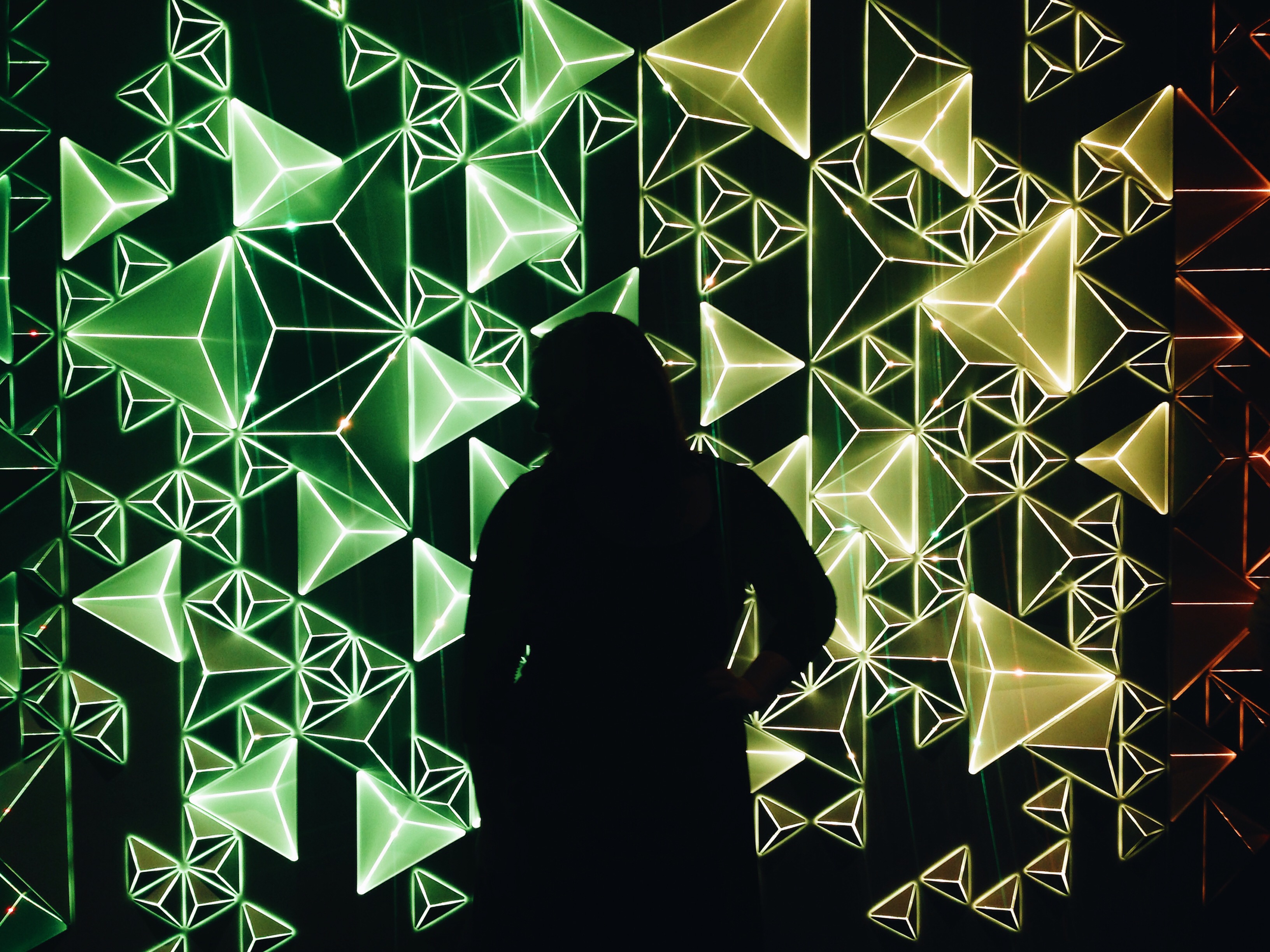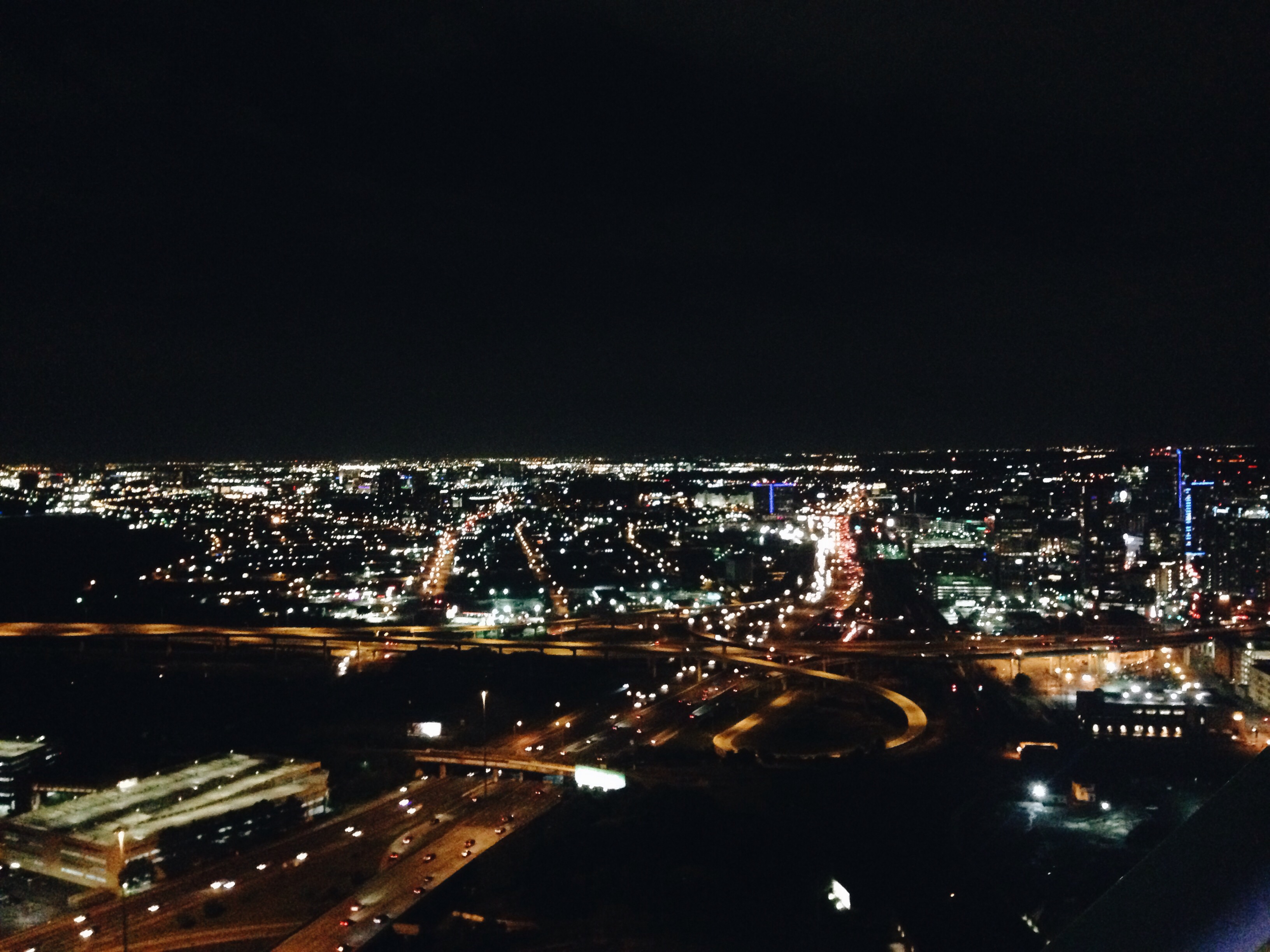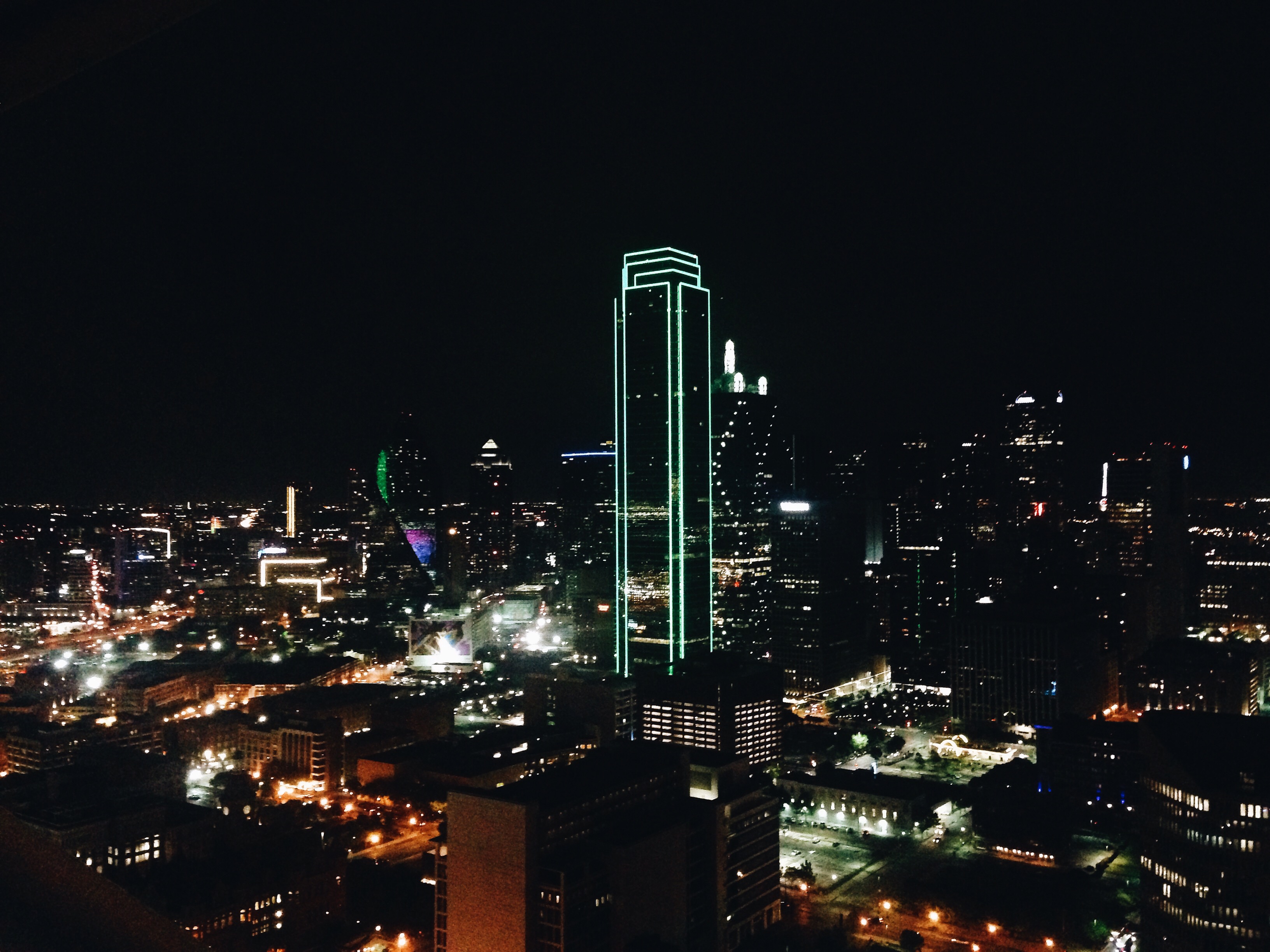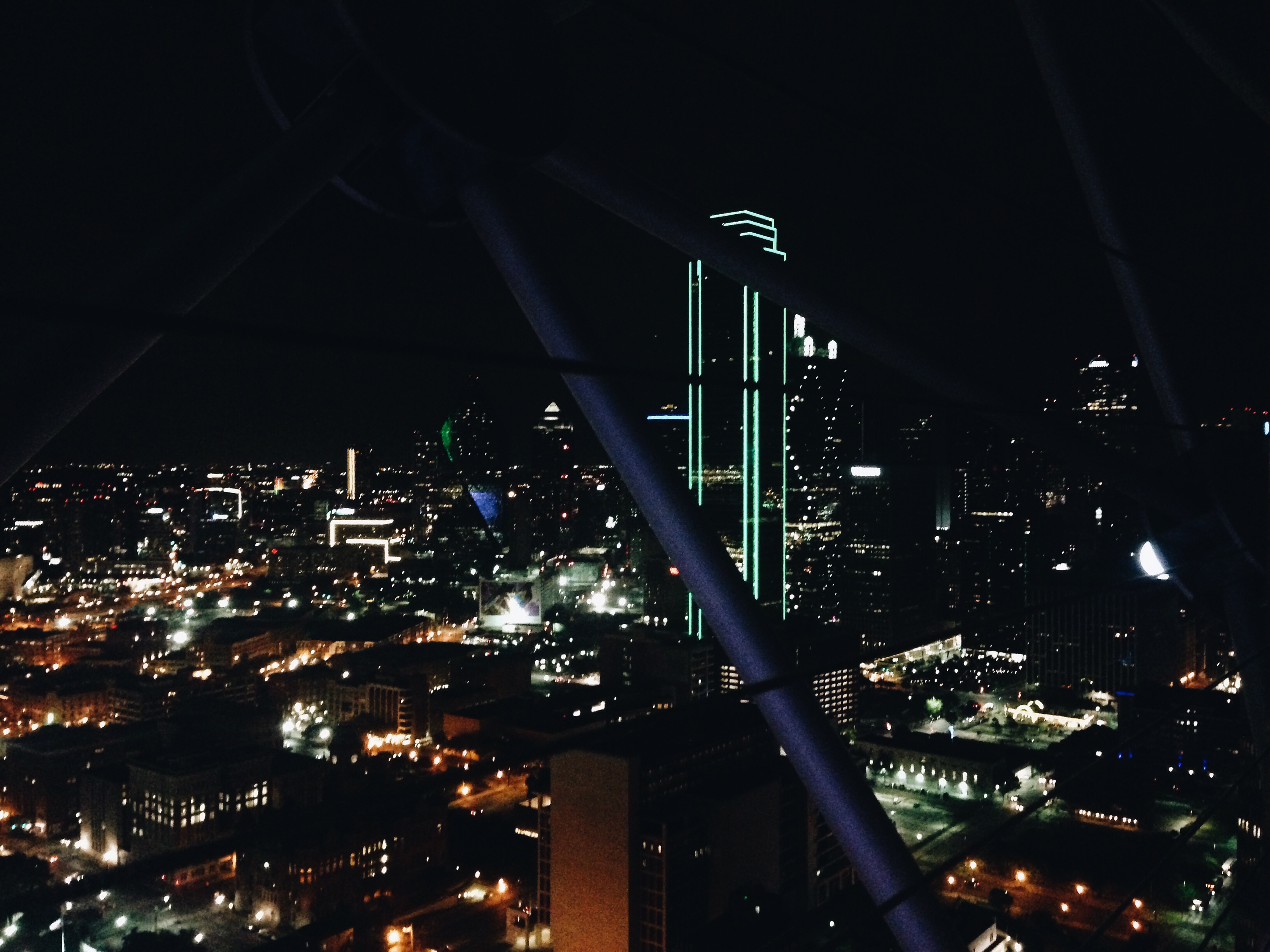 Cait and I were both flabbergasted that we get to live here. The view was breathtaking. Literally, because I'm not a fan of heights.
Next time I'm going just before sunset and watching the lights turn. What a cool time lapse that'll be.
xx