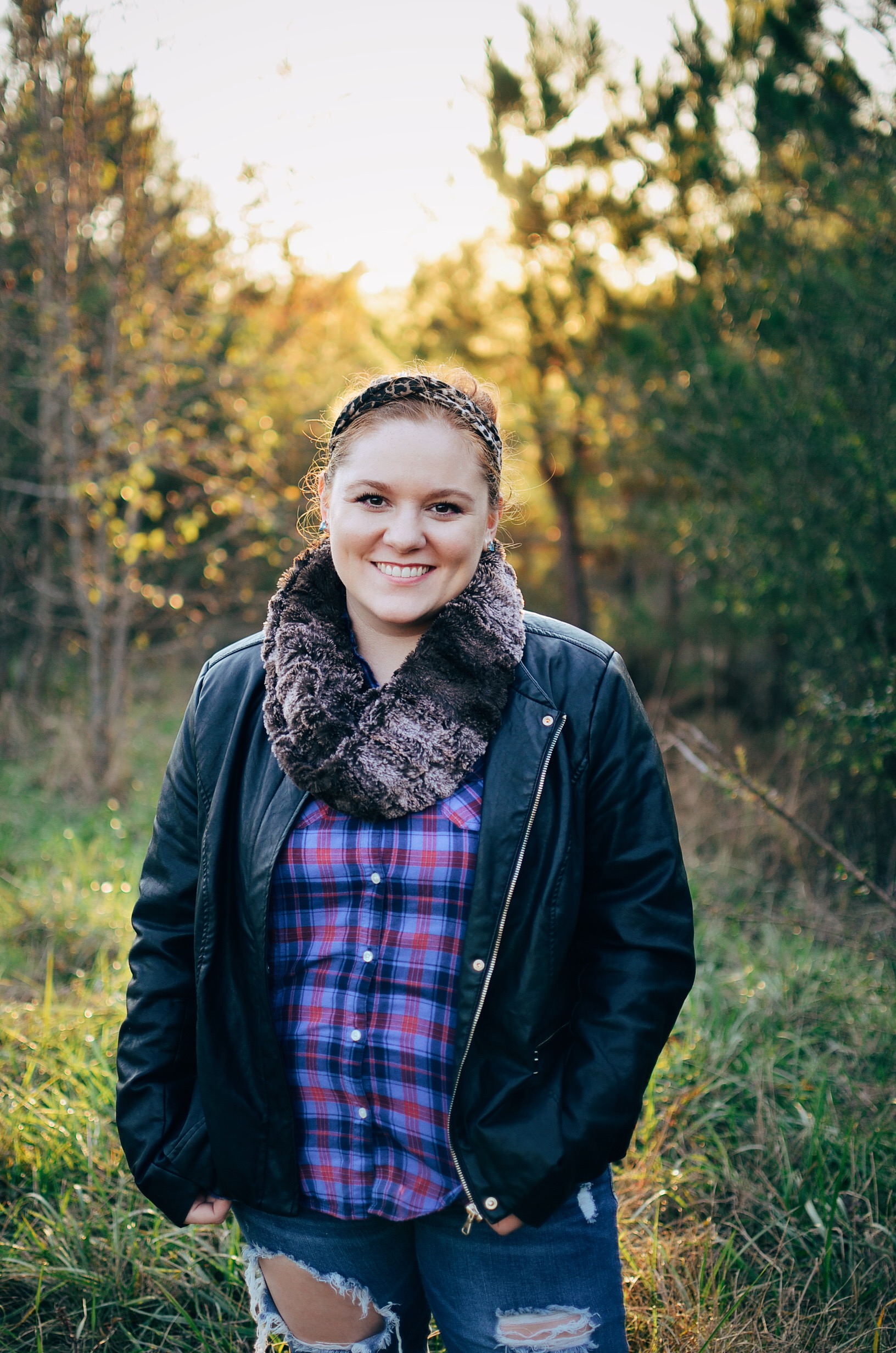 The thing about trees is, redheads look great in front of them. But you already know this because I've mentioned it twice recently. I'm just saying. We do. We also look great in plaid.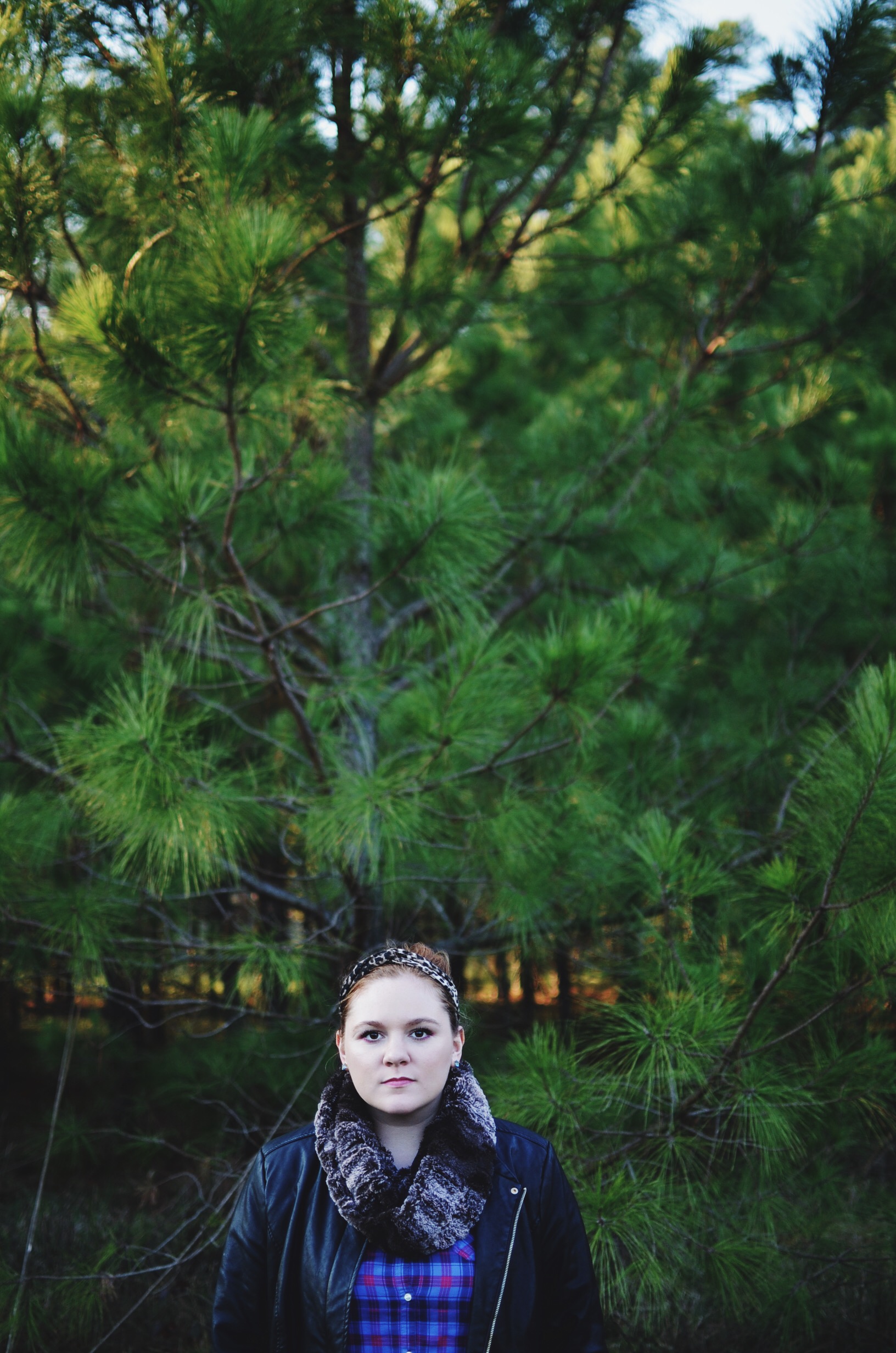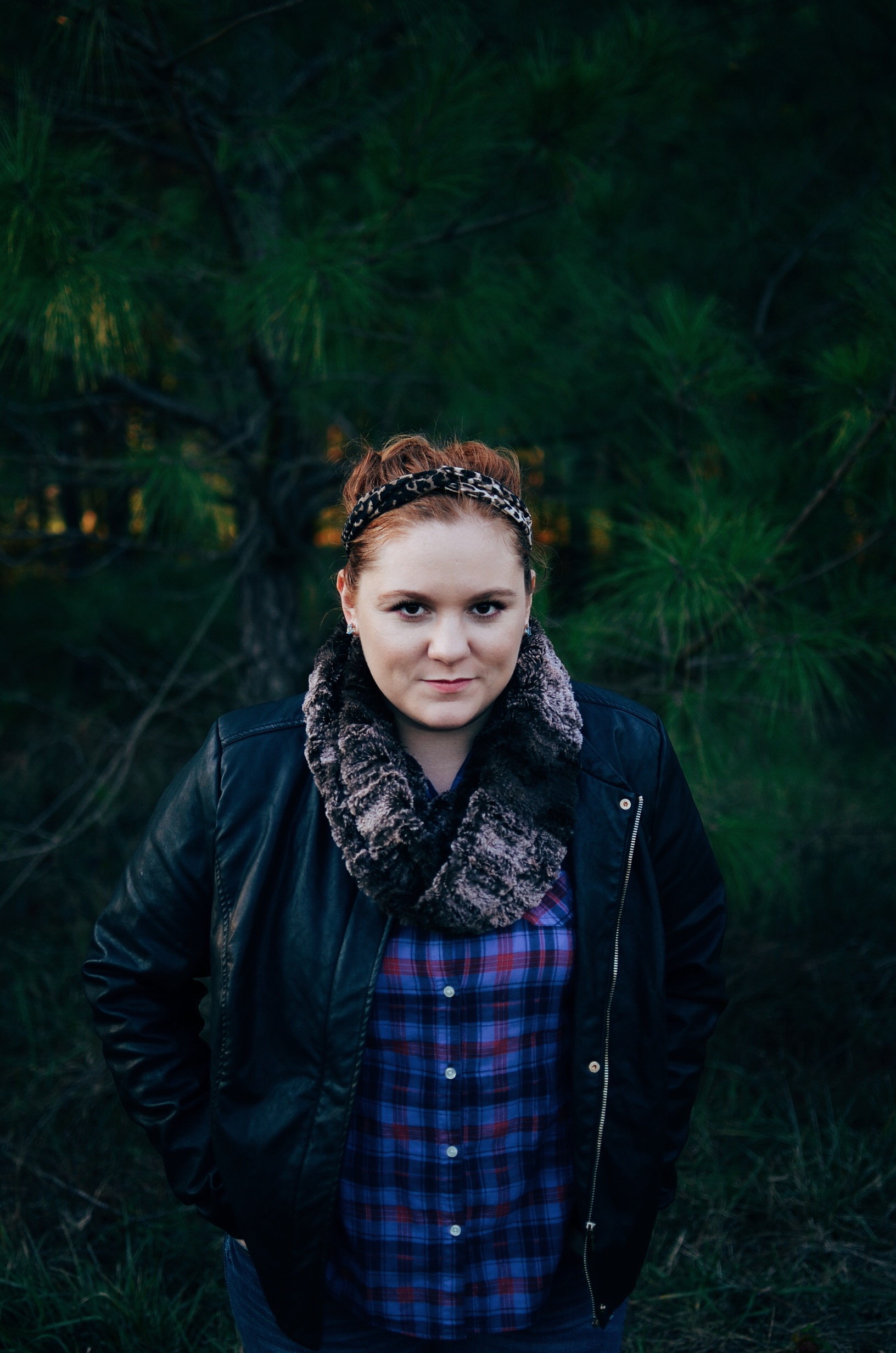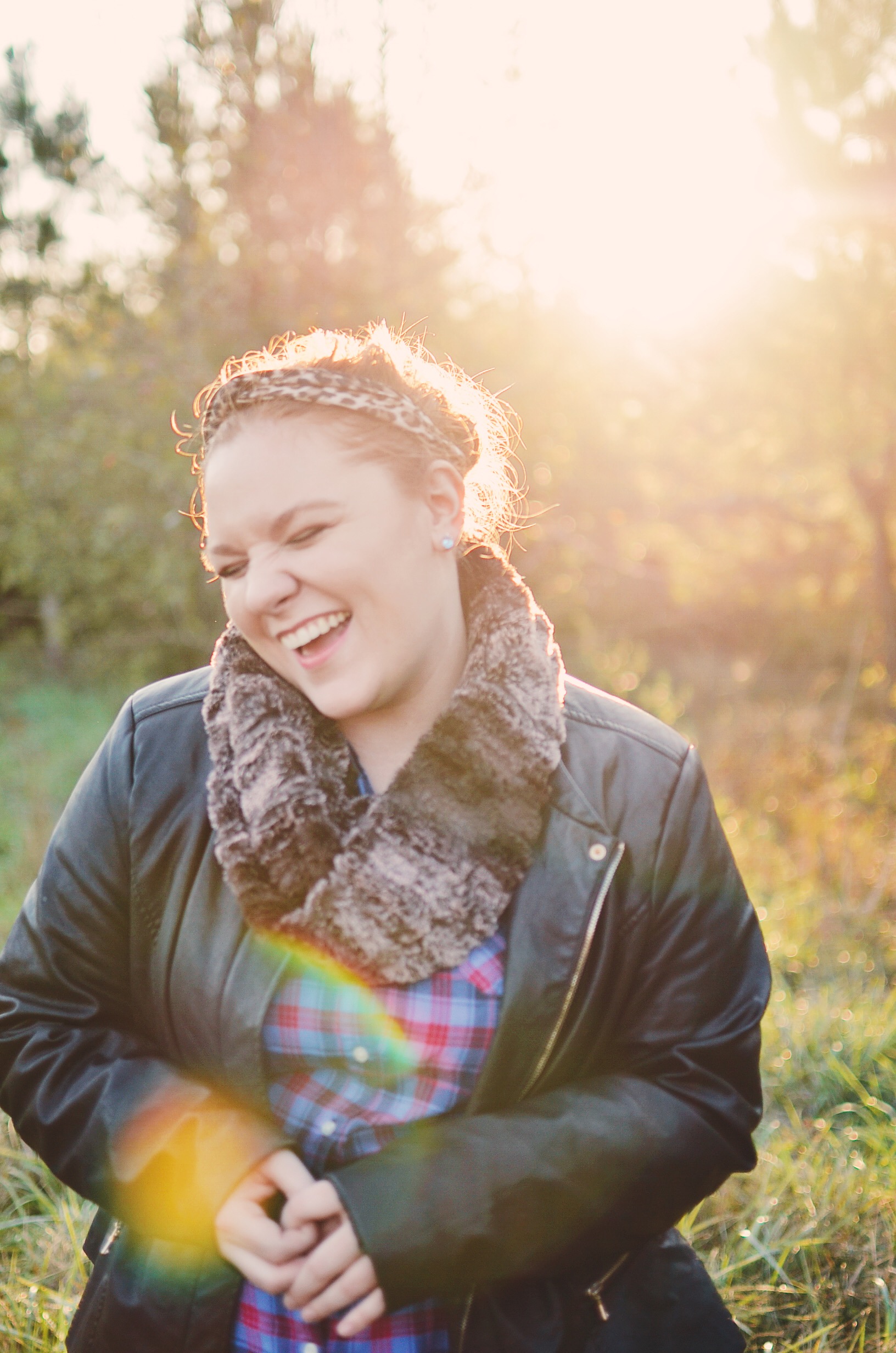 The thing about motorcycle jackets is, they're great.
But I don't have one.
Sweet sister let me 'borrow' hers for a day and I'm sold. Any good suggestions of where to get one? Also, remember when my hair was almost to my butt? Remember how I definitely don't miss it? #shorthairforlife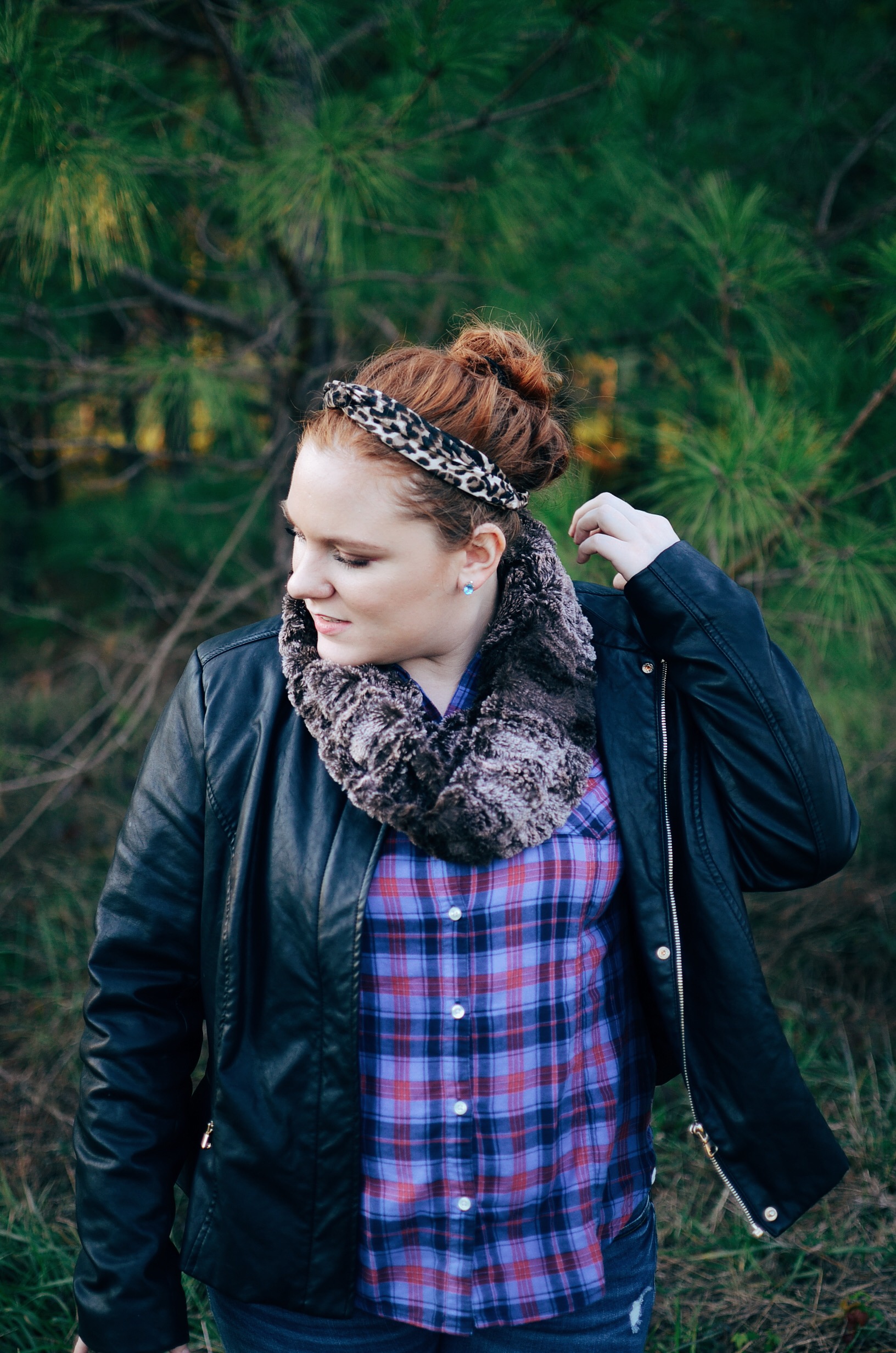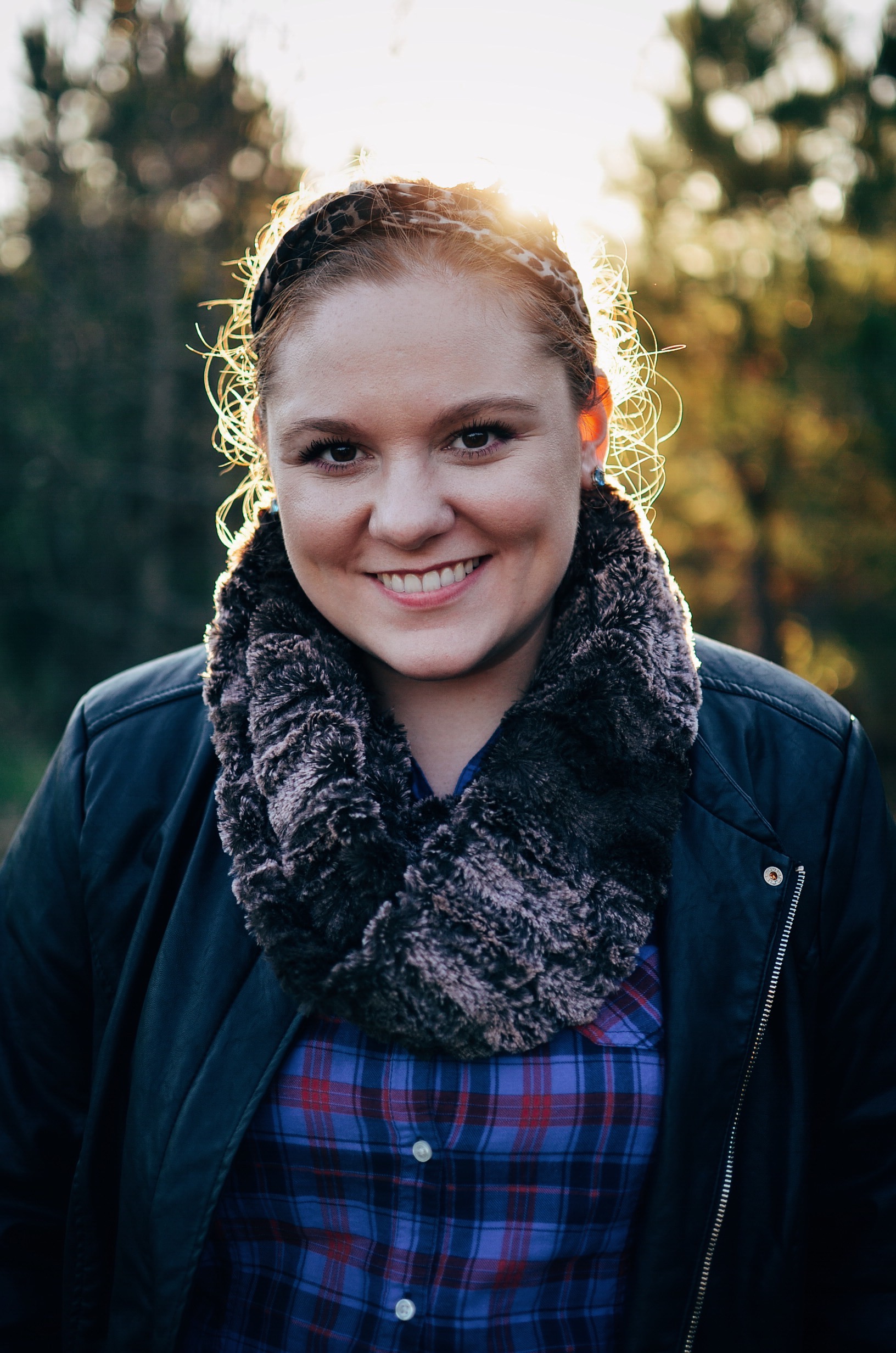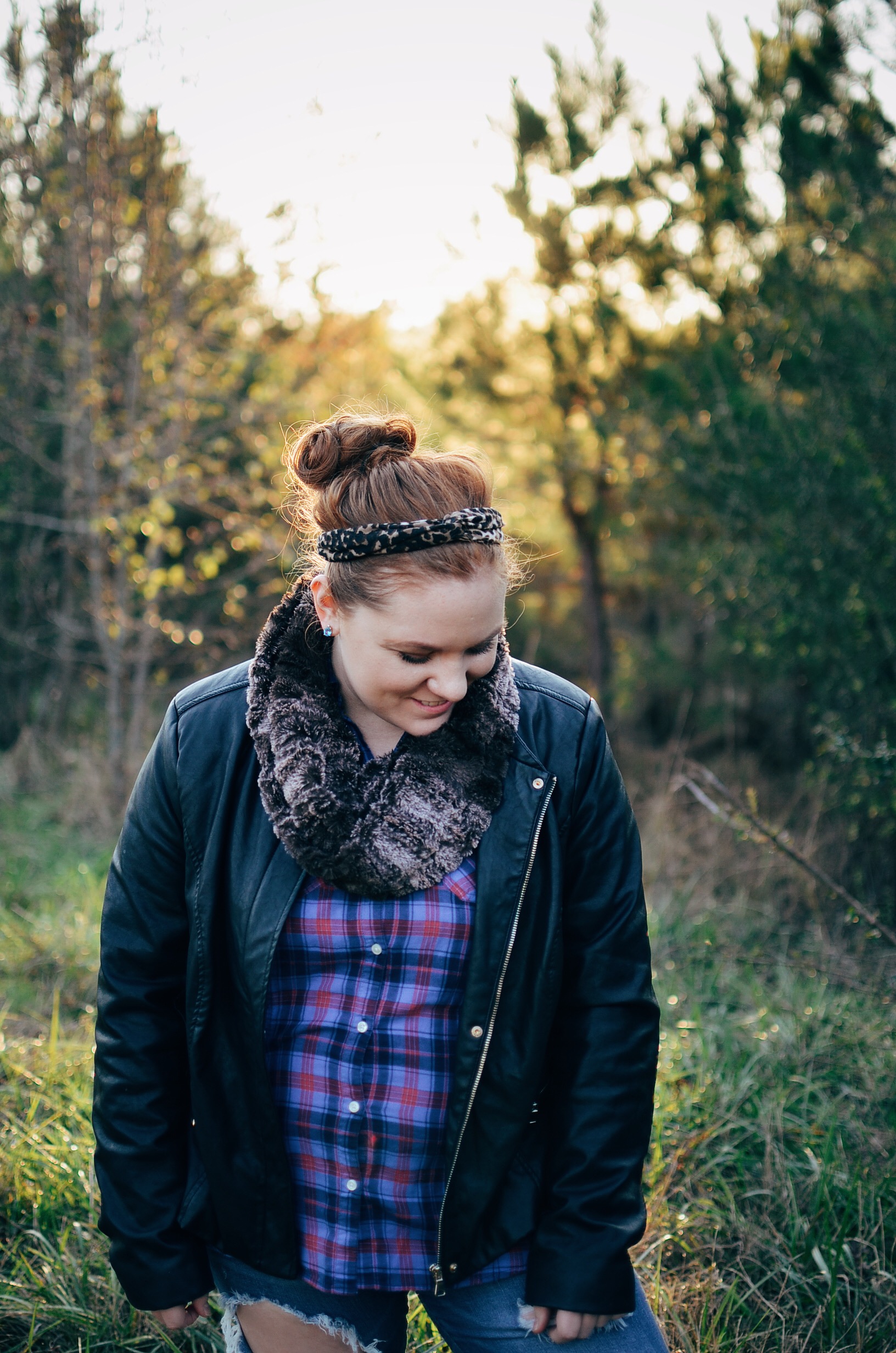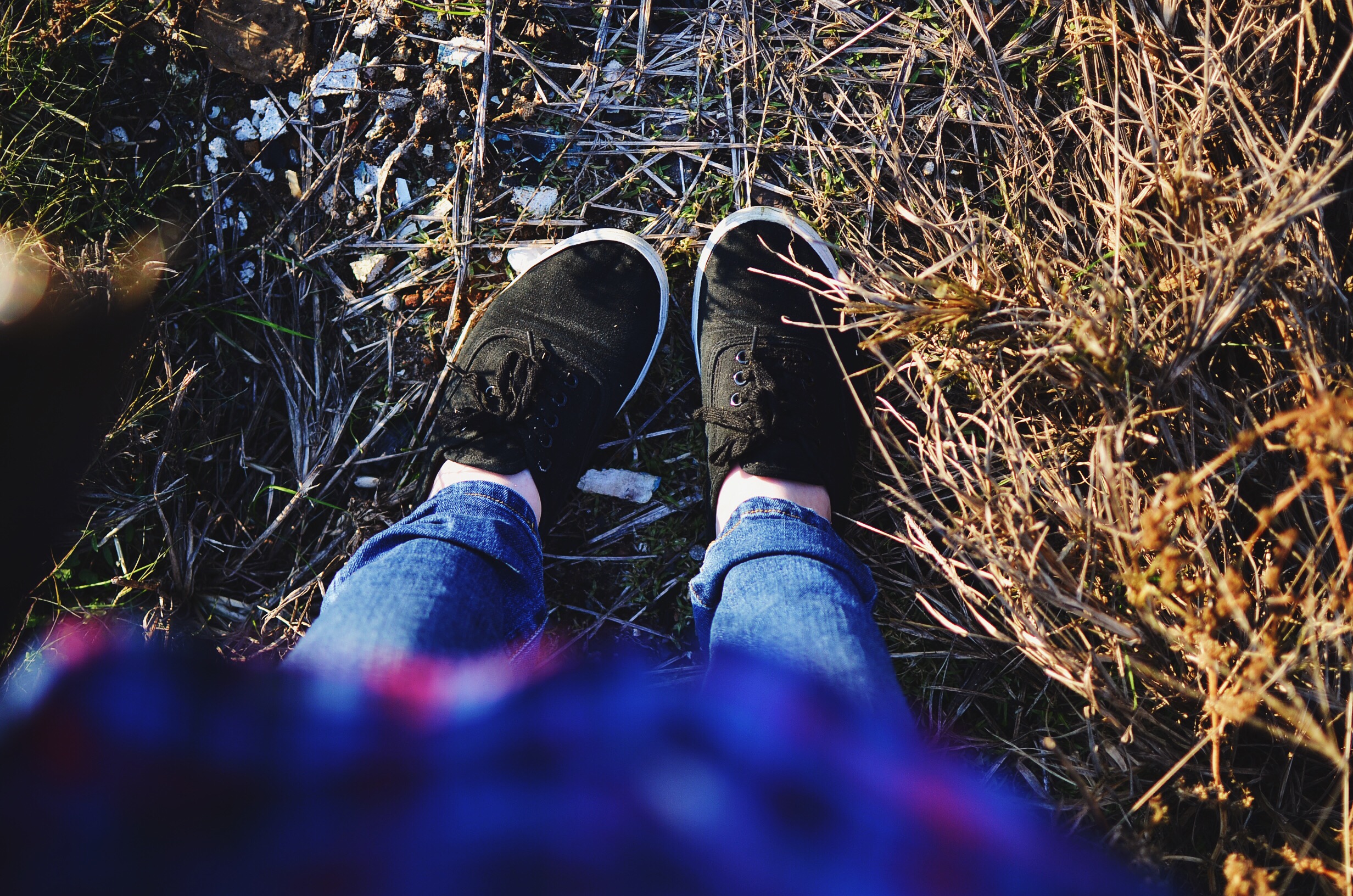 jeans + scarf: Gaudy Me, plaid: hand-me-down, jacket: borrowed, sneakers: Target
One thing every person needs in their closet is a good leather/faux leather motorcycle jacket. Don't haul off to the Harley Davidson store, unless you've got a bike in the garage. The thing about these jackets is that they go with anything. They're warm, stylish and add an edge to any outfit.
With or without a motorcycle.
xx