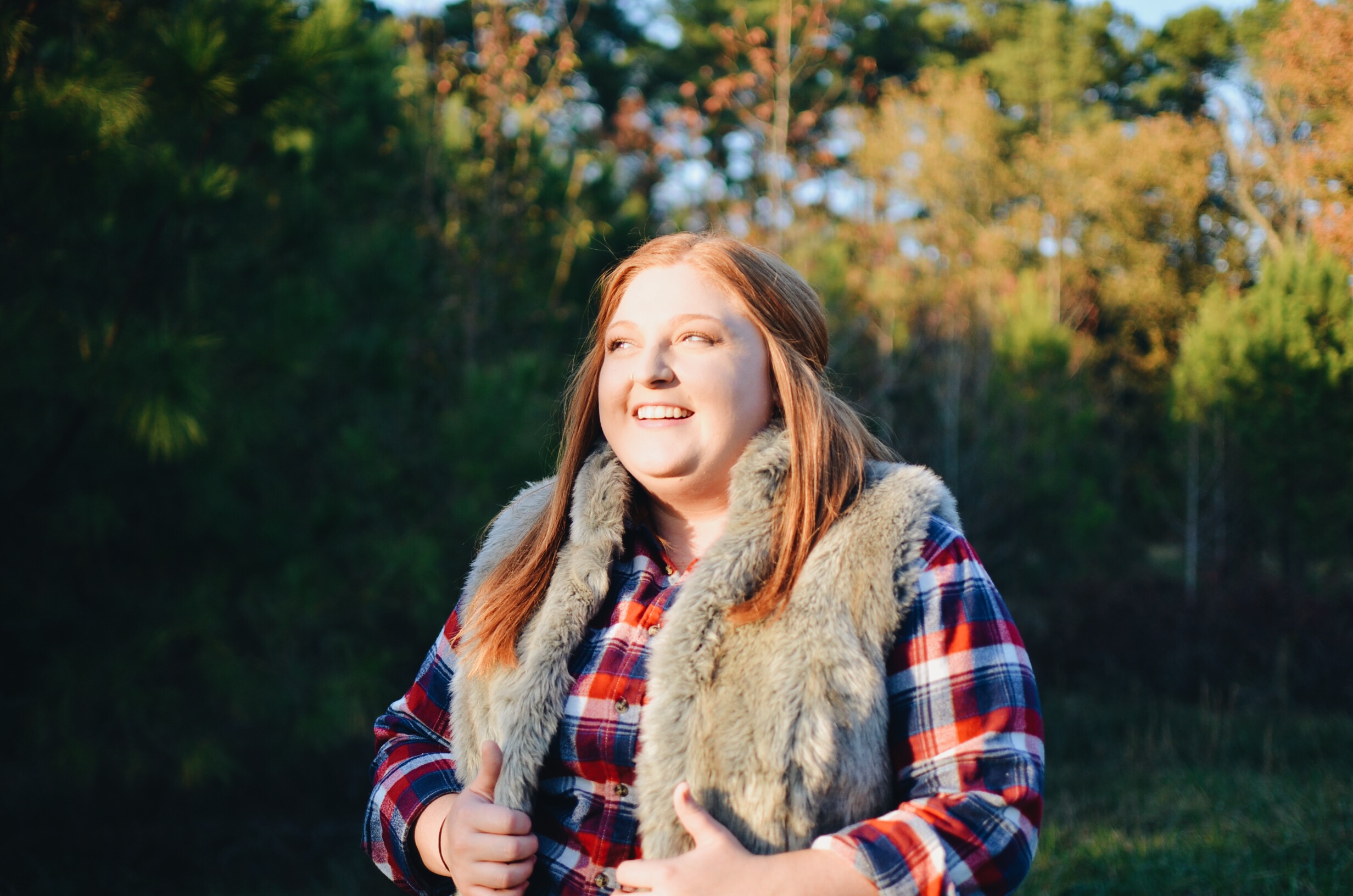 I feel like every time my sister and I get together we end up taking photos of each other. Me, for the blog, her because I want to shoot her. It's fun to play photographer and art director for twenty minutes and tell her what to do. Plus, redheads in the woods are probably my favorite type of photos to edit. That red and foresty green UGH it gets me.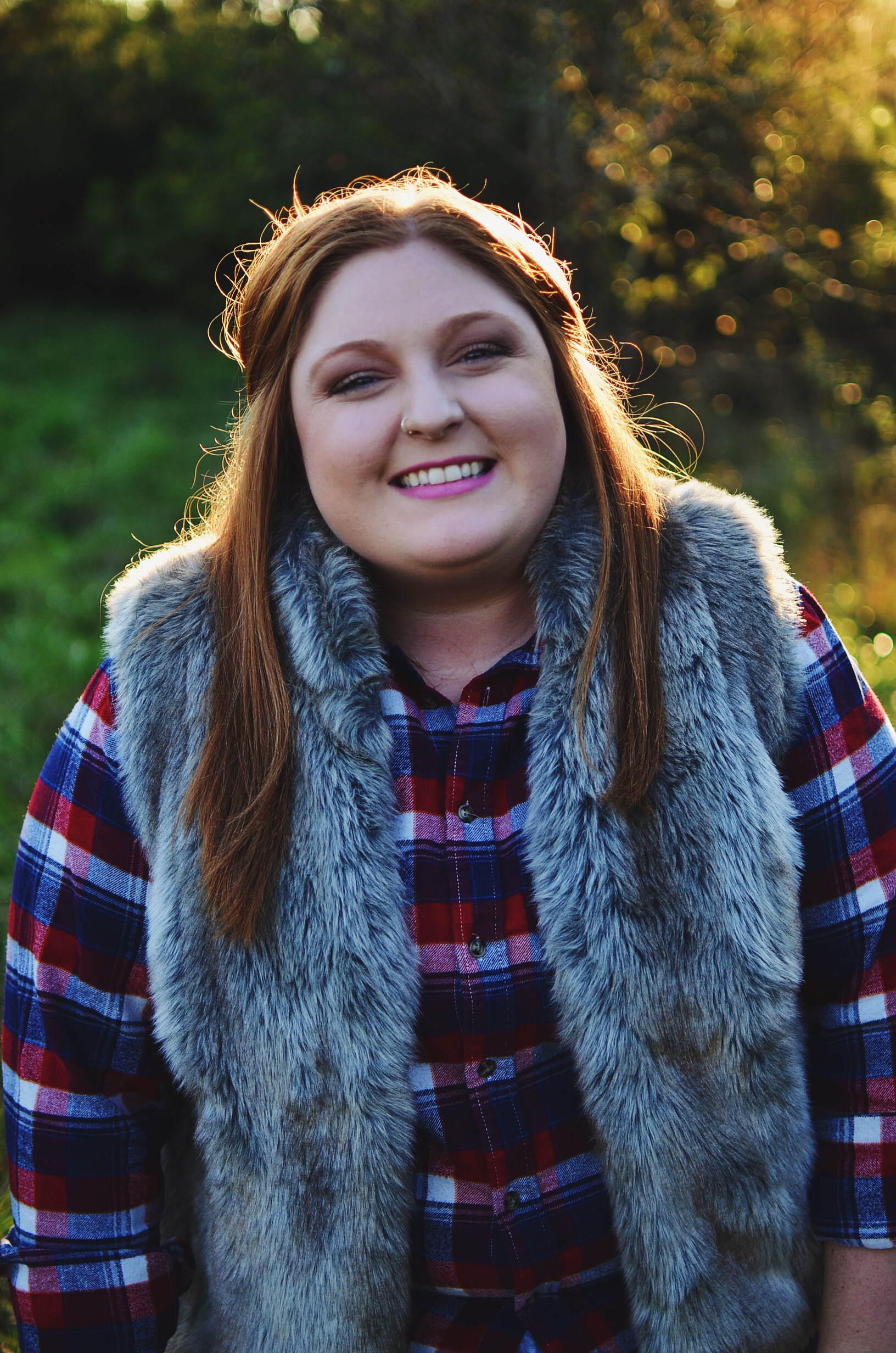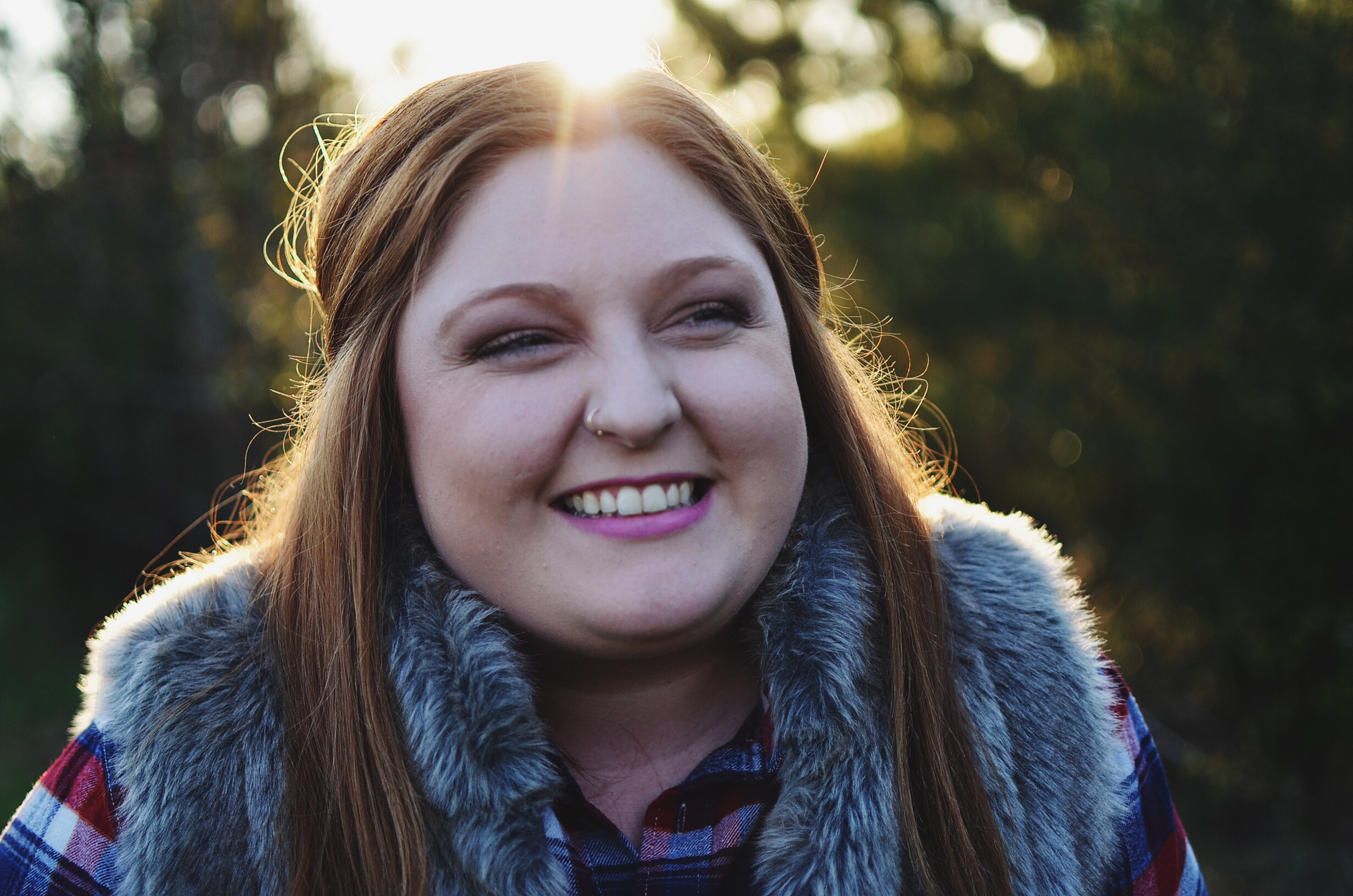 I shot these on our Hot Springs trip last Thanksgiving. Our house backed up to these woods and there was this perfect treeline. It's so easy to photograph someone in front a treeline. Nobody looks bad in front of one. Pro tip.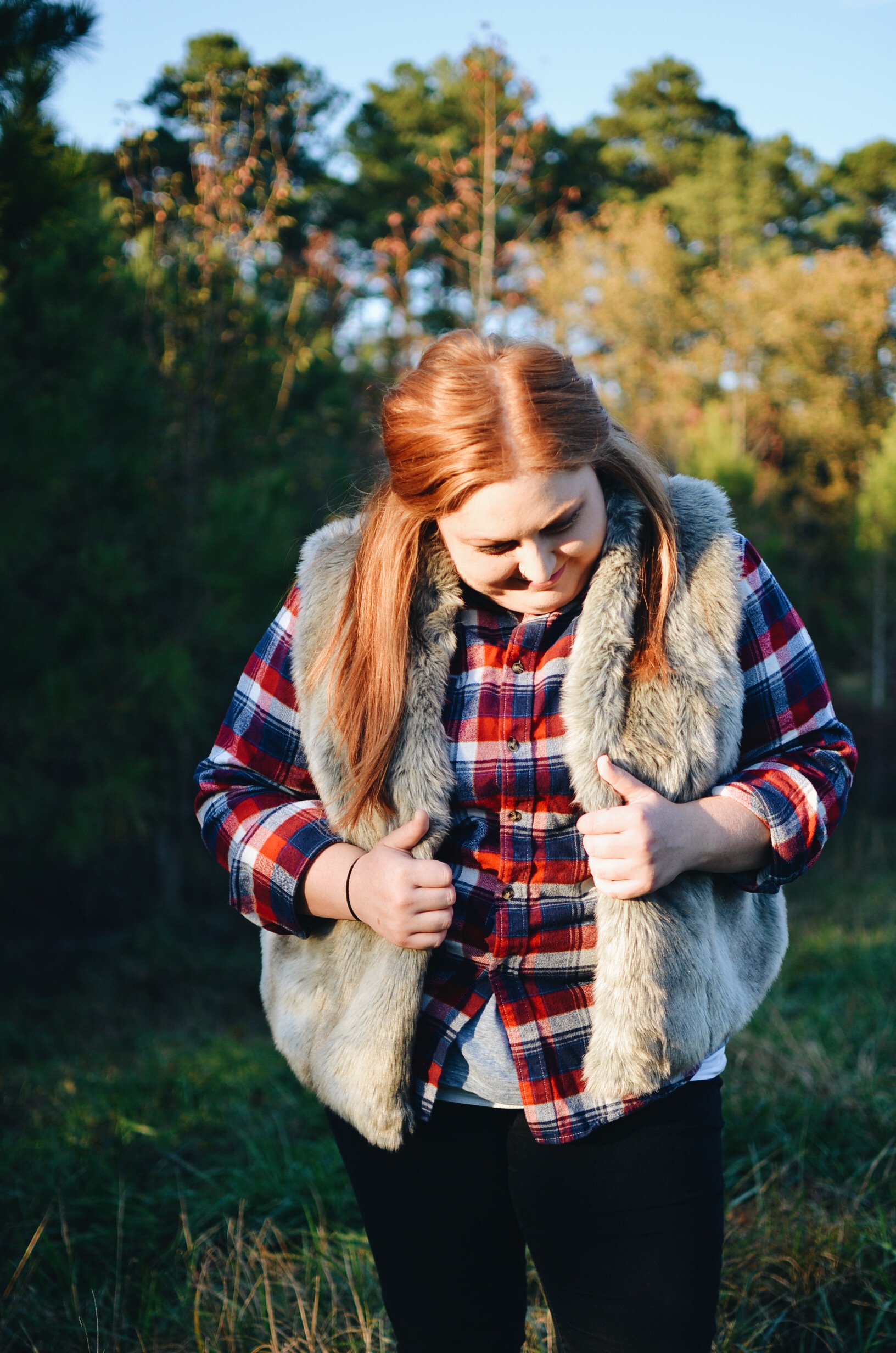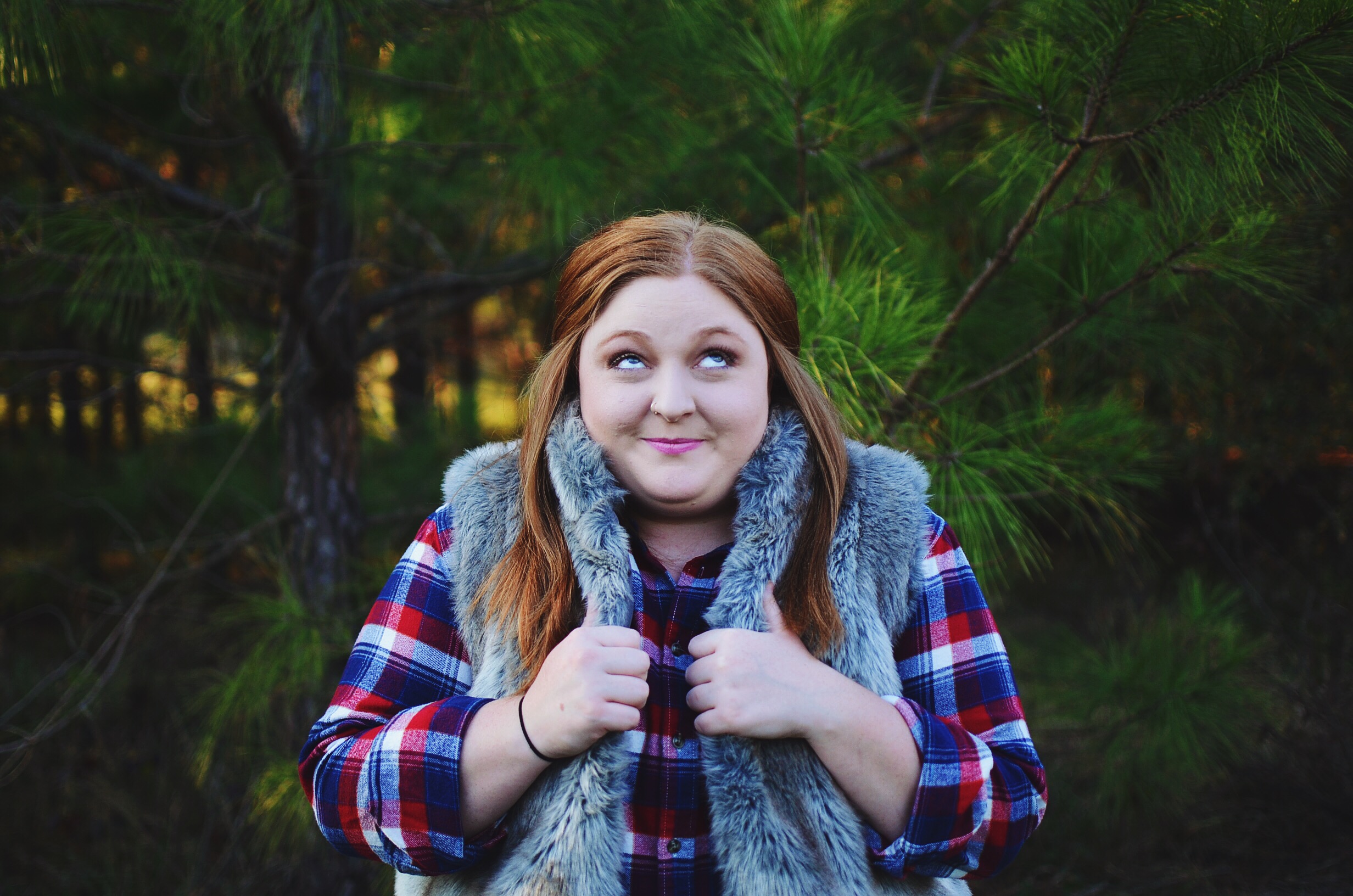 Can't decide if she was doing this on purpose, or I caught her in some weird sneeze snart thing.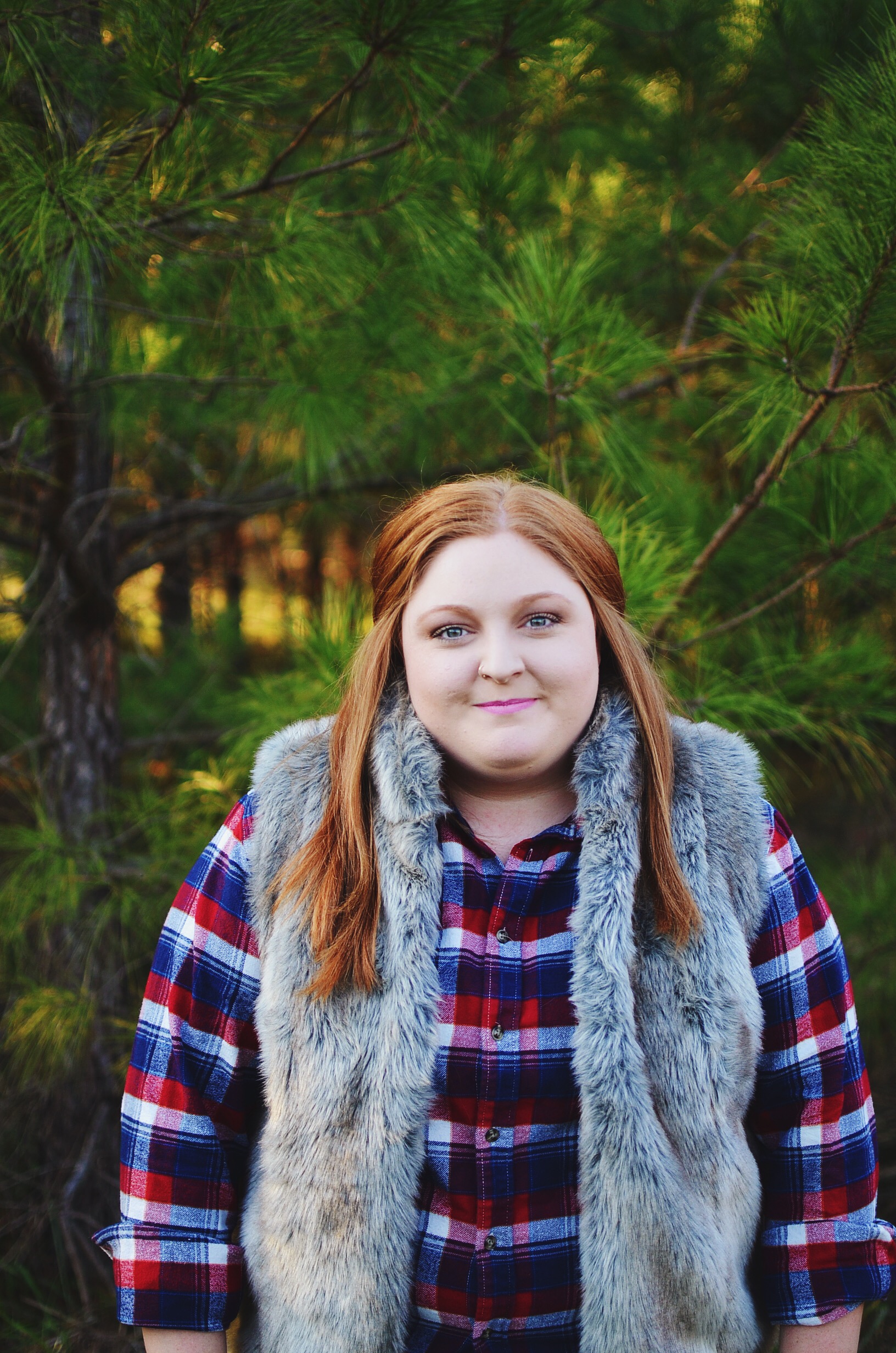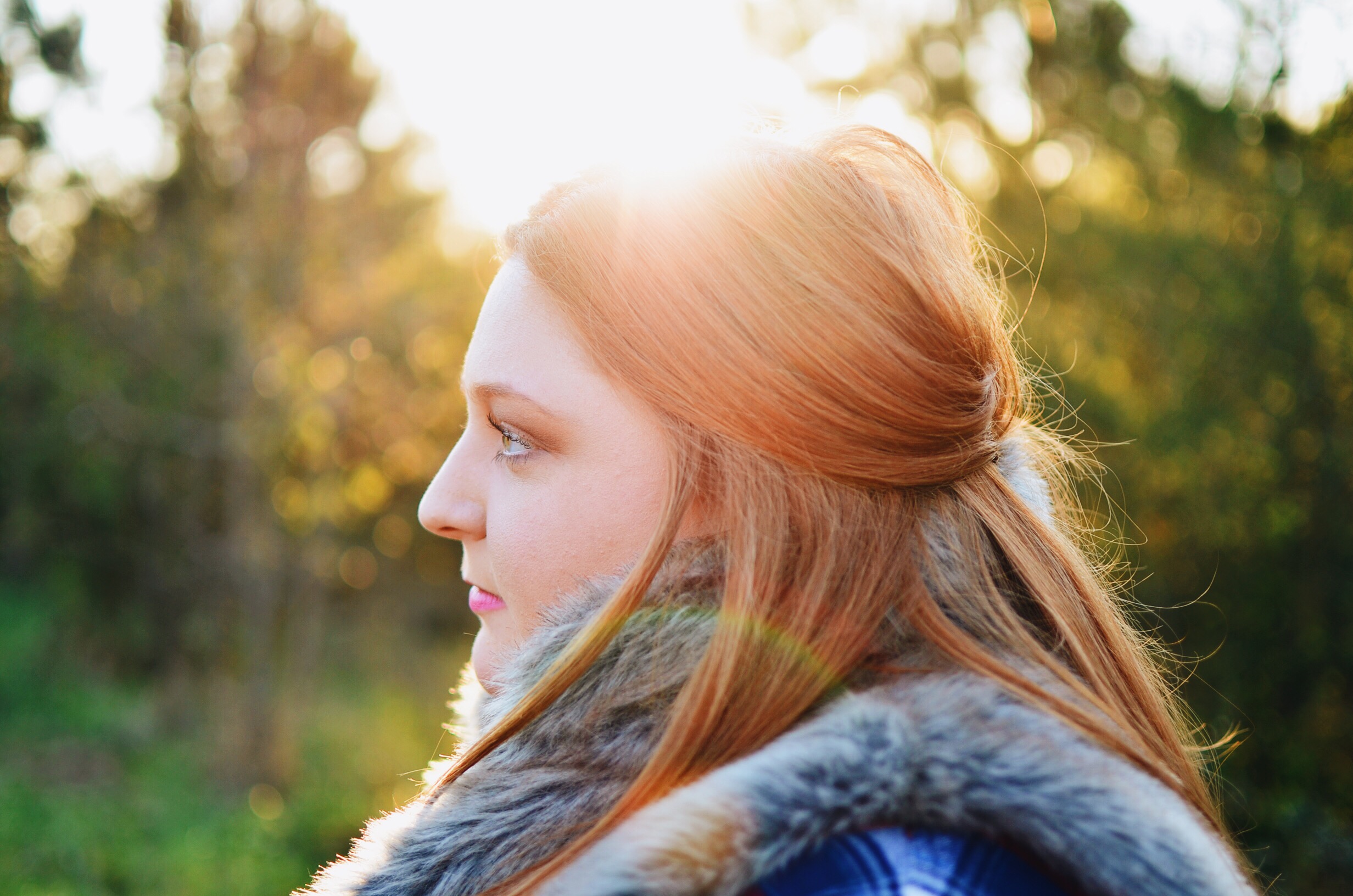 I love photographing my sisters. They're easy targets. Plus, Shelby has a pretty great Etsy shop where she sells graphic prints. She's updating it now so go check it out!
Shel is currently in her second year at Truett Seminary at Baylor in Waco getting her Master of Divinity with a concentration in worship leading. She lives in a jealousy-inducing apartment with dark hardwoods, 12 foot ceilings, and glass doorknobs. It's sickening, really. Shel is younger than me by just one year but we might as well be twins. People either mistake us for twins or for me as the younger one, which I'm fine with. When we're 75 I'll look younger. I hate that she's not three seconds from me like she was when we lived at home, but the road trips back and forth are worth it. It never seems that far.
If you want to read more about my sister who is almost as cool as me, check out her blog! And then bug her to update it, cause seriously. It's time. (UPDATED: Shelby apparently deleted her blog, MUCH to the dismay of ME.)