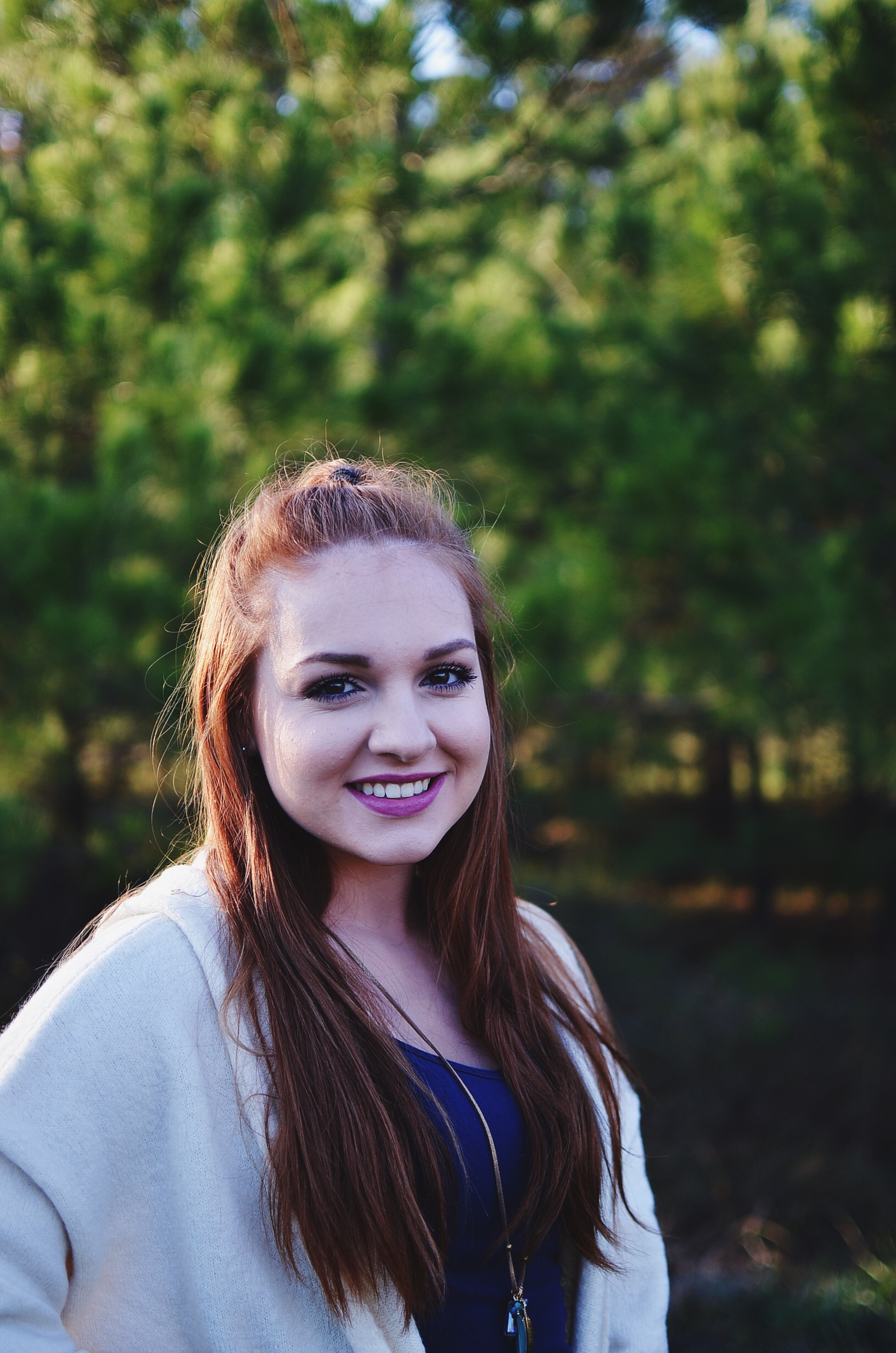 17. SEVEN.TEEN. SEVENTEEN. Honestly I can't believe it. Seventeen years ago today Ruby Rudy Meredith was born. All throughout mom's pregnancy I had my fingers crossed for a baby brother. We even nicknamed it Bean Boy. I still remember sitting in that dark ultrasound room when the technician told us it was a girl and feeling jilted. Disappointed. Thank god, He didn't listen to my prayers!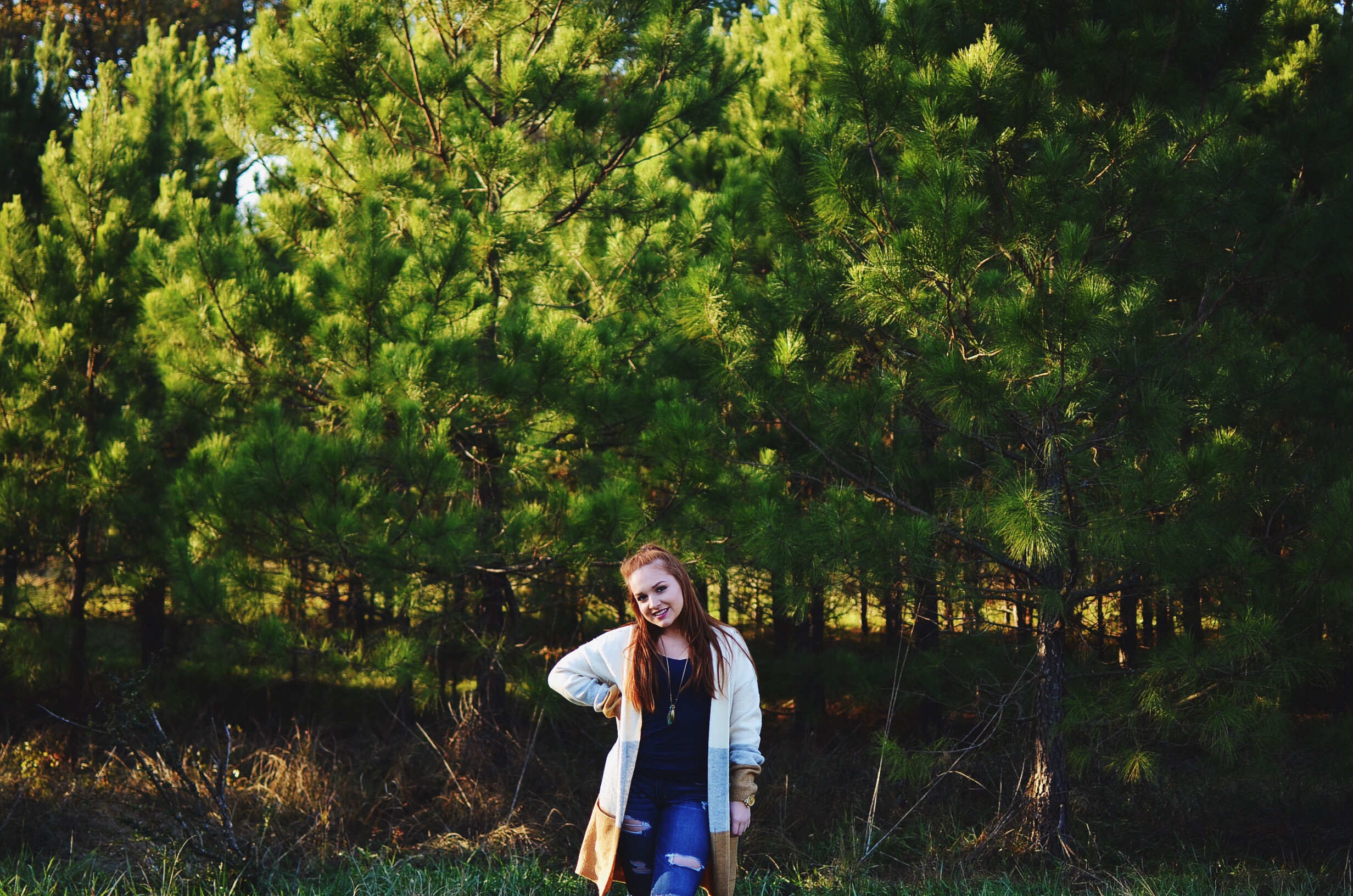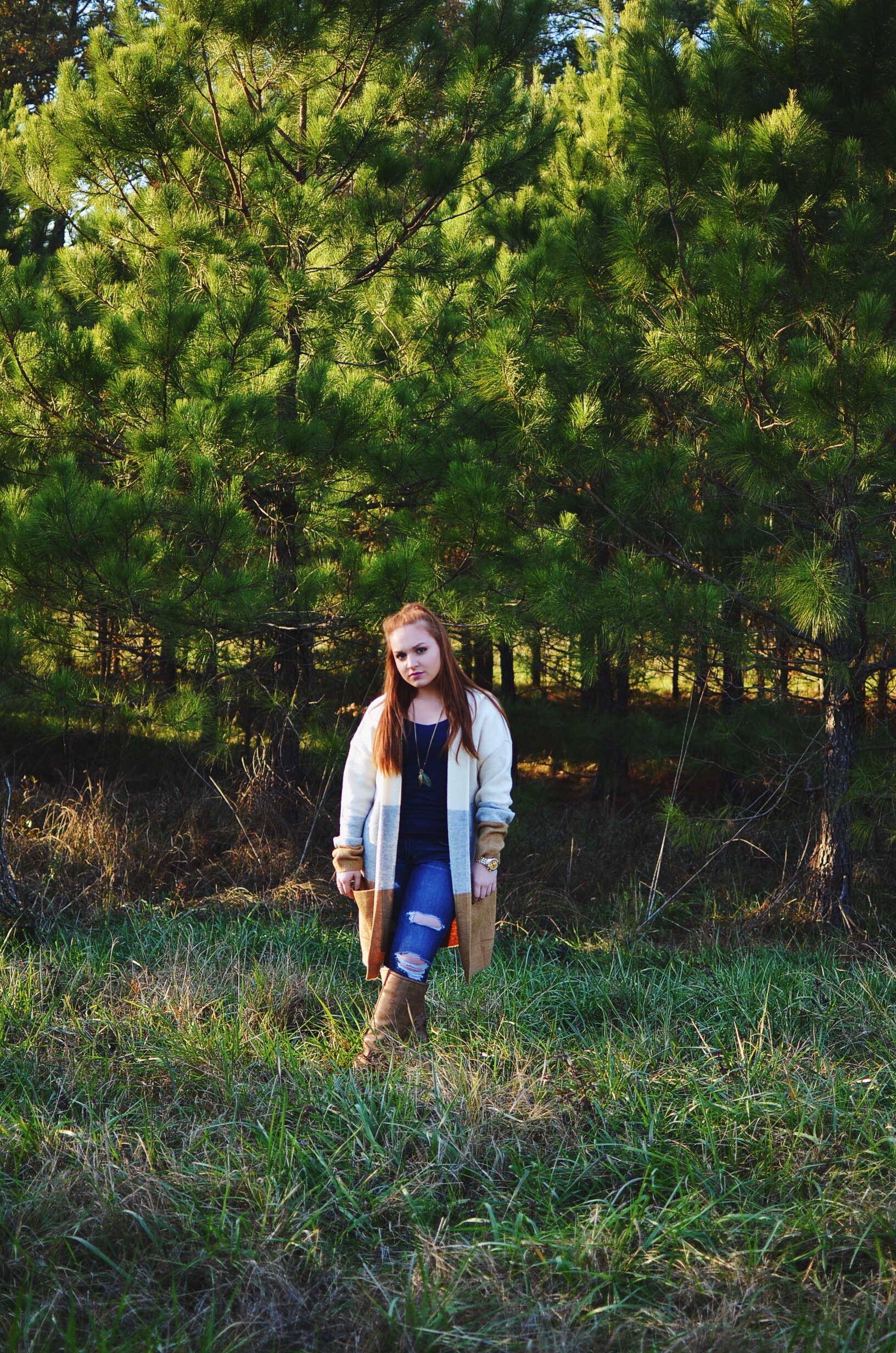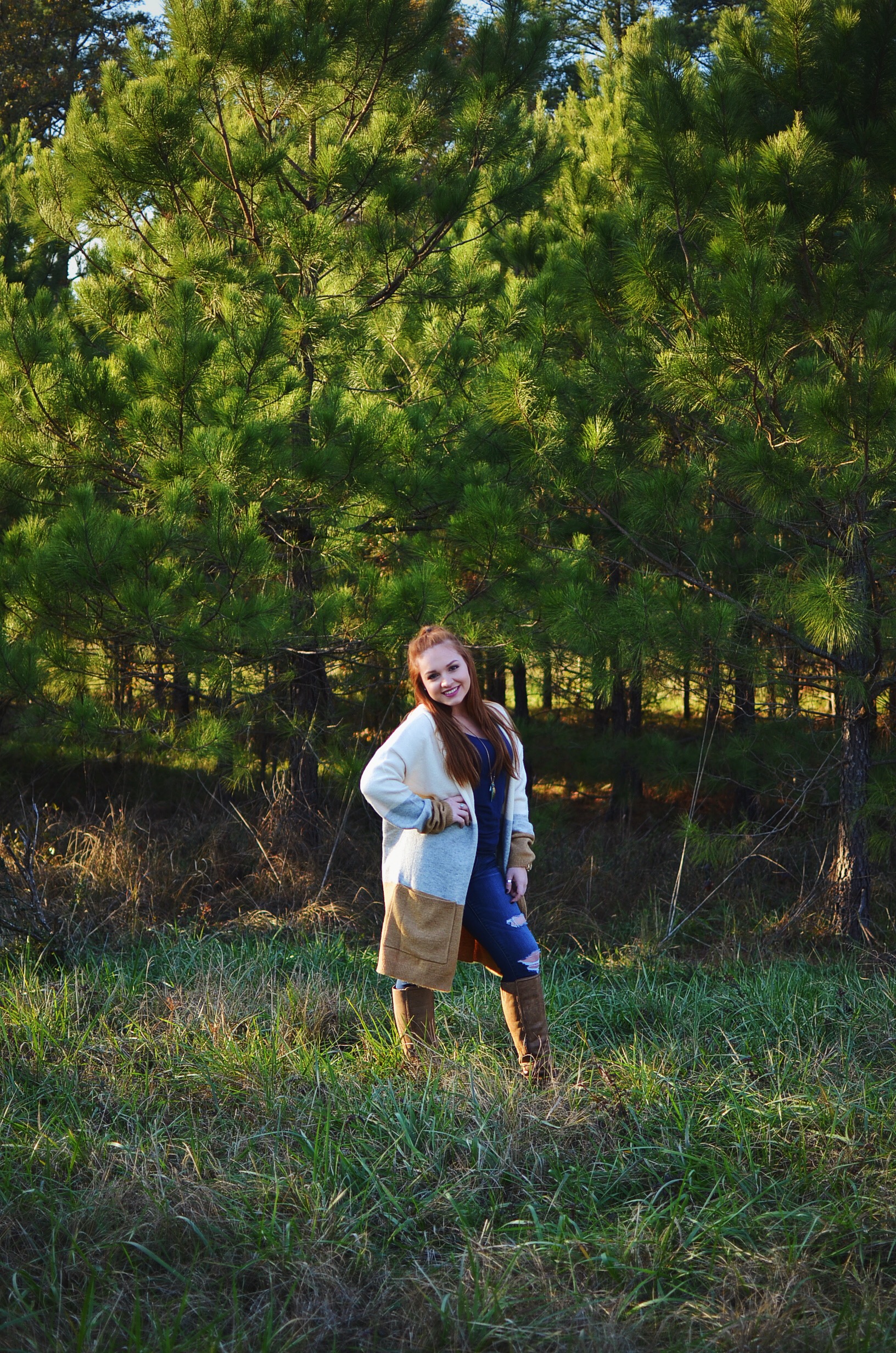 Having two sisters, three of us, there's nothing like it. Sisterhood, man. It's the real stuff. Rudy brought so much diversity. There's such an age gap between Shelby and me to Rudy; a combined fifteen years. She grew up almost like an only child. We were so much older going through high school and college while she was figuring out how to drive.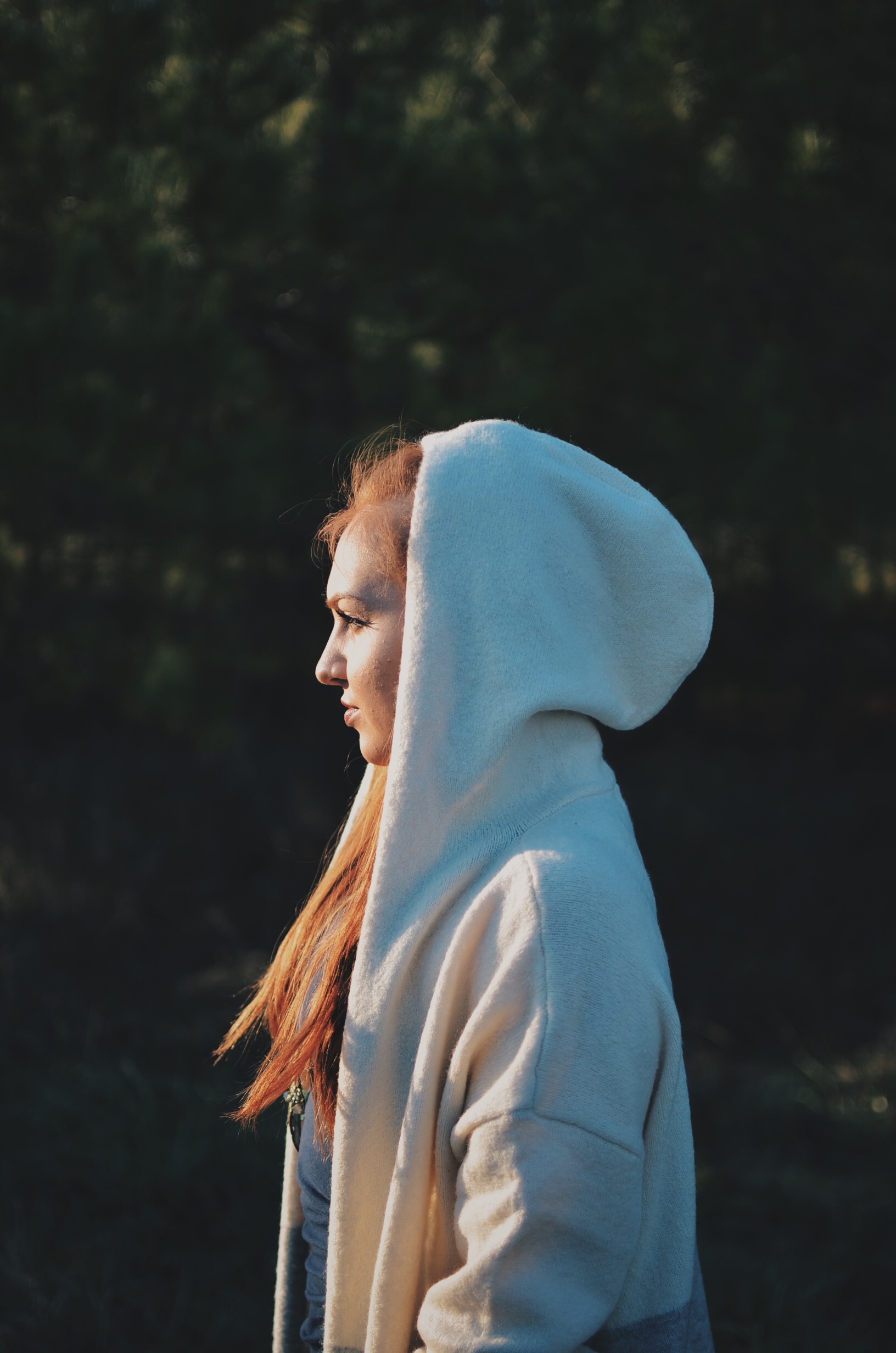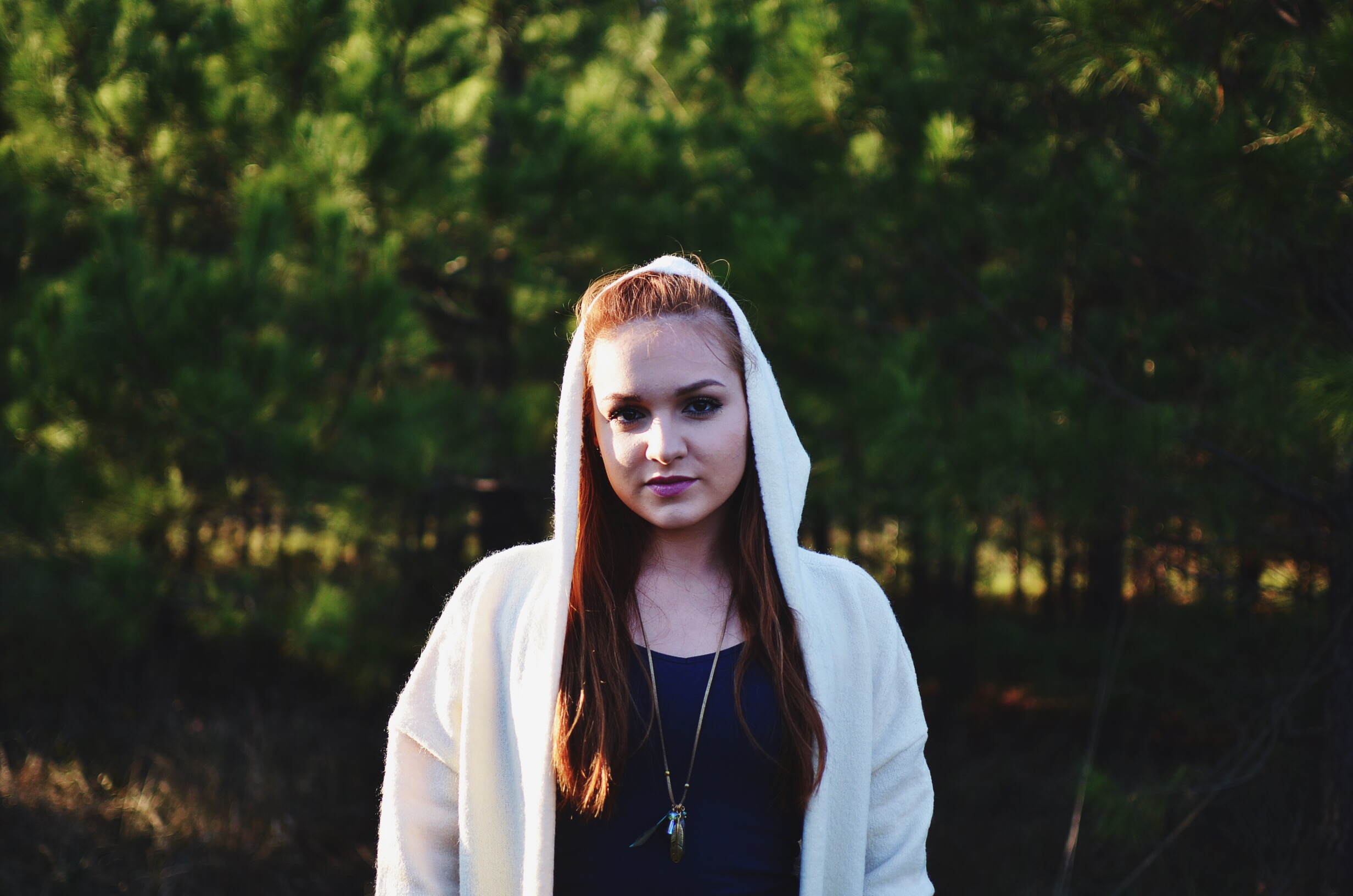 It was a struggle, with the three of us, for a while. I found it hard to connect to someone so much younger than me. She was more like a daughter than a sister. (Here's to never having kids!) It took me, us, a long time to find common ground. Who knew that'd be rap music and makeup?
I can't remember a time before Rudy. She's made our family whole and happy. Loud and vibrant. Sassy and uncontrollable. (Heavy emphasis on the sassy.)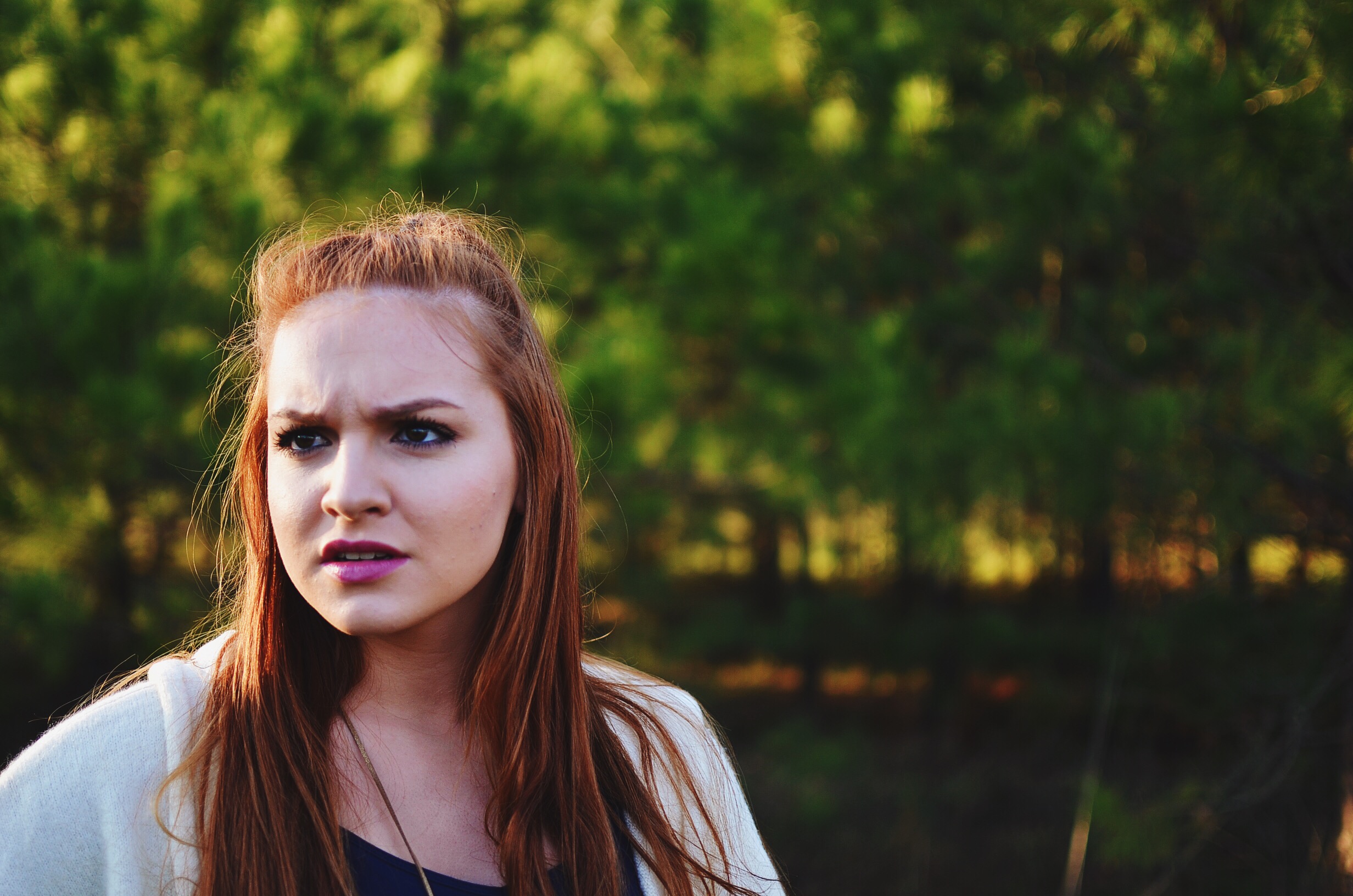 She's not afraid to be different. I am so proud of her for finding her passion in cosmetology and pursuing her degree while still in high school. She has lofty plans for school in LA or Dallas. (DALLAS, PLEASE.) It has been so sweet to watch her grow into a confident and goal-oriented sister. It's been a long road. I am so proud. I LOVE YOU, RUDY!