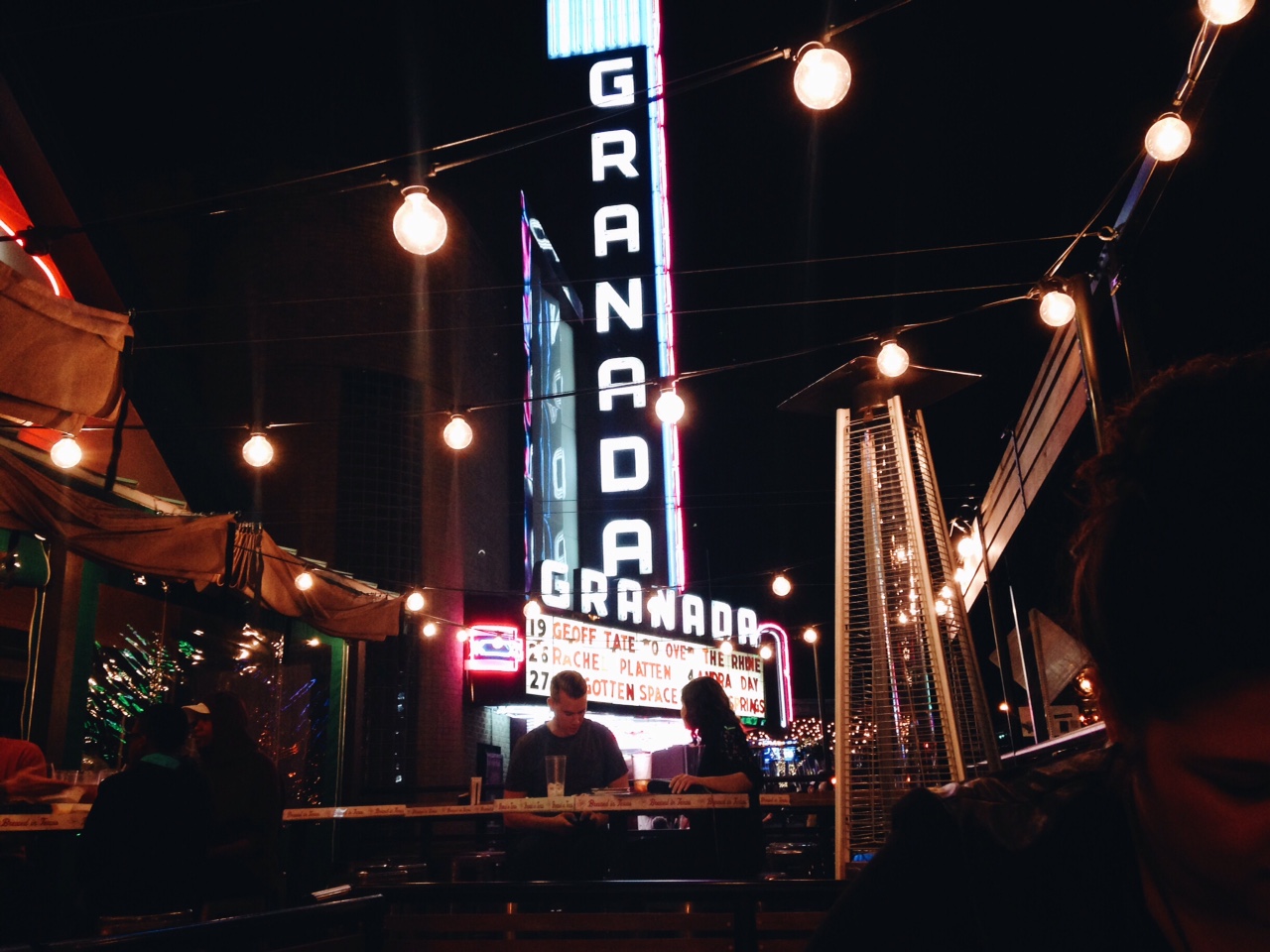 I'm really not sure where my obsession with rooftops began. Really with all outdoor spaces. One of my requirements for an apartment here was that it have a porch or patio or balcony. (Thank you, Jesus, for giving me one!) I follow a photographer on Snapchat that lives in Deep Ellum, a mile and a half or so from me, and has the most gorgeous rooftop in her loft building and she CAN SEE THE SKYLINE SO CLEARLY and it kills me. #loftgoals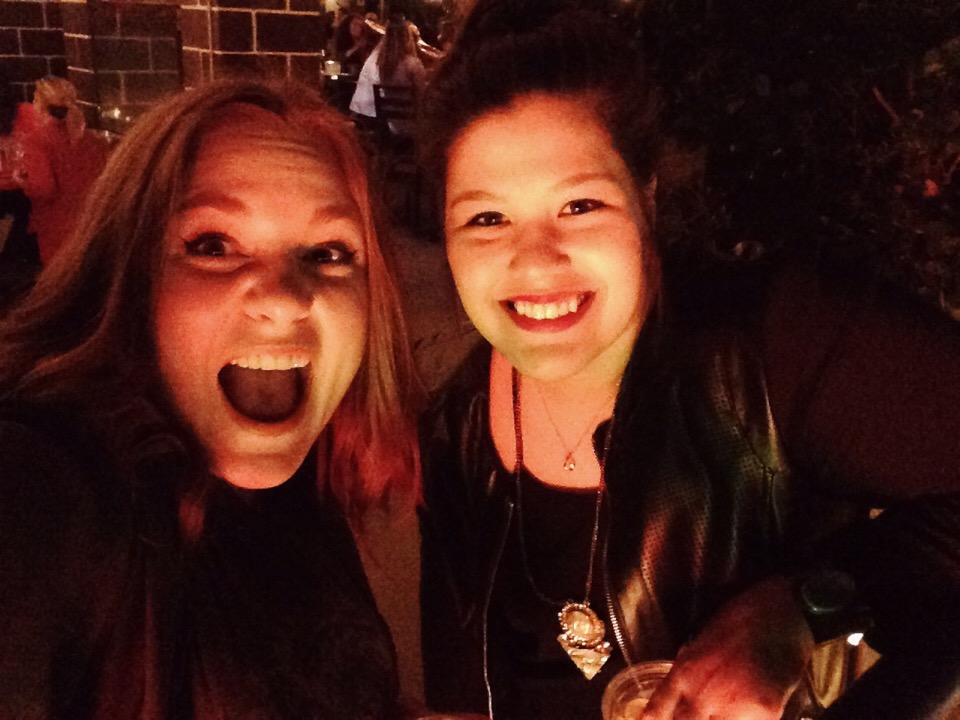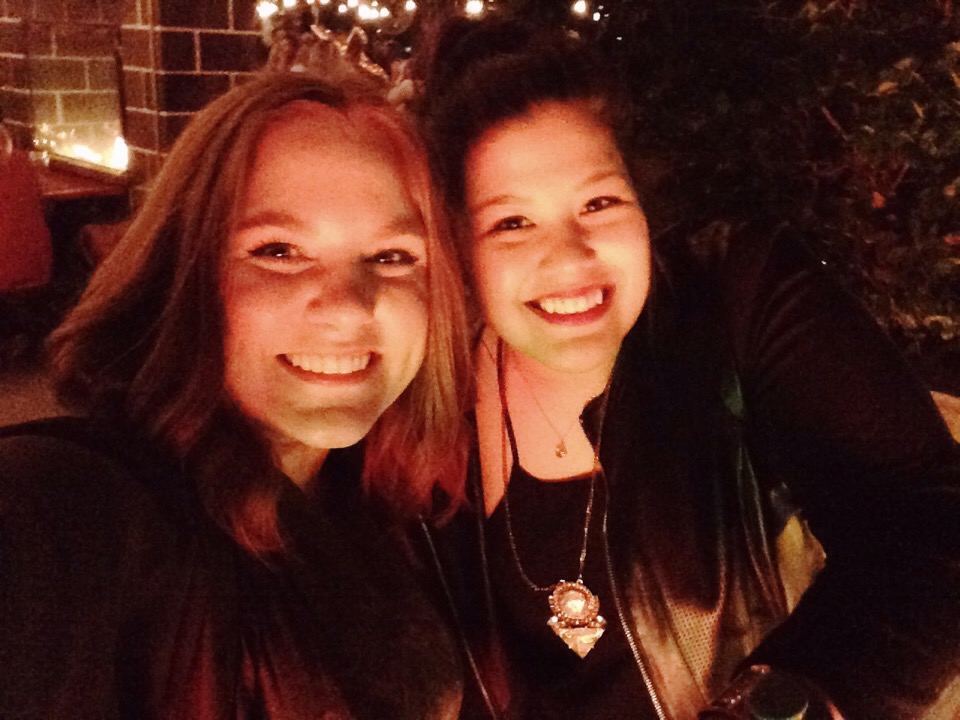 Since I got my haircut Friday (YAY!) I was feeling sassy and needed to go out. Kalie and I found a poppin' rooftop in Lower Greenville and drank Pimm's while watching the tipsy people balance on the sidewalk.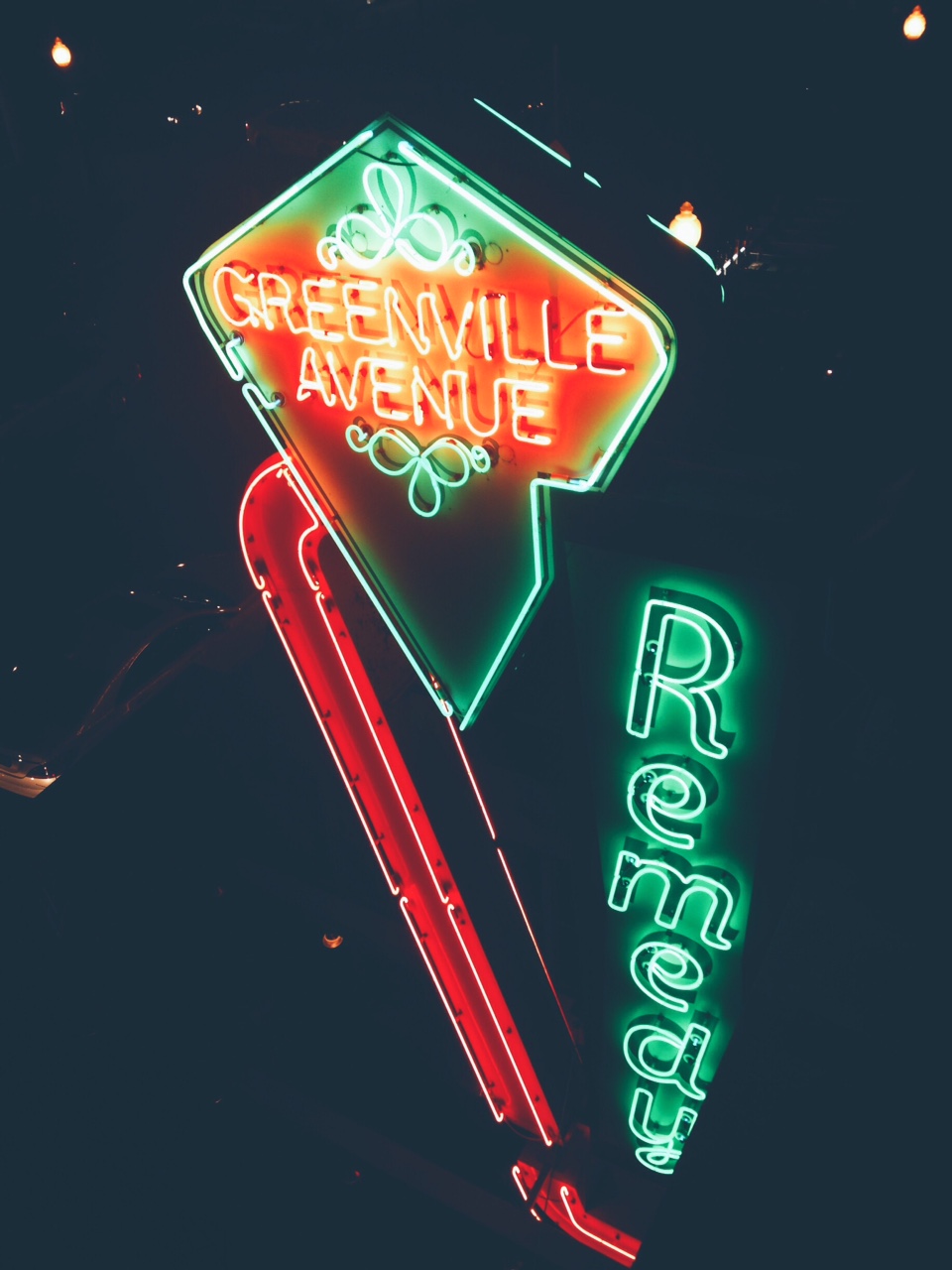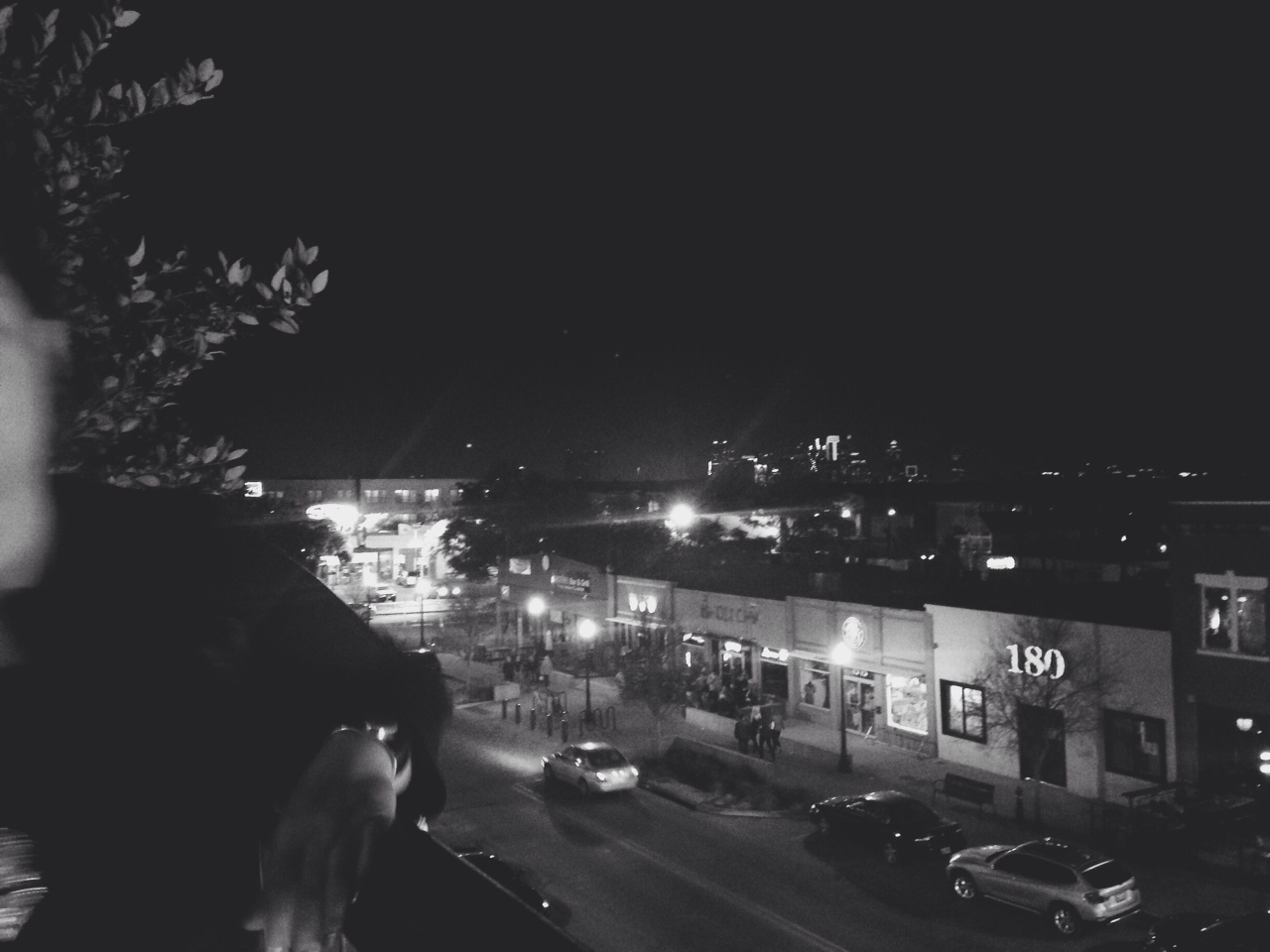 You see those lights in the distance? Yeah. That's the skyline. I swear it's so much closer than it actually appears! It's no Deep Ellum loft rooftop, but it'll do. For now.
xx