Sunday was grey and moody just like the rest of the weekend. It just so happens to be my favorite kind of weather. I could live in rain and snow for the entire year and never see sun and I'd be happy. Maybe I should just move to Seattle…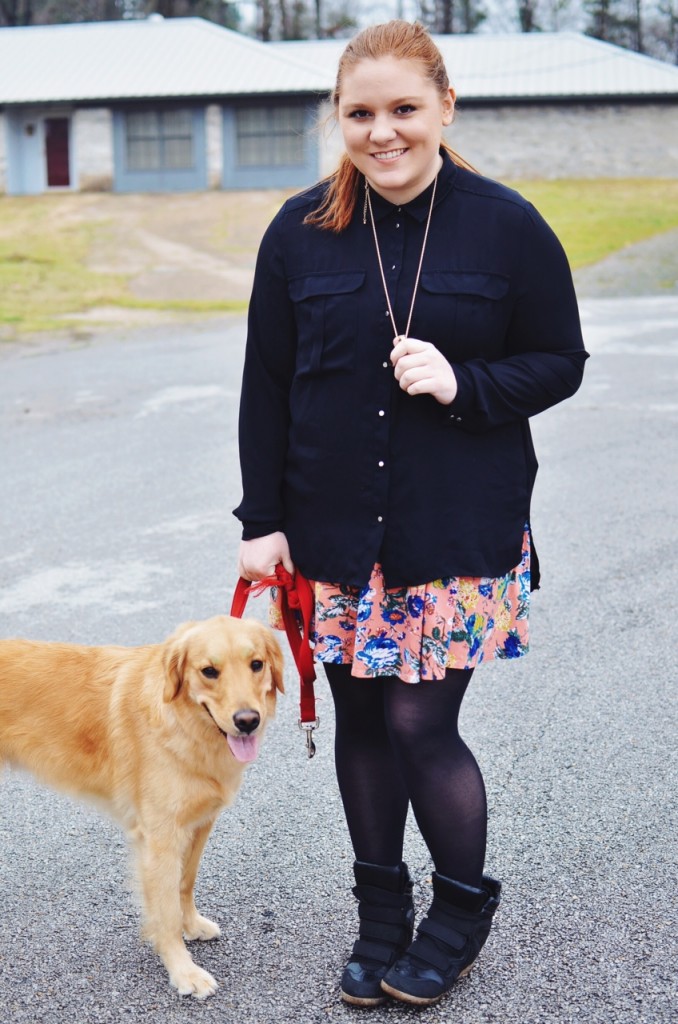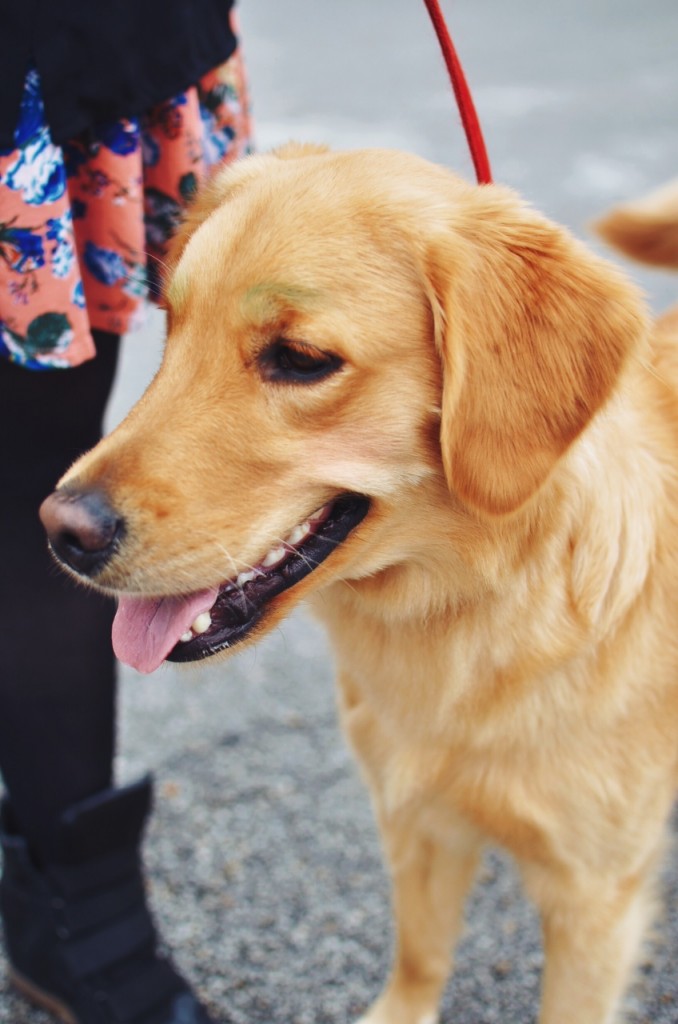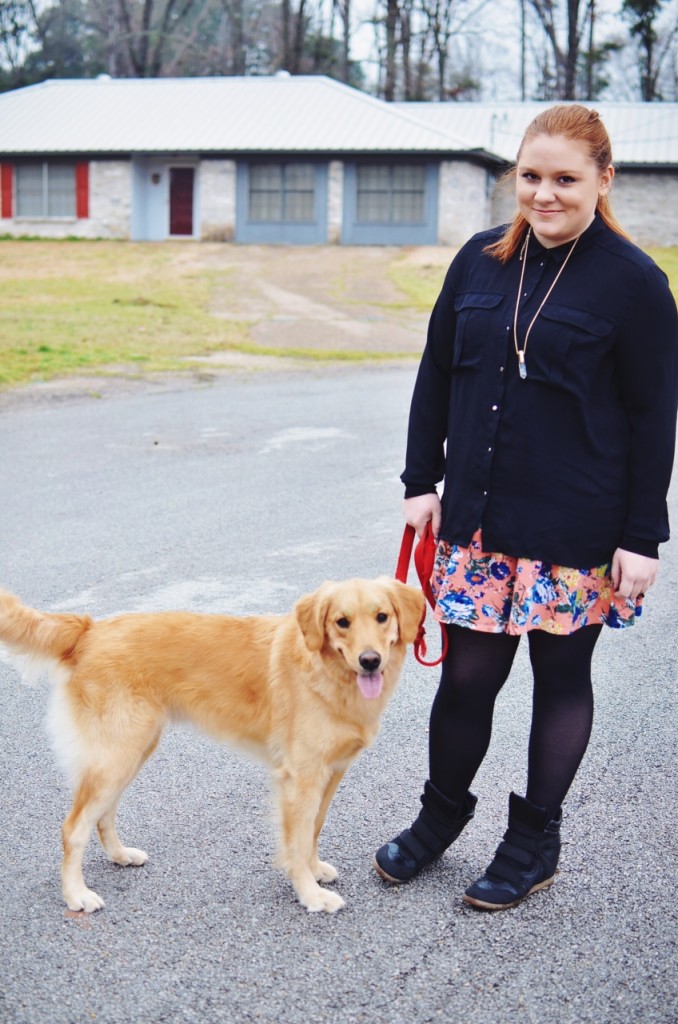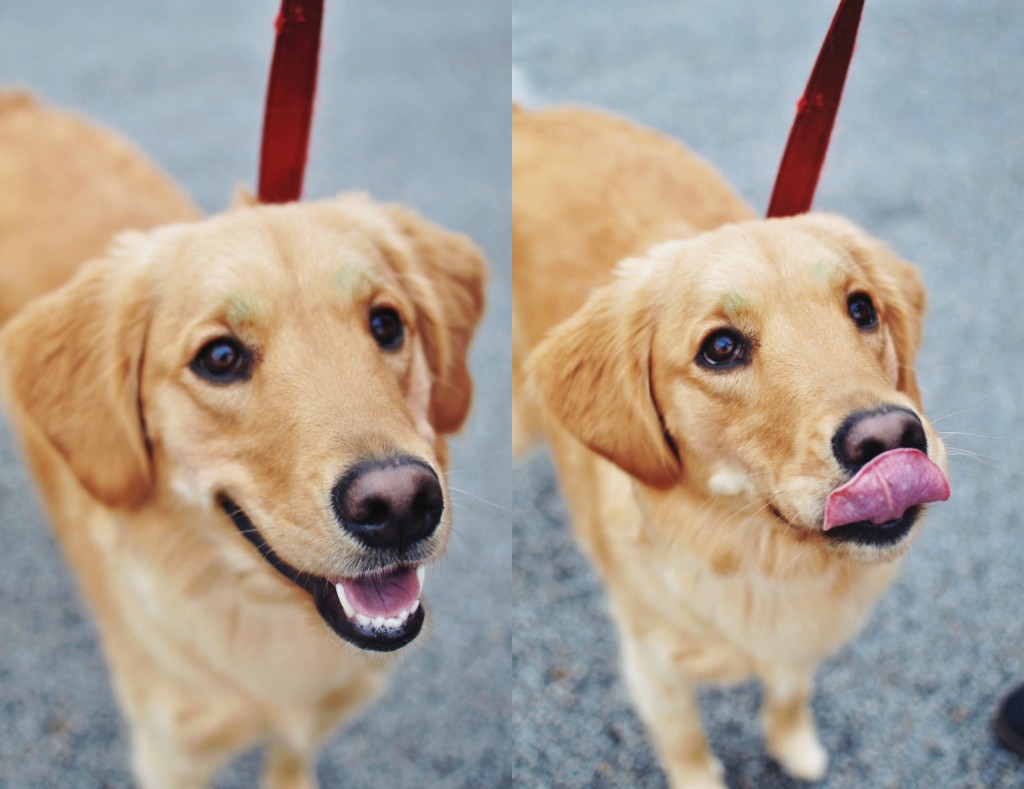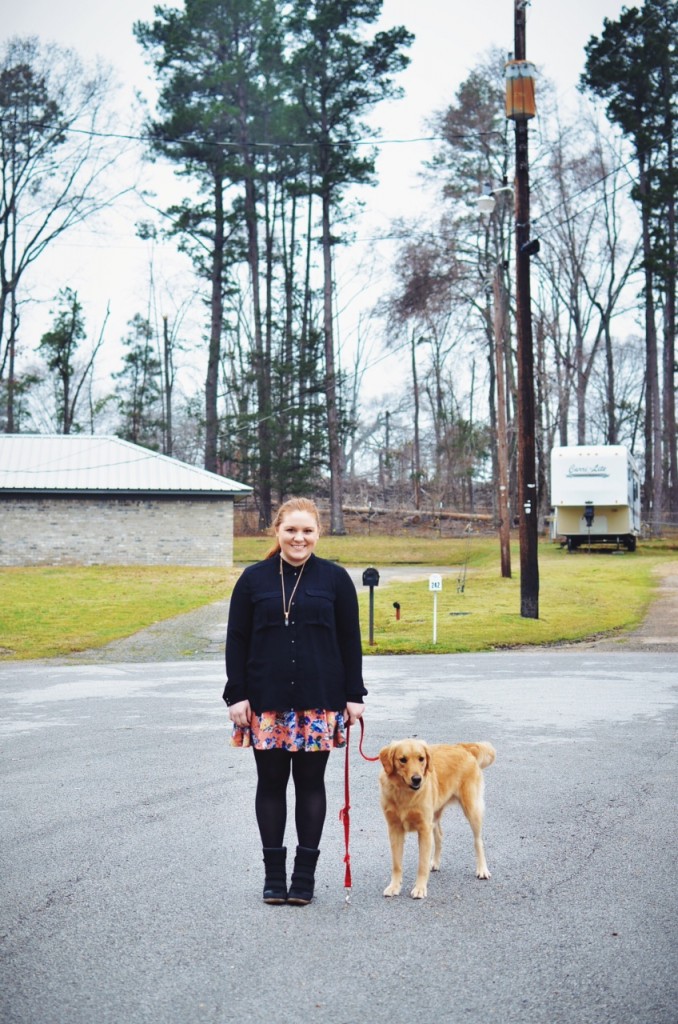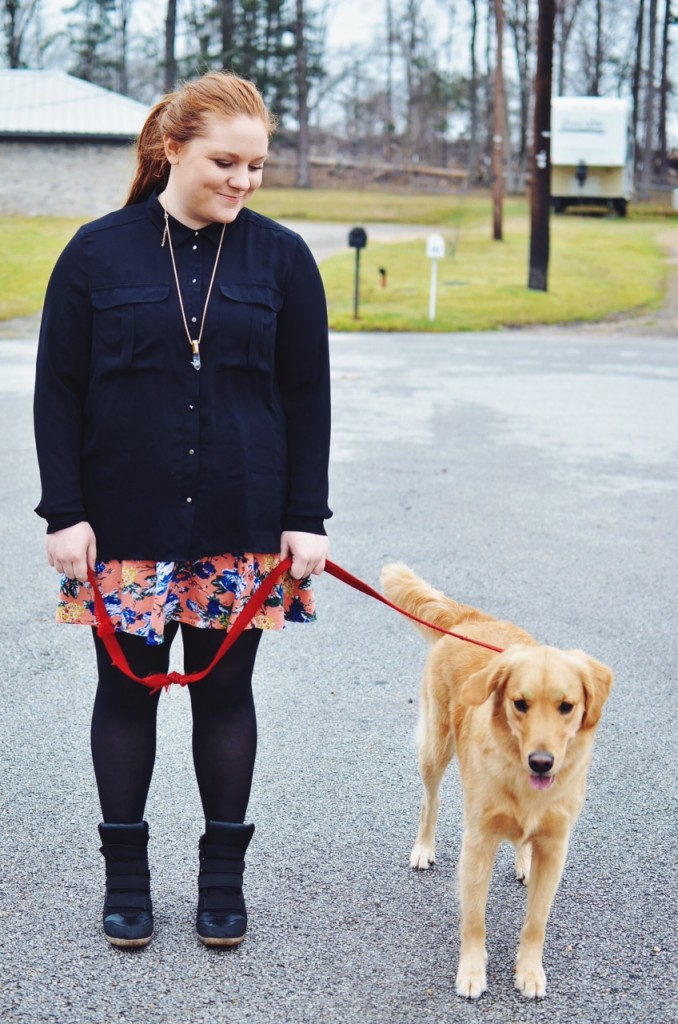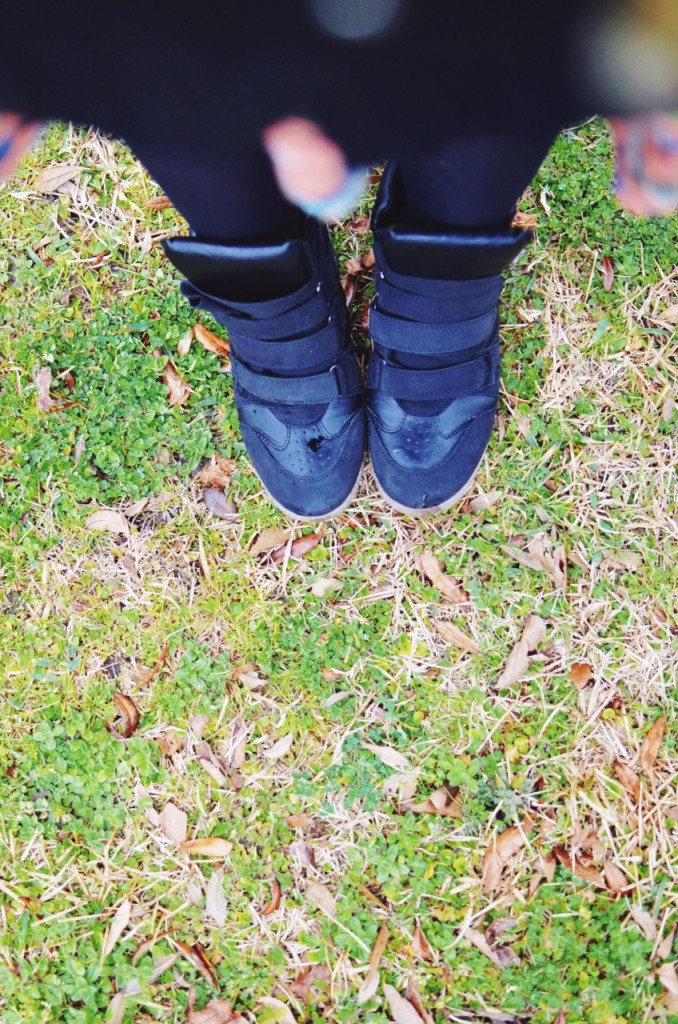 blouse: H&M, dress: Target, tights: Target, wedges: Target
I swore up and down that I would never jump on the dumb sneaker wedge trend. Every time I thought of them I pictured white Keds wedges and I just didn't get it. Until these. I bought this pair, a tan pair and I've got my eye on a chrome pair. 🙂 Somebody stop me.
We're going to celebrate my sister's birthday with my grandparents tonight even though her birthday is Saturday. She's getting her bottom braces tomorrow and won't be able to eat (haha) so we're eating early! Everyone wish Rudy a happy 15 birthday Saturday! (yikes. 15.)
I only worked Monday and Tuesday this week and took off the rest of the week. I'm so glad for a mini vacation with a road trip to South By So What?! on Friday with my best friend and her boyfriend! WOOHOO! I am so.excited.
Bands I'm looking forward to seeing:
Taking Back Sunday
Mike Mains and the Branches
Fever Dreamer
Bryce Gilbertson
Hrvrd
The Used
Are you going? I'm only going on day one! If you're going come find me!
Happy Hump Day!