After my sister graduated we drove to this beautiful winery a little ways away. Great food and wine accompanied by family and friends-Perfect!
Afterwards, we hung around the parking lot and snapped some outfit pictures. Mine are here! I also snapped some of our youngest sister so she could try and be as cool as me. 🙂
This is Rudy! Our 14 year old freshman sister with a lot of sass and style; just like me!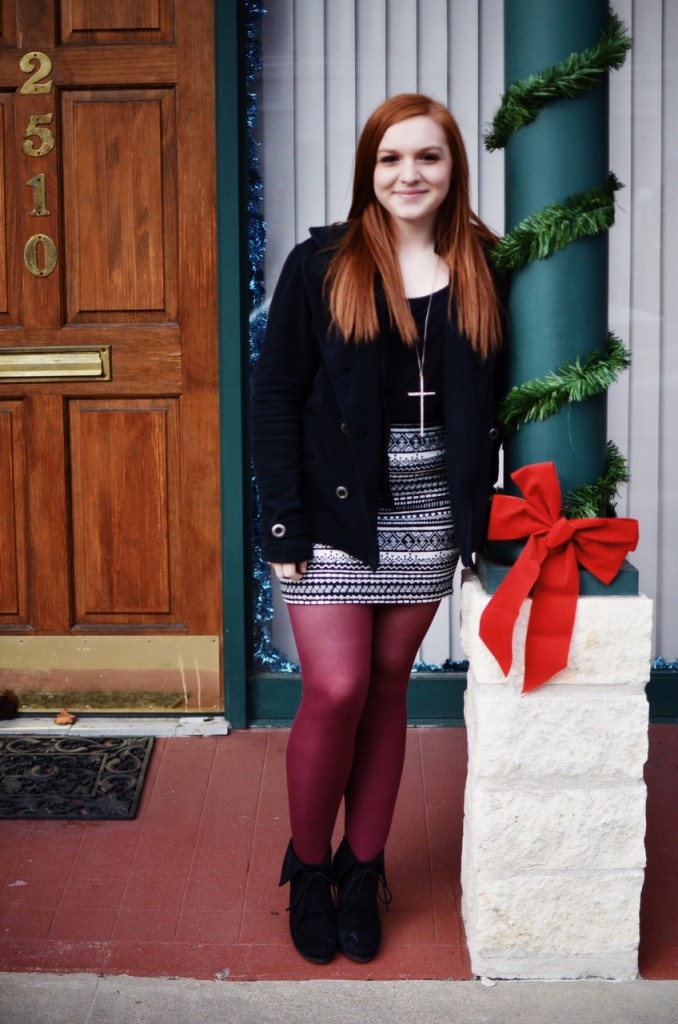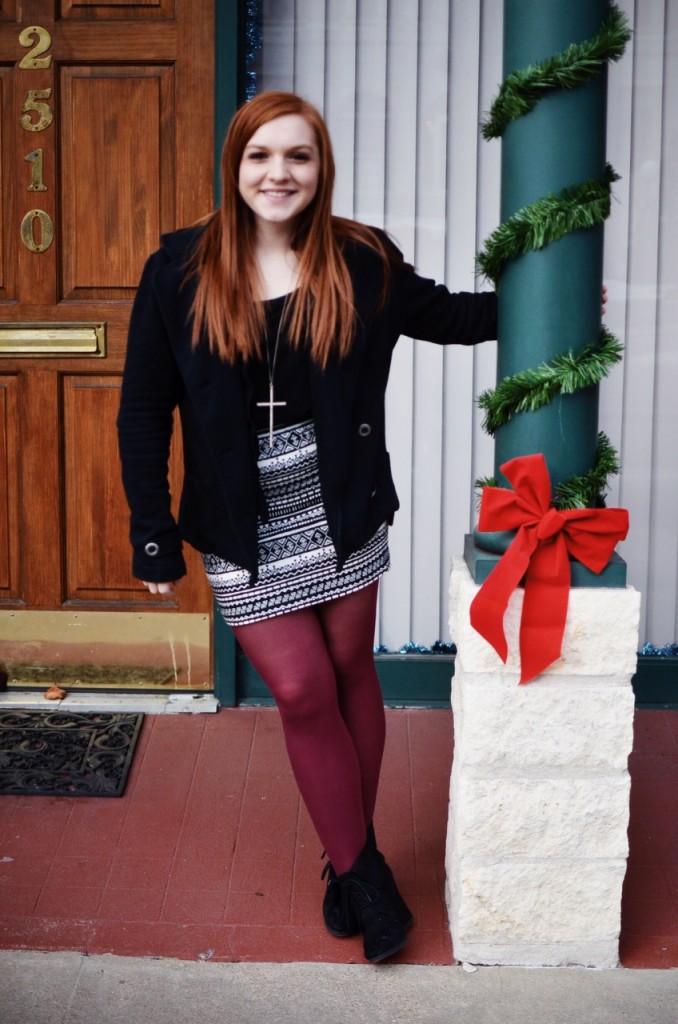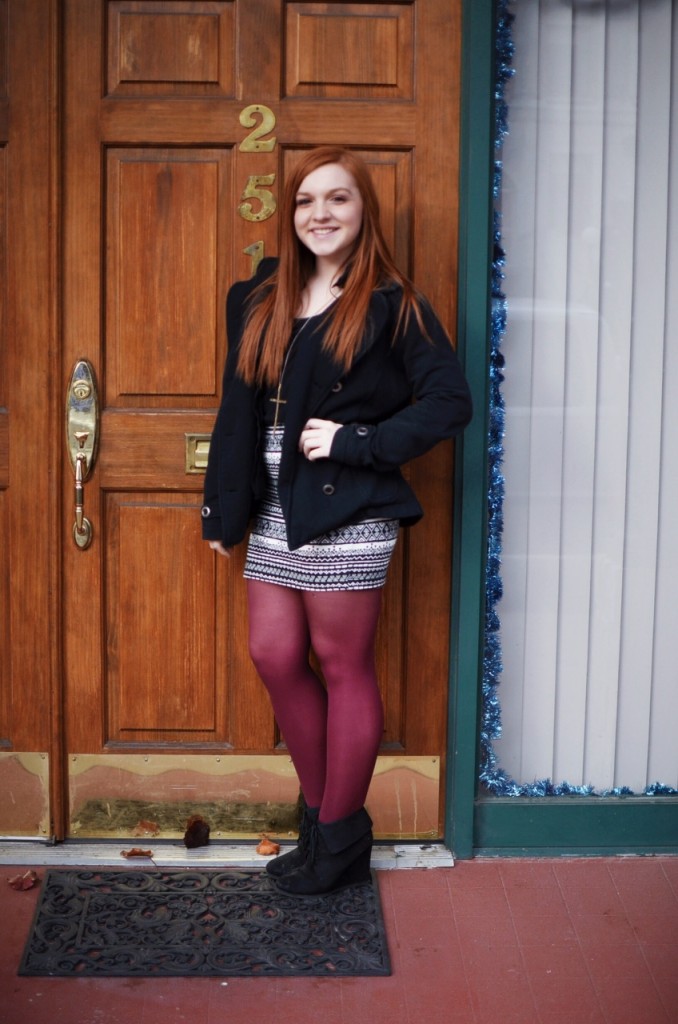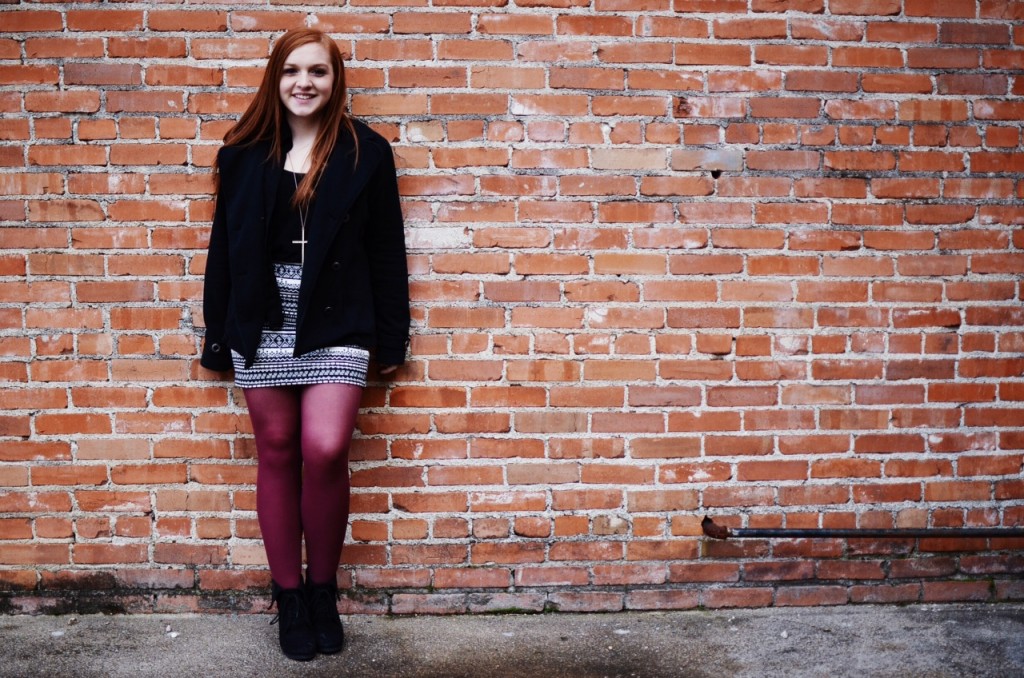 jacket: PacSun, skirt: F21, tights: borrowed from me-F21, wedges: borrowed from me-Target, necklace: F21
Leave a comment and let Rudy know that she's cool, okay? She has her moments. 😉
xx