Okay… so Thanksgiving was more than a month ago. More like, two months ago. But hey! It's Thanksgiving and nothing makes me feel better than looking at pictures of delicious food.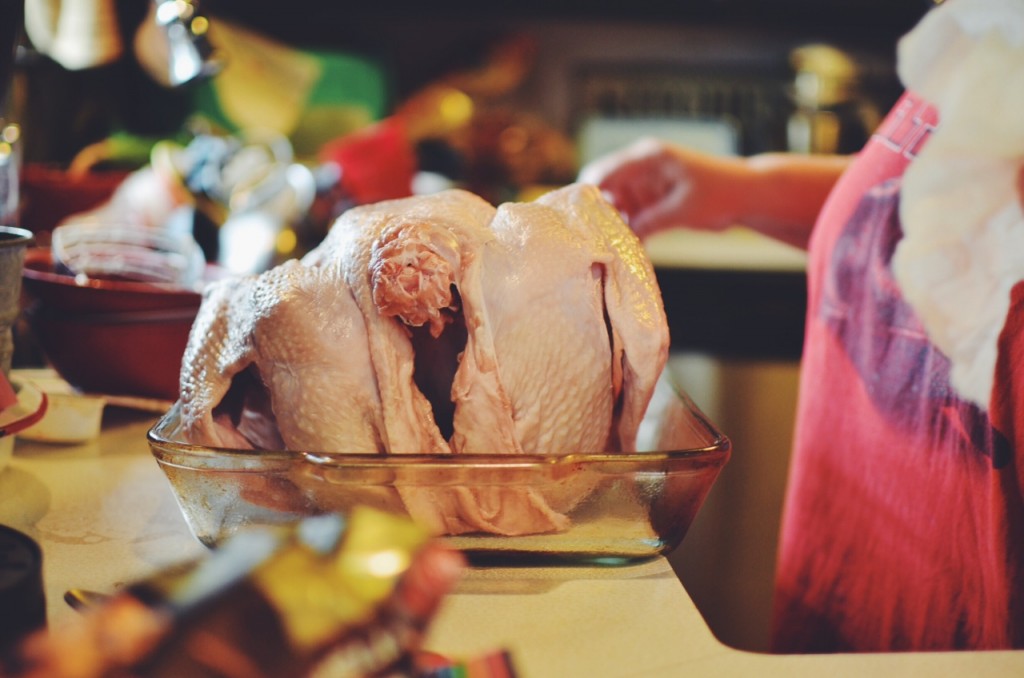 The turkey was huge and mom basting it made her hand look like an alien. Also, turkey butt.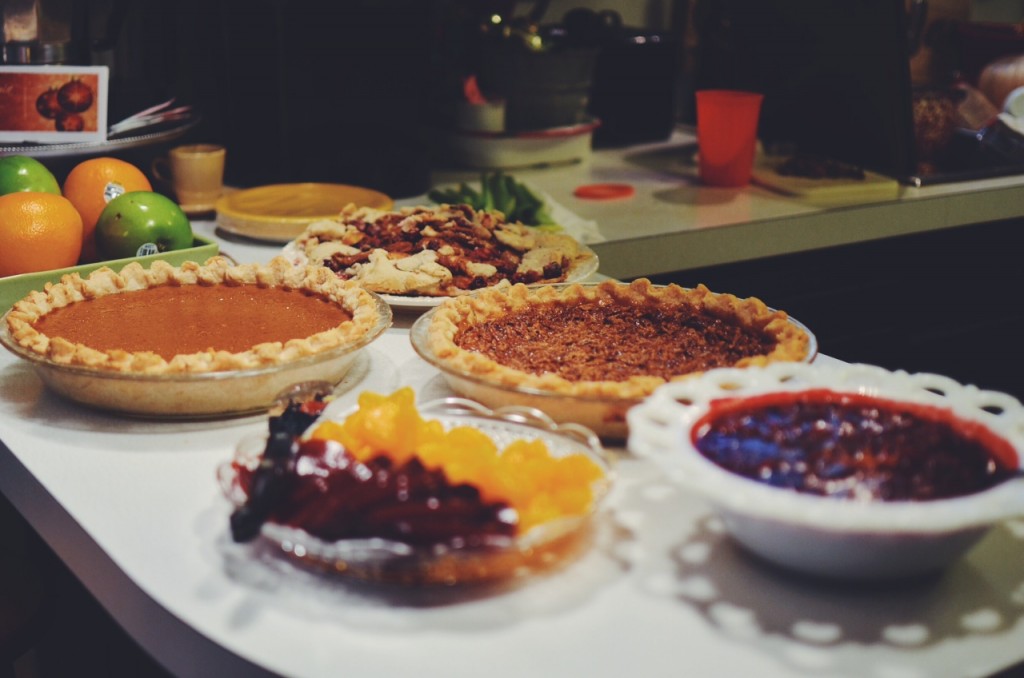 Mmm… pie.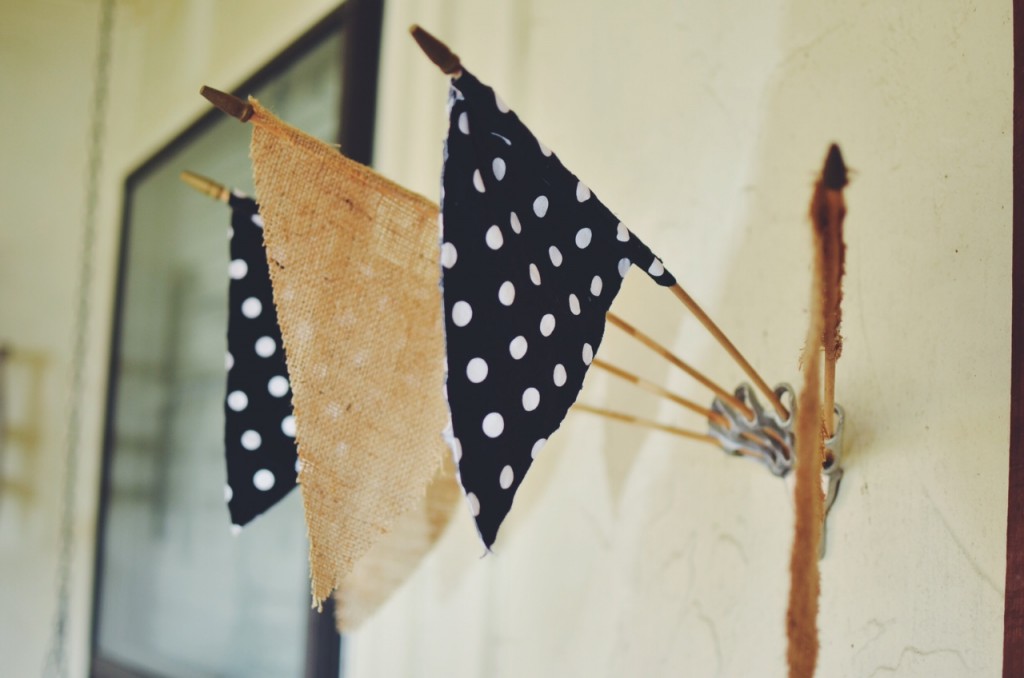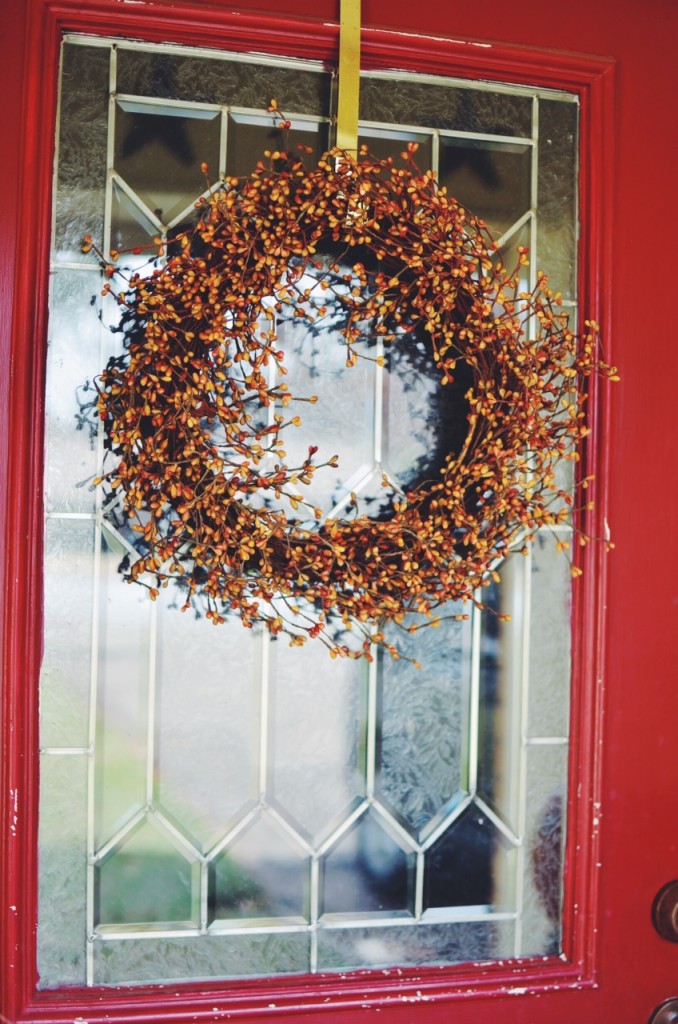 Mom's fall decorations on the porch. Simple and festive. Plus we really love burlap around here.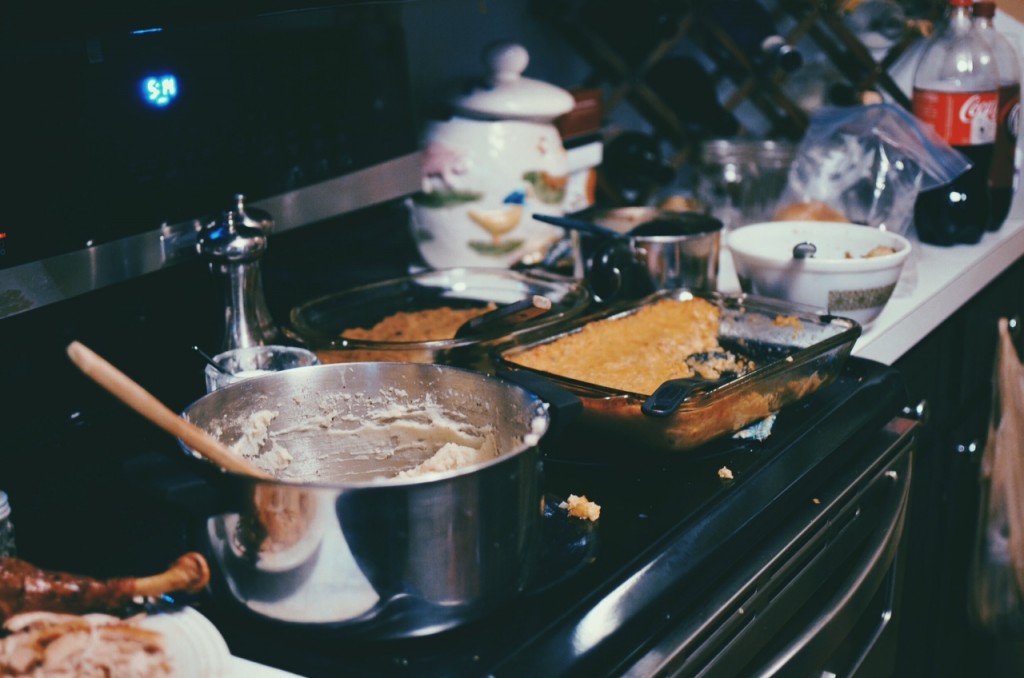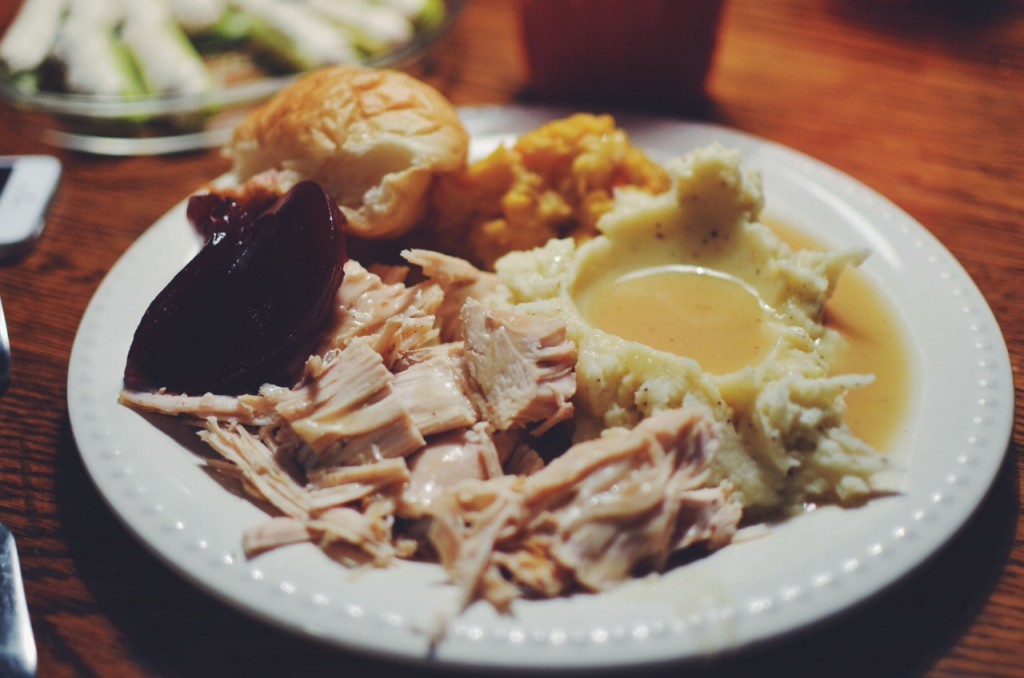 YUM. I still crave this meal every time I look at these pictures. We stayed home and had Thanksgiving with just us. We missed our extended family but it was nice to lounge around with the windows open all day knowing we had nowhere to be. Smelling the turkey cook and watching mom bake and her pajamas… it's the best. Also not having to put on makeup or look presentable to stuff my face was a big plus.
How was your Thanksgiving? What kind of pie did you have? I'm hungry.
xx