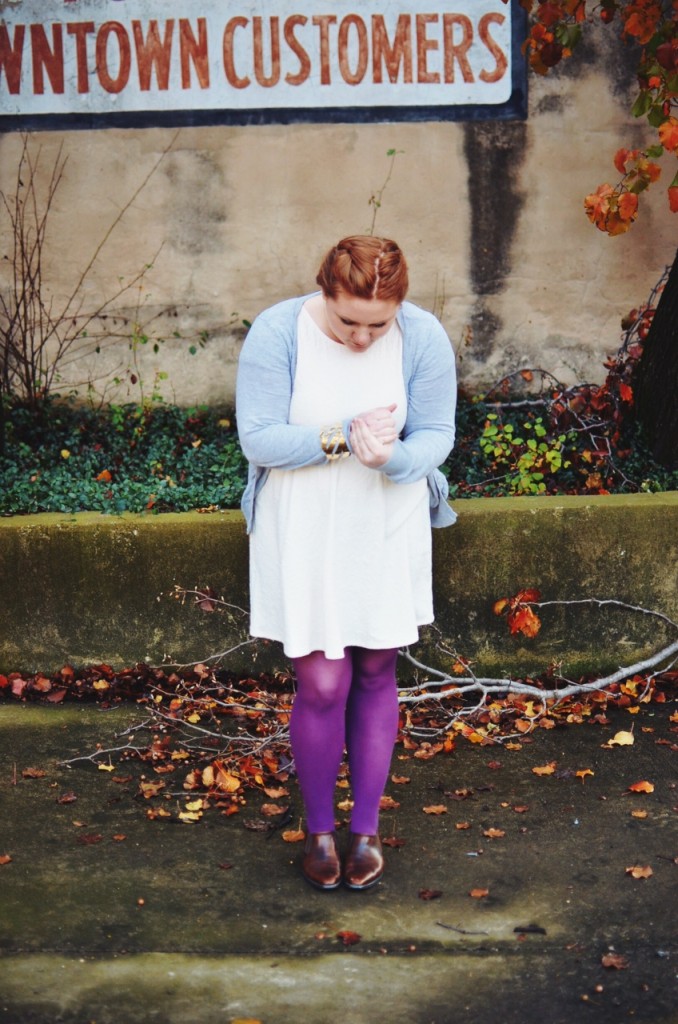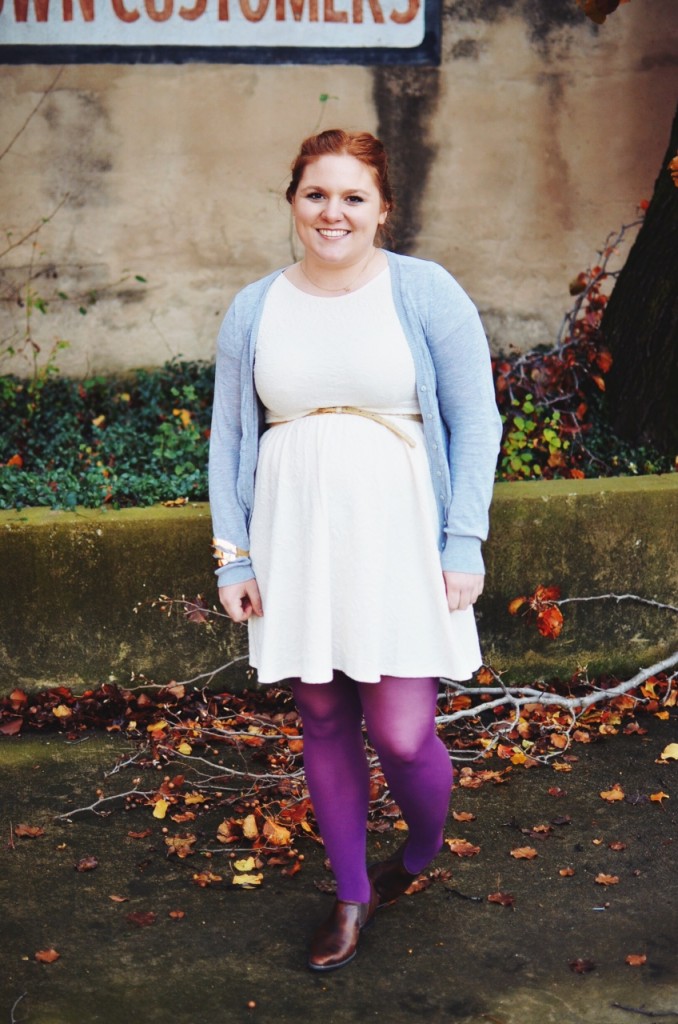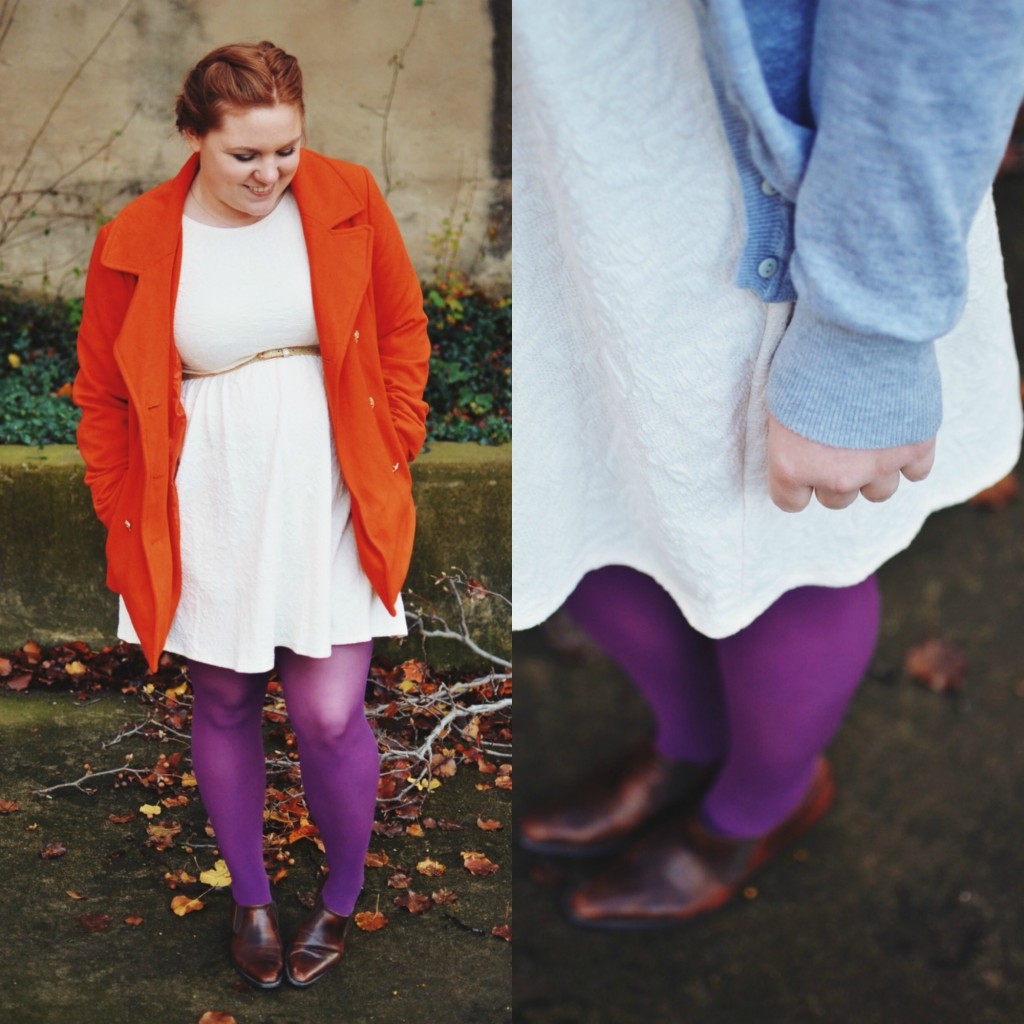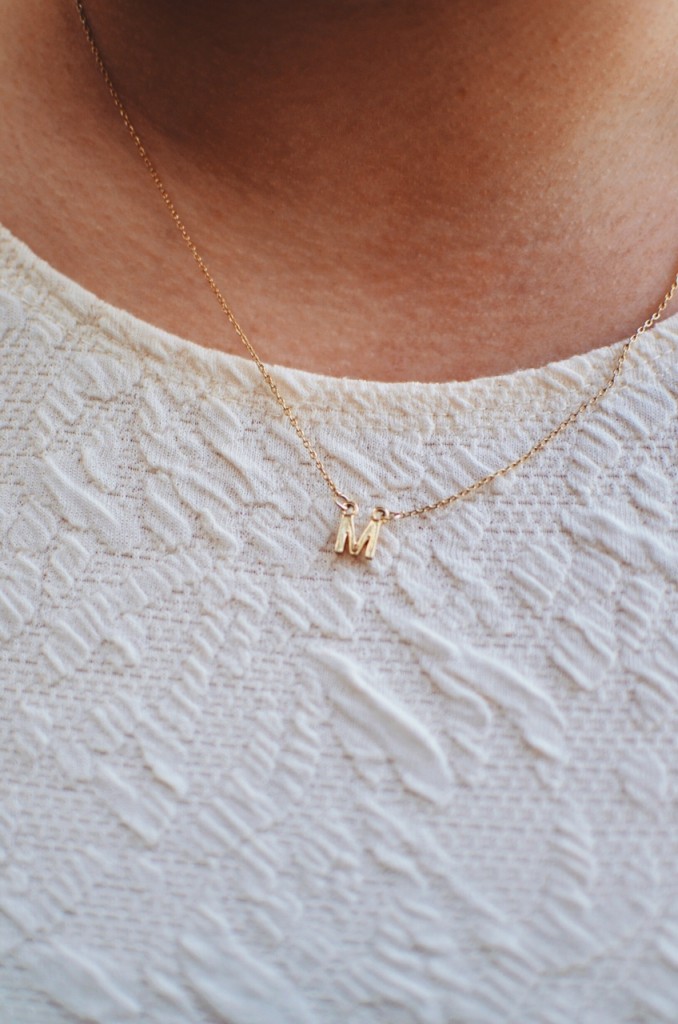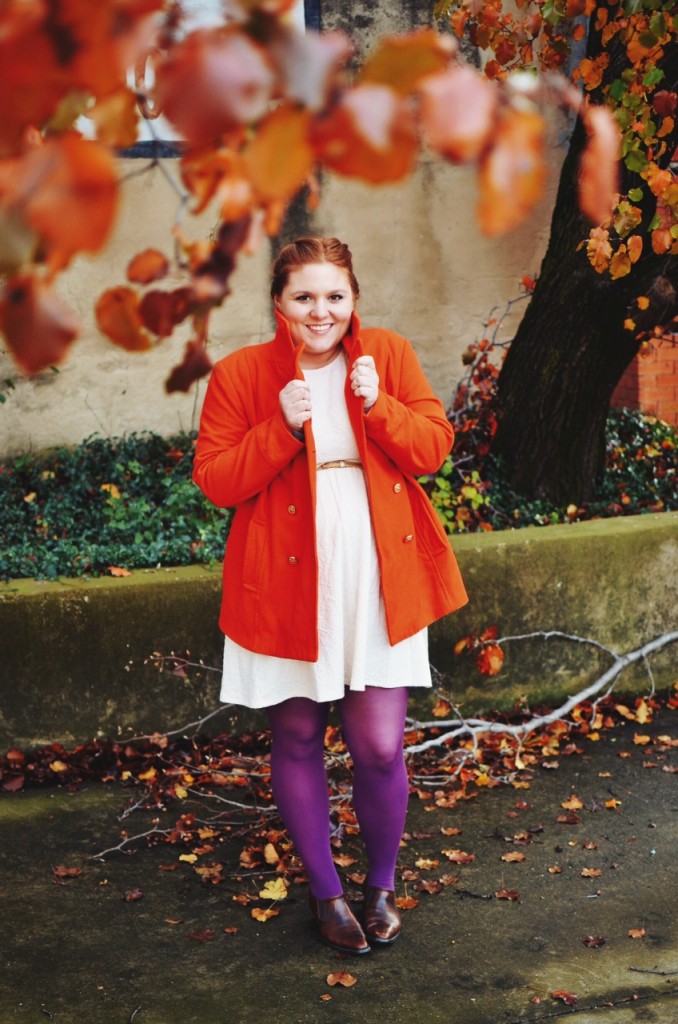 peacoat: Old Navy, dress: Target, cardigan: Forever21, tights: Target, shoes: thrifted, belt: Old Navy, necklace: BaubleBar
The day these were taken it was so cold I could not feel my face, hands, ears or legs. After my sister's graduation we went to Landon Winery in Greenville. Their food is great and so is their wine! This little back parking lot was the perfect backdrop for this cream dress and I love how that orange coat pops.
How was your holiday season? Can you believe it's already over?! 🙁 And that we are already almost a WEEK into the new year?! It is so weird and time flies too fast for me.
I really had a great holiday season. Time with family, generosity, warm fuzziness… I just love that time of year. So let's enjoy this new year! 🙂
And don't forget…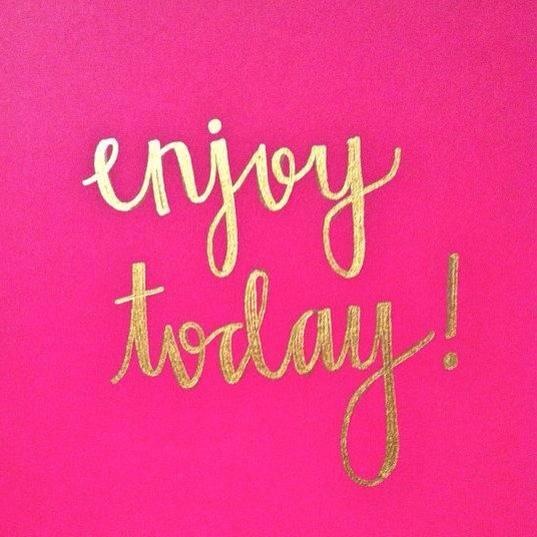 xxx