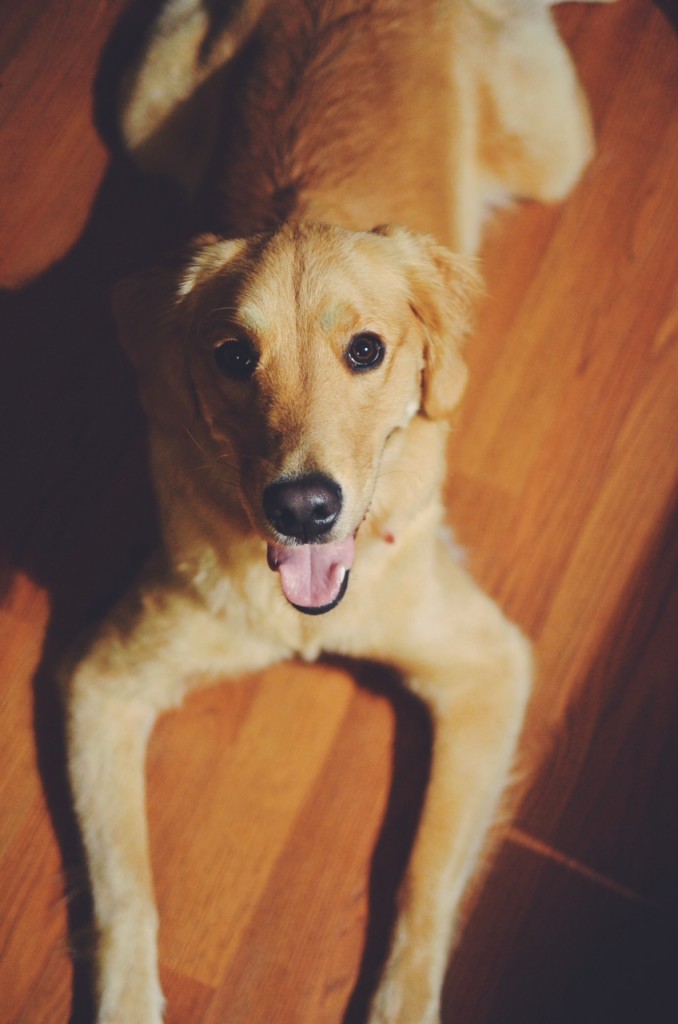 Prettiest dog on the planet, everyone.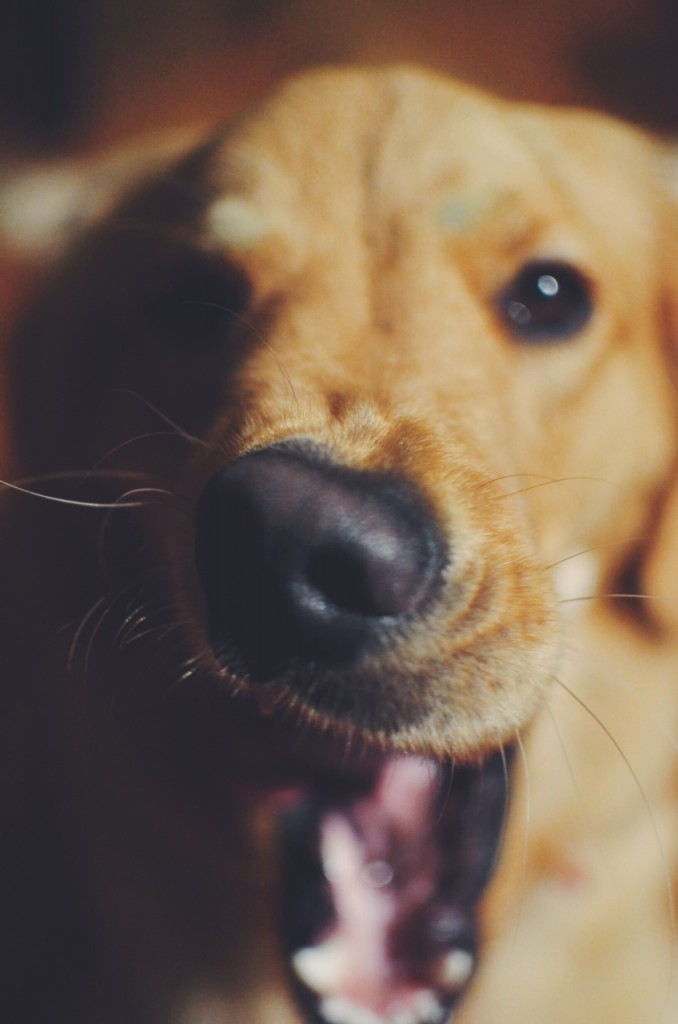 Snarf.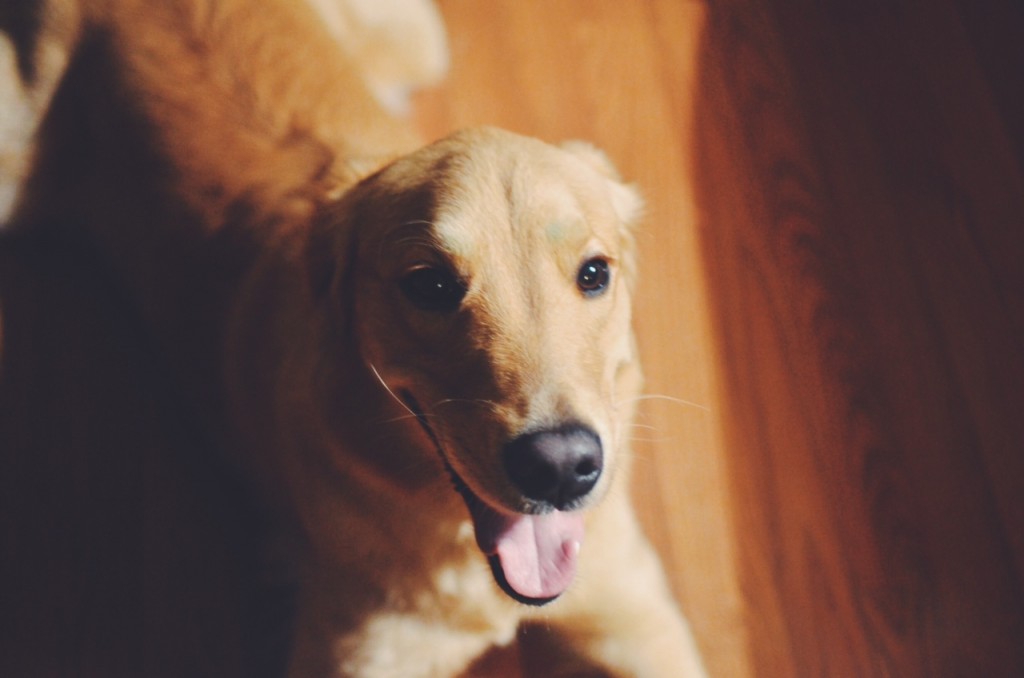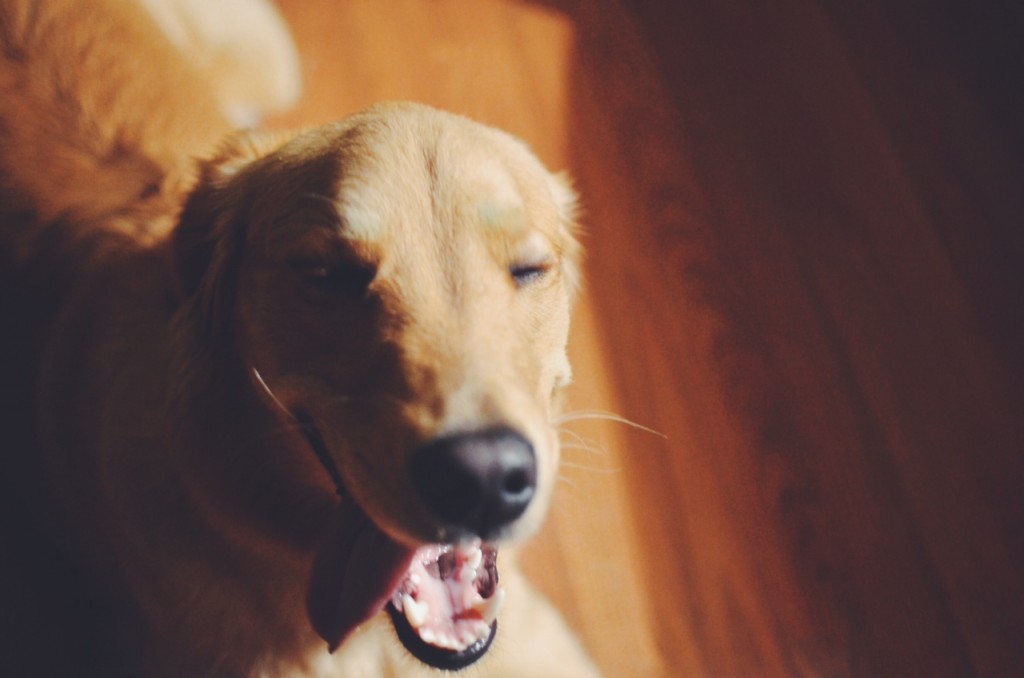 She's closing her eyes so you can see her look better.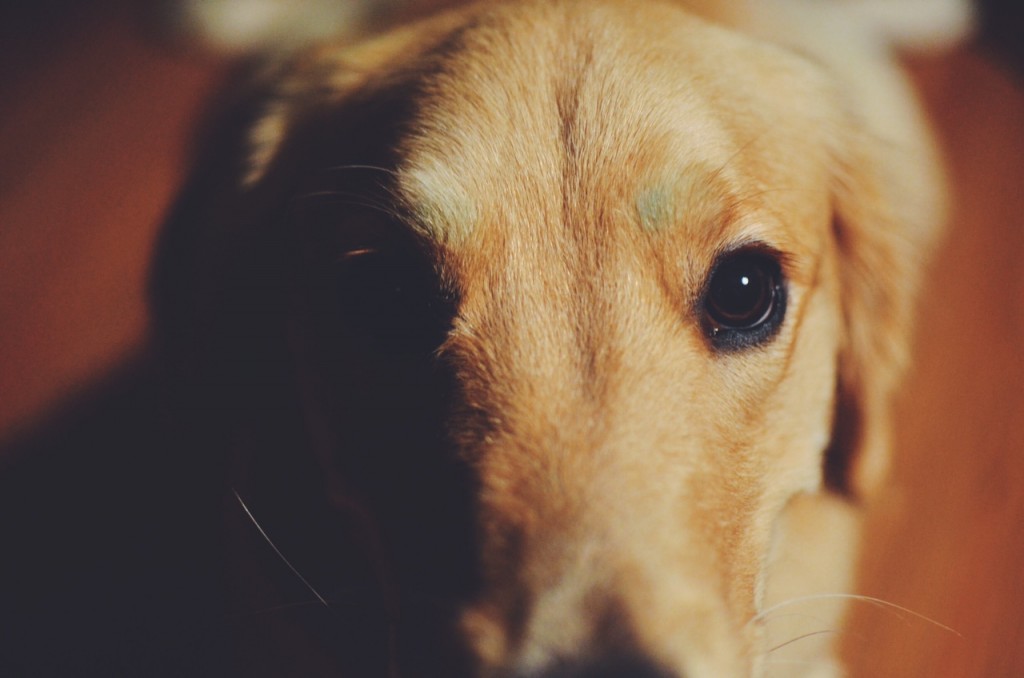 Don't be jealous that my dog is better than all other dogs, okay? Right now she is lying on a pile of my sister's clothes inevitably covering them in her hair even though the clothes are clean. She's goofy, excited, and loyal. She's also a girl so we like to dress her up in old t-shirts and necklaces and makeup. 🙂 I successfully got mascara on one of her eyes yesterday. 🙂 If you're wondering, Pepper's eyeshadow shade is Urban Decay's Graffiti. 😛
Happy Hump Day!