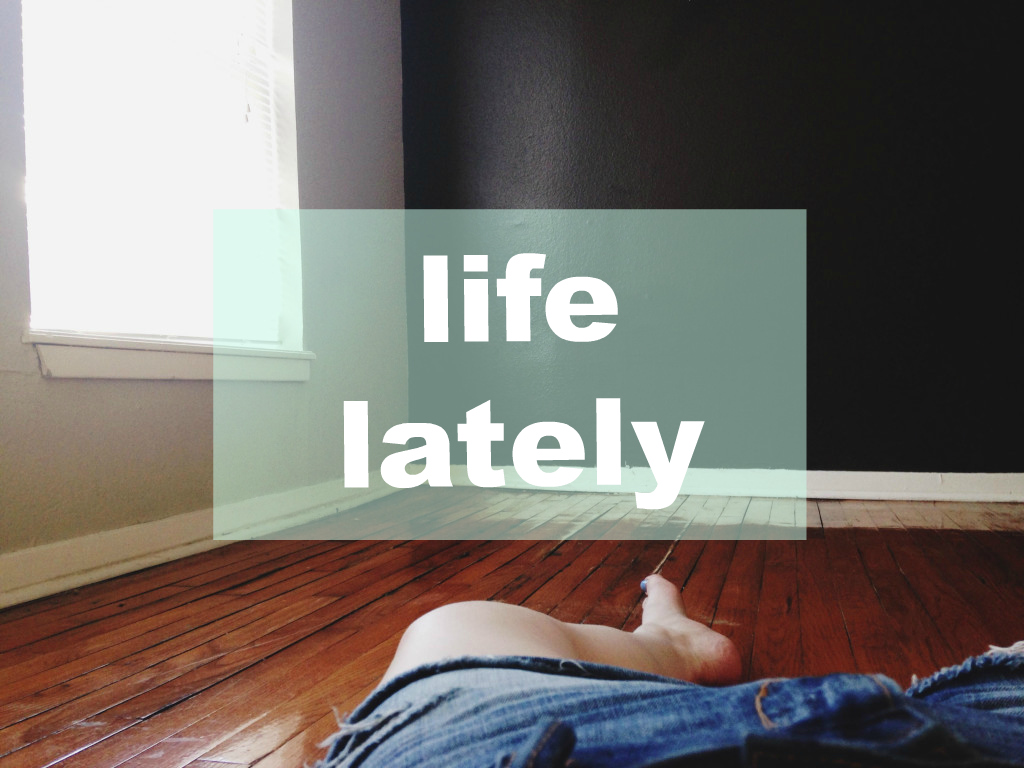 Since I've gotten out of the (horrid?) habit of posting my eyeballs out on every social media platform known to man and thus giving myself much needed brain space, I've amassed quite the collection of photos that no one has seen. And what's the fun of taking photos if no one sees them?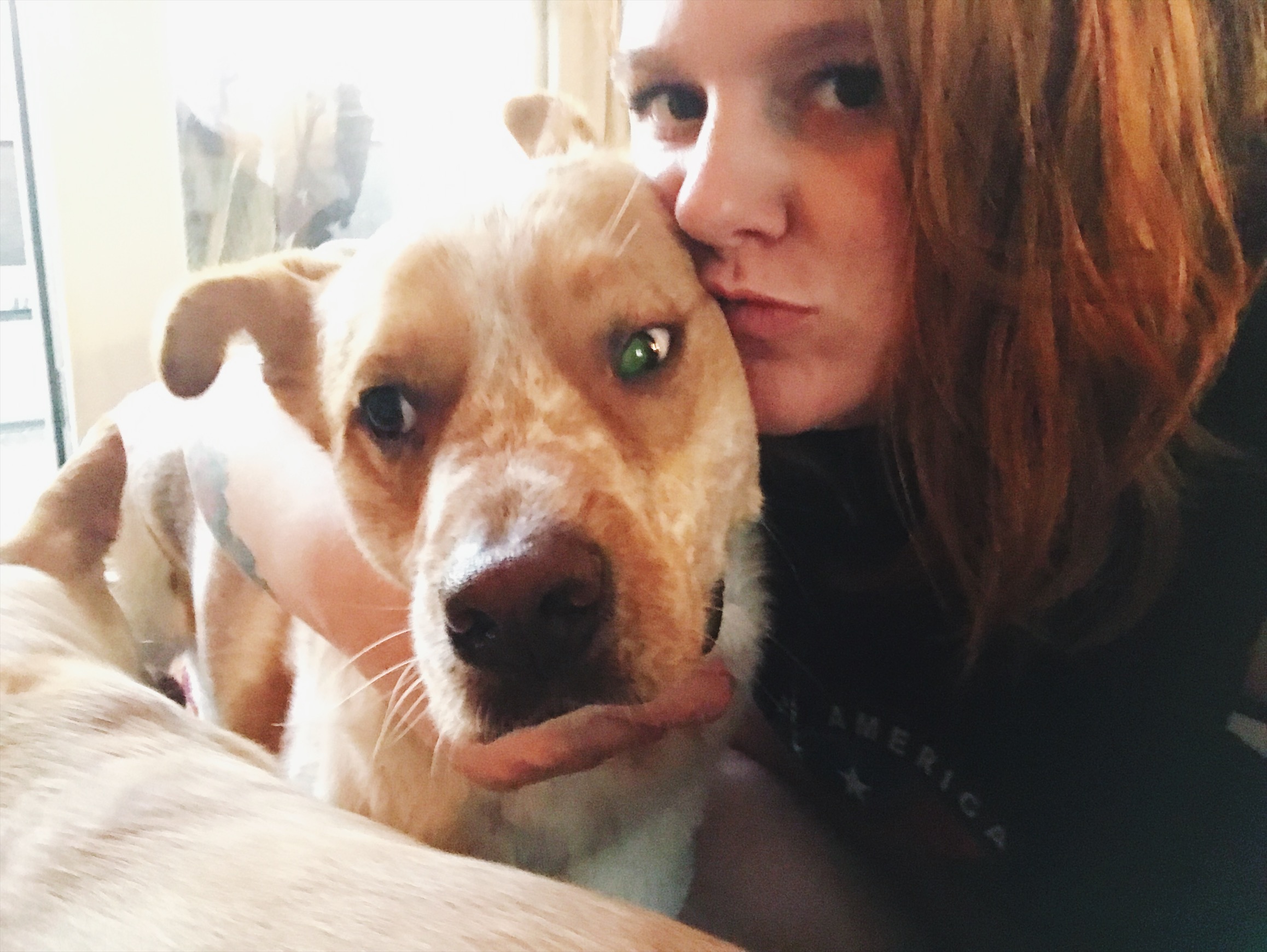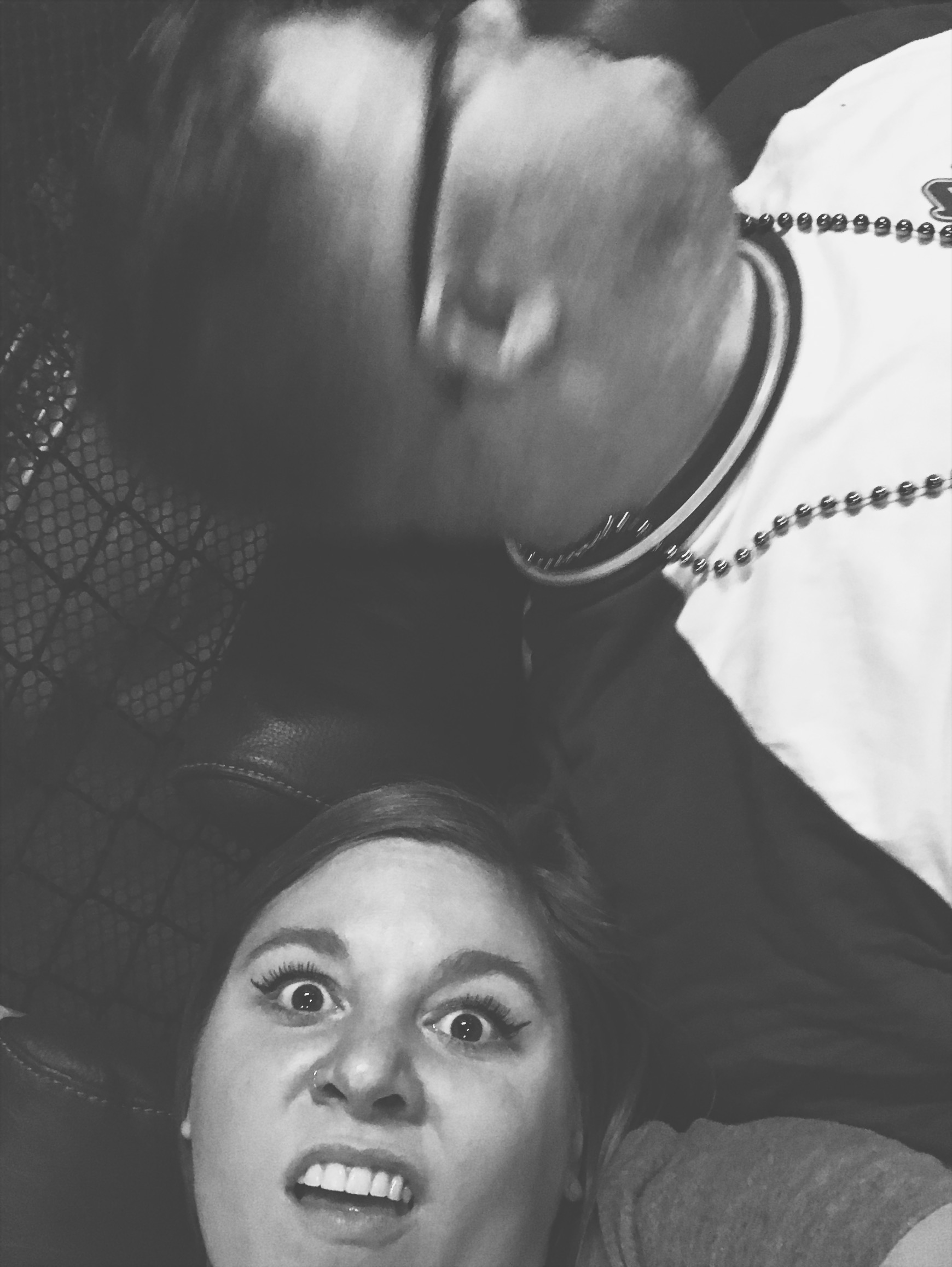 Started dating this dummy and added he and his dog Butter to our pack. We are crazy.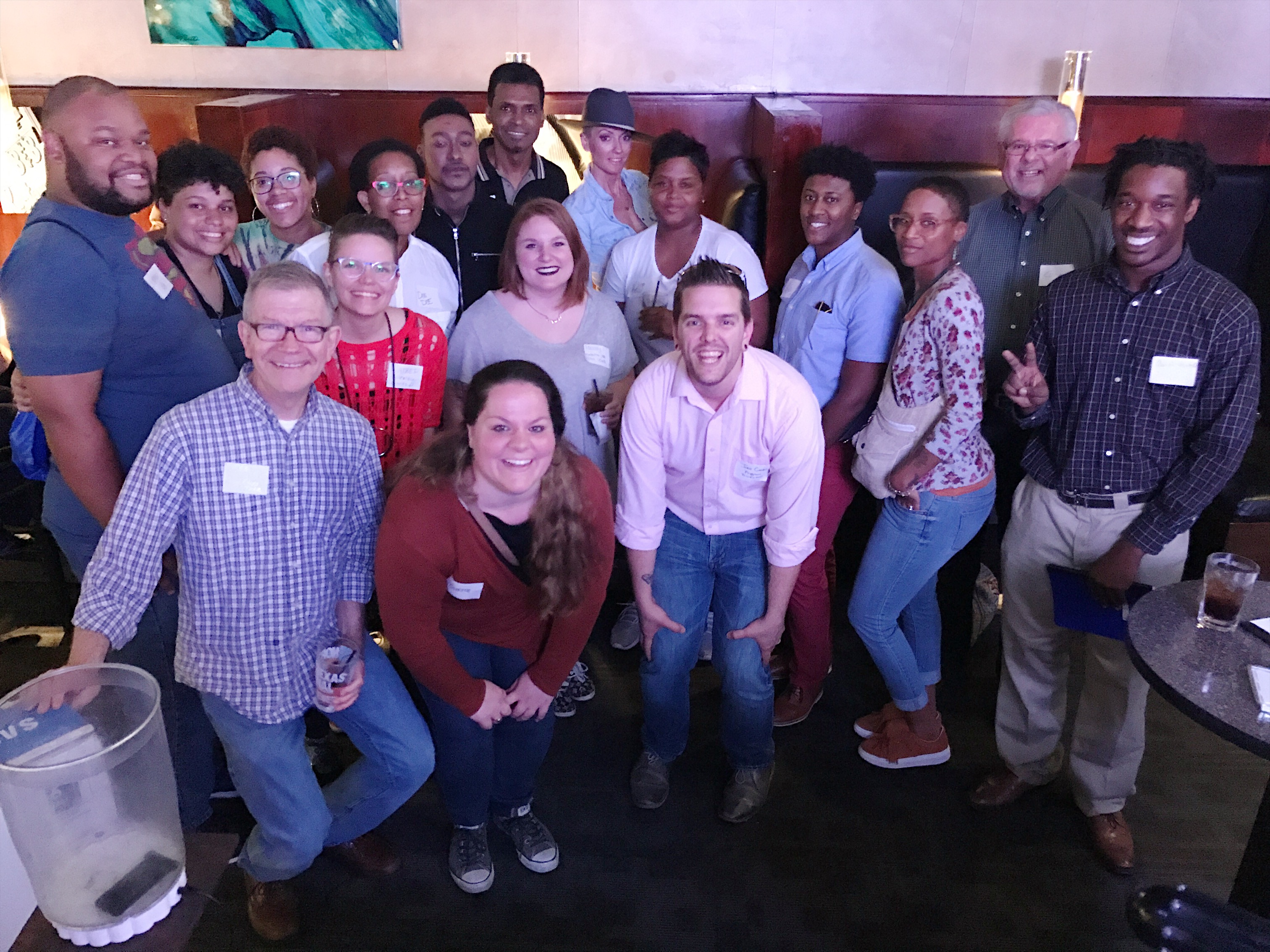 Outlast Youth hosted their first successful event! We held a mixer for volunteers and for the community to get to know us. So grateful to be a part of this and for the community's support. Truly amazing.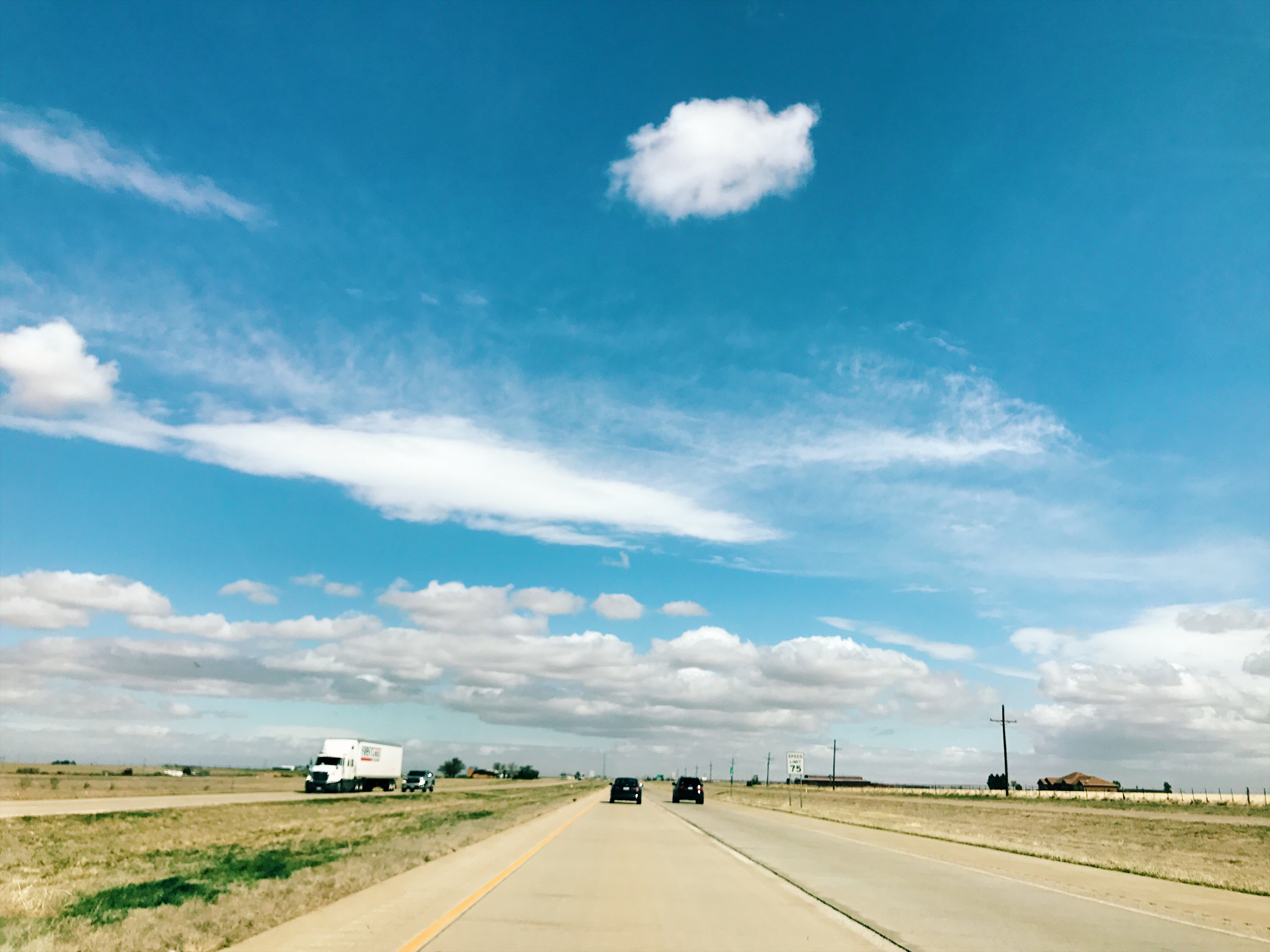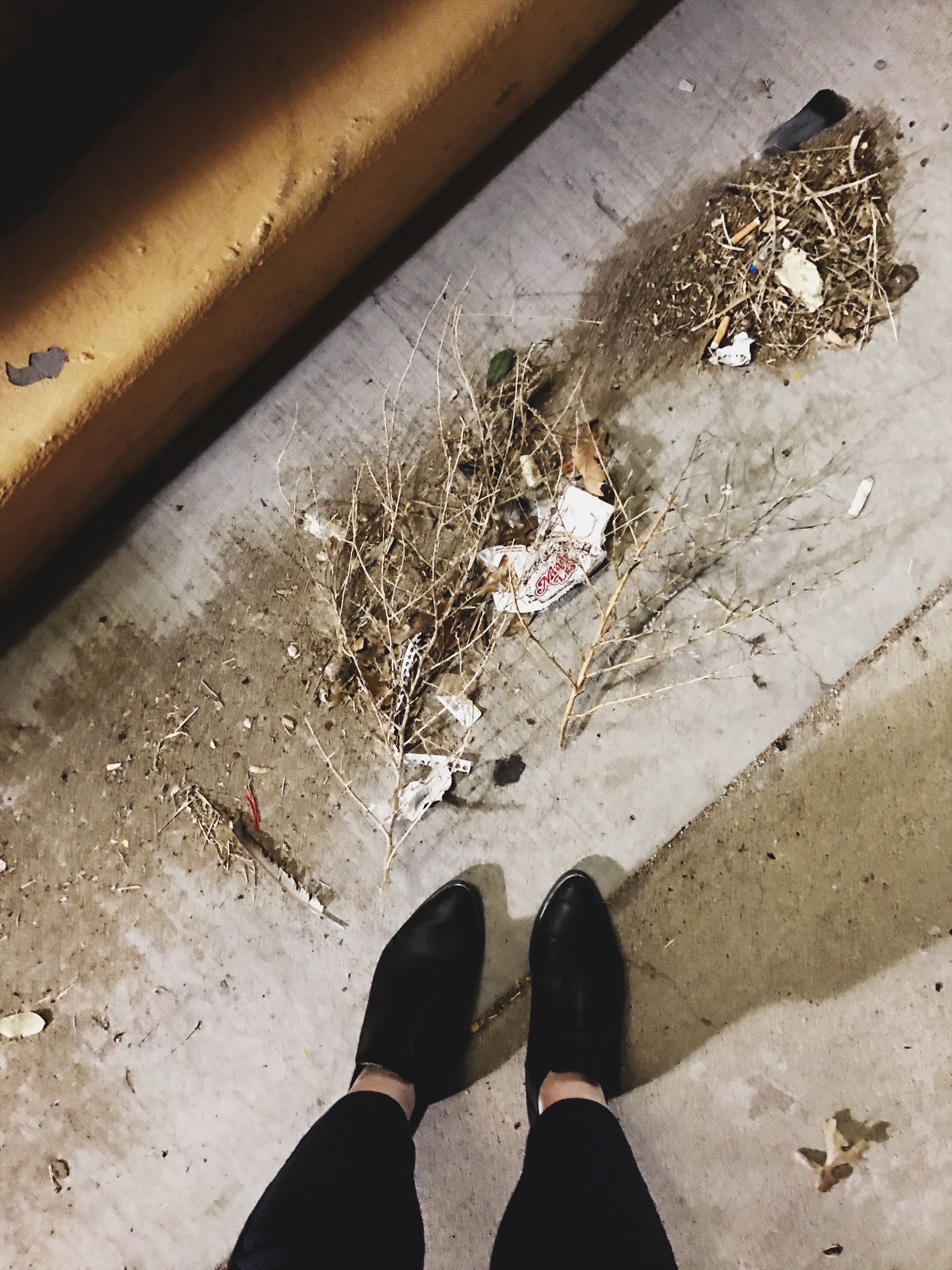 Visited Lubbock for a work trip and saw my first tumbleweed.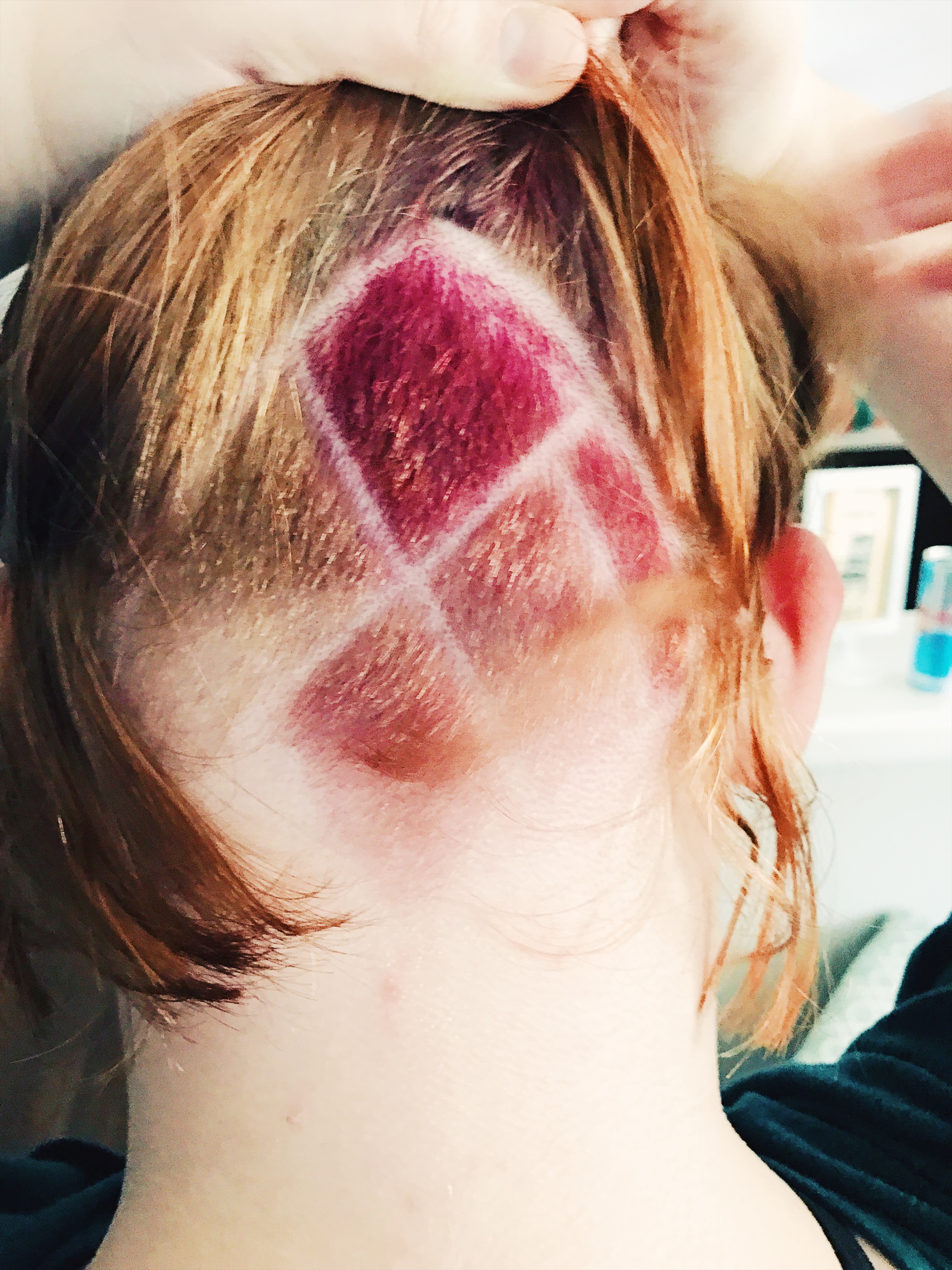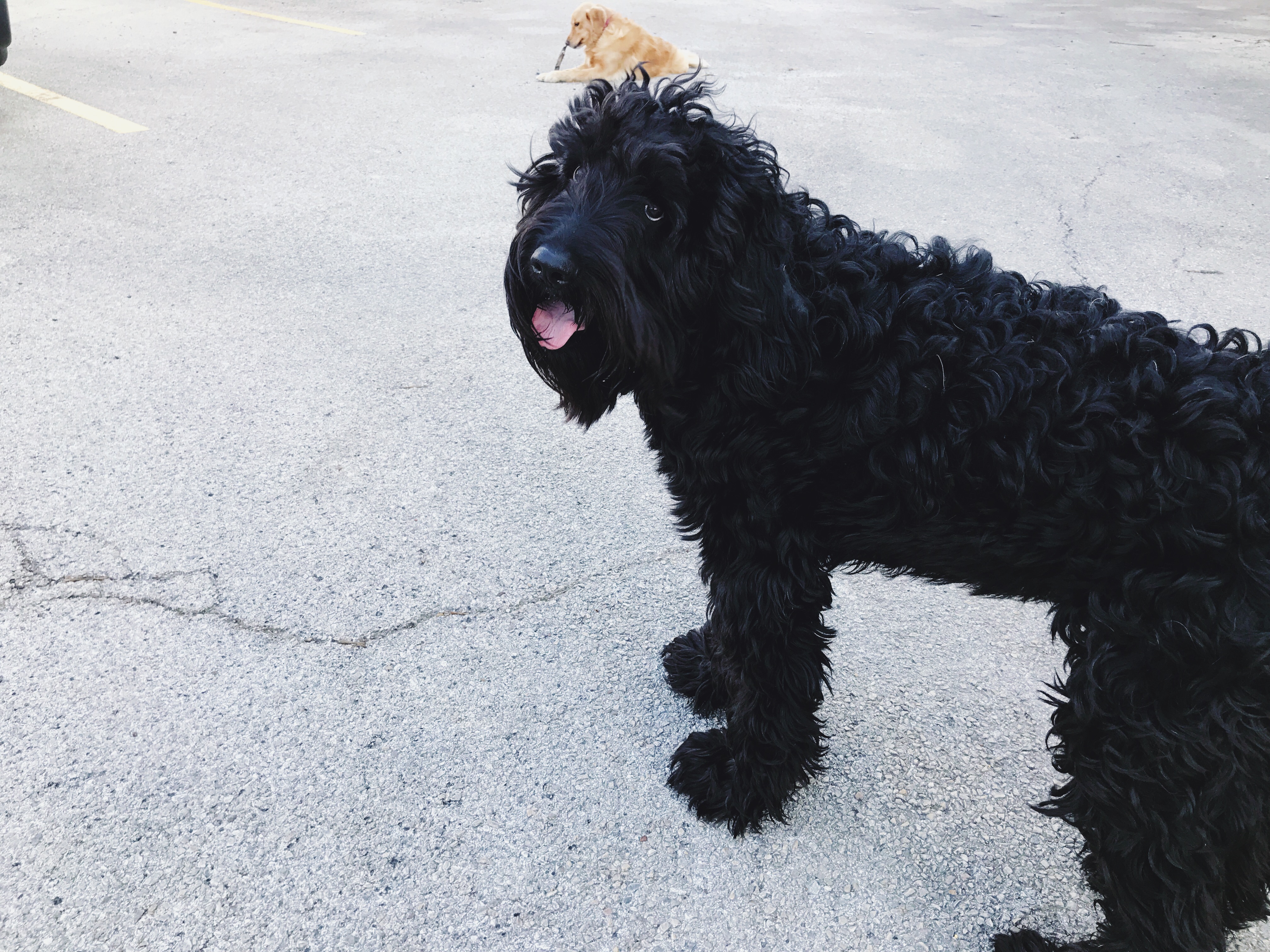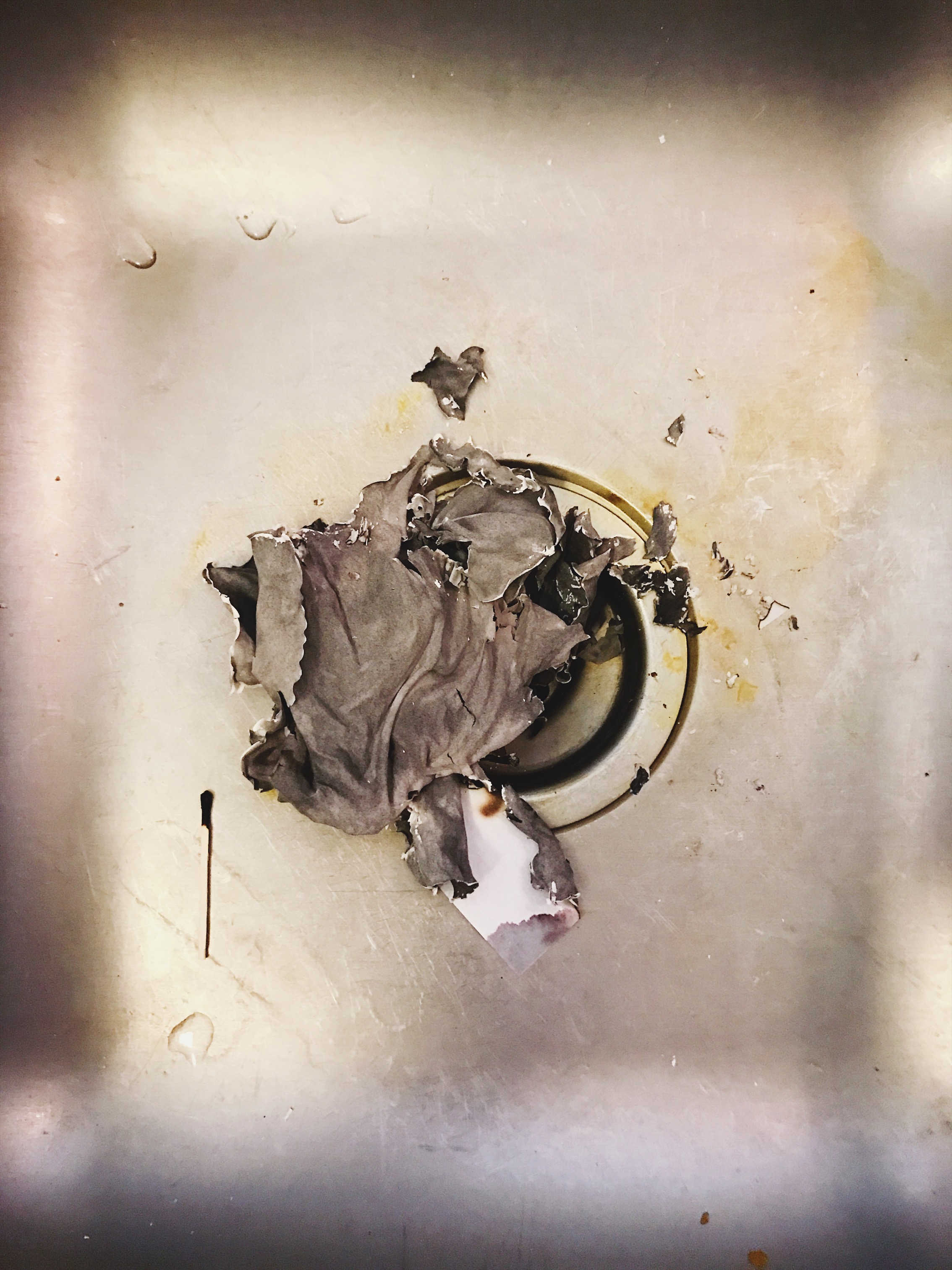 Shaved my head, dog sat a real life muppet and burned the remnants of my old wedding DVDs in the sink while Paden lit the match.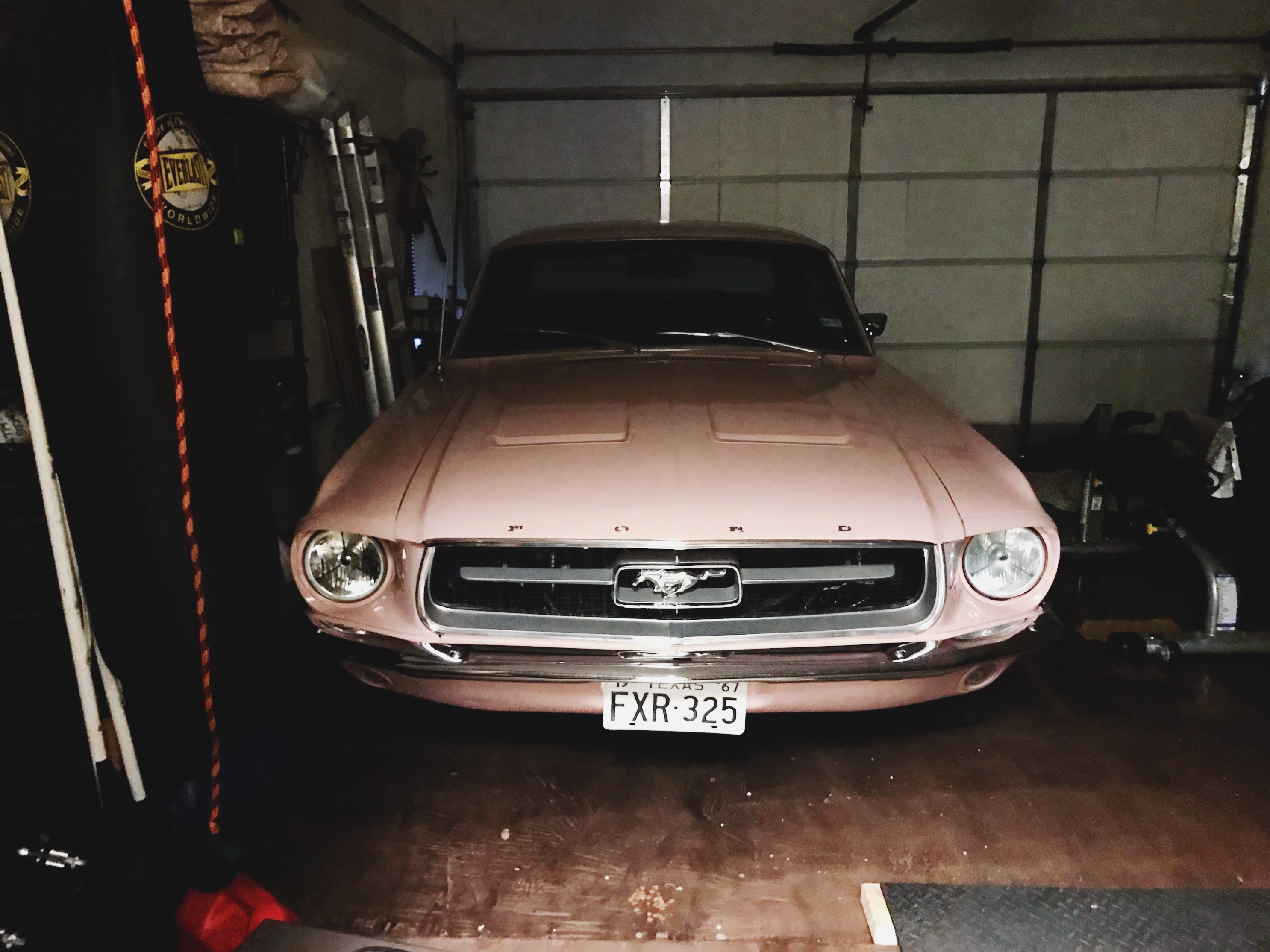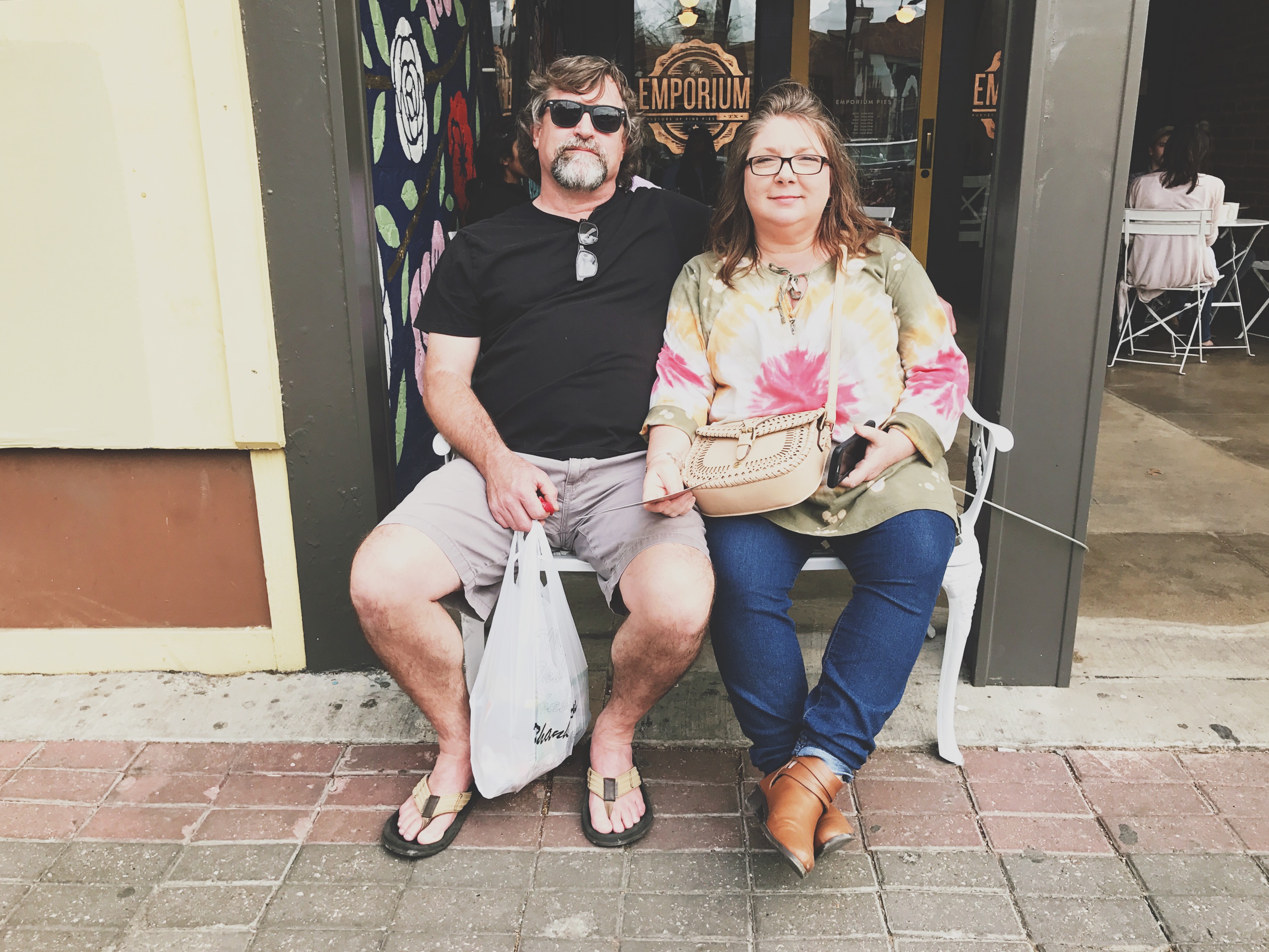 Dog sitting for some clients of mine, I opened the garage door and that GORGEOUS fully restored baby was staring me in the face. Baby pink? Yes please.
Oh and my family came to visit and my parents are adorable. <3
What have you been up to lately?
xx