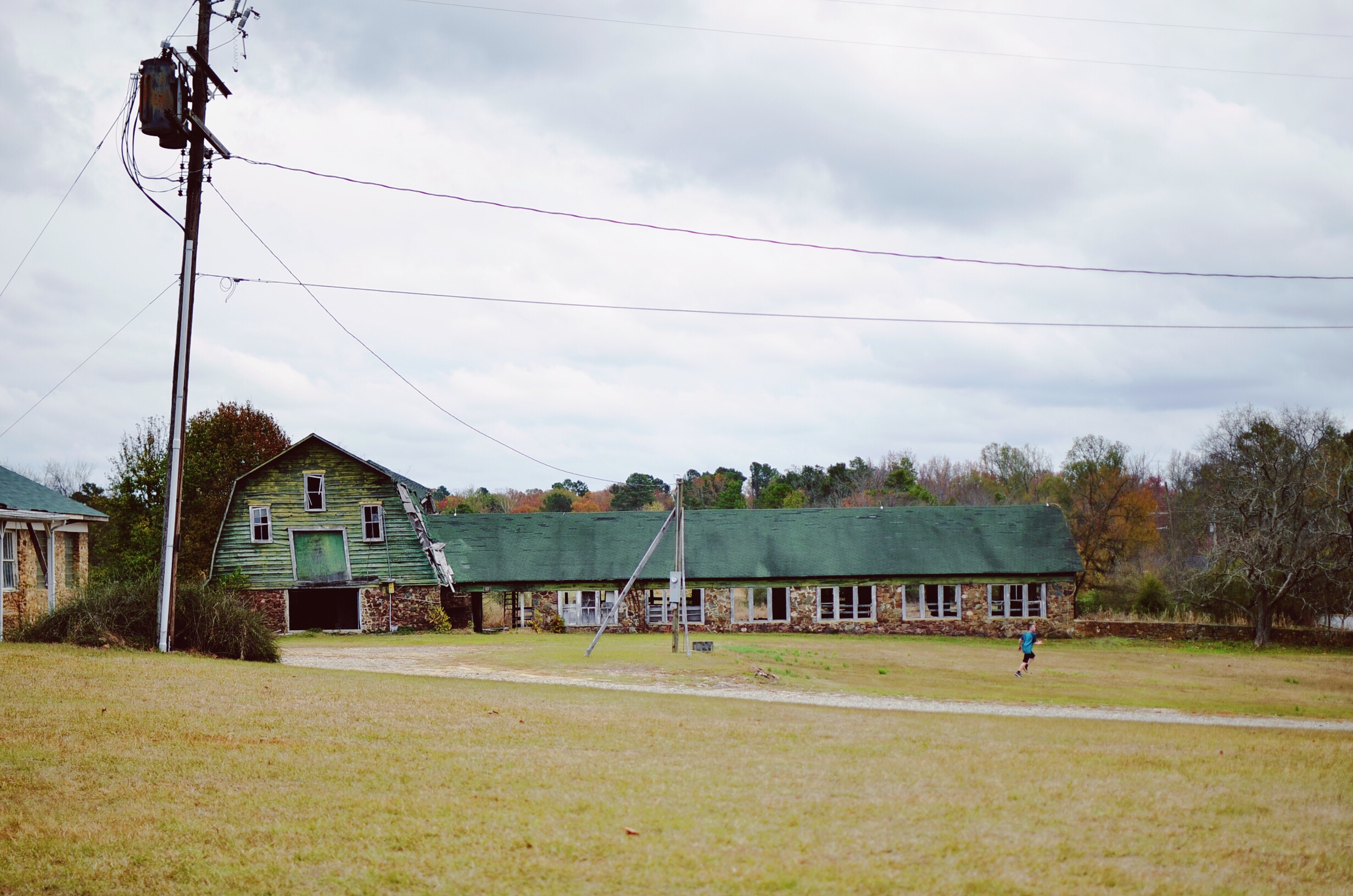 My mom's side of the family has started a two year long tradition of renting a house in Arkansas for Thanksgiving. A bulk of our family lives in Springdale, AR and staying up there for a time allows our actual entire family to be together. This Thanksgiving we rented an enormous farmhouse on gobs of land. It was so refreshing to spend time (with wi-fi, hallelujah) with family just walking around the grounds, breaking into buildings we probably shouldn't have and eating our weight in food for four days.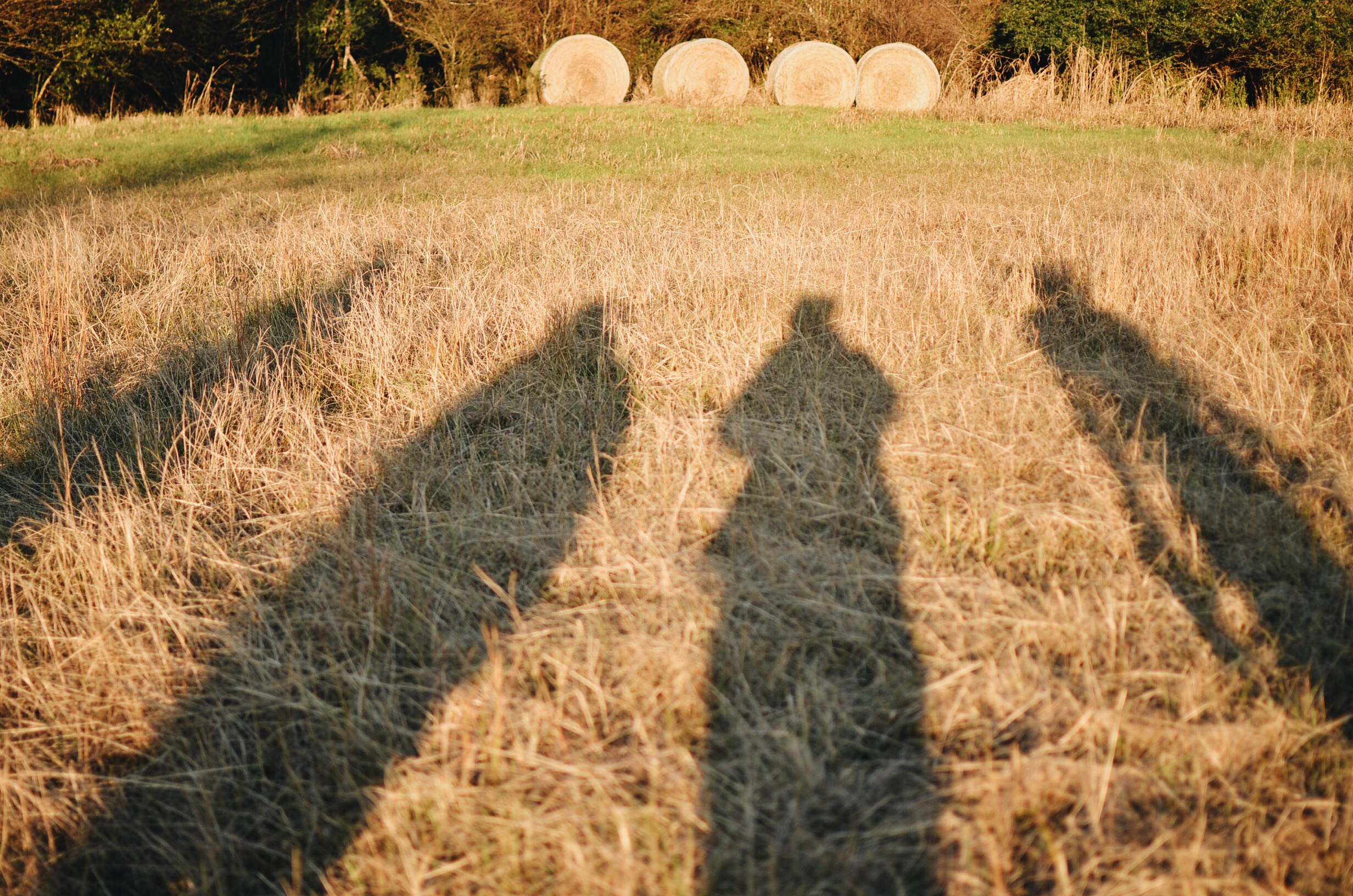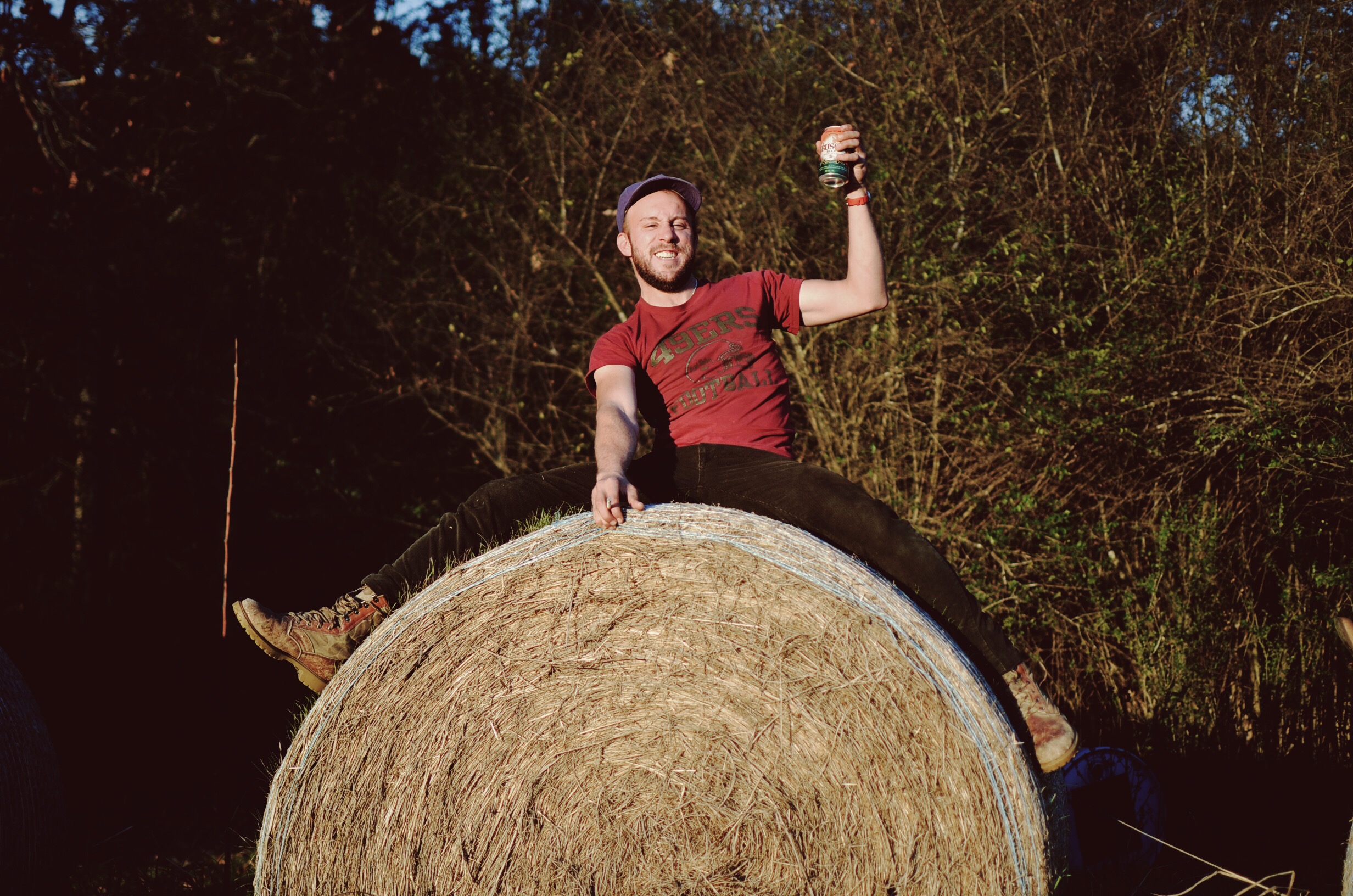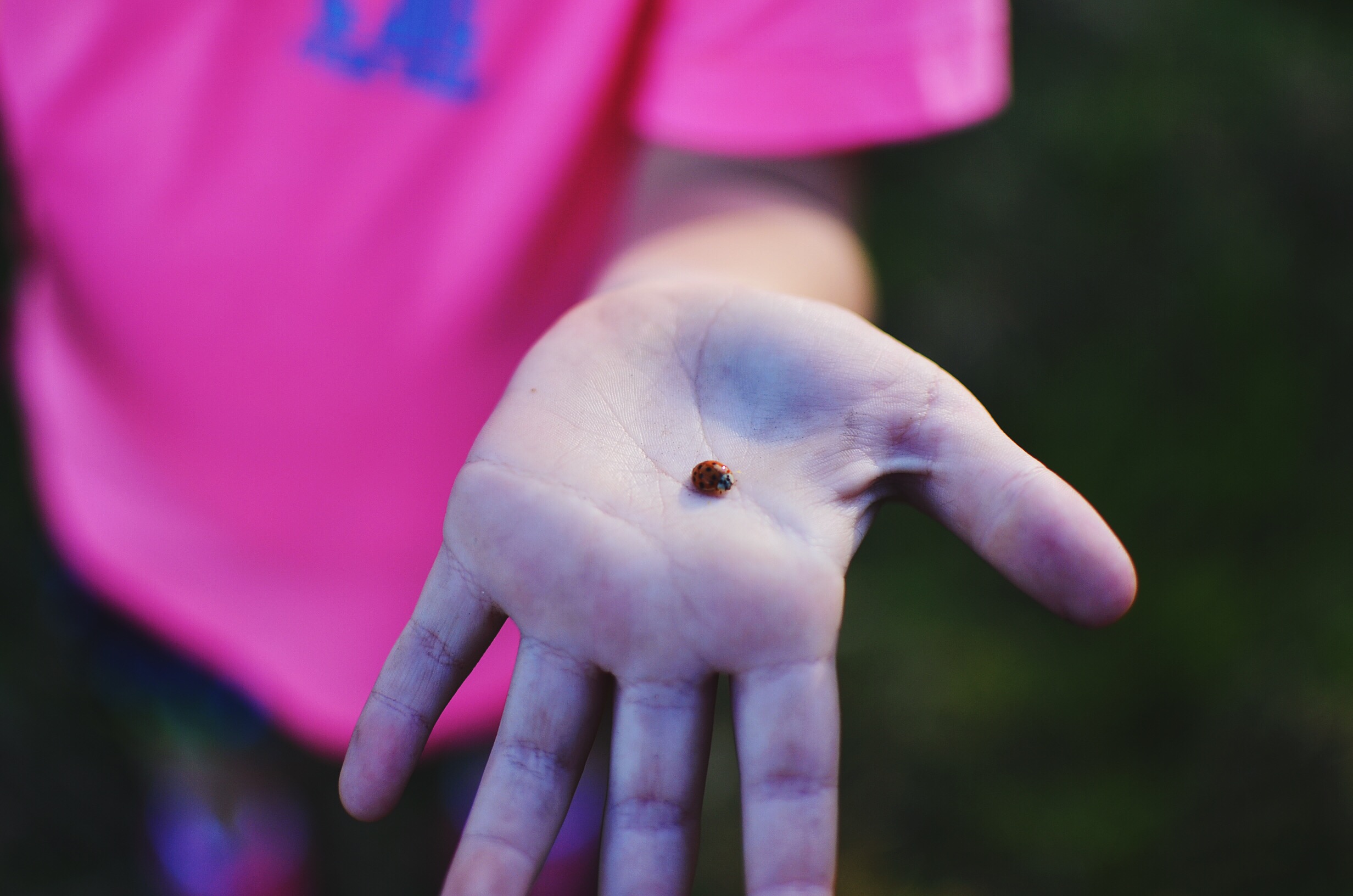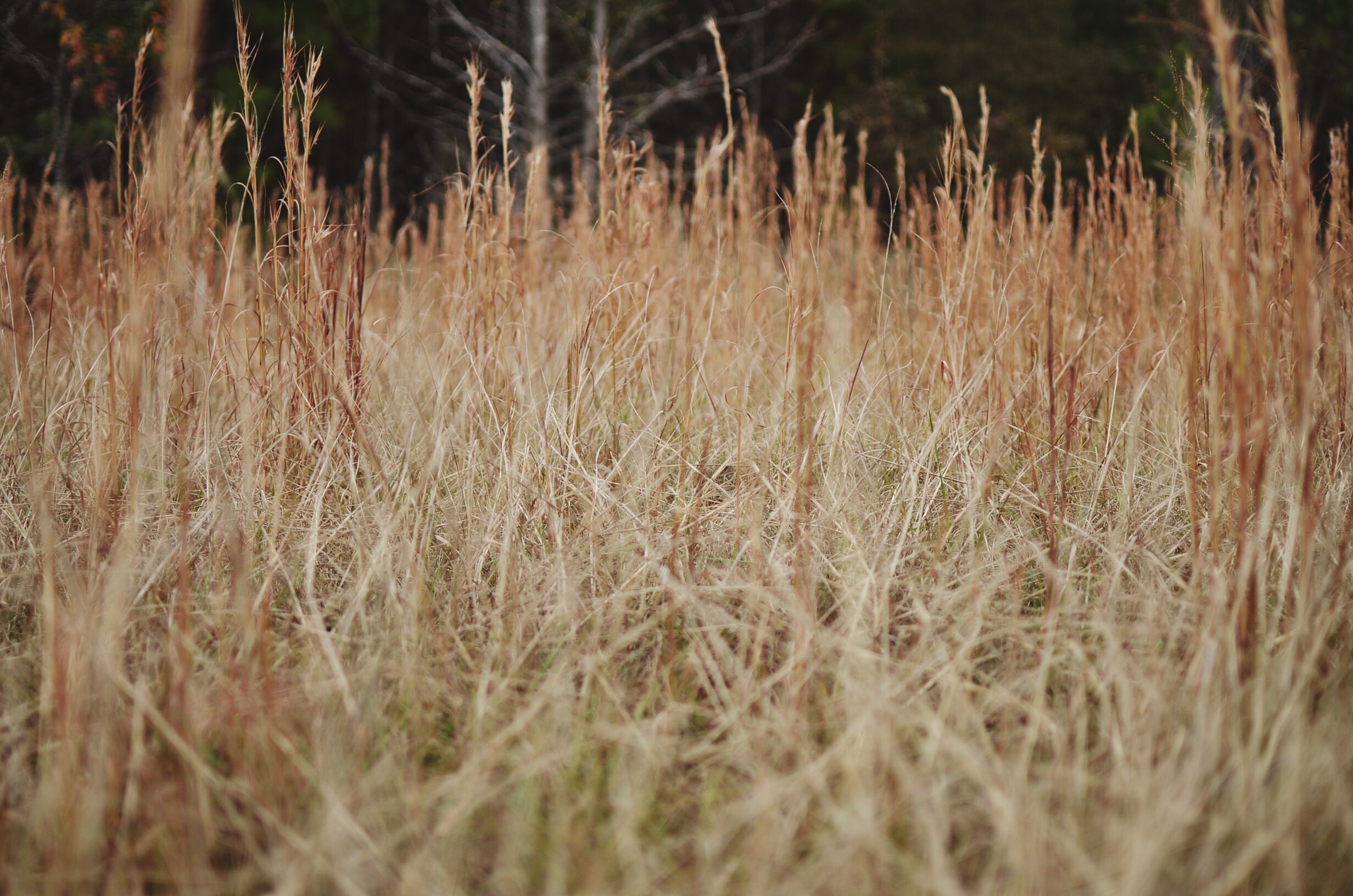 If you're like me and have never been to Hot Springs, the downtown there is full of non-working old bathhouses, old bathhouses that still operate, hot water fountains outside of every building, and dozens of spigots flowing hot spring water where residents come and fill up crates of old milk jugs with the stuff. The spring water is supposed to have healing powers. All I know is that soaking in that hot water would've really warmed me up after walking around downtown in the cold all night.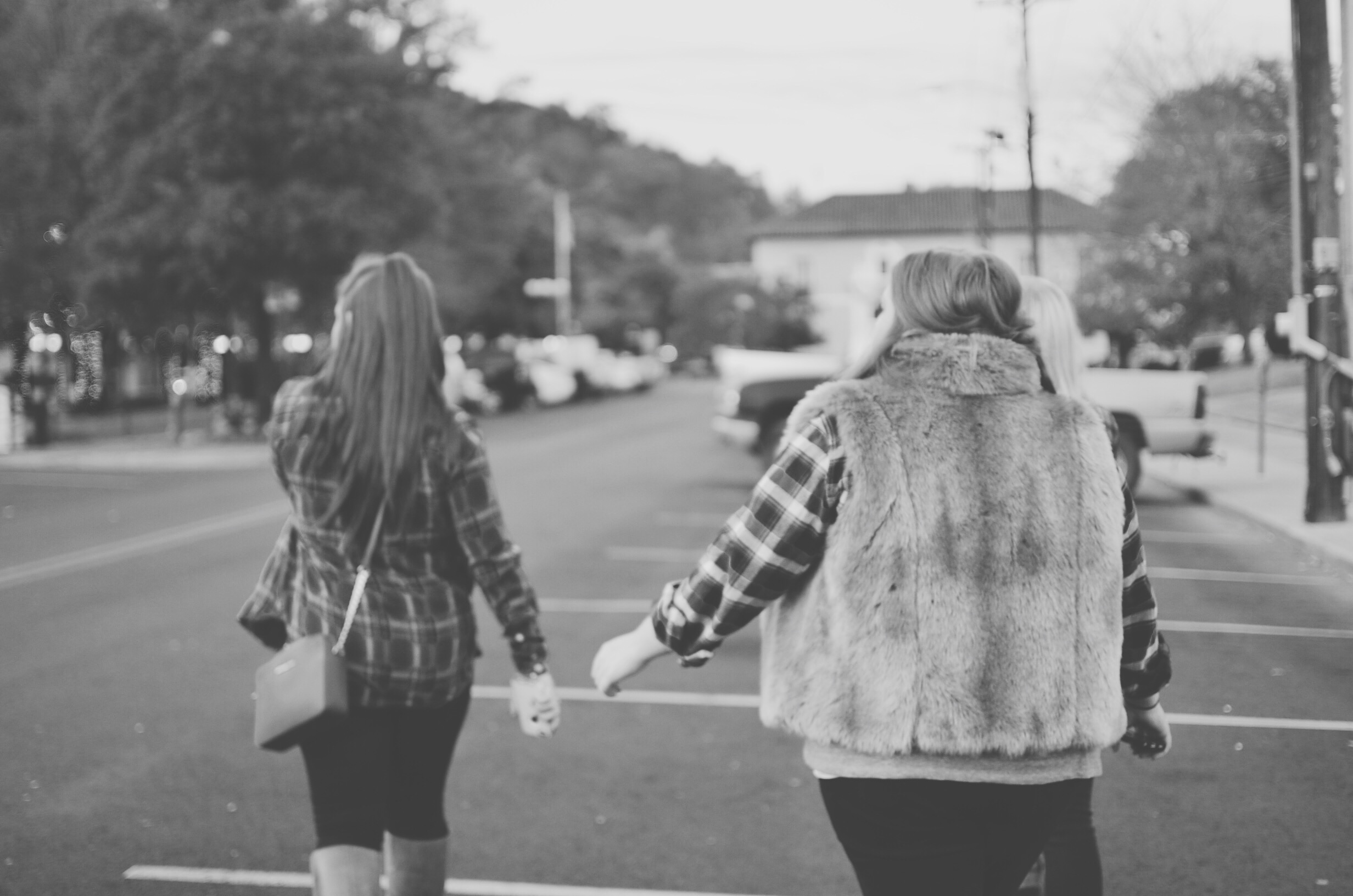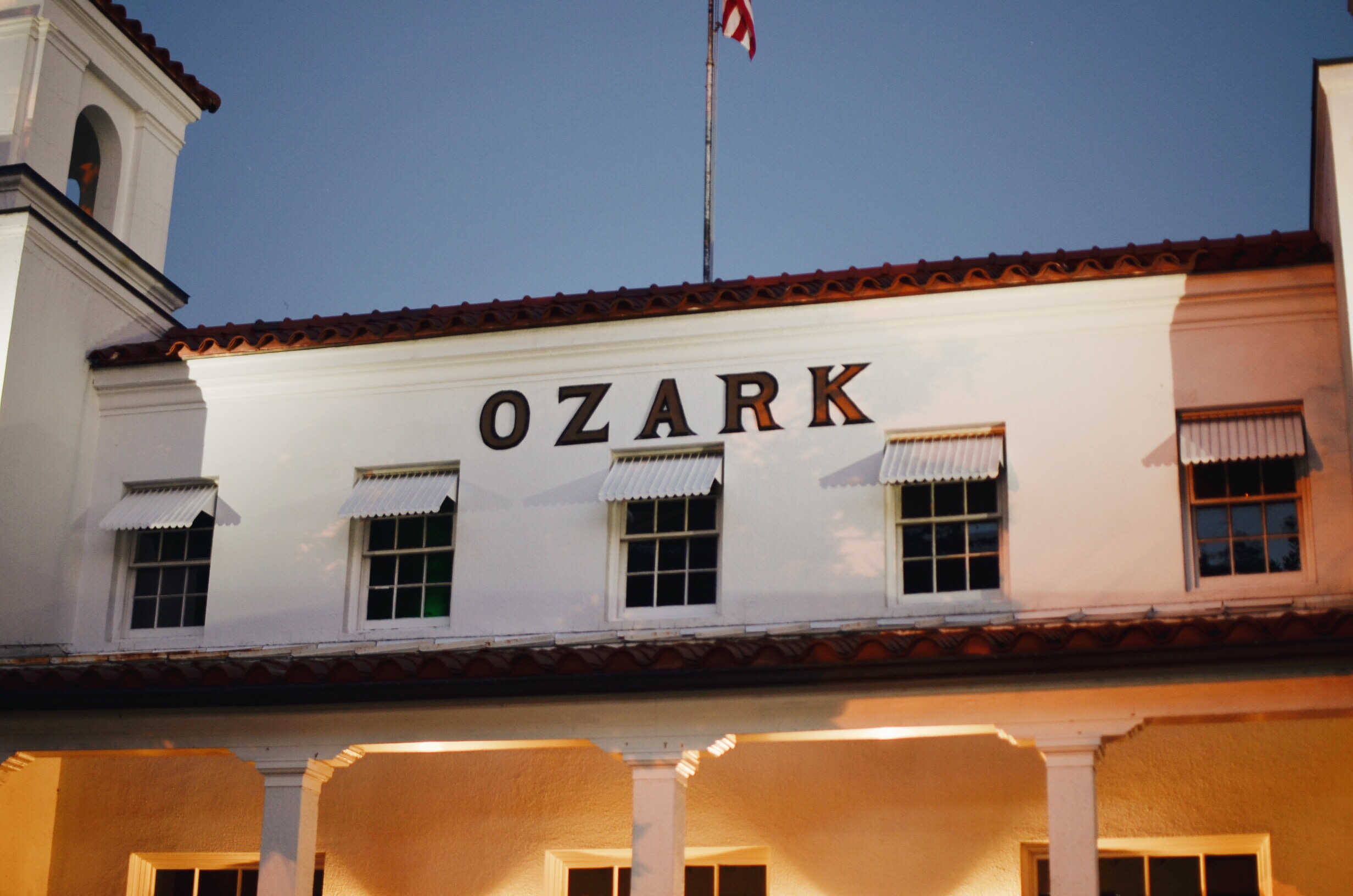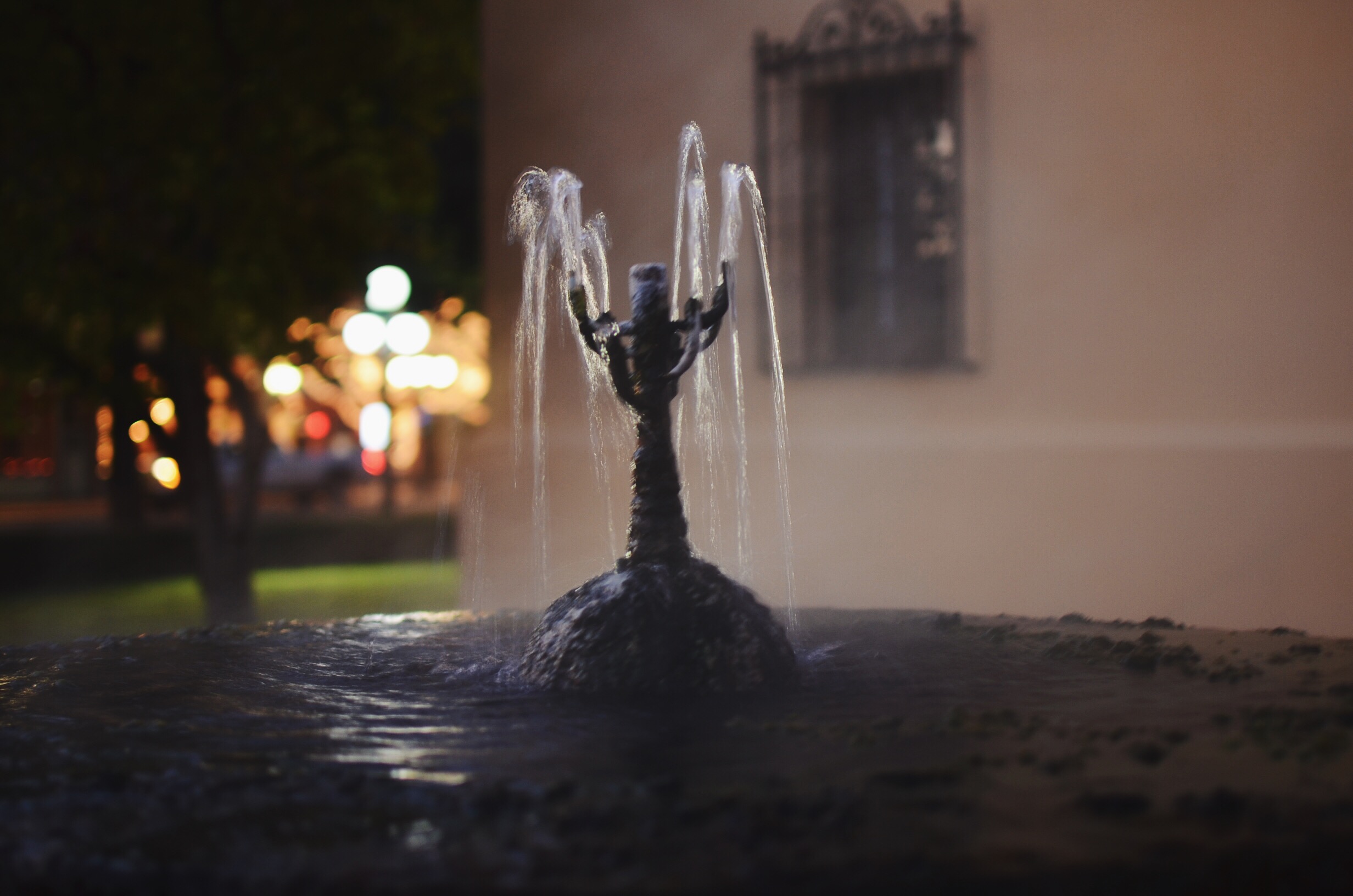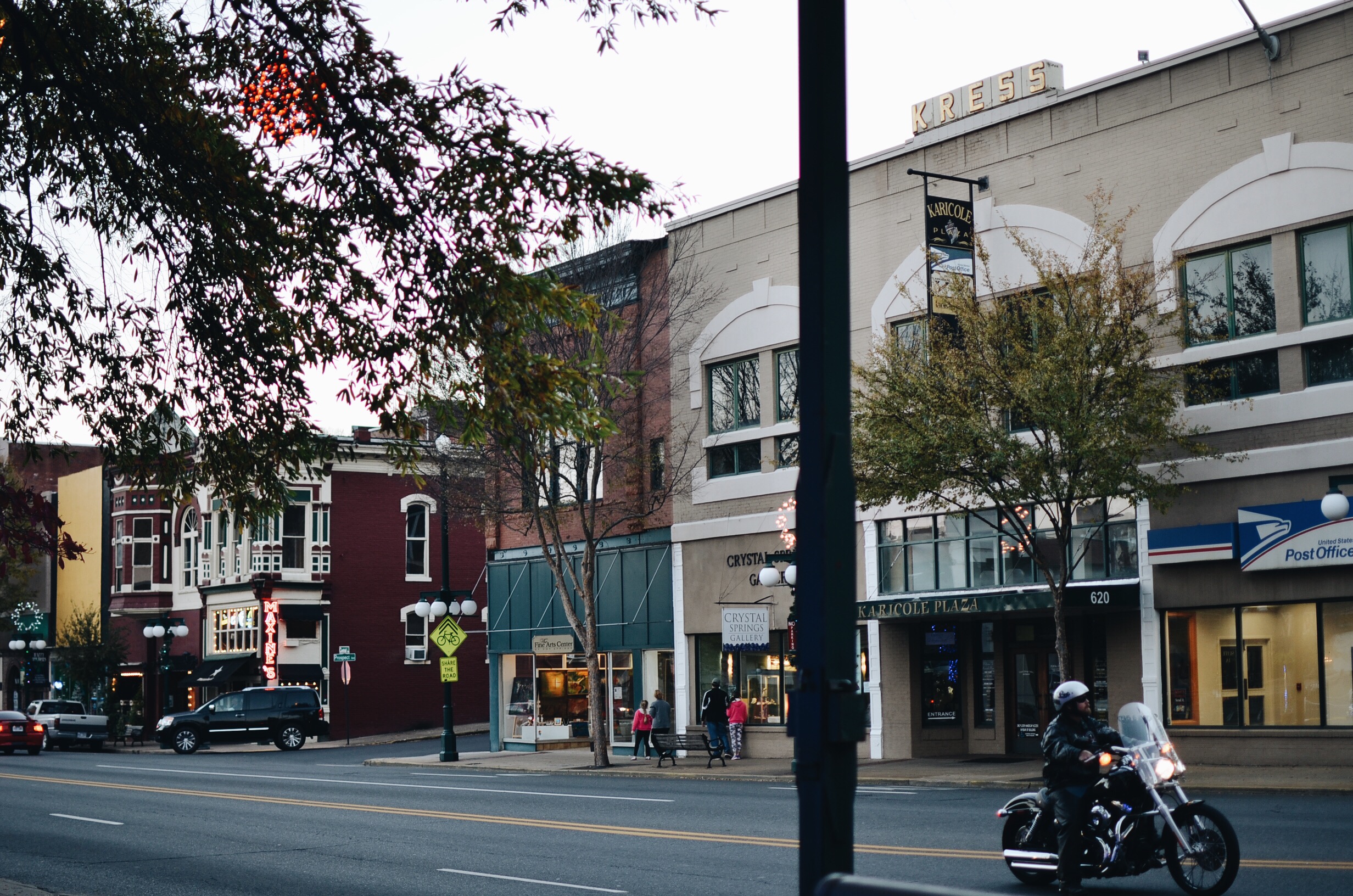 Thanksgiving day was glorious. A storm started rolling in so we gathered on the front porch for a family portrait. Our stomachs were growling, but the wait was so worth it. Smoked turkey, green bean casserole, sweet potatoes, stuffing, bread. All the good things.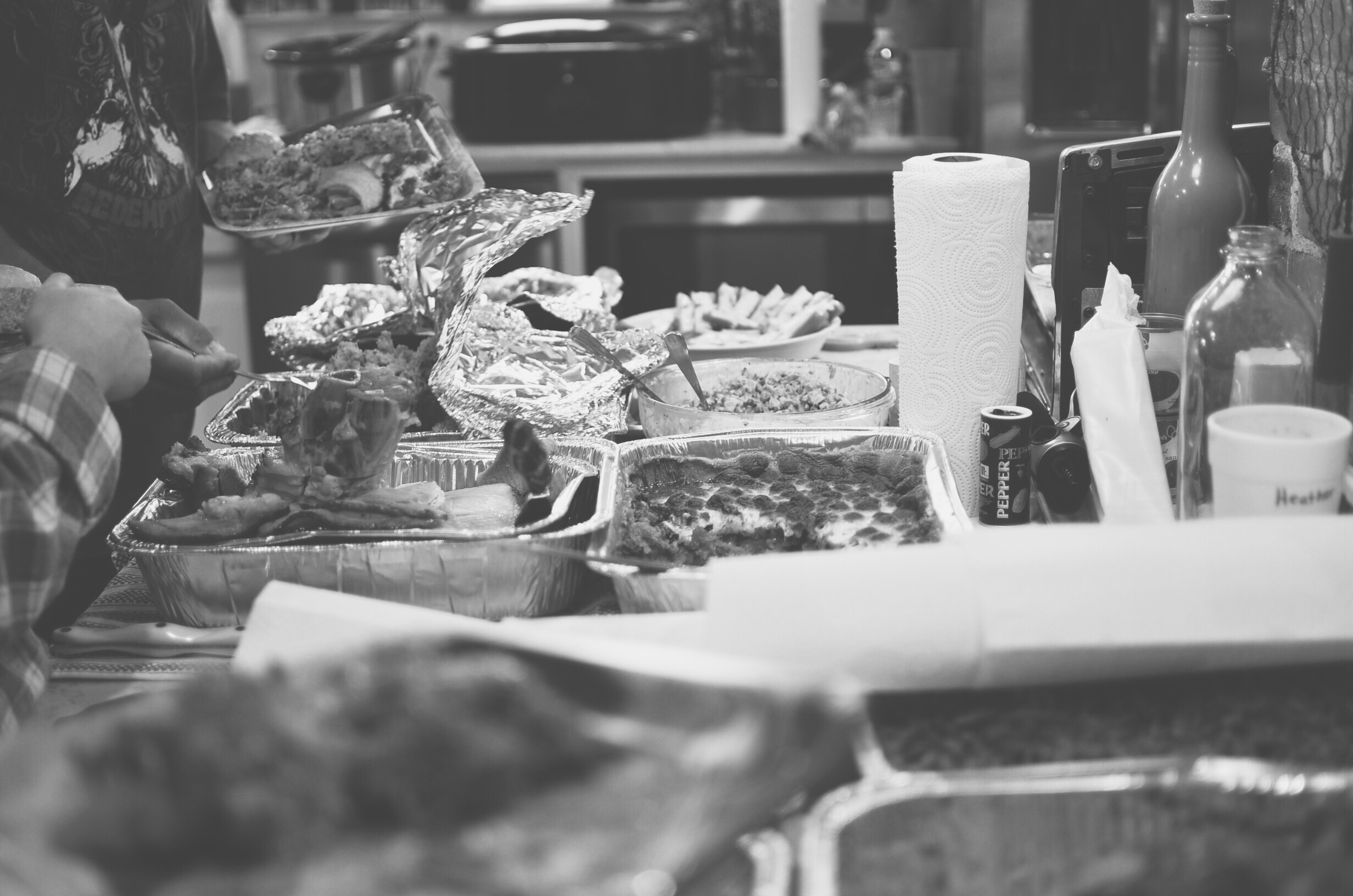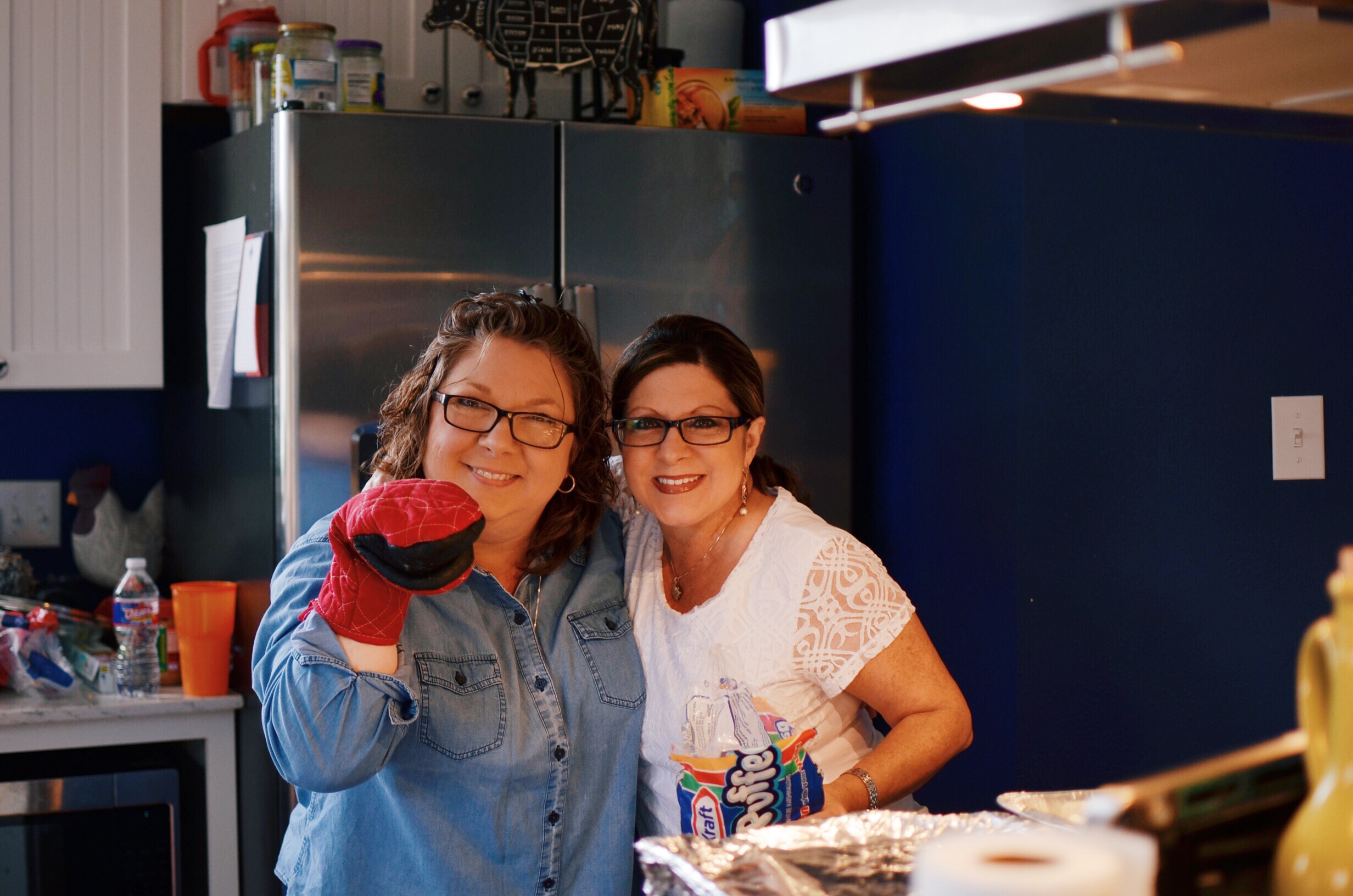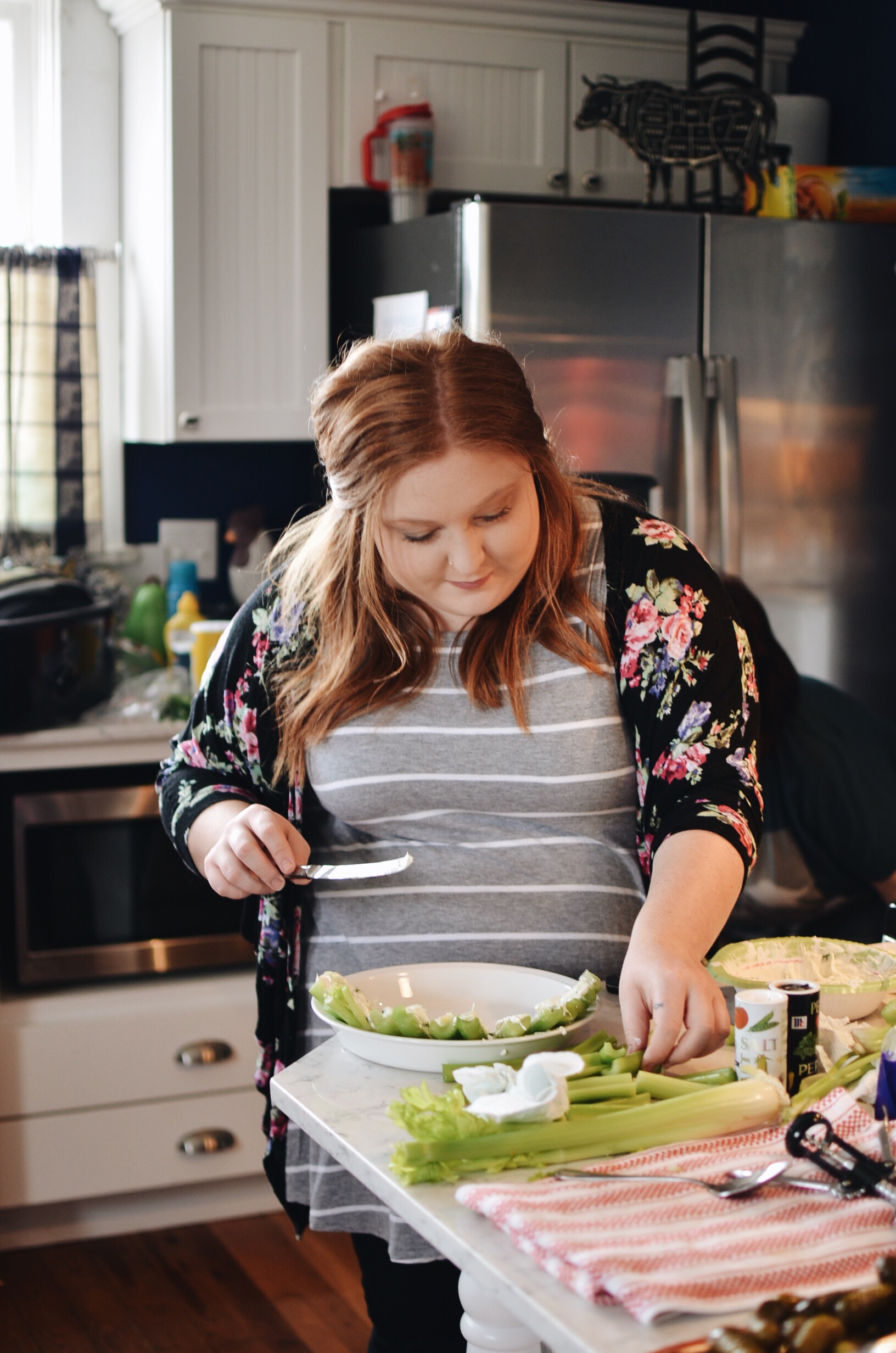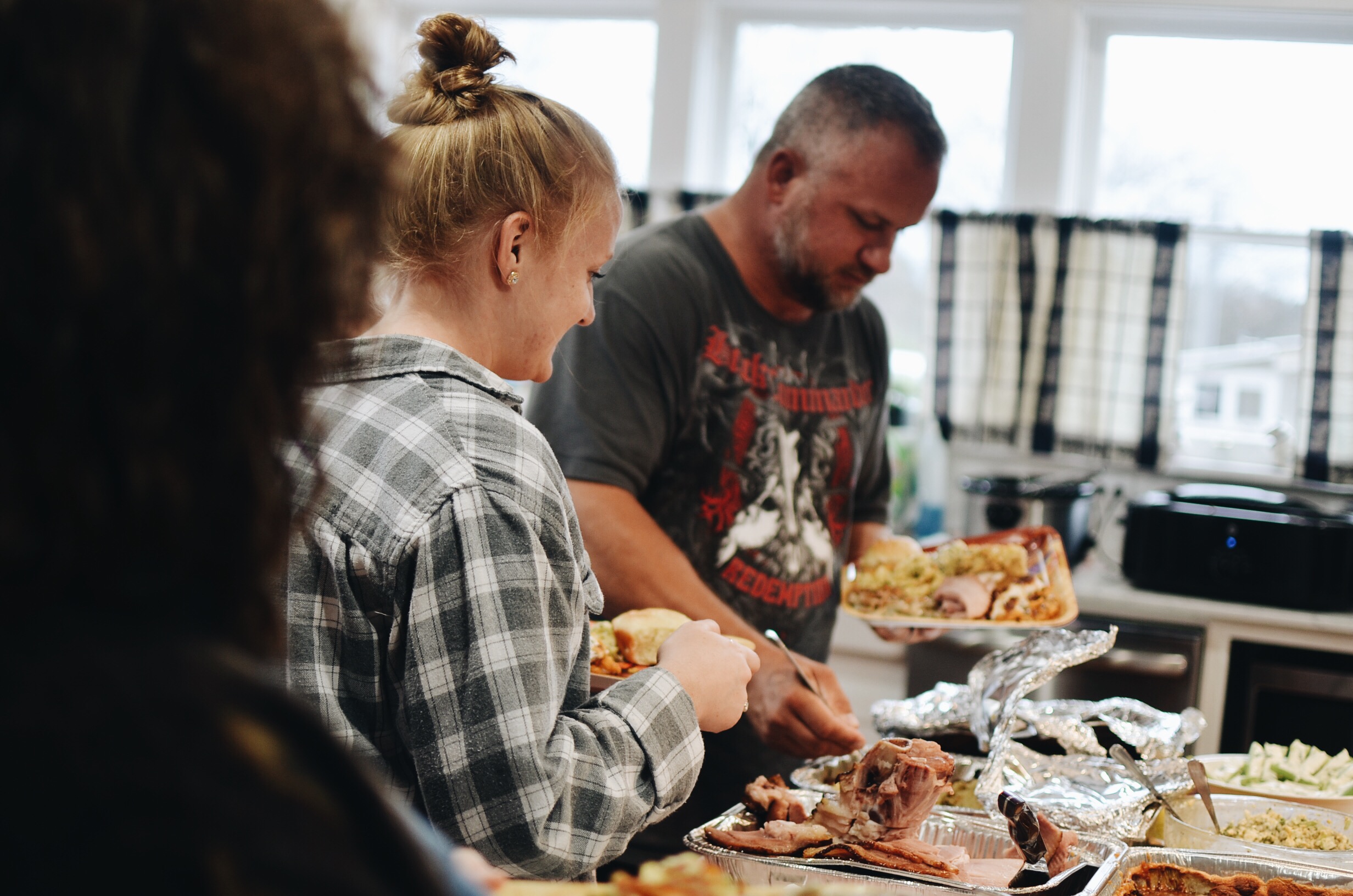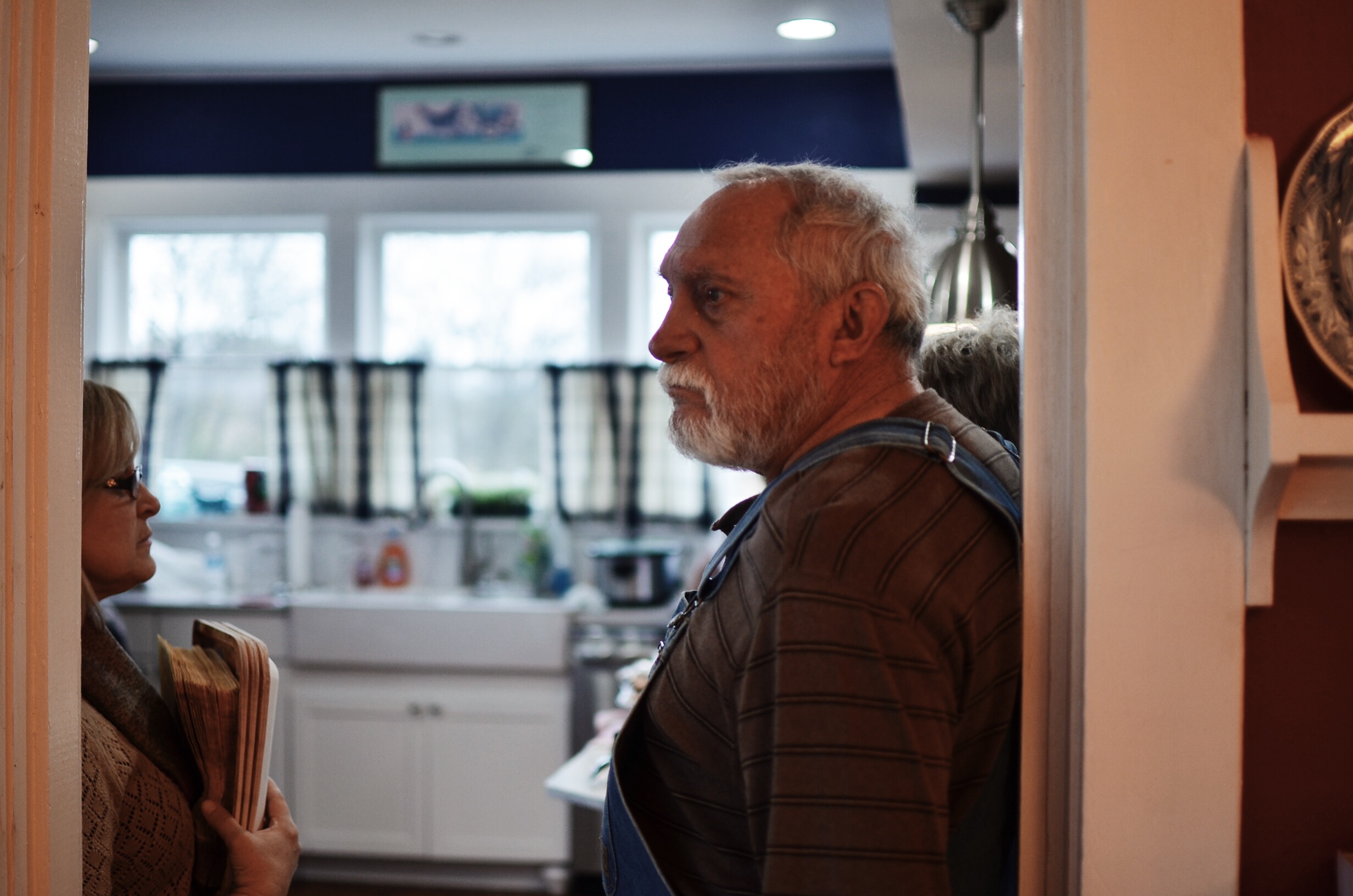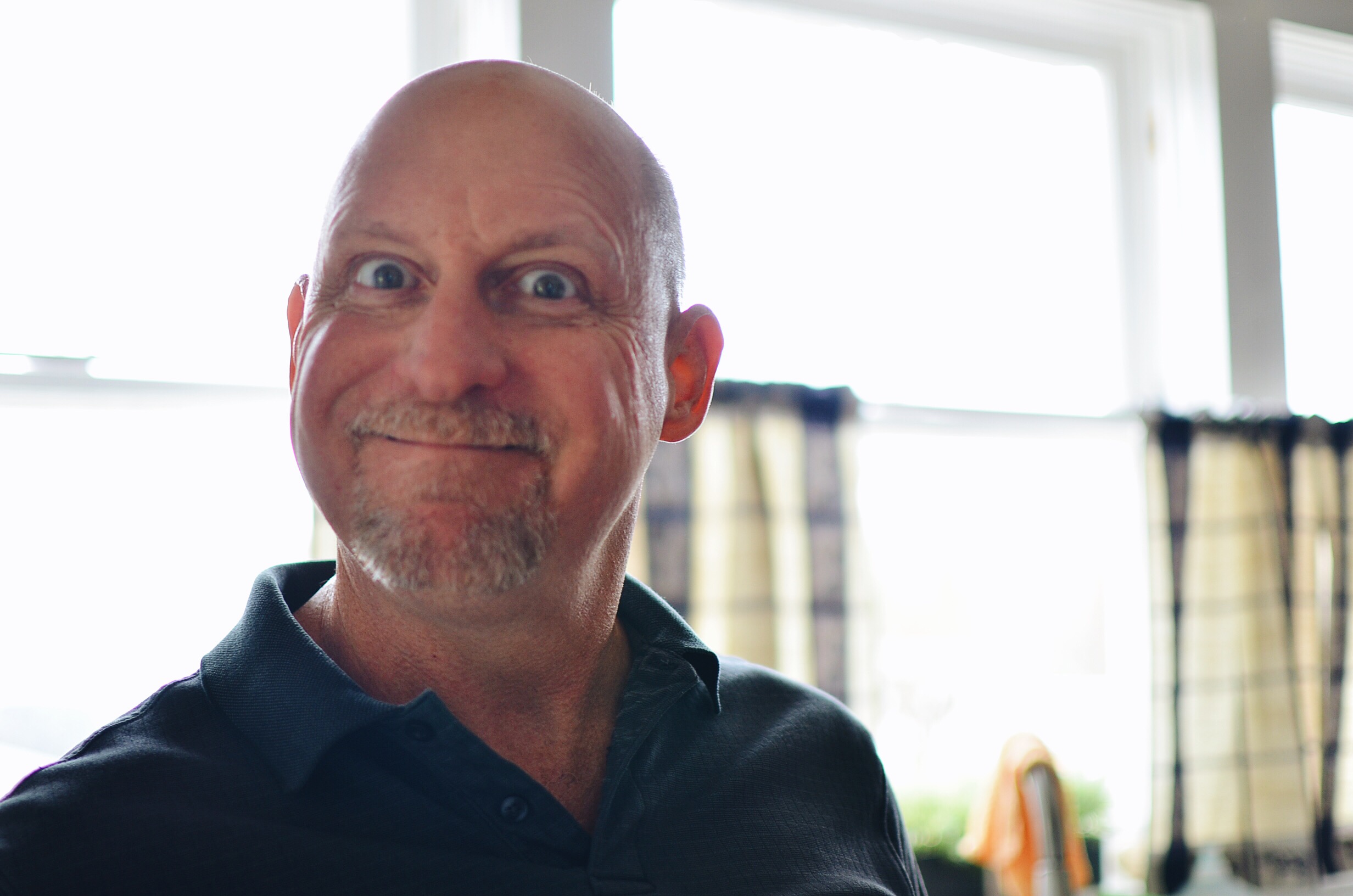 (Now, look. I don't want to hear any complaining about there being a terrible picture of you on here. You saw me with the camera, thus mentally signing a waiver releasing you of looking ridiculous.)
Moral of the story is rent yourself a house in the woods, the mountains, anywhere. Bring your family along. Force yourselves to spend time together. You'll thank yourself 15 years from now when things look a lot different. I know we will.
xx