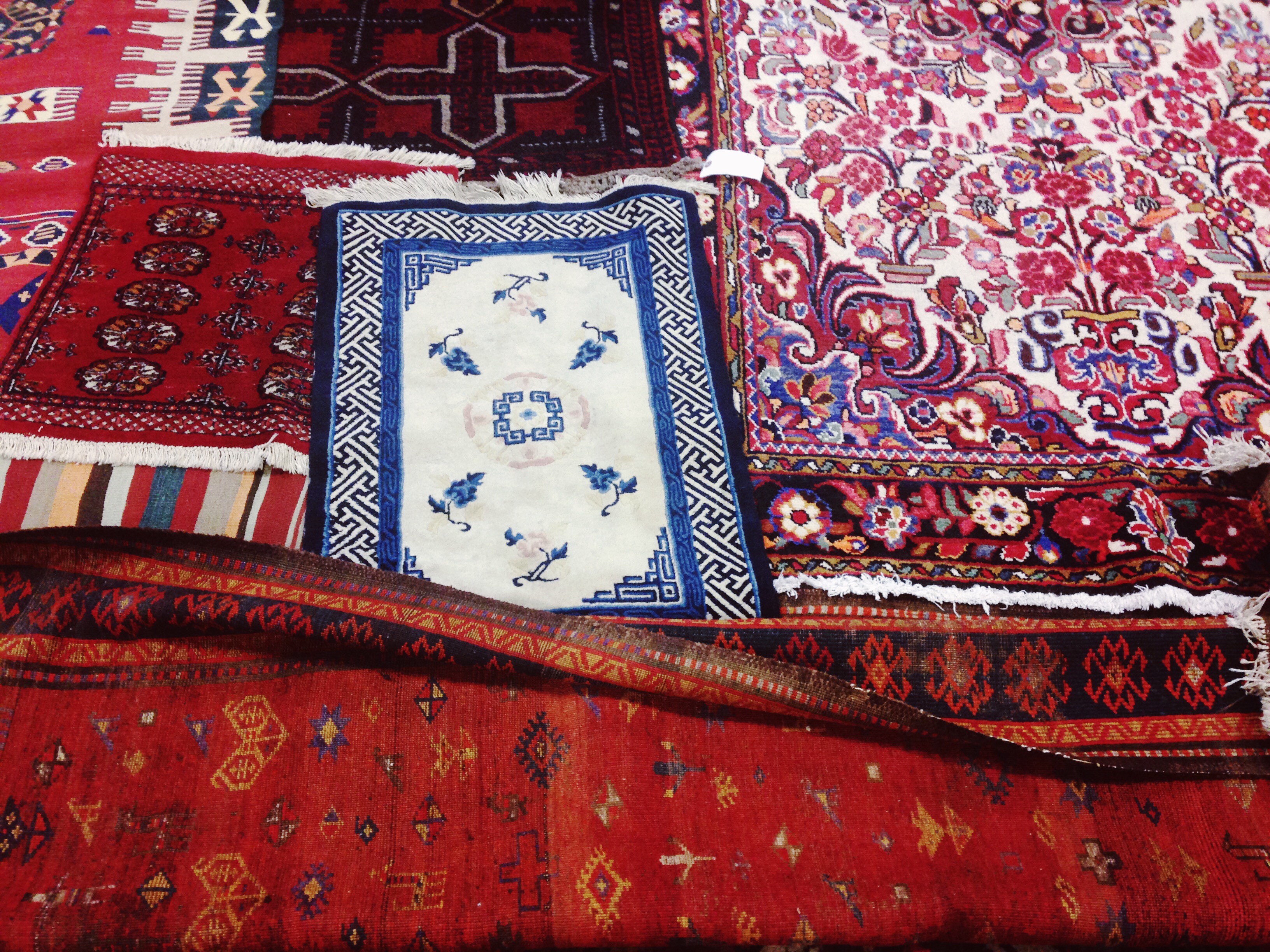 Remember when we went to an adult prom? Good times.
The next morning, four of us trekked out into Austin for some pizza. All the while gandering at the rocks and hills and creeks. Okay, Austin, you're gorgeous.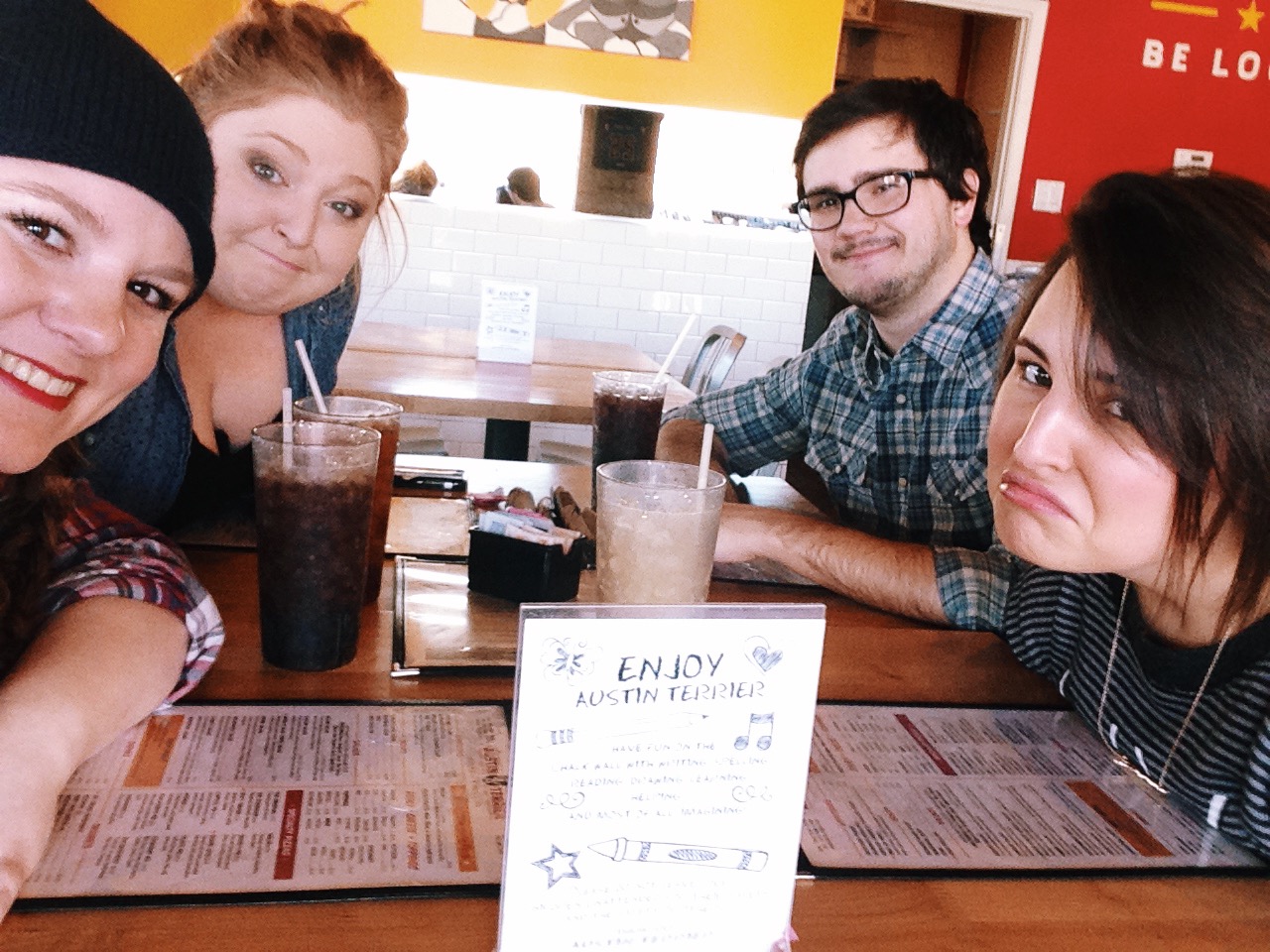 Most of us were feeling great. Can you guess who wasn't? After tons of pizza, we drove to the City-Wide Garage Sale. It was as great as you can imagine. Booths as far as the eye can see with real vintage and antique and $14 chenille blankets and $3 women's vintage scarves. I could've spent the entire day there. Everything I saw was absolutely gorgeous. Those rugs in the intro image? Yeah. All there.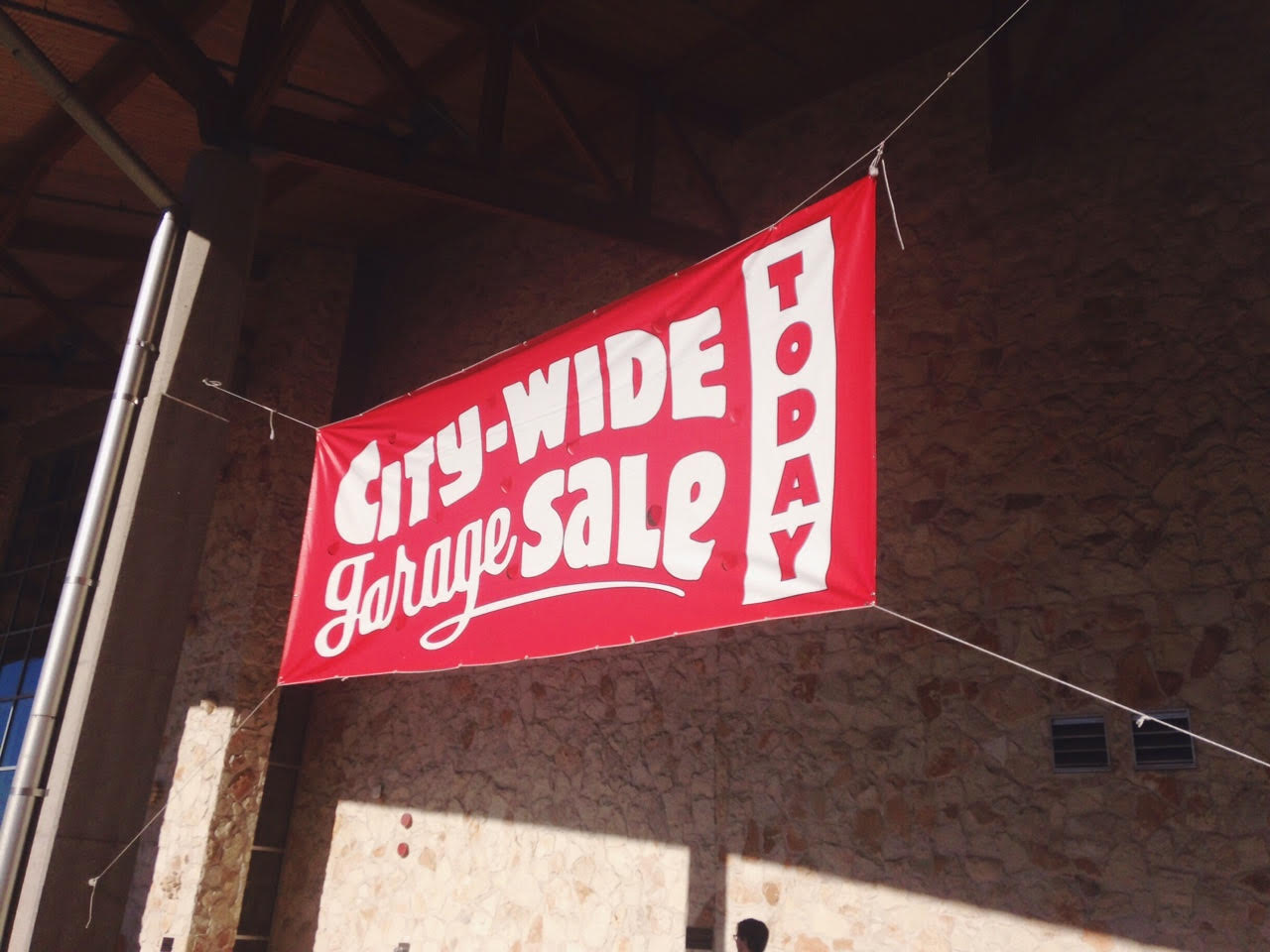 I actually didn't take any photos inside the sale. But trust me. If you get a chance, go! They have them all throughout the year and I plan on going back.
After the sale, we drove around Austin. The sun was shining, the sun was setting, it was a beautiful 75 degrees.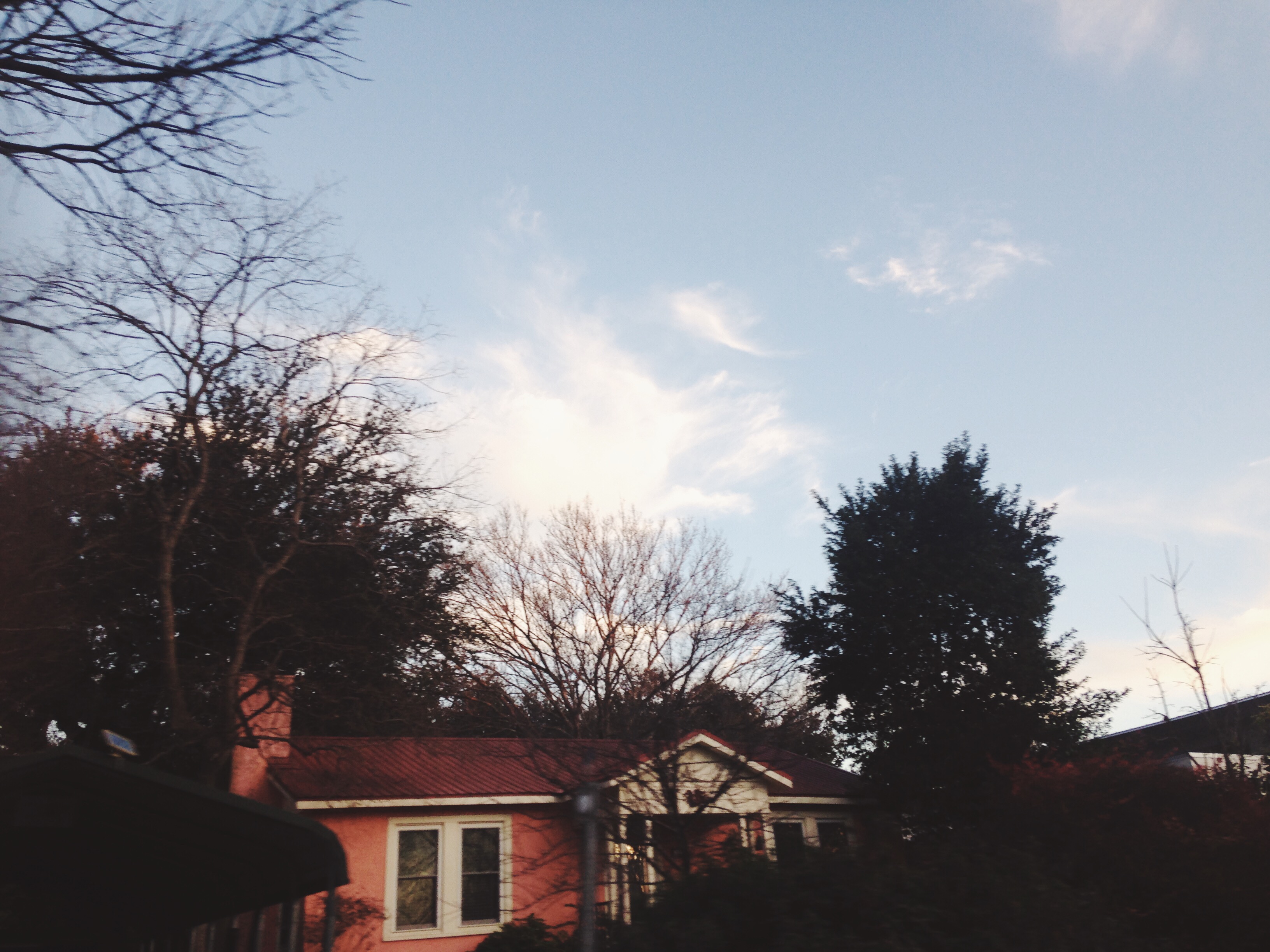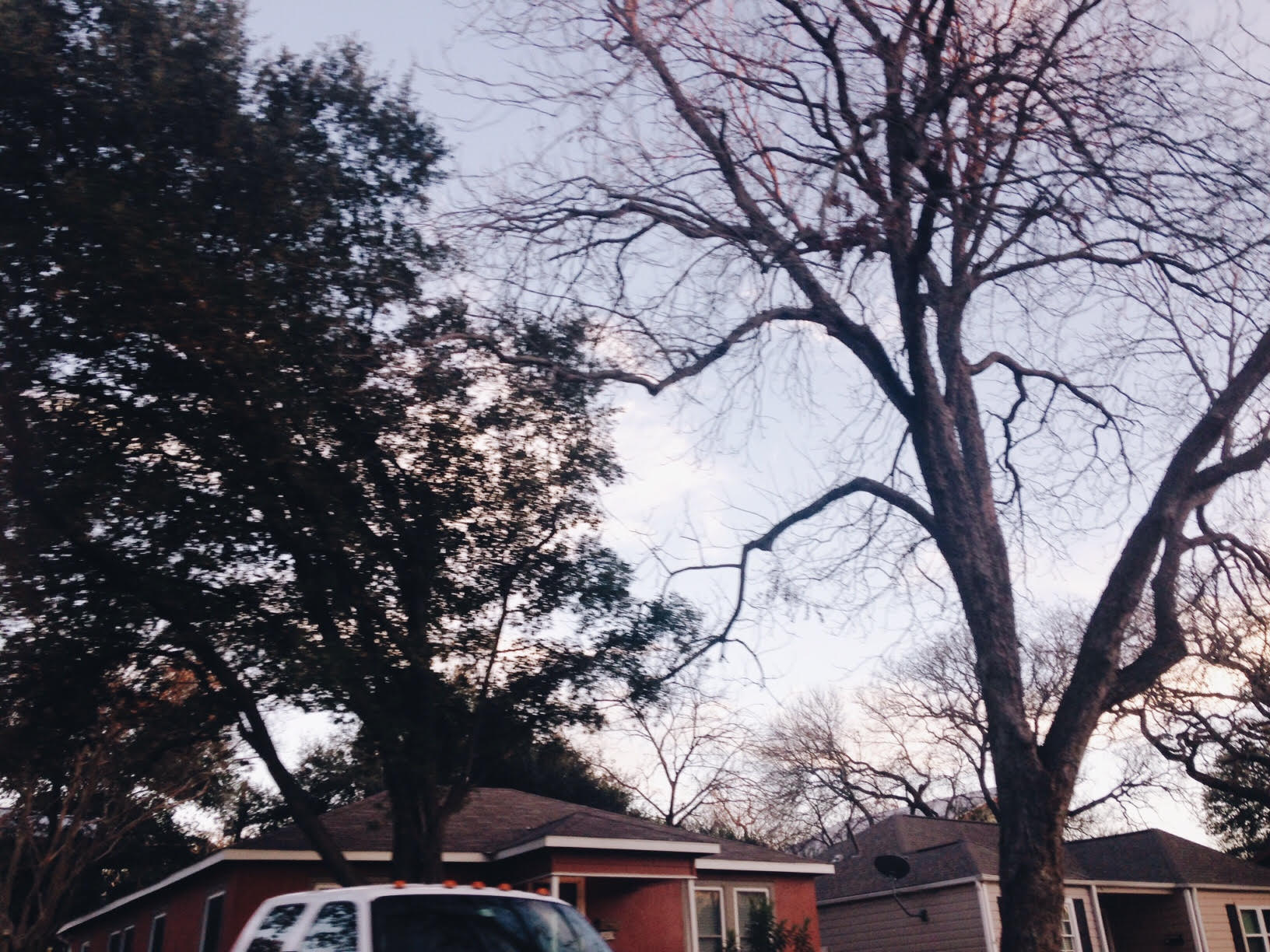 As we drove around, we drank our delicious juices from a very Austiny type juice bar. We parked above the place basically on a cliff, which was insanity.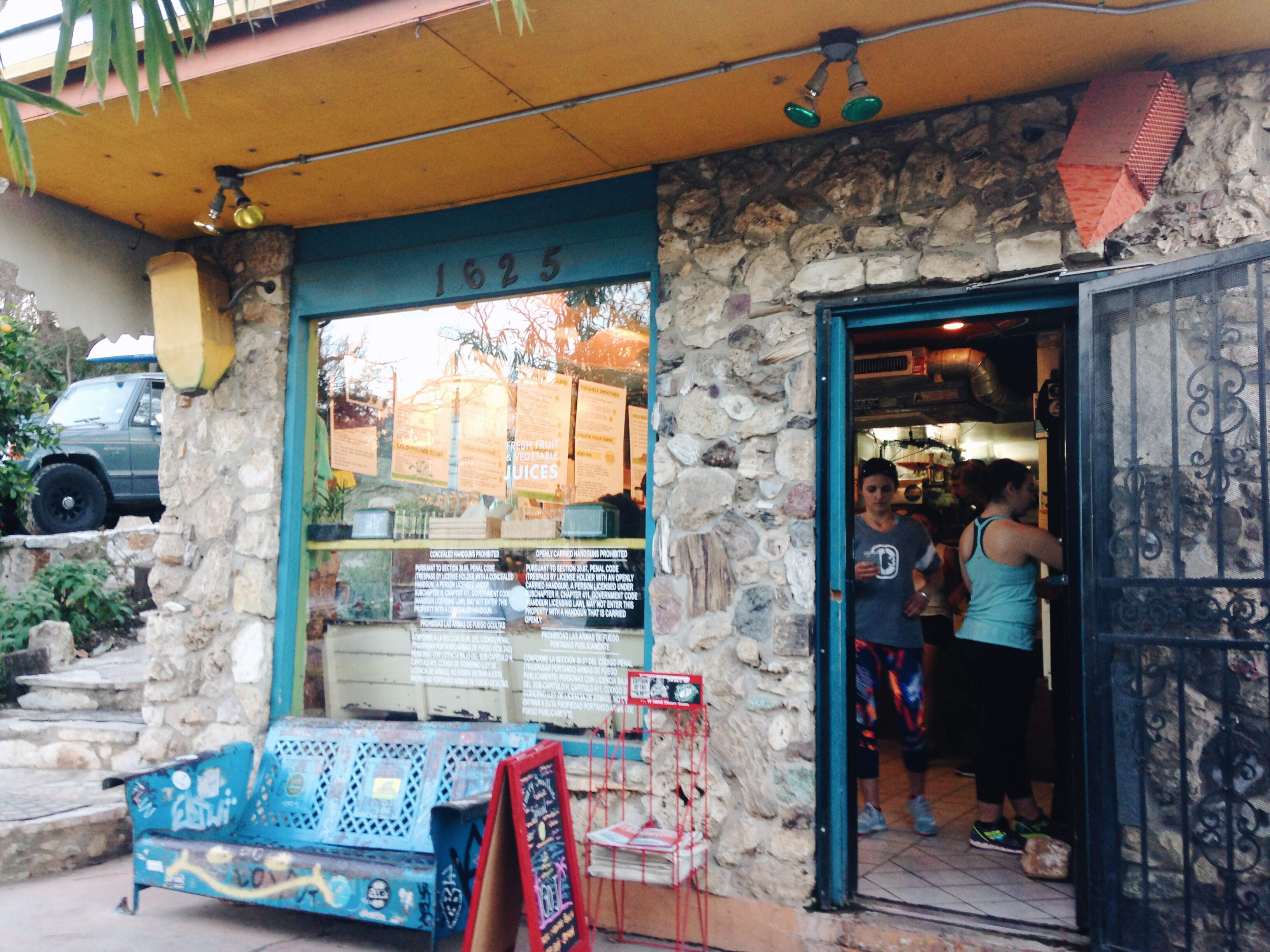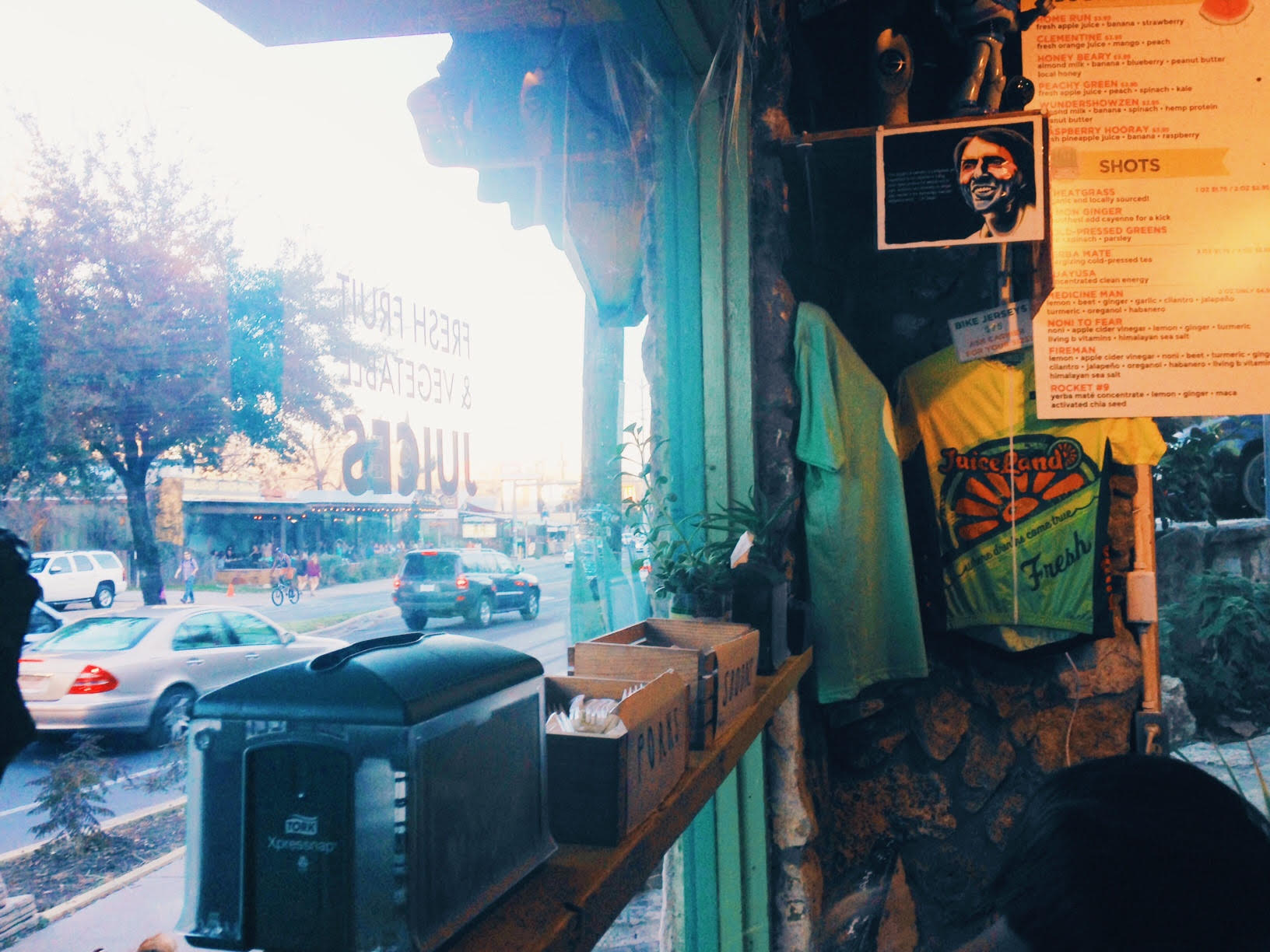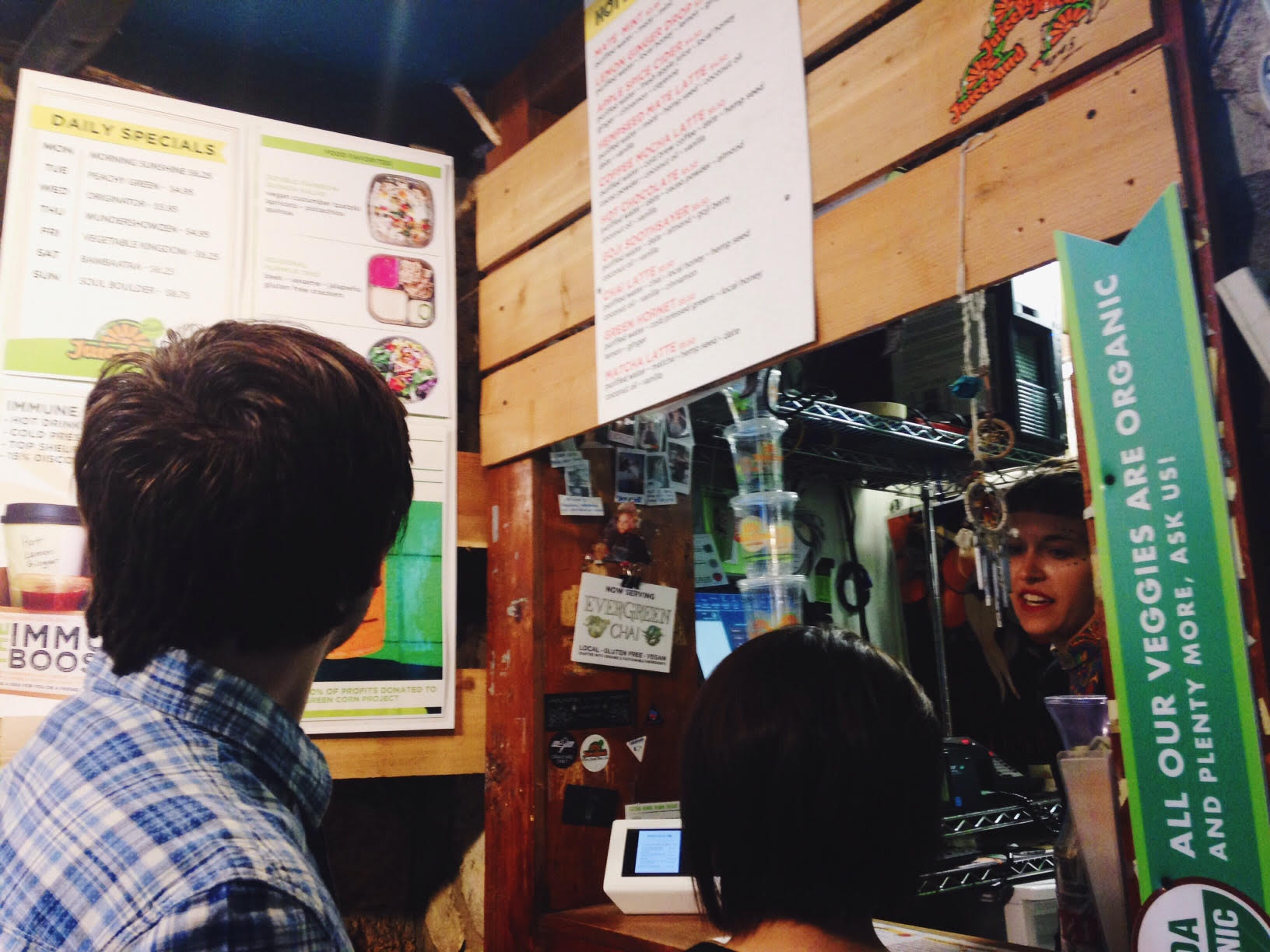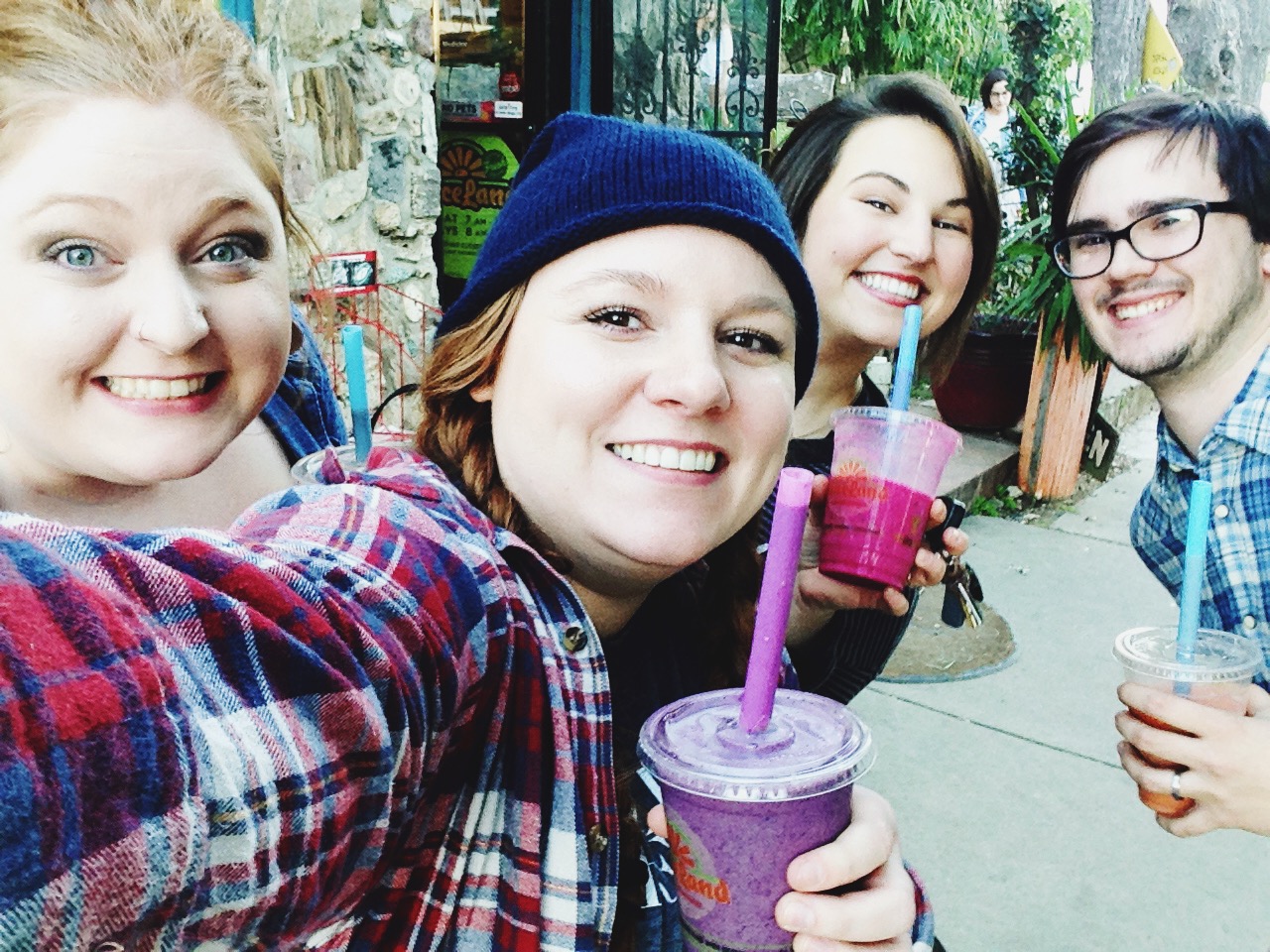 This was the perfect end to a great weekend. I enjoy those trips to Austin, mostly because I spend it with these people. I love this adult life. It's pretty great. I get to drive wherever I want and spend time with whoever I want in different cities! How cool is that?! Okay, mush over.
Happy weekend!
xx