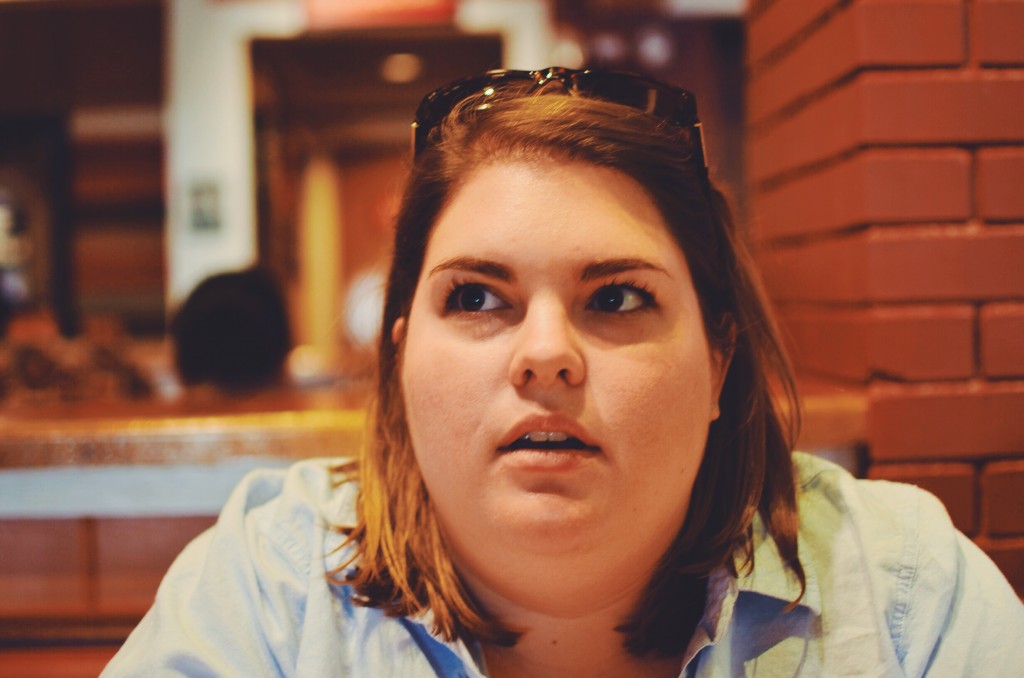 I first met Brittney during my second year at UT Tyler, the fall of 2012. She was in the band and friends with one of my very good friends, Randa. I had seen her and knew who she was for a while but we never had an opportunity to talk or hang out. But that changed during my second semester that year. Our schedules aligned and Brittney, Randa and my best friend Kait and I took our hour break on Mondays, Wednesdays and Fridays and got bagels for breakfast. We all rode together and talked about goofy stuff, sang Christina Aguilera and owned the streets of Tyler. Brittney and I, even though we didn't know each other, hit it off immediately. You know those people you meet and you just fall into step of an old friendship? That's how meeting Brittney was. We had never spoken but it was easy to just talk to her and be myself around her. That's not an easy thing to do for me. Brittney is just easy. Over the next five months we hung out, talked and learned about each other.
From the beginning I could tell that Brittney is a fierce friend. Over and over I saw her drop everything and drive hours to be with a friend that needed her. She's loyal and protective and motherly. She takes care of her friends physically and emotionally. She is loving and gentle but mama-bear when she needs to be. Everyone who knows her loves her and lots of us consider her like a college mother to us. And she owns that role proudly.
Brittney plays the French horn and is a music major at UT Tyler. A few years ago she decided to major in education and even sold her horn, but by a providential sequence of events she found her way back to music and wants to teach elementary kids music. I'm selfishly glad because if she hadn't returned to music we'd have never met. 🙂
Perhaps the best quality about Brittney for a single friend is her excellent wing-woman skills. Many a time she's told me what to say or been cool for me when I'm not. She's bold and brave and I admire those strong qualities in her because they so greatly contrast mine. Like during our dinner, for example, she left her number for our waiter because, "all he can do is say no."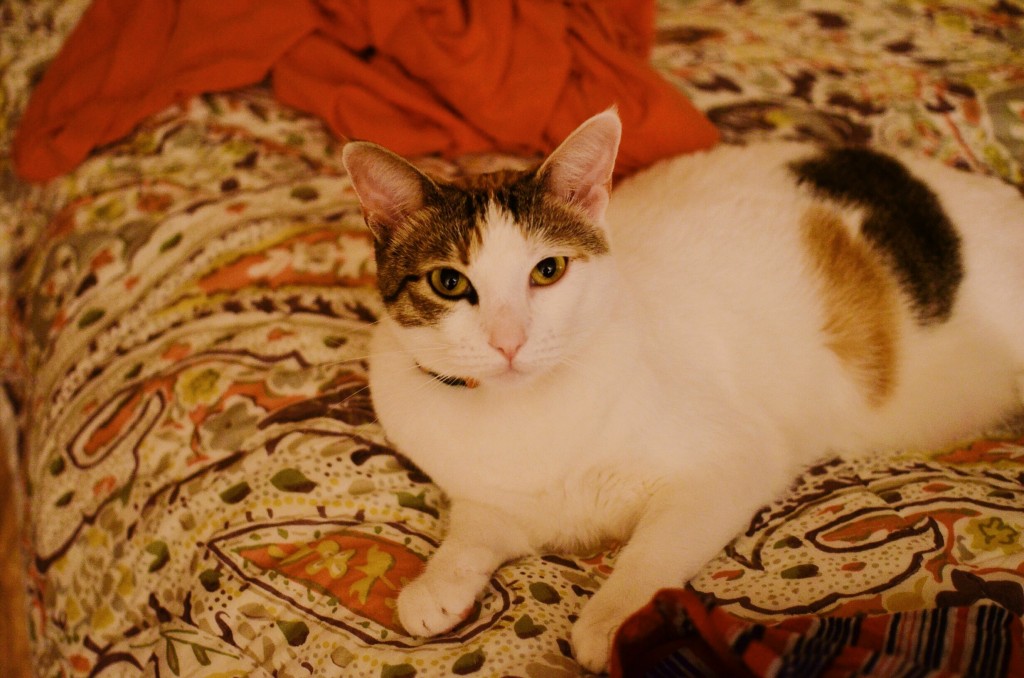 But underneath all that boldness and bravery and motherly instinct, there's a softer side of Brittney. Her two cats, Jynx and Jypsy, are her real children. The cats make her a gentle giant, in a way. When I walked into her apartment they both greeted us with collars around their necks. Jypsy, the calico girl above, jumped up and climbed all over me in the chair while Jynx, a solid black boy, played it cool and slunk around the room. Brittney's studio apartment is just as cute as she is. In the heart of the Azalea district she lives in a renovated garage studio apartment with open windows and a cozy bed. I wasn't tired but when I walked in I just wanted to snuggle up in bed and sleep in front of the windows. That's Brittney to me. She can make me feel comfortable in any situation and make me feel like home. And that's a quality you're born with.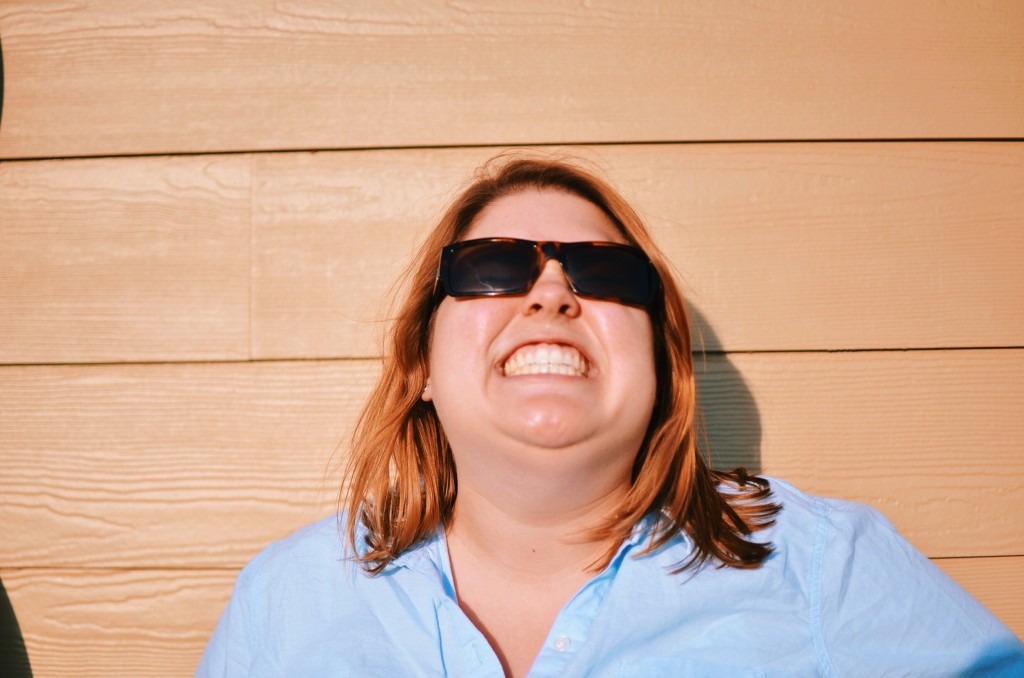 I love you, Brittney, and I can't wait to see where our friendship goes!