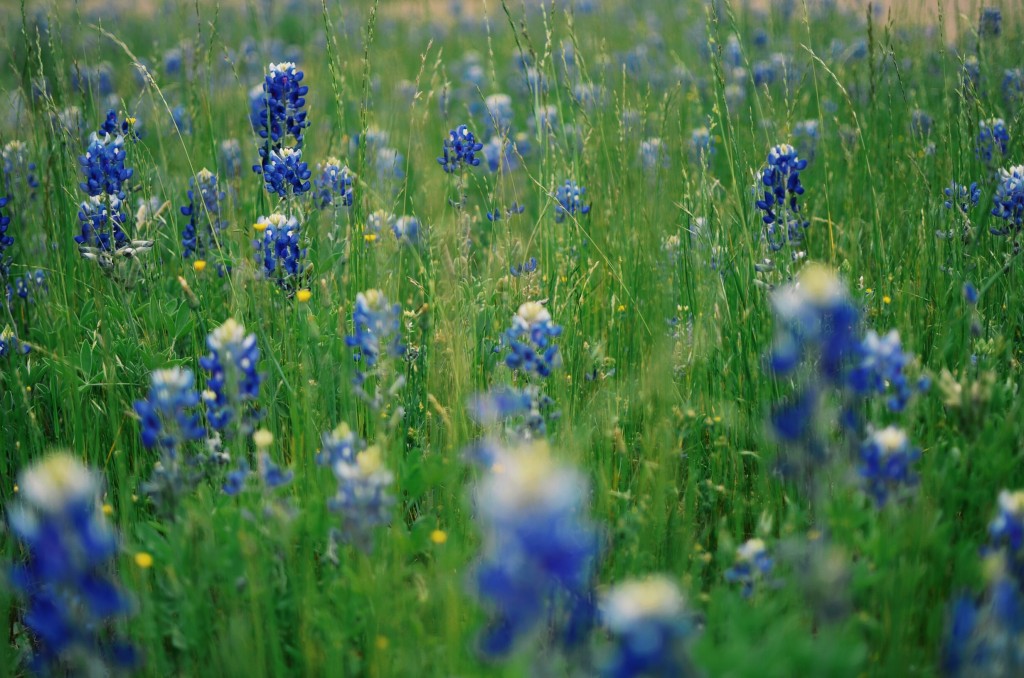 In Texas, we don't really have spring. It goes basically fall to summer with four random snow and ice days in March and April, if we're lucky. Despite all that, "spring" just breathes new life into everything and everyone. For me, I feel like a completely brand new person. I know I haven't shared much of what God's been doing with me in great length, so I feel it's time to share with you. My hope and prayer is that someone will be encouraged, and I feel that with the urgency I feel to share it that someone will be. So. Here goes.
2013 was rough. Scratch that. It was my hell on earth. There were days I didn't want to wake up or move or breathe or think. Depression hit me deep. I was lost and in the darkest place physically, spiritually and mentally I've ever been in. I couldn't sleep. I didn't eat. I felt like a shell. An empty one at that. I moved in with my parents in January of last year. (I'll save that story for another time. :P) Suffice it to say there were many changes within that tiny month of January. "A new start" doesn't even begin to describe the beginning of my year.
For the first months of that year I spent my days in constant prayer and most of my commutes home were spent in tears crying out to God asking Him what to do. Desperate and utterly and completely helpless I fell flat on my face repeatedly screaming for Him to show me something. To show me who I am in Him and how He saw me. At the beginning of March last year something shifted. I remember being in bed one night and hearing God tell me to ask Him out loud to take over and take the burden away. I've always had such trouble verbalizing my feelings so God asking me to do this made it that much more significant. When I asked Him out loud to take the weight I felt so light I immediately fell asleep. Jesus took that weight of shame and depression completely off of me and gave me peace. For the first time in my life I felt the peace of Jesus and knew who the Prince of Peace is. The months that followed were still hard and sad and emotionally scarring. But I had peace. Peace that God knew what He was doing and peace that I finally knew my worth in Him. I am beautiful. I am His.
When 2014 rolled in I was blissfully happy. I was still settling in to my new self, but by the end of February I was as content as I ever remember being. Peaceful. As we head into summer I just feel grateful and worshipful all day every day for what God did in my life. I've been through the season of rebirth and now I'm in the season of gratitude and witnessing. I am ready.
If you are lost and in darkness and don't know your worth in Jesus, I beg you to fall on your face and ask Him to show you. He will not hesitate. Be encouraged that Jesus sees you right where you are. Ask Him. You are loved. You are seen. You are not alone.
xx