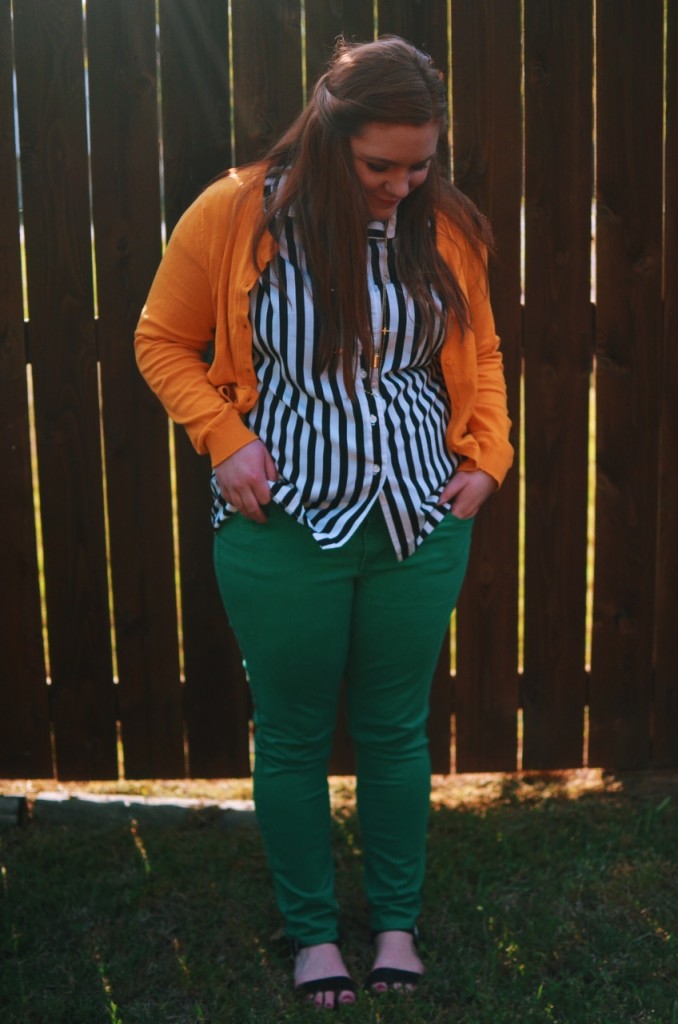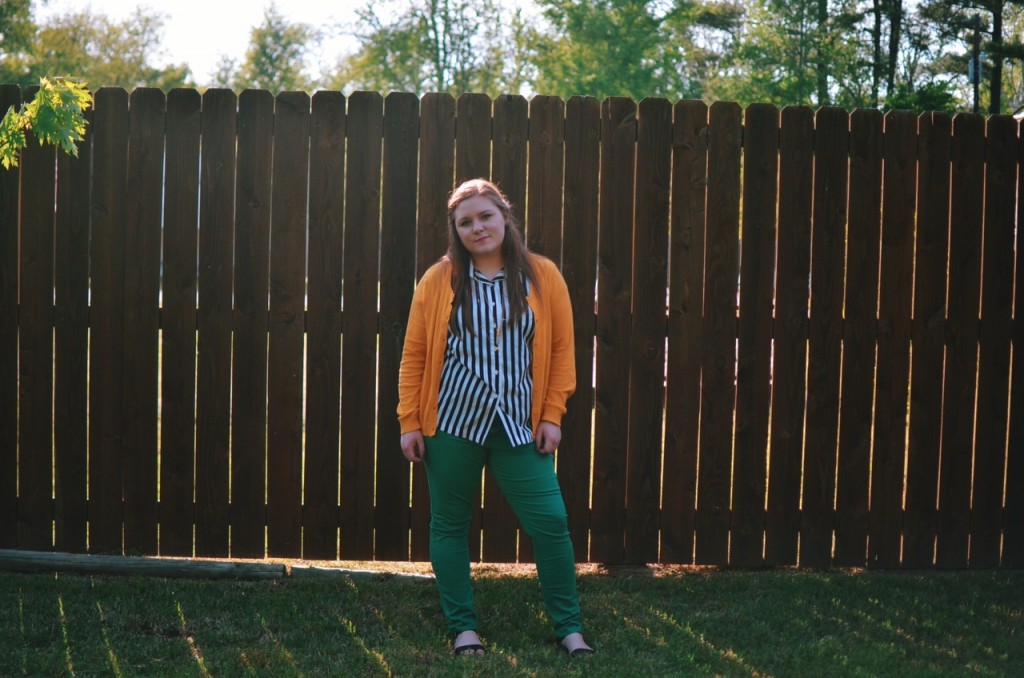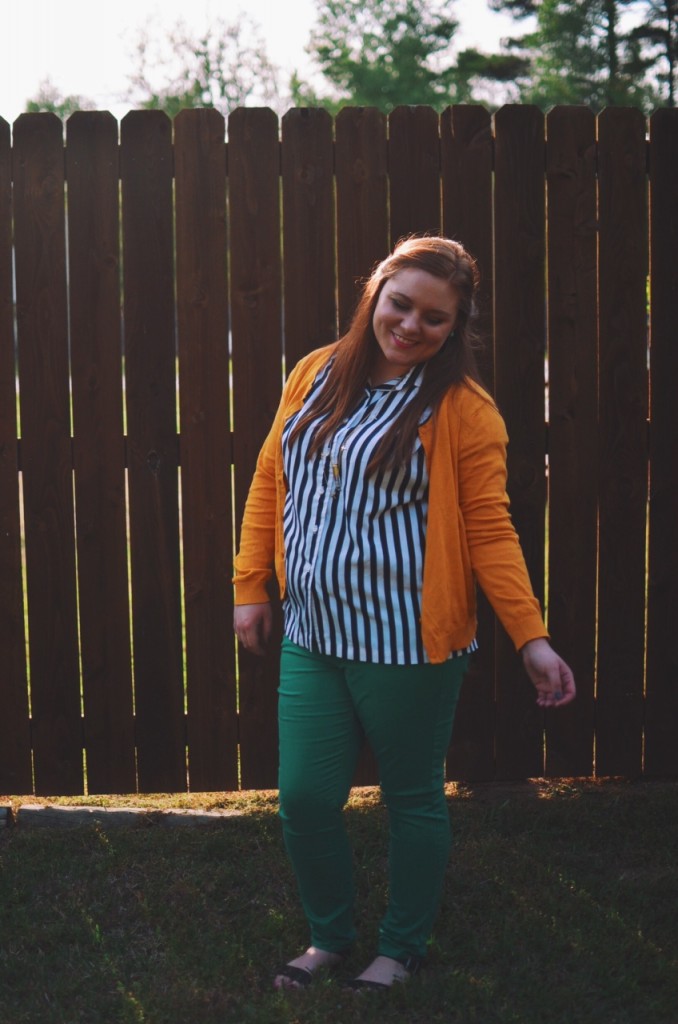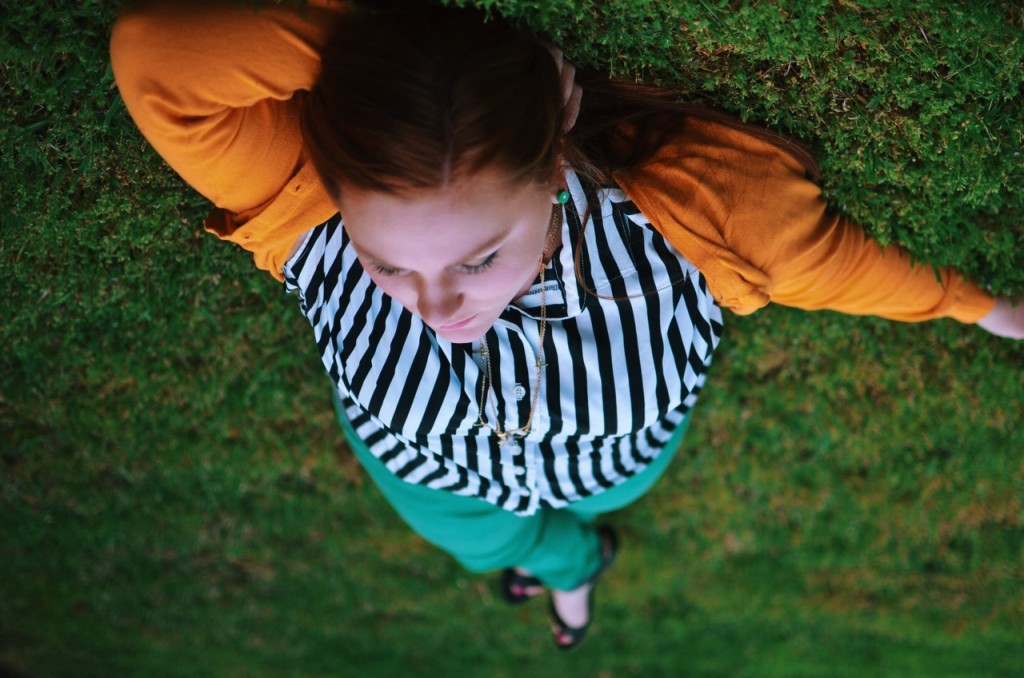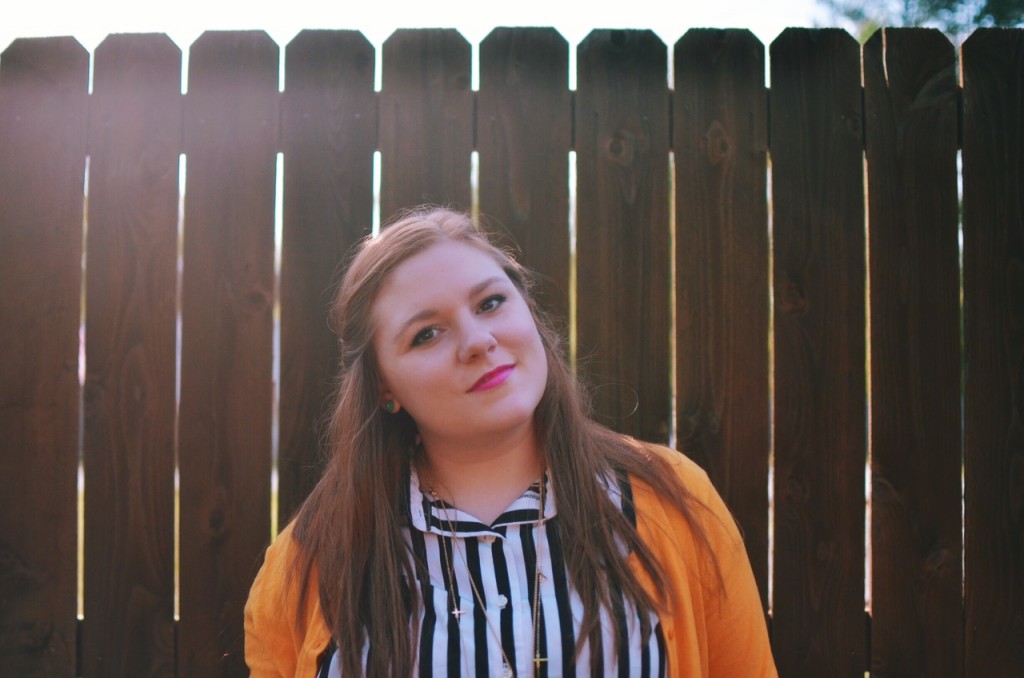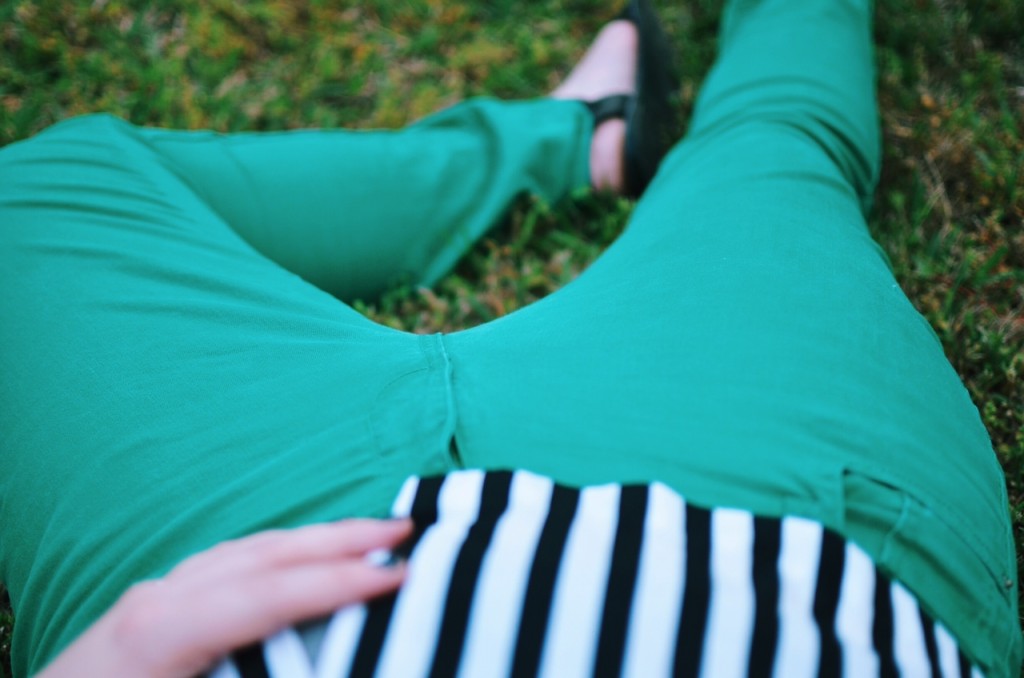 cardigan: H&M, blouse: thrifted, jeans: Old Navy, sandals: Target, jewelry: Forever21
A couple weekends ago we spent a Saturday with my grandparents having dinner. While the real adults were inside talking I escaped (mostly from cleaning up dinner) and enjoyed laying in the grass and looking at the clouds. The weather was perfect. I topped off the day having drinks with some friends. Perfect Saturday.
What are you going to do with your weekend?
xx