With bluebonnets coming into season the hot button question on everyone's mind is, "Can we pick them?!" I mean, that's what you're all thinking right? Well from a reliable source I learned that it's totes not illegal to pick them. RIP THOSE THINGS OUT OF THE GROUND! You know, if that's how you pick flowers.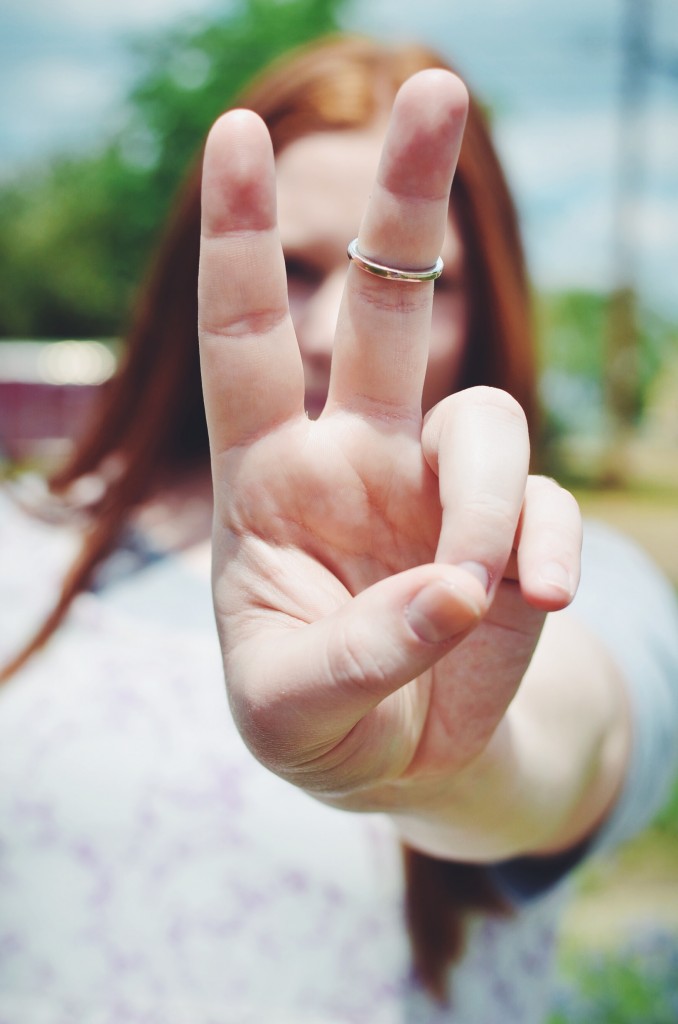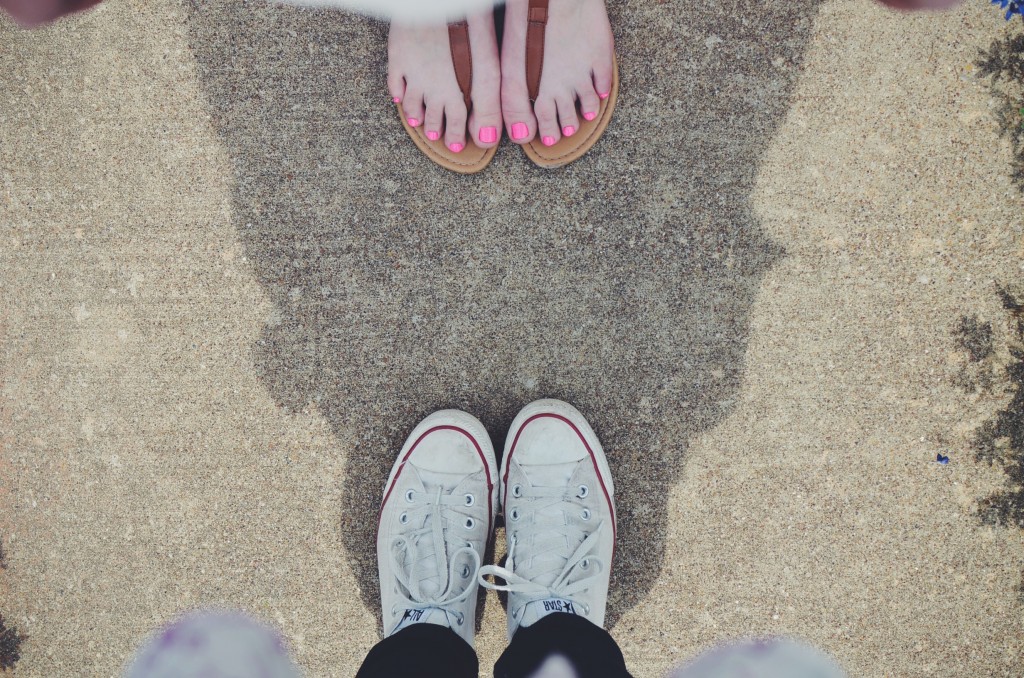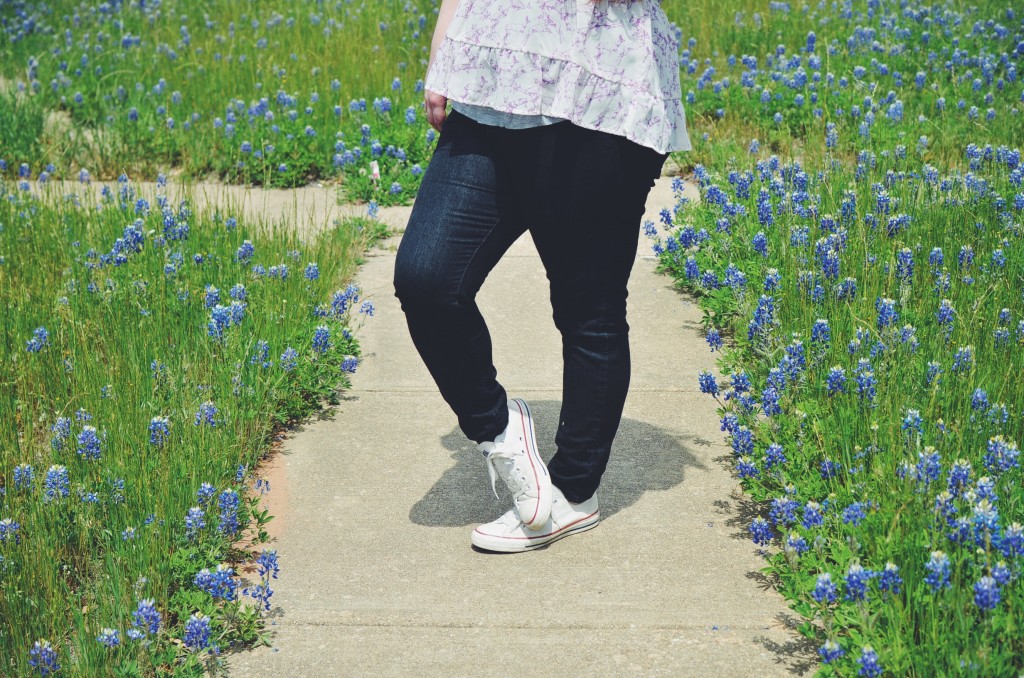 shirt: H&M, blouse: Target, jeans: Forever21, shoes: Converse
The Hiway 80 sale was last weekend and I found some pretty great treasures. Treasures in the sense they're things I never needed but they are cool and fit my pretend hipster personality so I bought them. Did you go? What did you find?
HAPPY TUESDAYYYY!
xx