This is in the hot running for favorite outfit ever. Without the kimono this outfit is really nothing. Without the pink wall the kimono is really nothing. They were meant to be.
kimono: Forever21, tee: Old Navy, jeans: Forever21, pendant: Forever21, boots: Urban Outfitters (similar)
The rain, the mist, the pink wall… all of this made Saturday so perfect.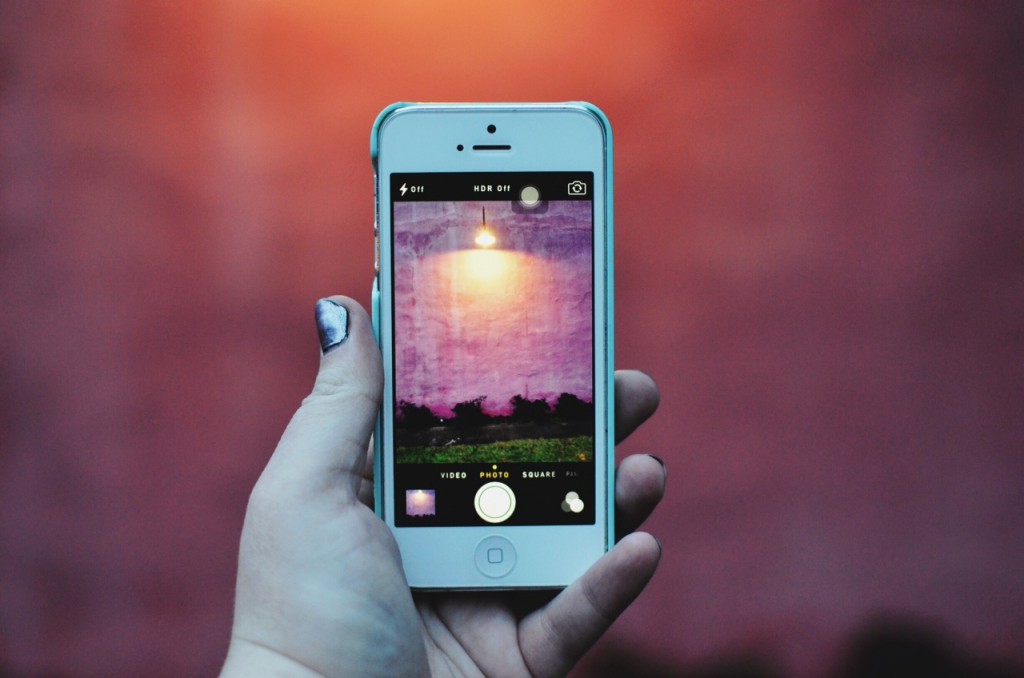 Happy Monday //
x
PS. Can't stop listening to Mike Mains and the Branches song Everything's Gonna Be Alright. GET IT AND THANK ME LATER.