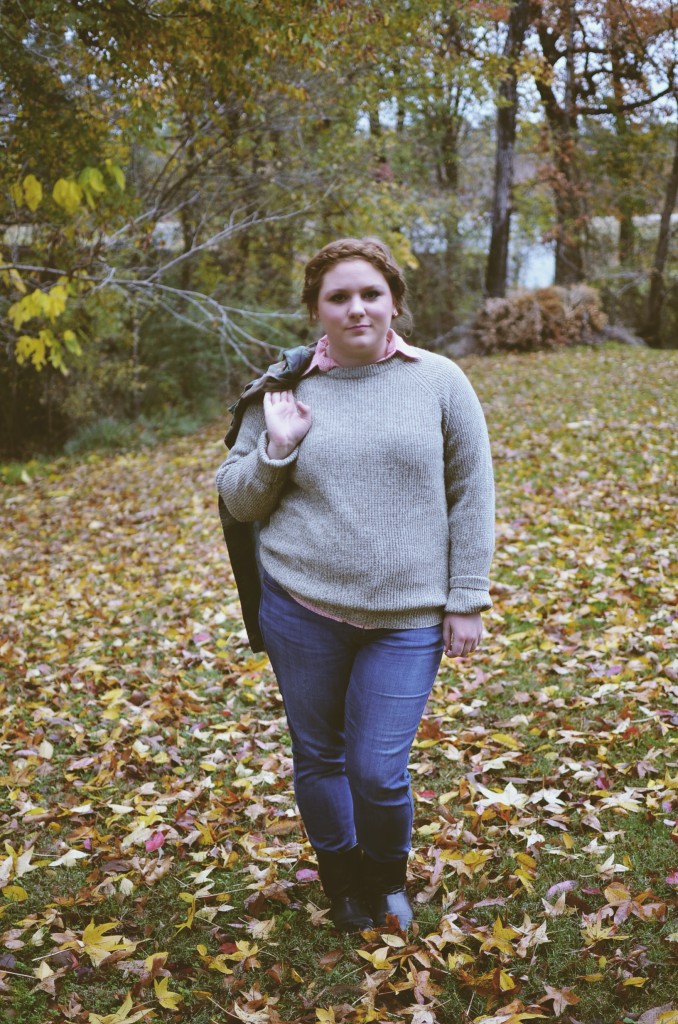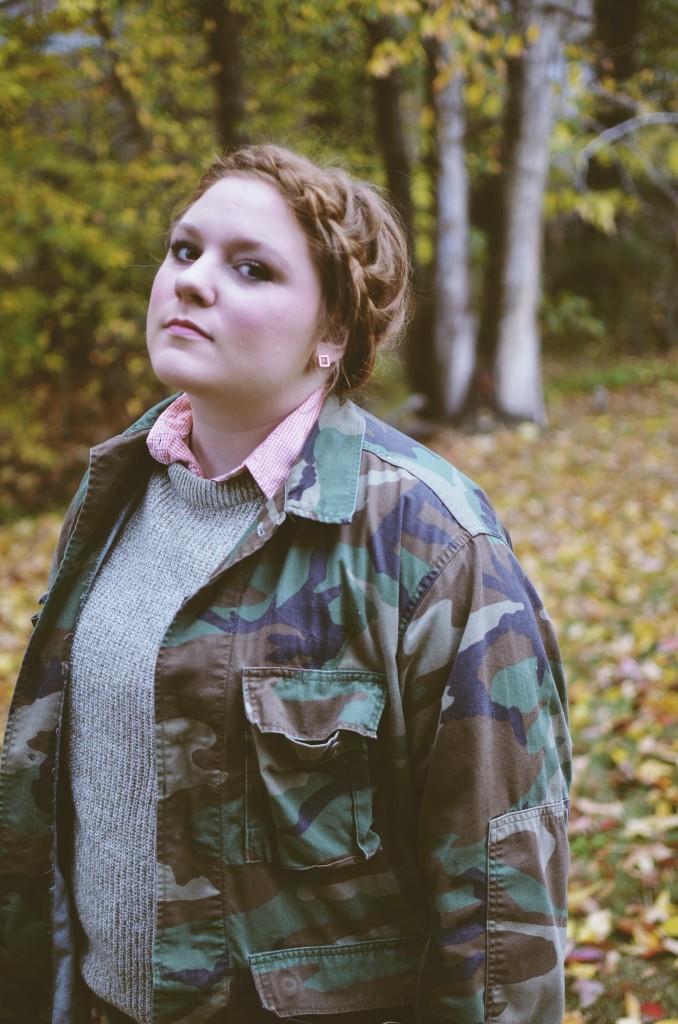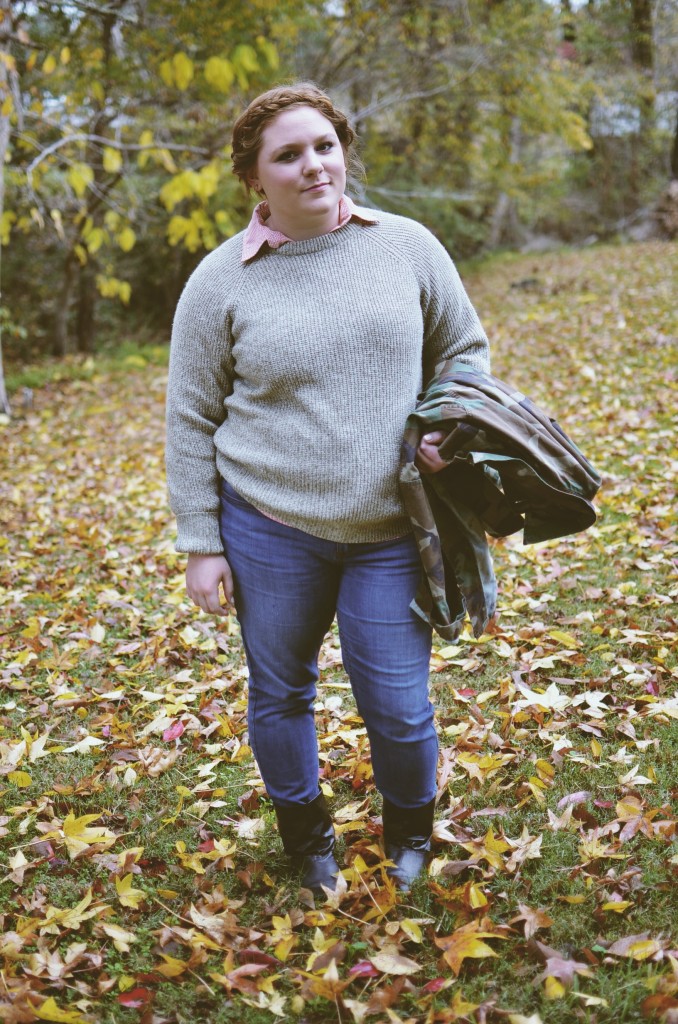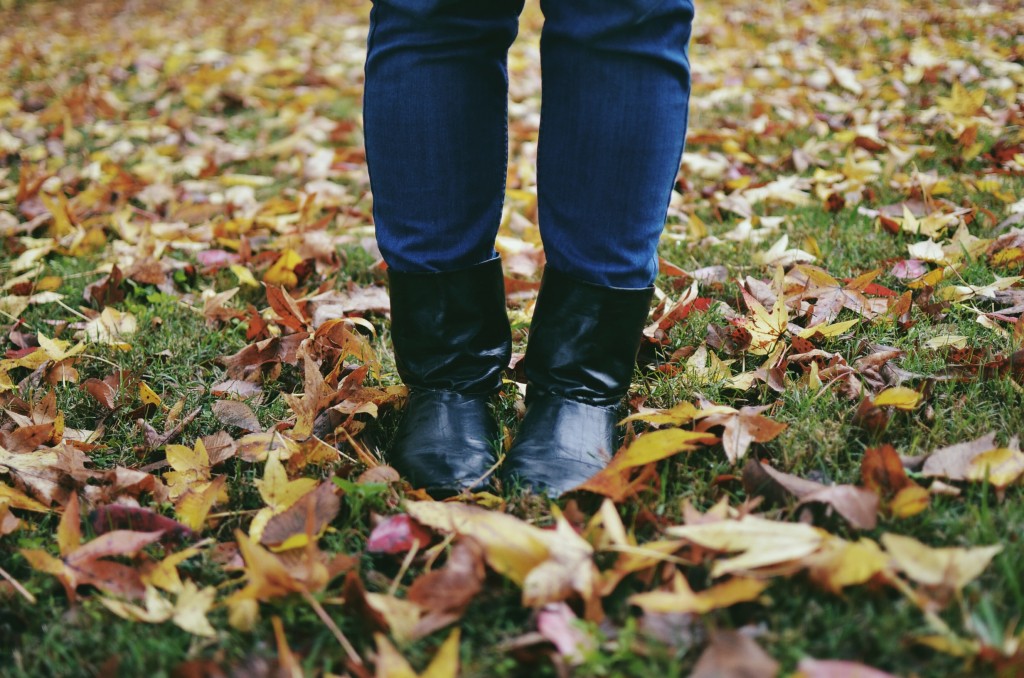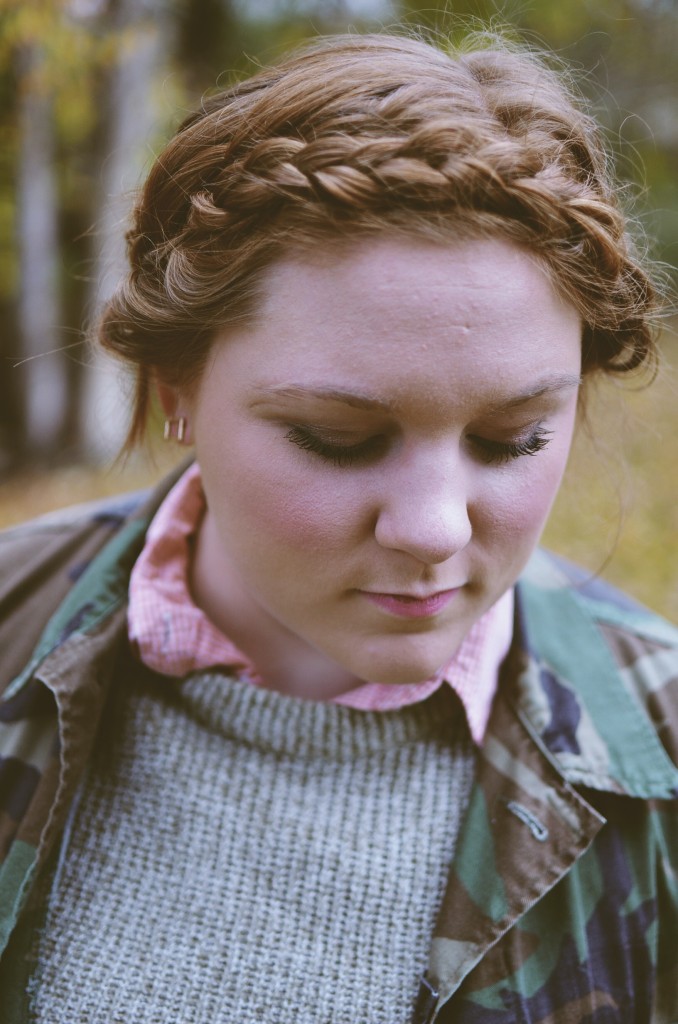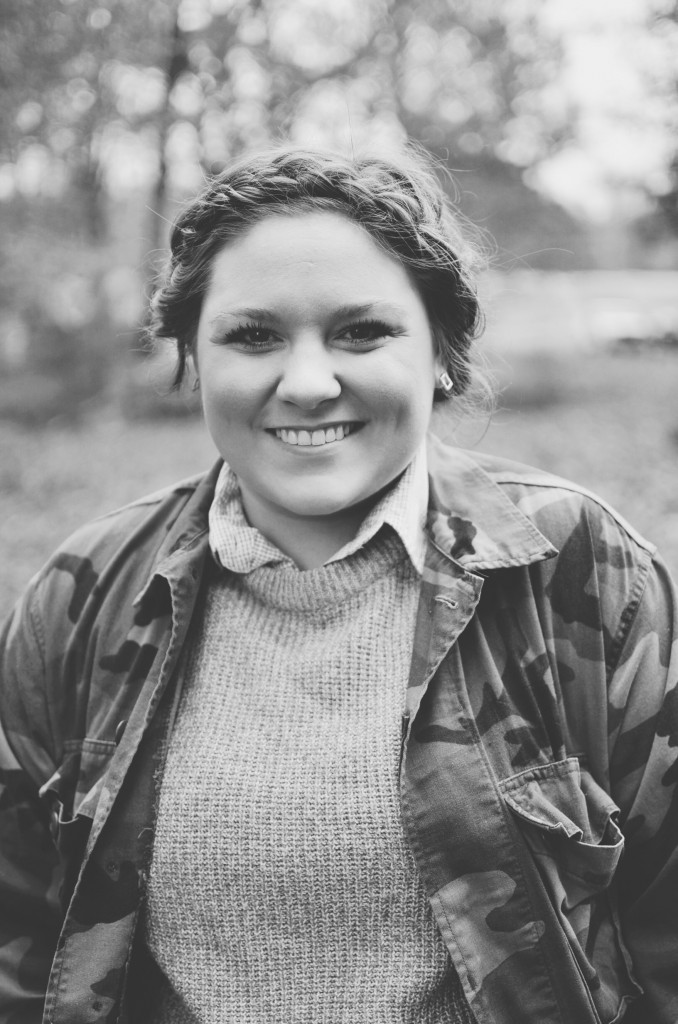 jacket: thrifted, sweater: thrifted, button-up: thrifted, jeans: Target, boots: Forever21

If you don't already know, the leaves are pretty sweet right now. Normally this side of the yard is just like, ehh. But now it's like, whoa! RIGHT?! I've always loved fall. I was born in September and just always loved those colors. Hate. HATE. the heat. Bleck.
So how was everyone's Thanksgiving? Did you go anywhere? We stayed right here at home with just the five of us, ate a big turkey and watched cat videos. I had such a good and restful week off. Didn't even try to brave the madness that is Black Friday! I did get several things online, however. 🙂 Did you go out? I've been out the past two years and it really wasn't bad. It just depends where you go. AKA: Don't go to Walmart.
It's going to be rough adjusting to work life again. I mean, I was only off for what, two days and my schedule is all whacked out? Pitiful. Just. Pitiful. Countdown to Christmas break begins now…
Have you entered the amazing giveaway yet?! DO IT HERE!
Have a great day!