Hello! Been looking for something to do on that iPhone of yours? I've come up with six FREE and unique apps you should download. Experiment with them and let me know what you think!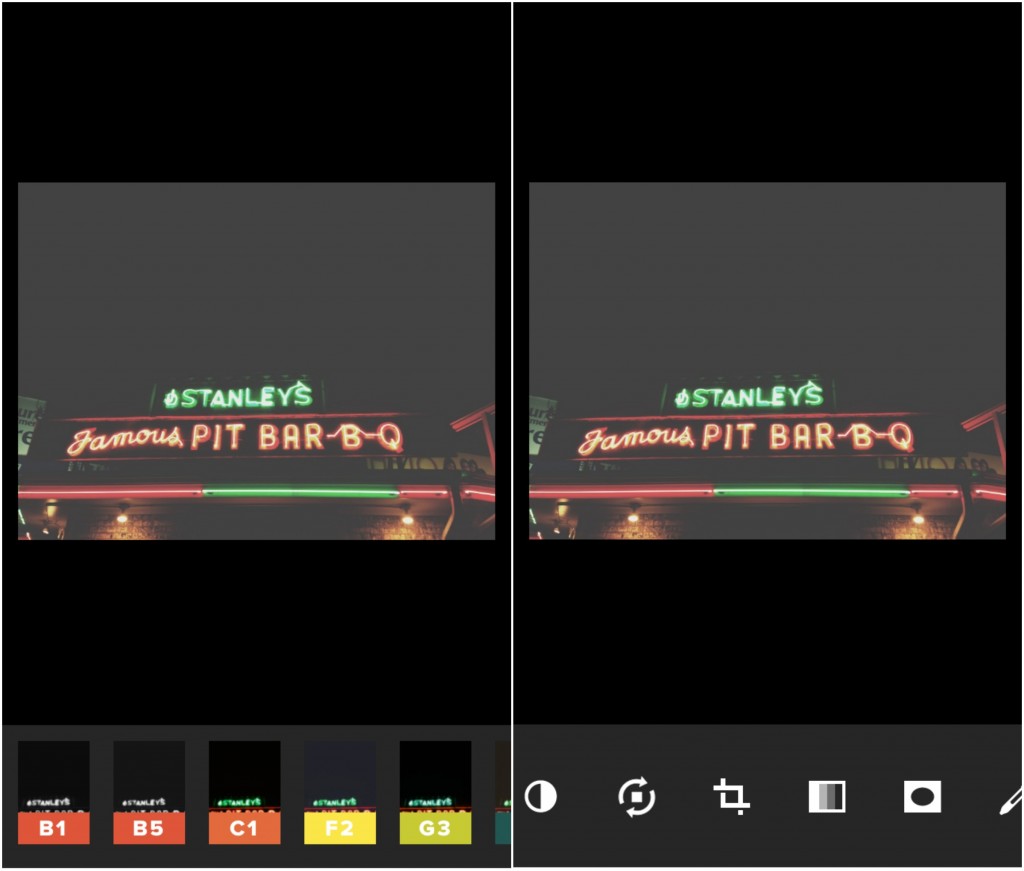 VSCO Cam
This is my number one photo editing app. There are dozens of filters! Be sure to download all they offer for $5.99 for a limited time!  They still add new editing tools so you don't get comfortable with the ones you first downloaded. Only downside is there is no full rotate!
TIP: Sign up for their in-app photo share stream, The Grid, and explore their tutorials and blog posts within the app, too.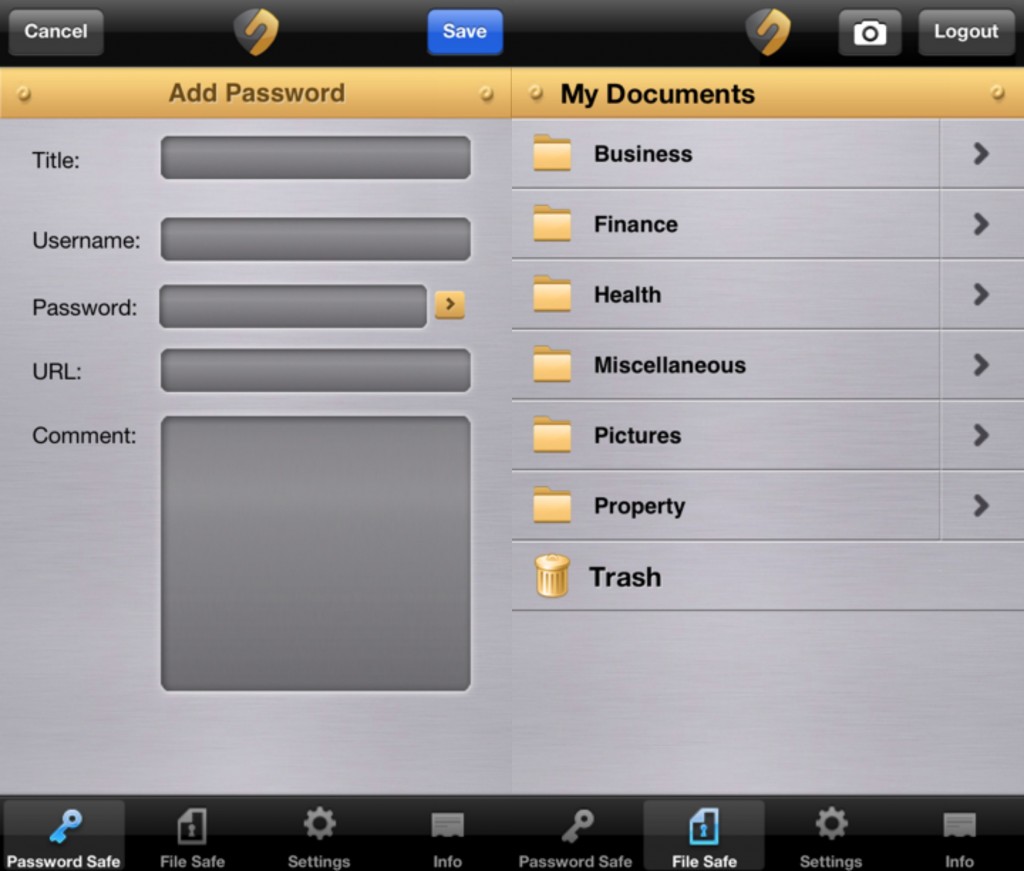 Secure Safe
Have a lot of passwords? Word document or desktop sticky note getting really full? That was the case with me until I found this app. It alphabetizes all passwords and usernames by the name you choose. You can add the URL and a comment if you want. Want to keep track of documents too? Never fear! There's space for that here!
TIP: If you double tap the home button it will log out of your current session and not save the entry you were in the middle of inputting. For safety!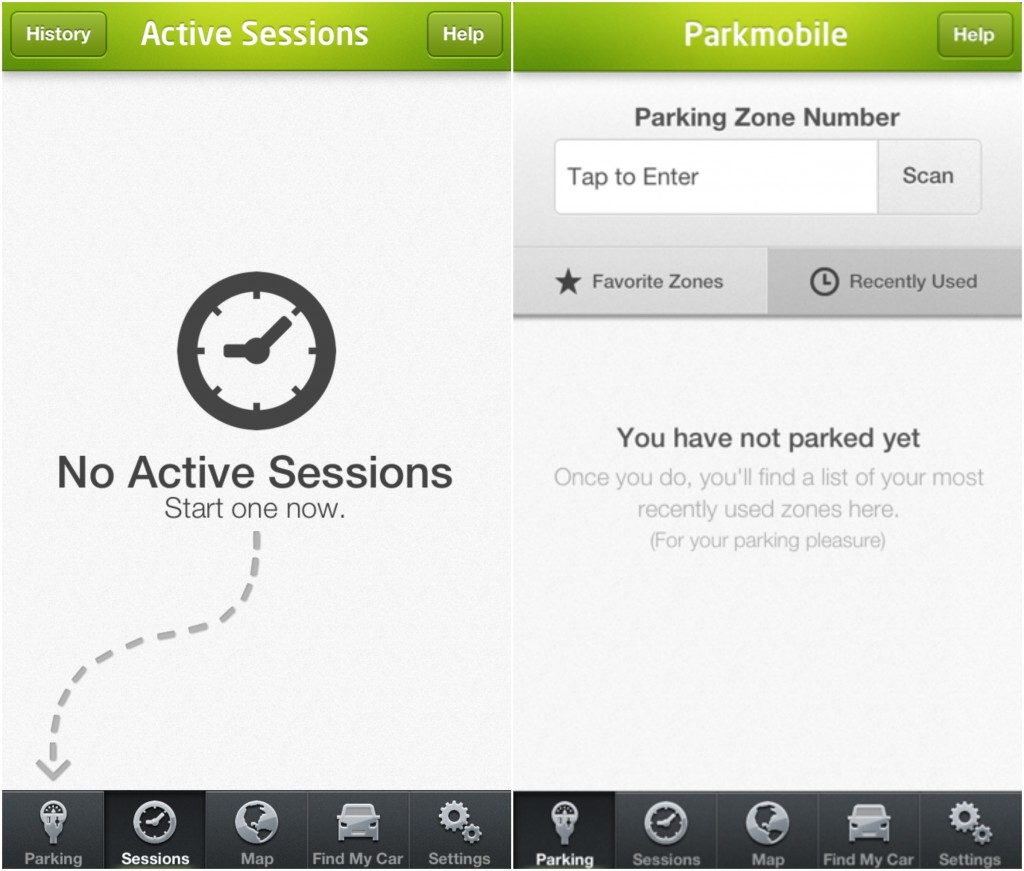 Park Mobile
For you big city folk this is perfect. Parking on the street in front of a meter has never been easier. It will alert you before your time runs out and you can pay for more time right within the app! There's a neat feature called Find My Car. Forgot where you parked? The app will keep track of it since you put in your license number and state of registration. (Handy if it gets stolen too, maybe?)
TIP: You will need to input your credit/debit card information to register, but it does not save it within the app.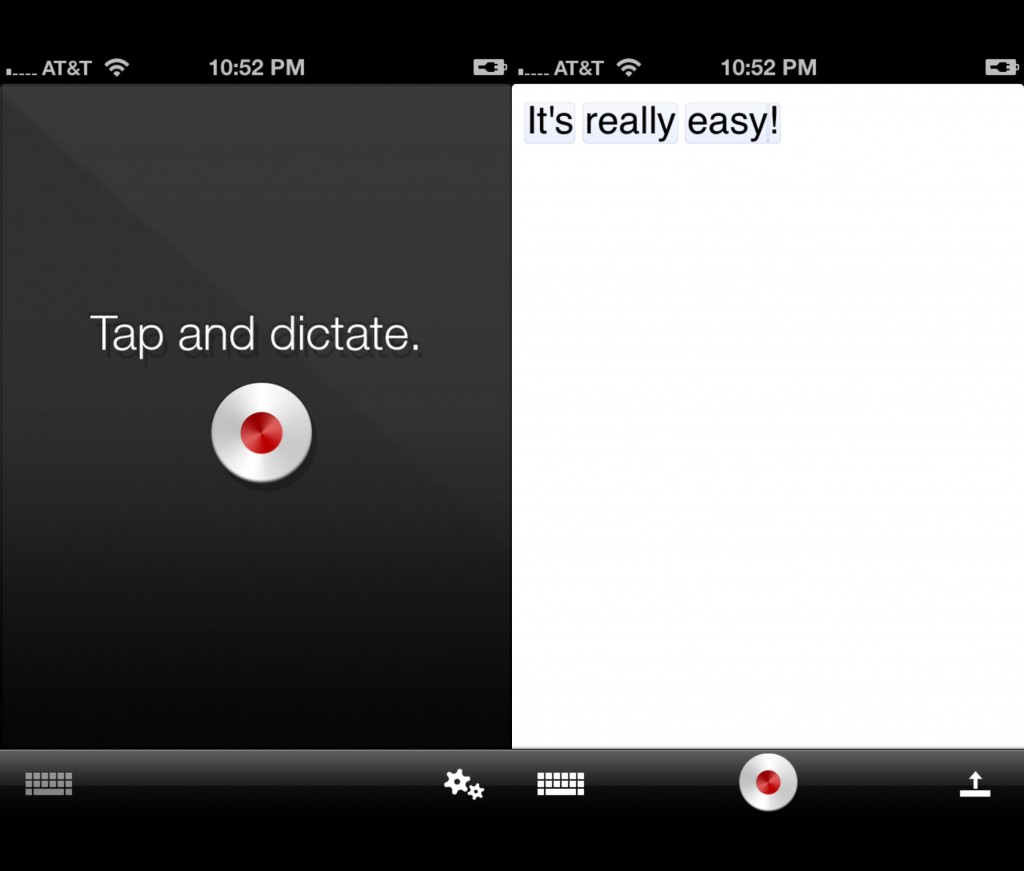 Dragon Dictation (Not optimized for iPhone 5)
Know that dictation button within the message app? This is basically the same except it picks up on your speech a little better. You can also post status updates to Twitter and Facebook! Perfect if you don't want to stare at a screen. PSA: Don't text and drive!
TIP: To add punctuation say the type of punctuation within your statement. To have the app dictate "How are you?" I would verbalize How are you question mark.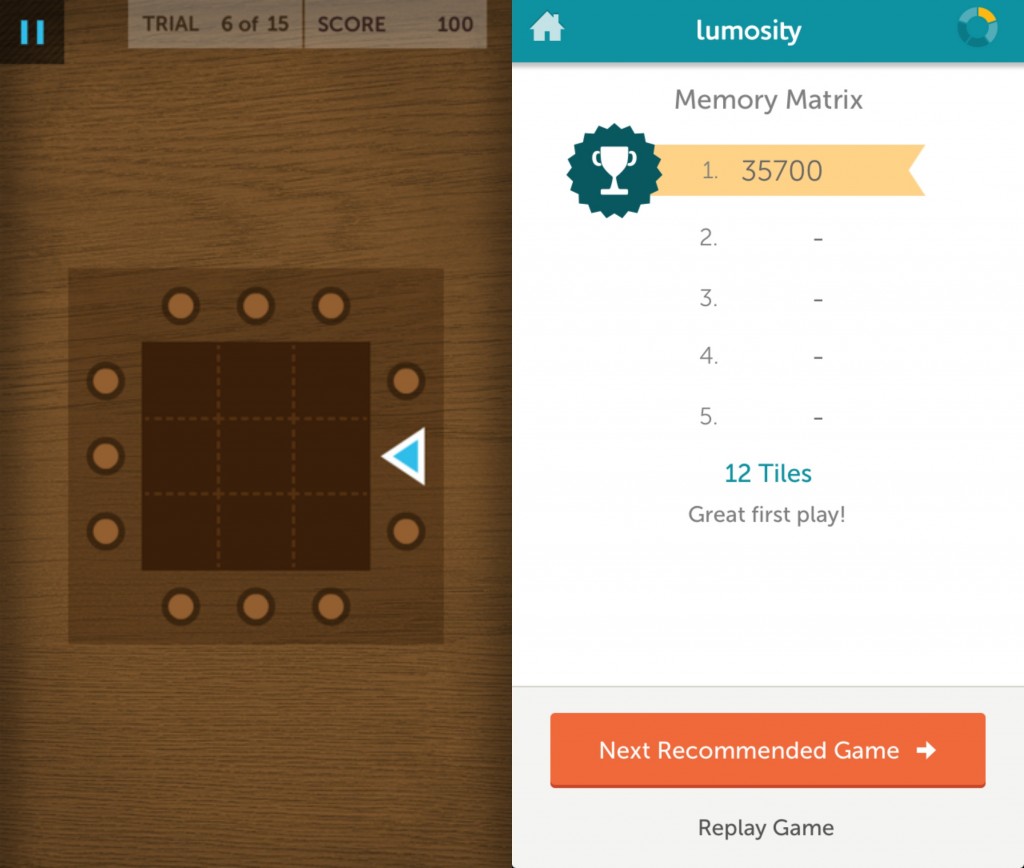 lumosity
If you feel sluggish and not quite as quick on the draw, this app can fix that! It's SO much fun! I've been out of the education loop for a few months so this swept away some of the cobwebs. 🙂 However, I know there is an option to buy a membership on their website but this hasn't asked me for that.
TIP: You'll need to register!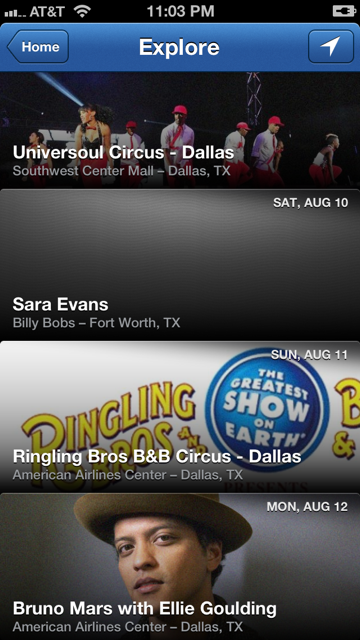 Seat Geek
Suggested by my friend Kait! She says, "Say you're in Dallas or something and can't find anything to do. You can search for cheap seats at the Rangers stadium!"
TIP: She says it's really better to use the closer to the date of the actual event to get more of a discount.
So that's it! Have you used any of these apps? Want to add some to the list that you use all the time? Leave them in the comments and share your genius! (After you use the lumosity app, of course. 🙂
xx