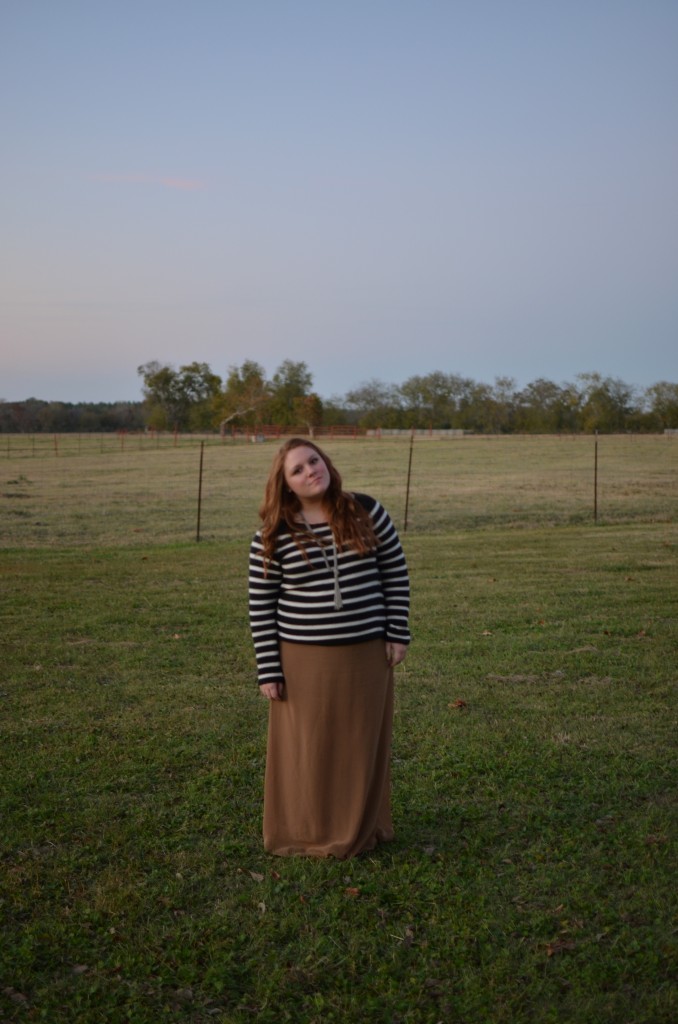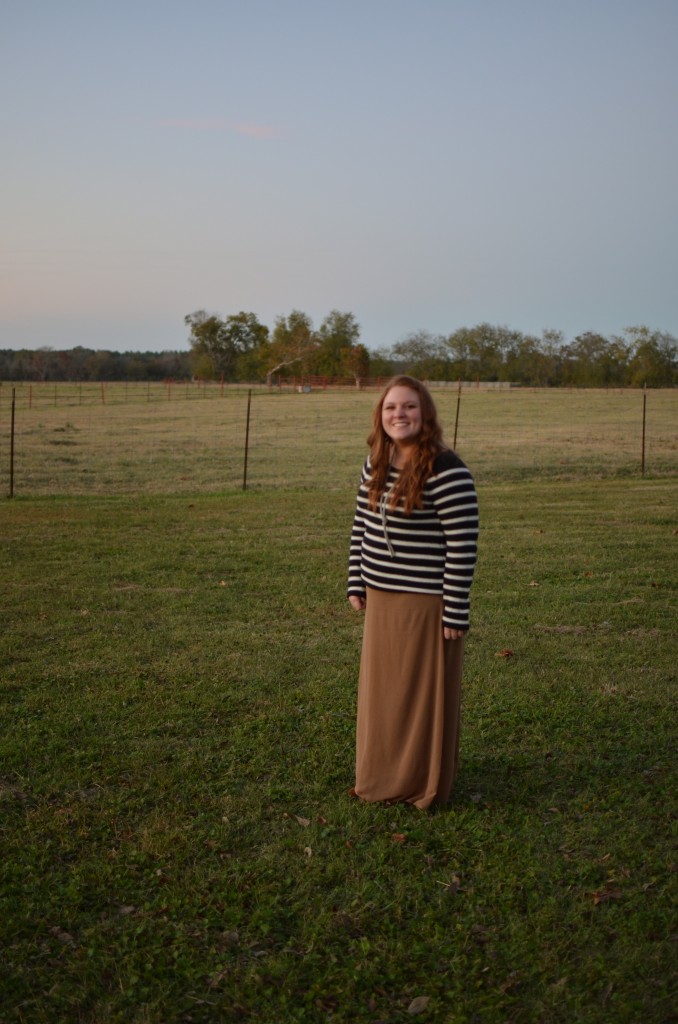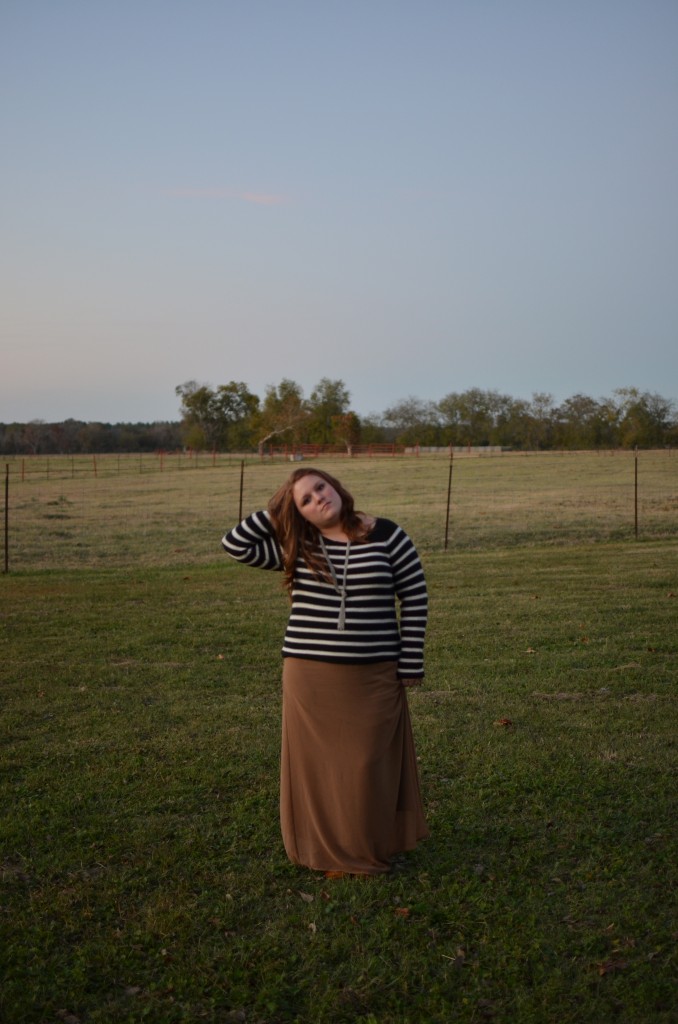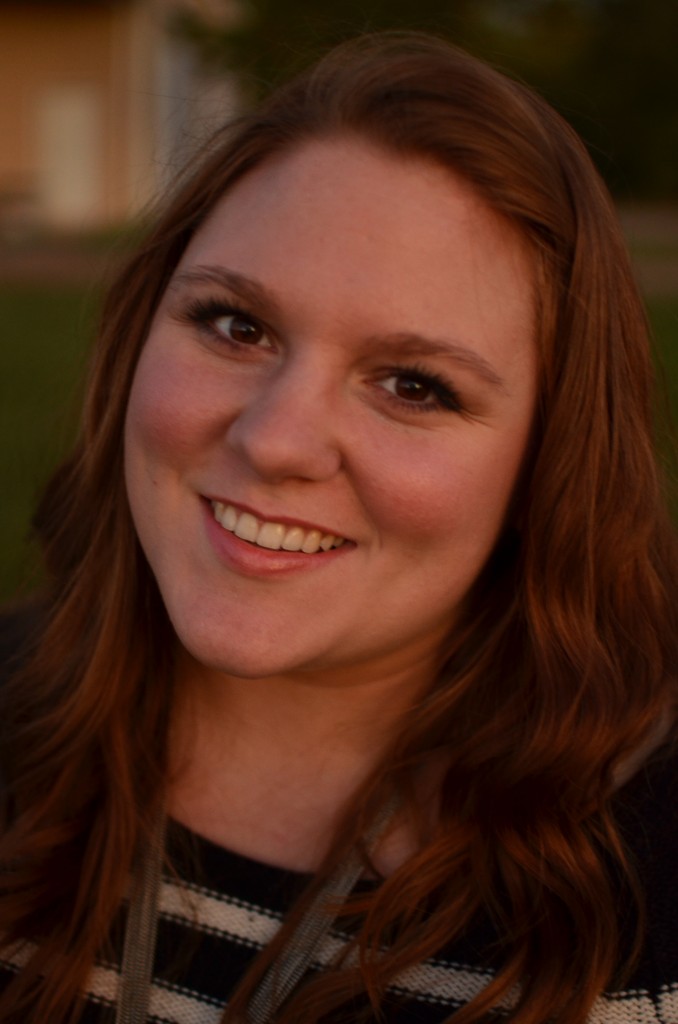 sweater: Old Navy, skirt: F21, moccasin fringe boots: Urban Outfitters
I wore this yesterday which was the day after my recital. I had to be up early to observe an elementary music class not too far away so I wanted to be warm, my version of professional, and comfy. I had packed this as an outfit change after my recital but my sister and mom wanted me to flaunt that dress to the restaurant. 🙂
I bought this sweater during Black Friday (which I will NEVER.EVER. do again.) and this is probably the second or third time I've worn it. I don't know why, I think I thought it looked different in my head! But it pairs pretty nicely with the long chiffon skirt and kept me very warm.
I couldn't believe the lighting was decent enough to take pictures. I get home at almost 5 on school days and the sun is already setting! It was dark like 15 minutes after we took these. CRAZY.
Hope you're having a good week! It's almost THANKSGIVING! What?!
PS. Enter the giveaway! Tomorrow's the last day!