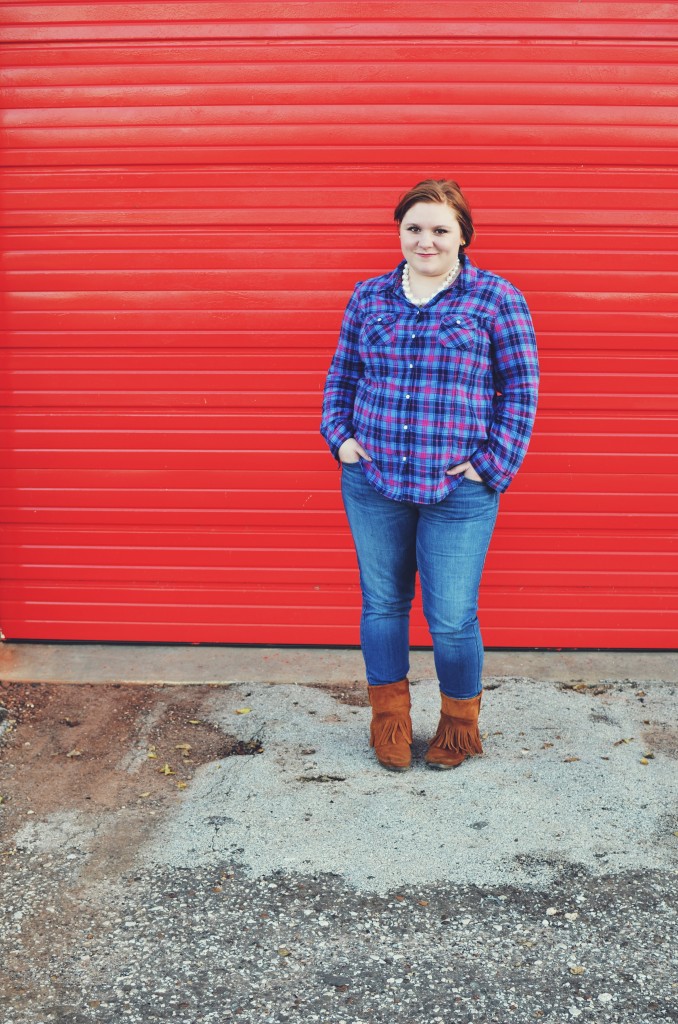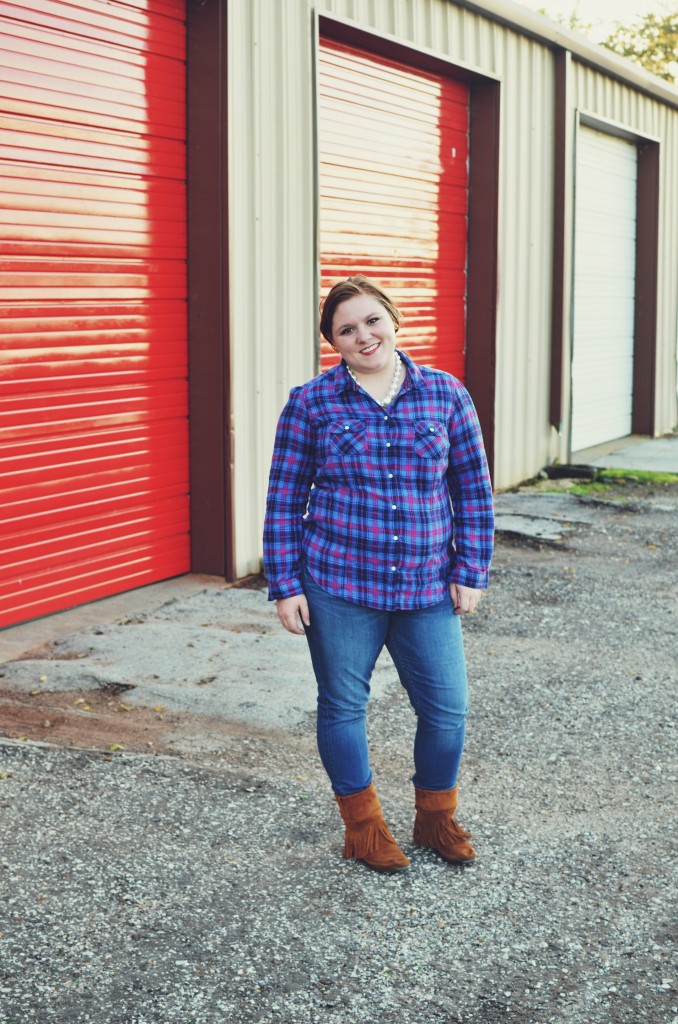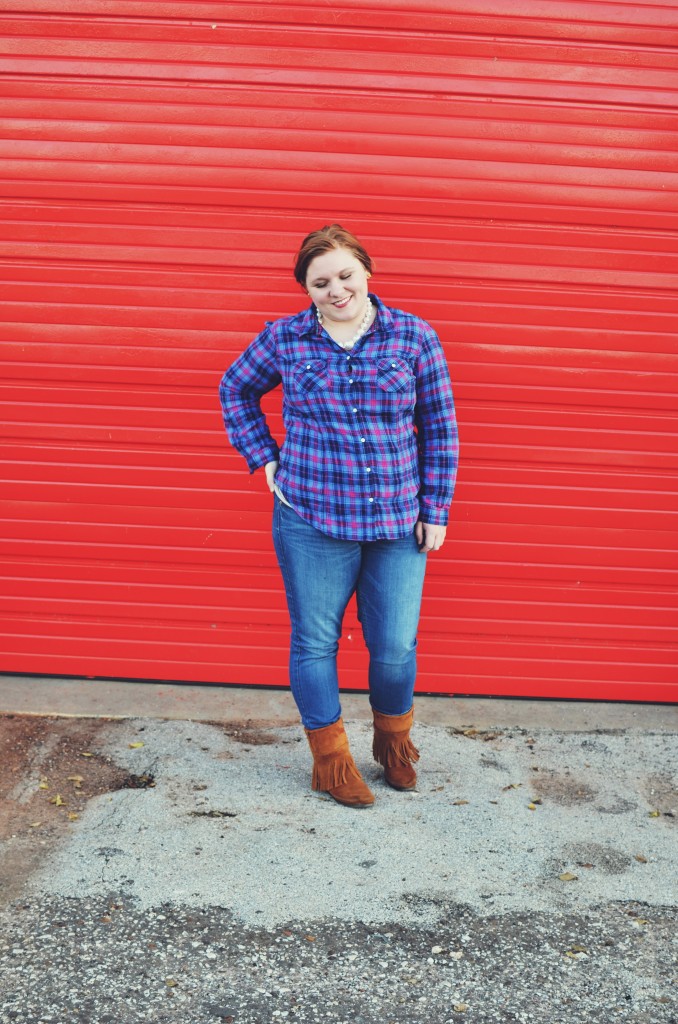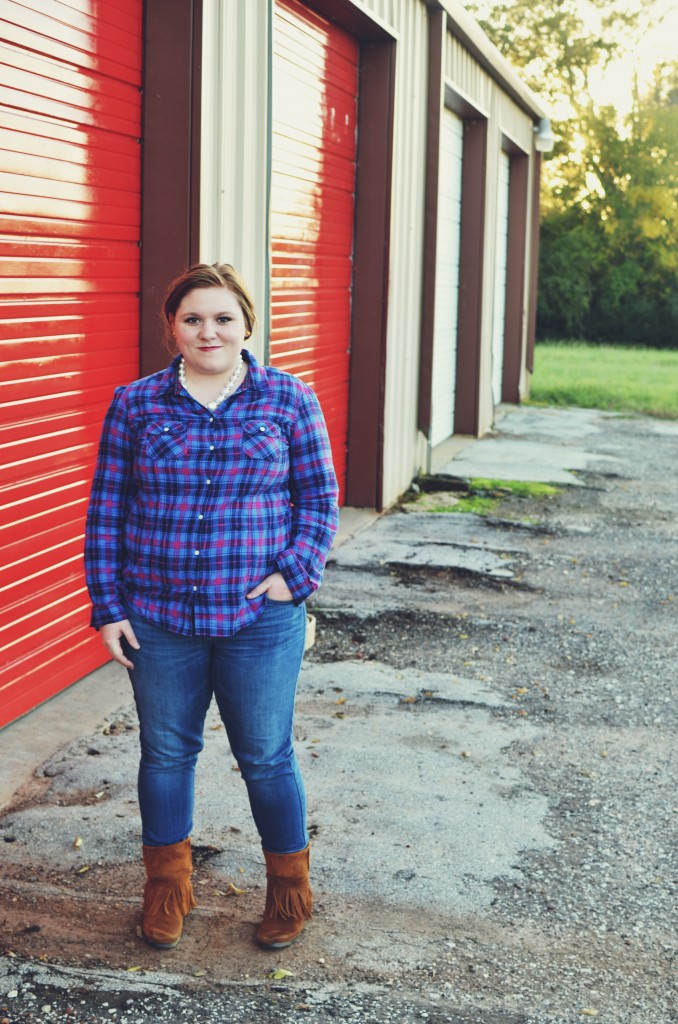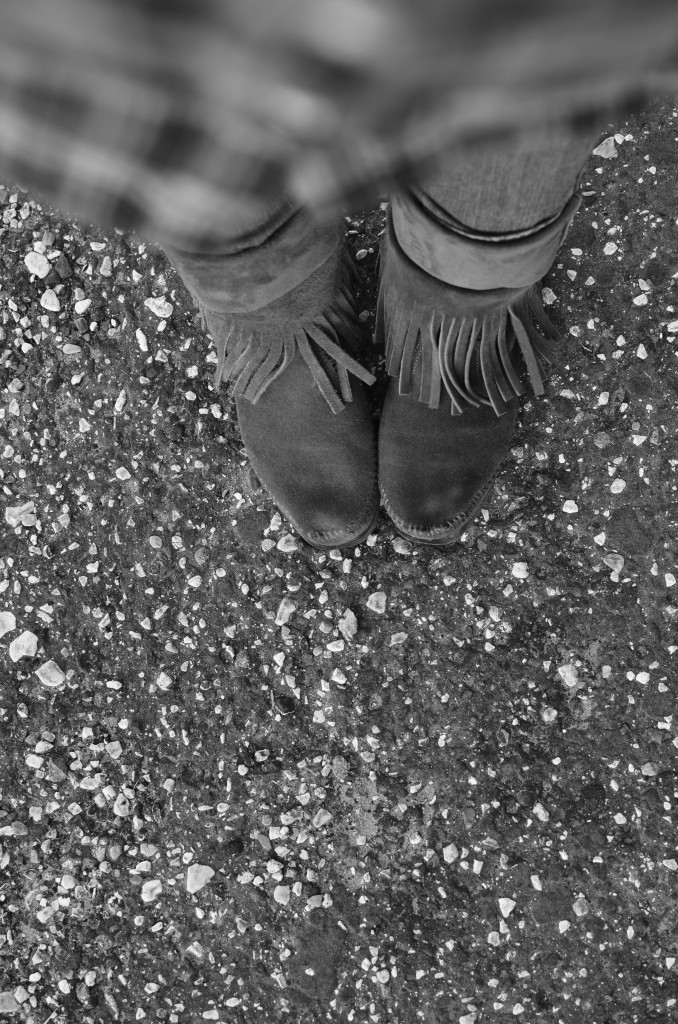 plaid: Stolen from my sister's closet, jeans: Target, moccasins: Urban Outfitters, necklace: Target
I love plaid. I don't actually own a lot of it, but I try to find some whenever I thrift. There just isn't a lot out there! Whenever I'm over at my parents' house I raid my sister's closet. Since she moved away to college she left a lot of her clothes at home. This was my second raid and I was wildly successful. 🙂 So thanks, Shel. Even though you didn't know I did that!
My recital is today. Squeeee! I've prepared all semester for it and can't wait for it to just be over. 🙂 It's going to be fun getting all dressed up and showing everyone what I've been doing in school for the past four years. I'll sing French, Italian, and German with some English thrown in. I'll get a CD of it and post it if you guys want to hear some!
See you tomorrow 🙂
PS. Did you enter the giveaway!? GO DO IT! Here!