Well, some places it looks like fall is just beginning but month wise it's ending! I wanted to get this post up before it was too late. 🙂 This time of year there are tons of places to go to dress up and look festive. I've started a.. ahem… collection of lipsticks and like to try and figure out how to wear colors like bright orange and neon pink. So to force you to try something new, I'm going to show you three very different colors to try this season!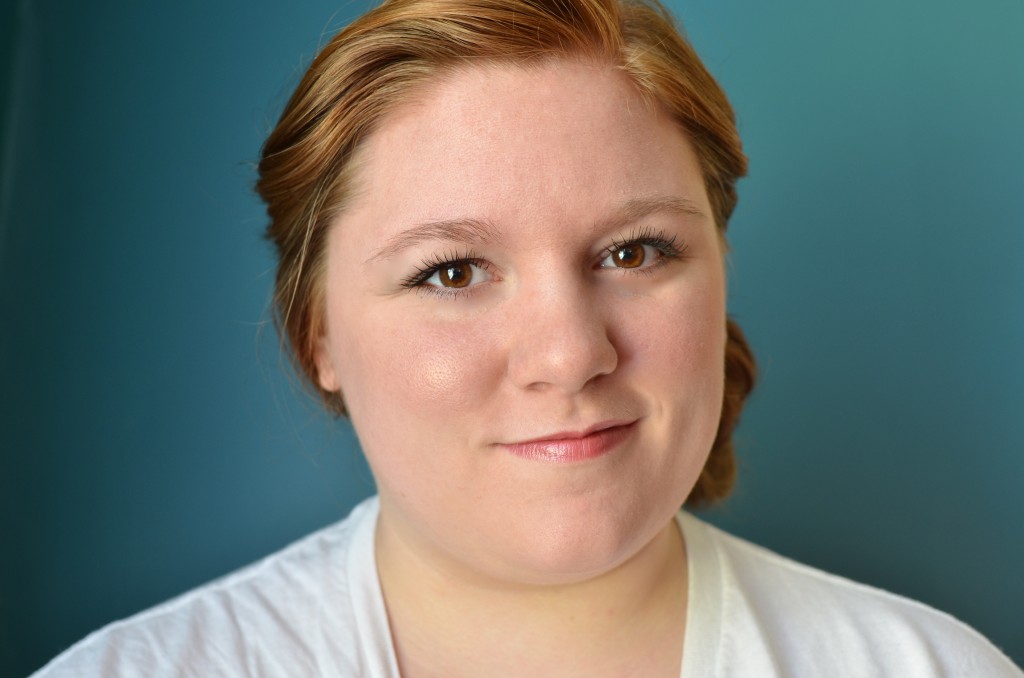 Revlon's Just Bitten Kissable Balm Stain in Honey
This is a really nice, natural berry color even though it looks a little more nude in the picture. I think this is my lip color, only better and is a really easy wear. Pop this on for a casual party or thanksgiving dinner. Oh, and eat a lot of turkey.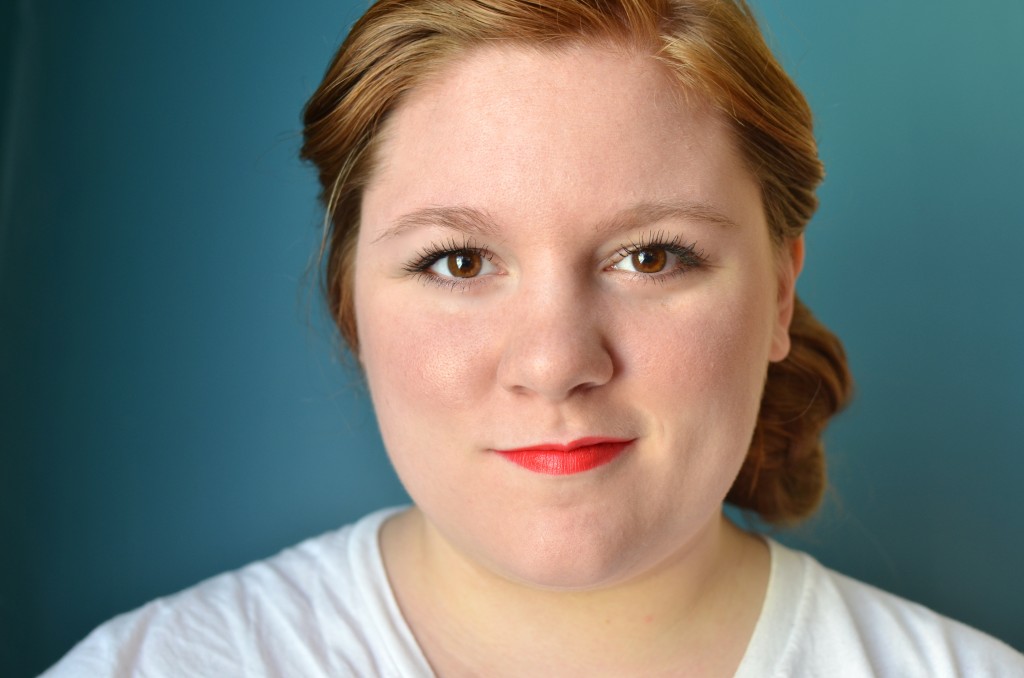 Revlon's Fire & Ice Super Lustrous Lipstick
RED! It's a really great orangey red and everyone looks great in it! If you want to make a statement at your family thanksgiving pop this color on and saunter into the room like you own it. Just remember not to trip.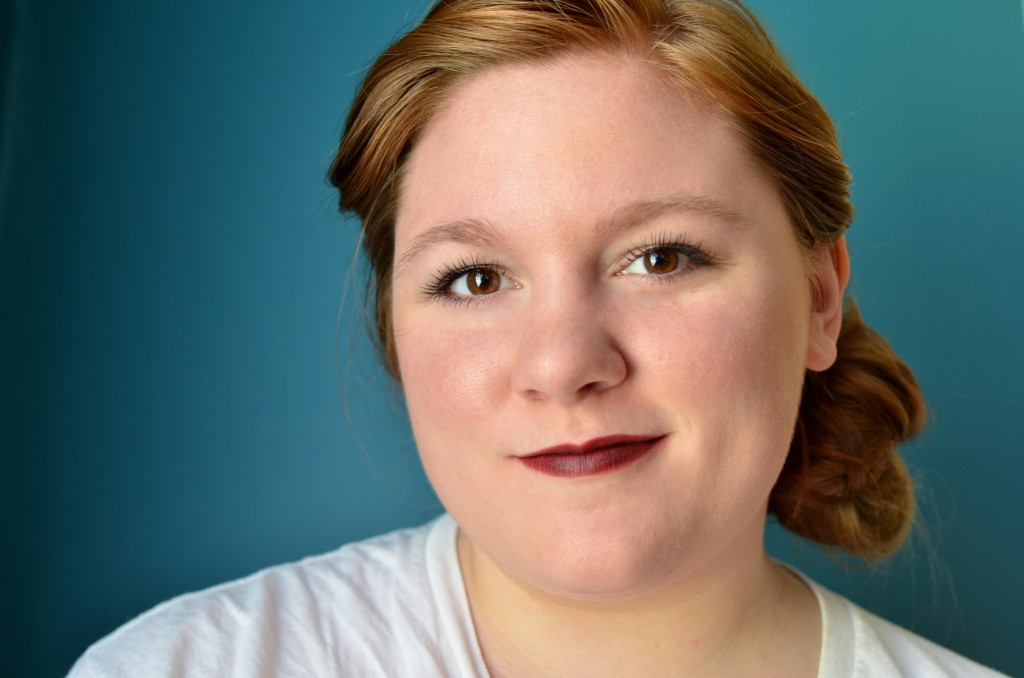 Revlon's Super Lustrous Lipstick in Wine Not
Okay, hear me out. Yes, this is dark. Yes, you're probably having flashbacks of your high school drama class. But it's screams holiday! Think of the twinklelights, candlelit buffet tables of homemade food by your family, pretty black dresses and heels… What? Your family isn't super fancy like mine? (HAHAHA) Every skin tone can pull this off. I mean, look at my pale, pale skin up there!
So I'd like to give YOU a chance to try out all of these colors and rock your thanksgiving dinner. One (1) person will win a set of these three lip colors!
To win you must:
-Be a follower of this blog through Bloglovin'
-Like this blog on Facebook
-Leave a comment below with something you're doing this fall
That's it! Enter below in the Rafflecopter widget! Be sure to leave a valid email address so I can reach you if you win!
The giveaway will be open until November 16 11:59 PM. I will pick a winner and announce it the following Monday.
**UPDATE: Congrats to my sister-in-law Amanda!
*This is not a sponsored post. I just really like Revlon. 🙂