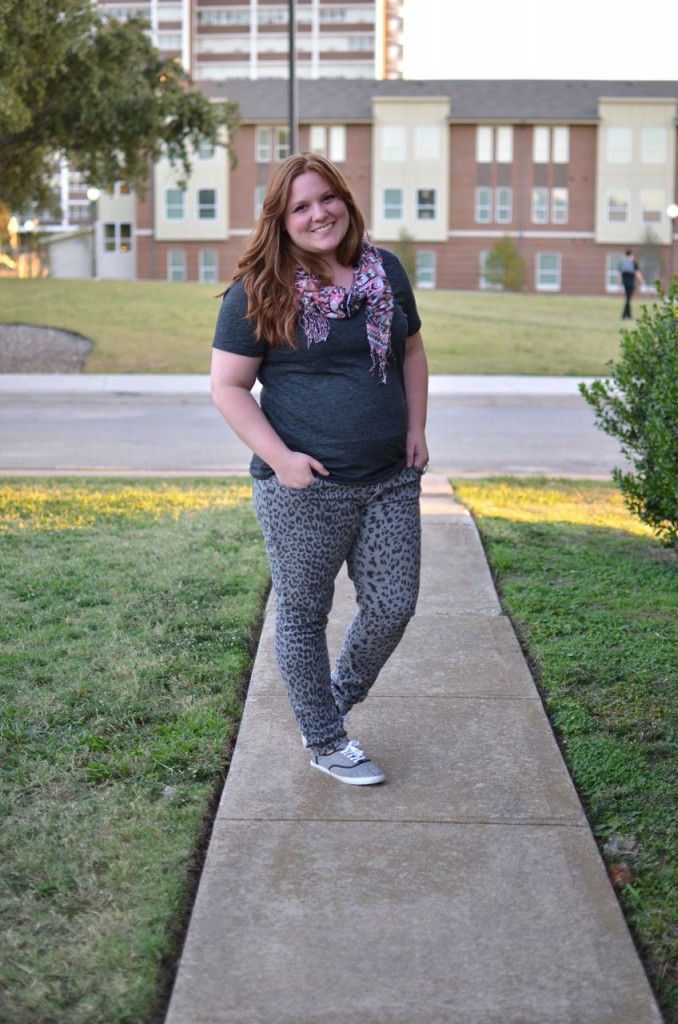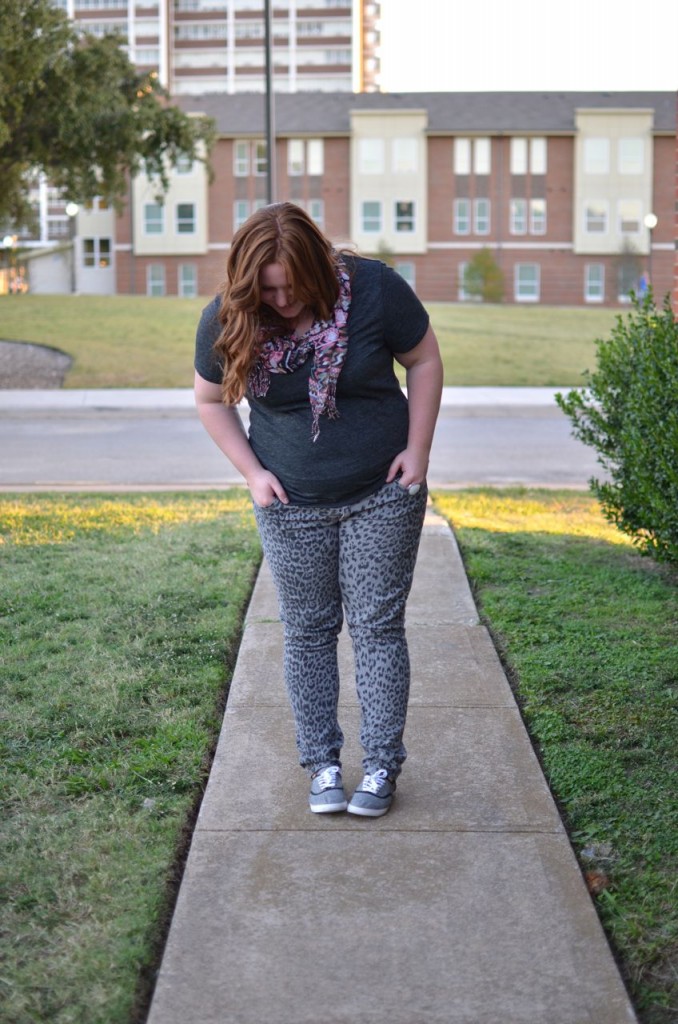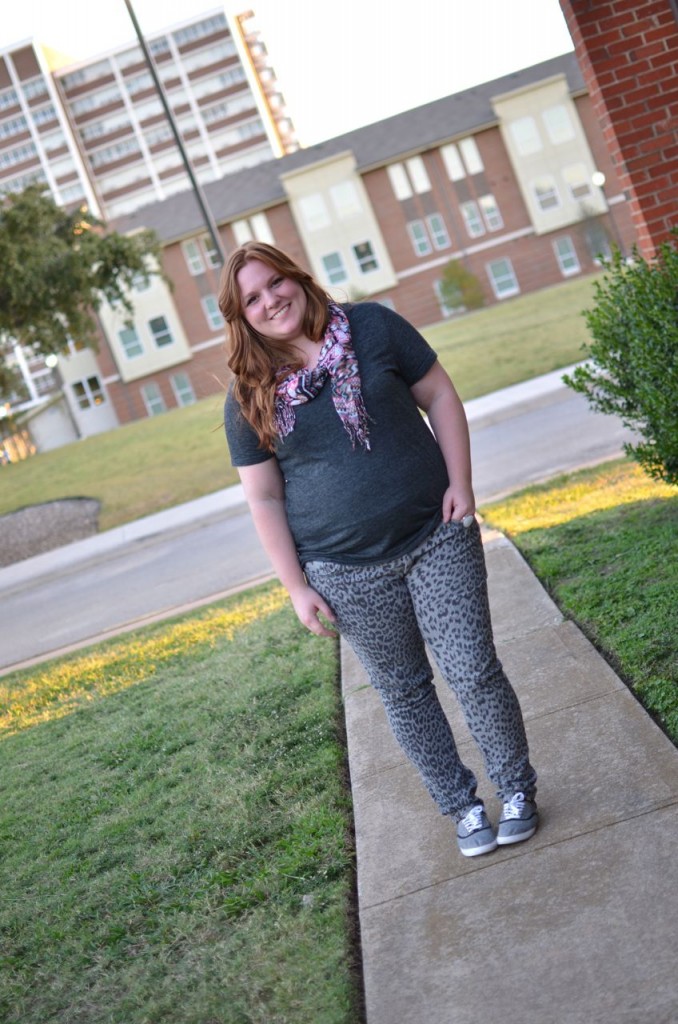 tee: Old Navy, jeans: Target, shoes: Target, scarf: Wal-Mart (I know, right?!)
My mom took this and was showing off her composition skills in the last picture, haha!
Wore this to my sister's choir concert last night. Best. Ever. It was a girls' night since my dad and Jason were working. We ate, laughed, and talked for a few hours after her concert and it was wonderful. I love hanging out with them. They're probably the best family on the planet.
Yesterday I sang on my last ever student recital! Next semester I'll have no voice lessons or anything having to do with voice lessons. 🙂 Can't wait! My hearing for my senior recital is fast approaching and I'm getting a little antsy, though I know I'll totally nail it. 🙂
Happy Friday!