Happy Tuesday! You know what that means: Beauty Tuesday! Today I want to talk about some of my favorite brands that happen to be cruelty free. This means these brands do not use animal testing on any of their products. To find out more, go here! Now I'm not saying if you don't solely buy products from companies that are cruelty free you're a bad person. I just thought it interesting that I saw a cruelty free symbol on my NYX eyeliner this afternoon. 🙂
NYX-$-$$
I've loved NYX for a while now. They have a wide variety of colors in their slide-on liners and lip pencils and have multiple MAC shadow dupes! You can find them in ULTA and on Cherry Culture's website. Also keep a lookout on HauteLook! Here are some of my favorite products: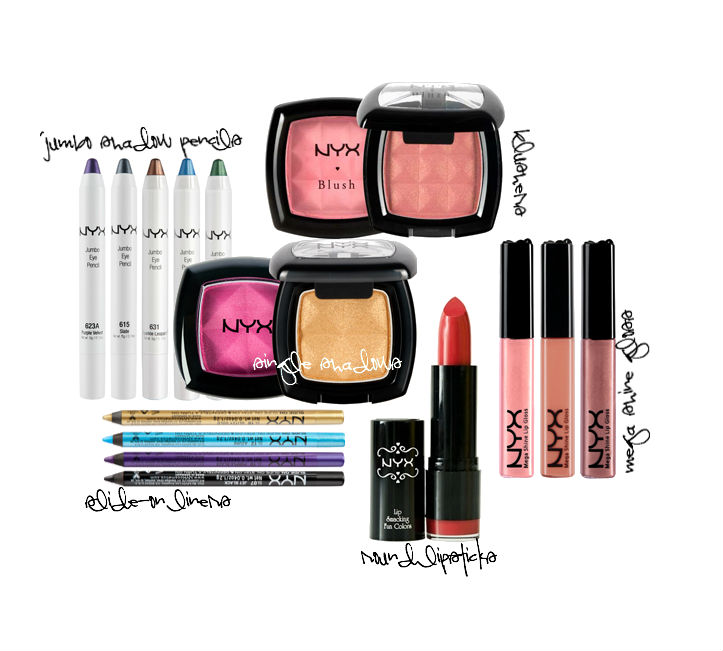 E.L.F.-$
I'm a big ol' fan of E.L.F.! Their products are cheap and perform really well. You can find them in most Targets or on their website eyeslipsface.com. Here are some faves!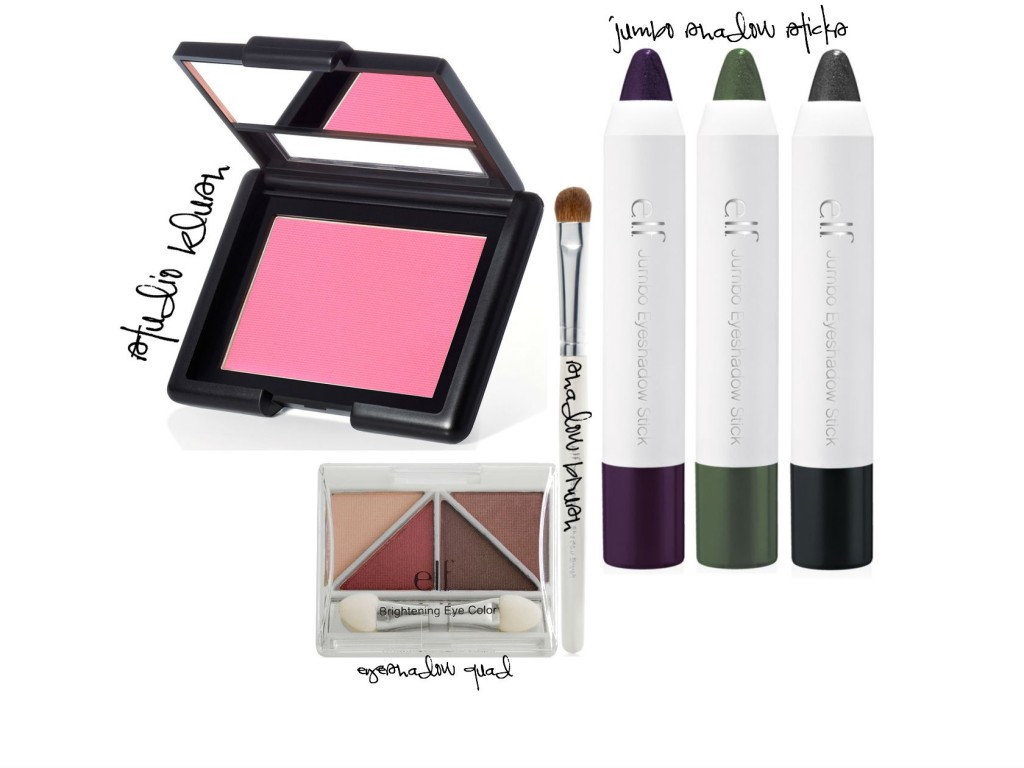 Eco Tools-$$
My sisters both use this brand and the quality of their brushes is amazing. They are affordable, soft, and well made. You can find them in ULTA, Walmart, and most drugstores like CVS and Walgreens. Here are some great examples. I'm dying for that travel kabuki brush!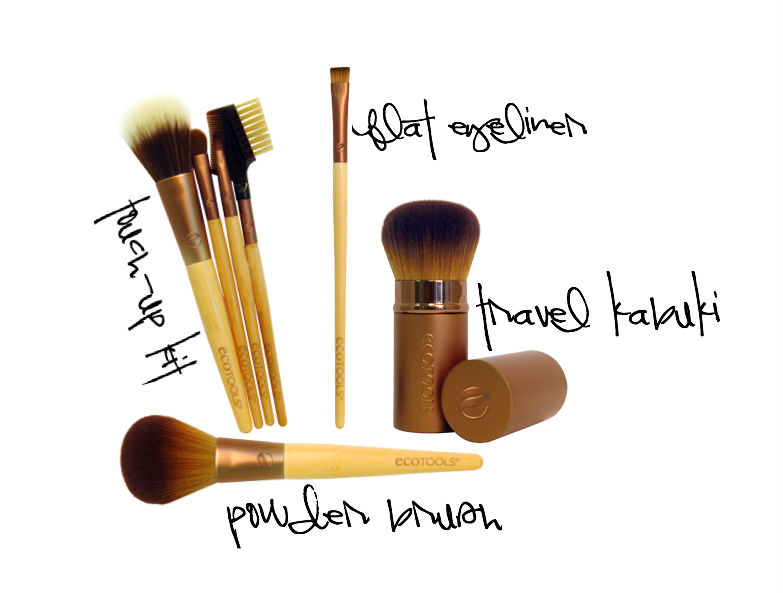 I LOVE the way these products smell. They are pretty affordable and come in a variety of flavors. 🙂 You can find them in Target, Walmart, ULTA, and drugstores! Here are the ones I really like: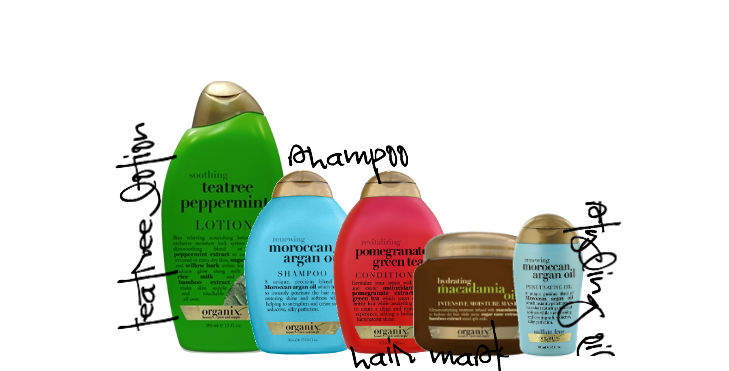 Urban Decay-$$$
I love, love, love Urban Decay! I own the Naked pallet and the Dangerous pallet. Both of them are absolutely fantastic. I also own their Primer Potion and their 24/7 liner in Zero (black). I love everything I own from them! They are pricey, though, but to me they're totally worth it. You can find them at ULTA, Sephora, and online. Here are my favorites!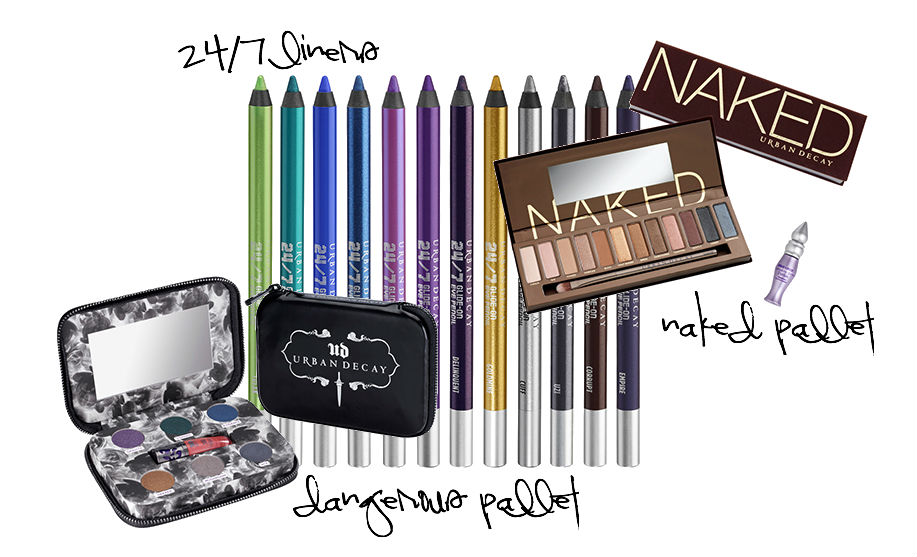 I've recently discovered Wet N Wild and love them! They're shadows are very pigmented, soft, and super affordable. We're talking $5 for ten full size shadows! Here are my recent favorites: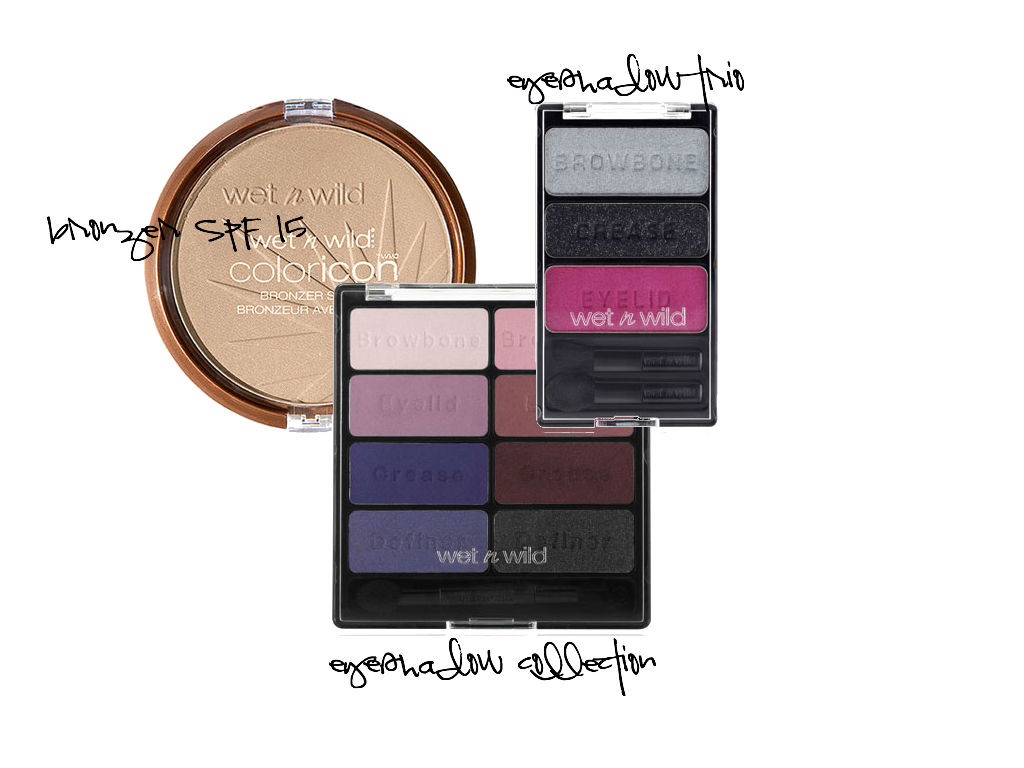 So there you have it! My favorite cruelty free brands and products. If you'd like to learn about more companies that are cruelty free, here's a list!
Have a great day! 🙂