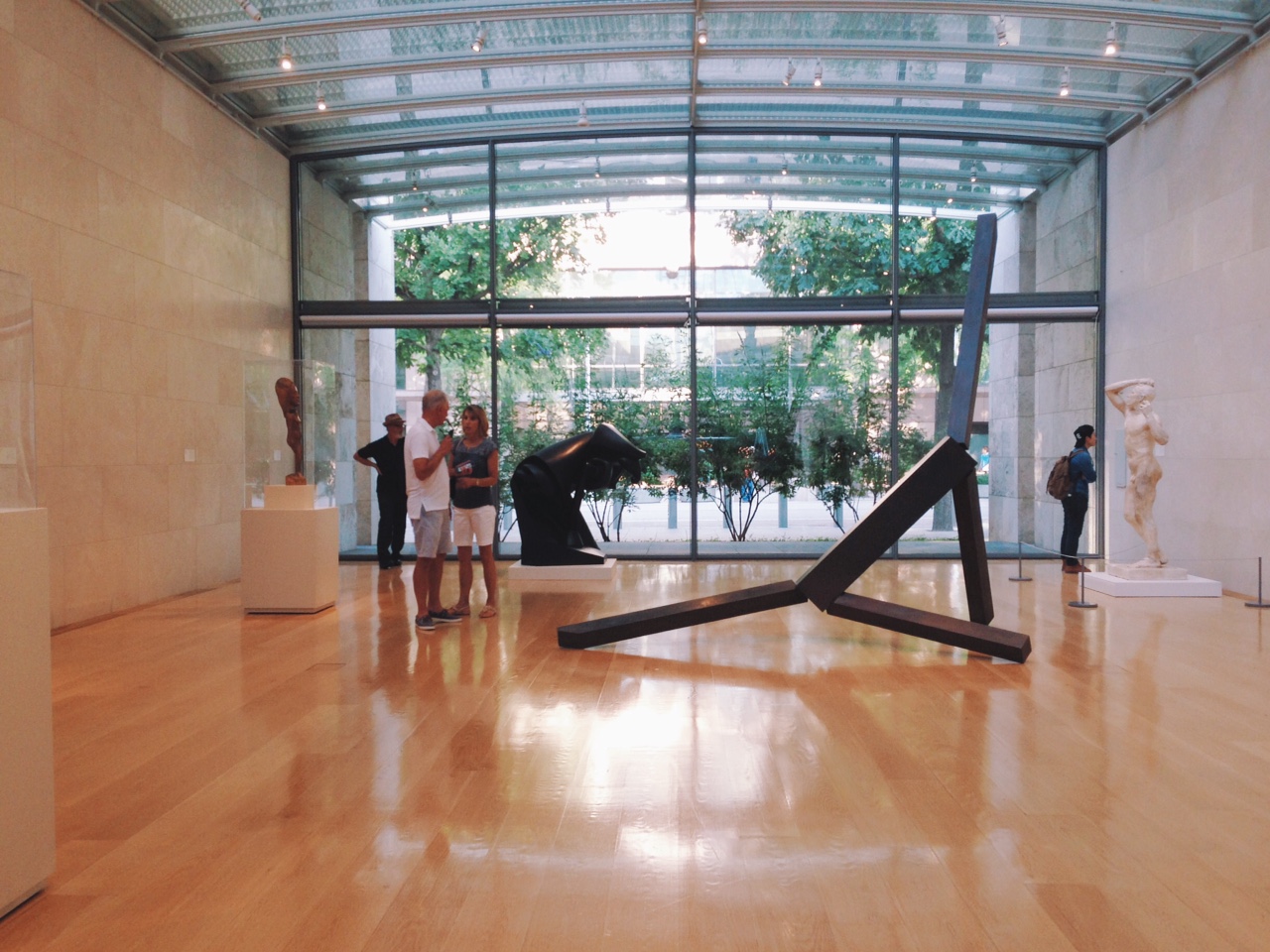 Just a quick post this morning! I remembered that I marked something off my list! Yay!
Downtown, there's this incredible museum with all kinds of sculptures displayed. Throughout the year, they host a big party in their backyard. There are food trucks outside and a band and popsicles and beer and when it gets dark, they start a movie on a big inflatable screen. My friend Cait and I finally got to go to one this summer! On the night they do these parties, the Nasher and the Dallas Museum of Art offer free admission! It's a perfect way to see all that art. Just be prepared to be surrounded by people all night.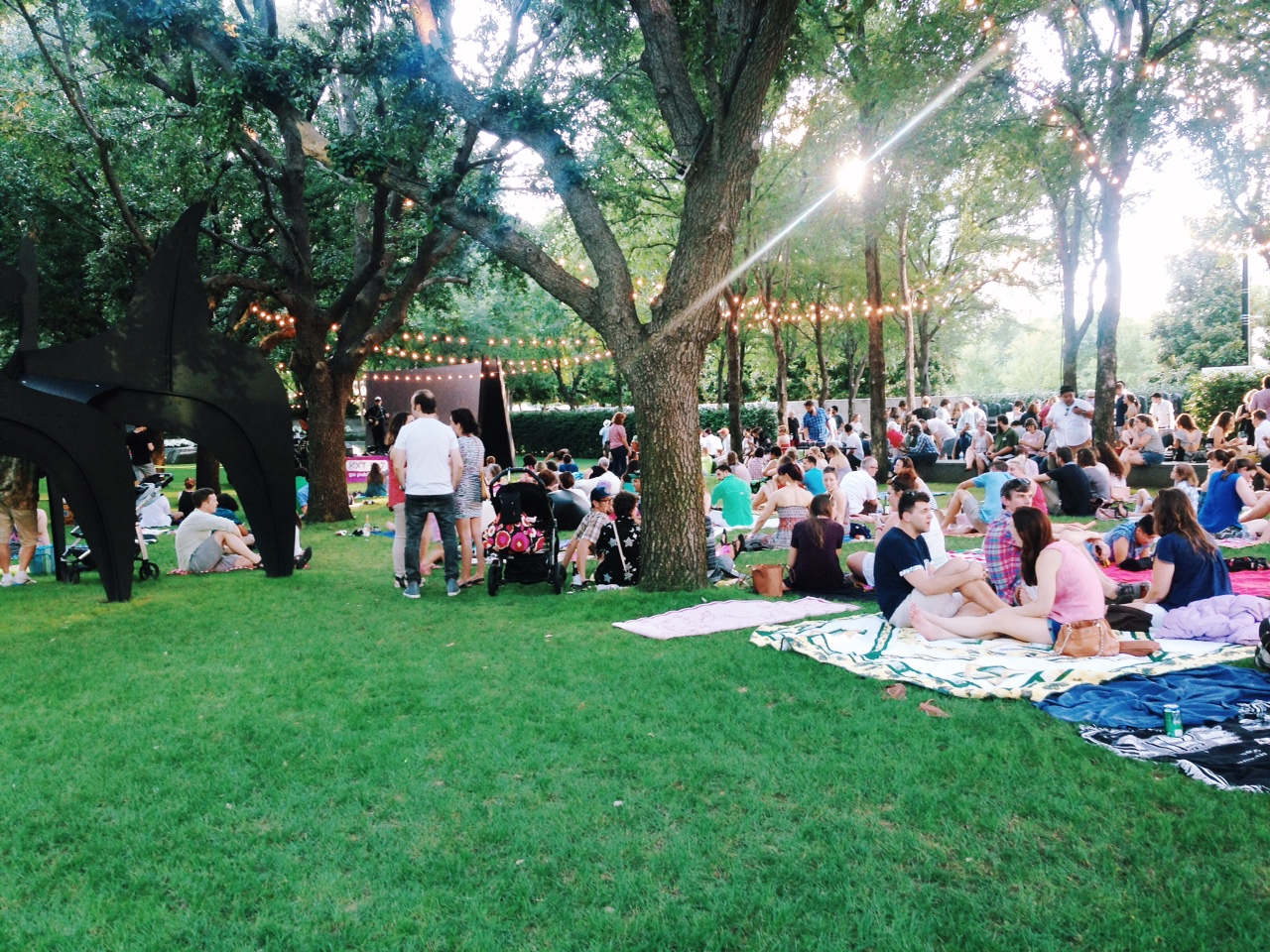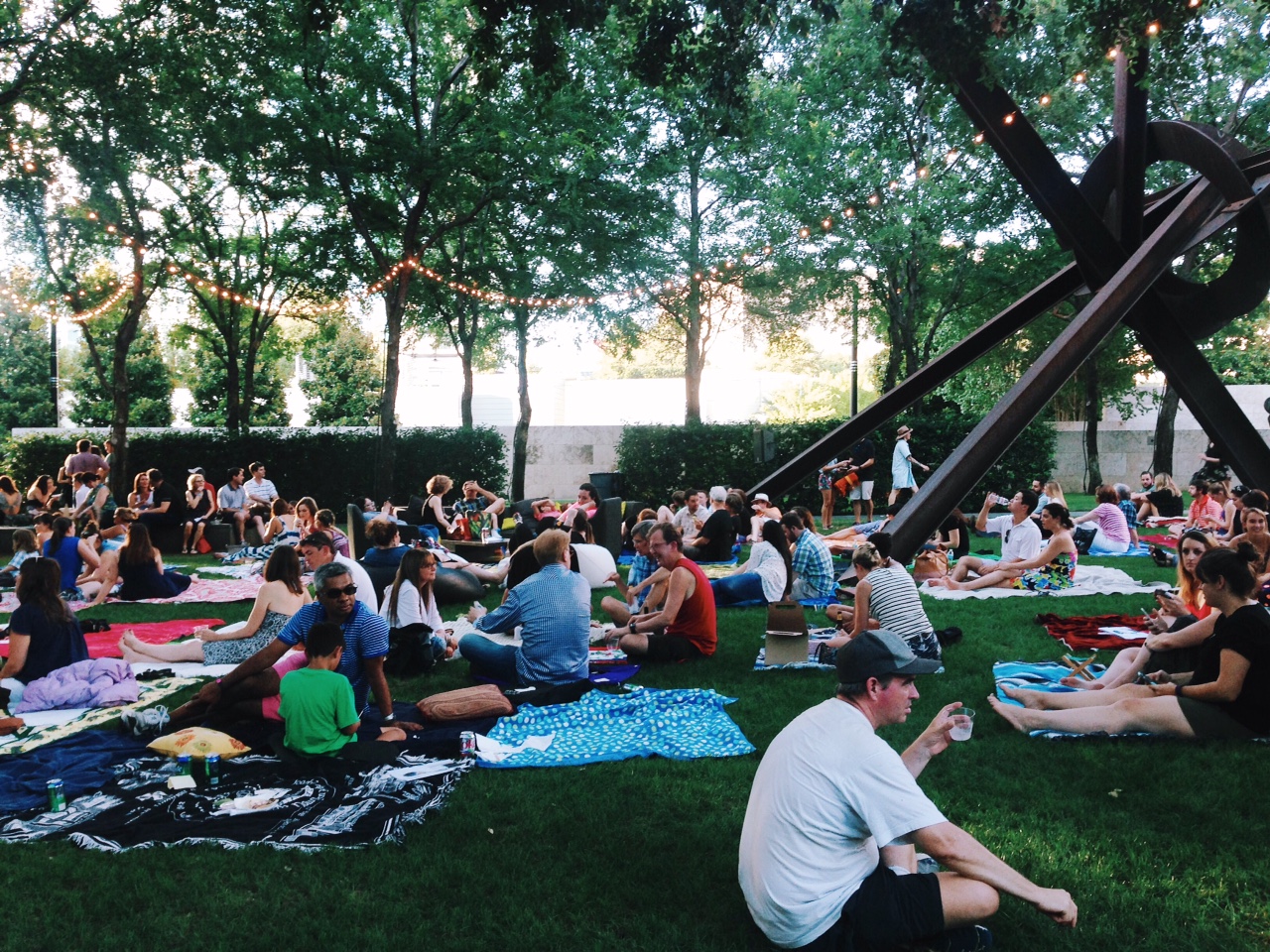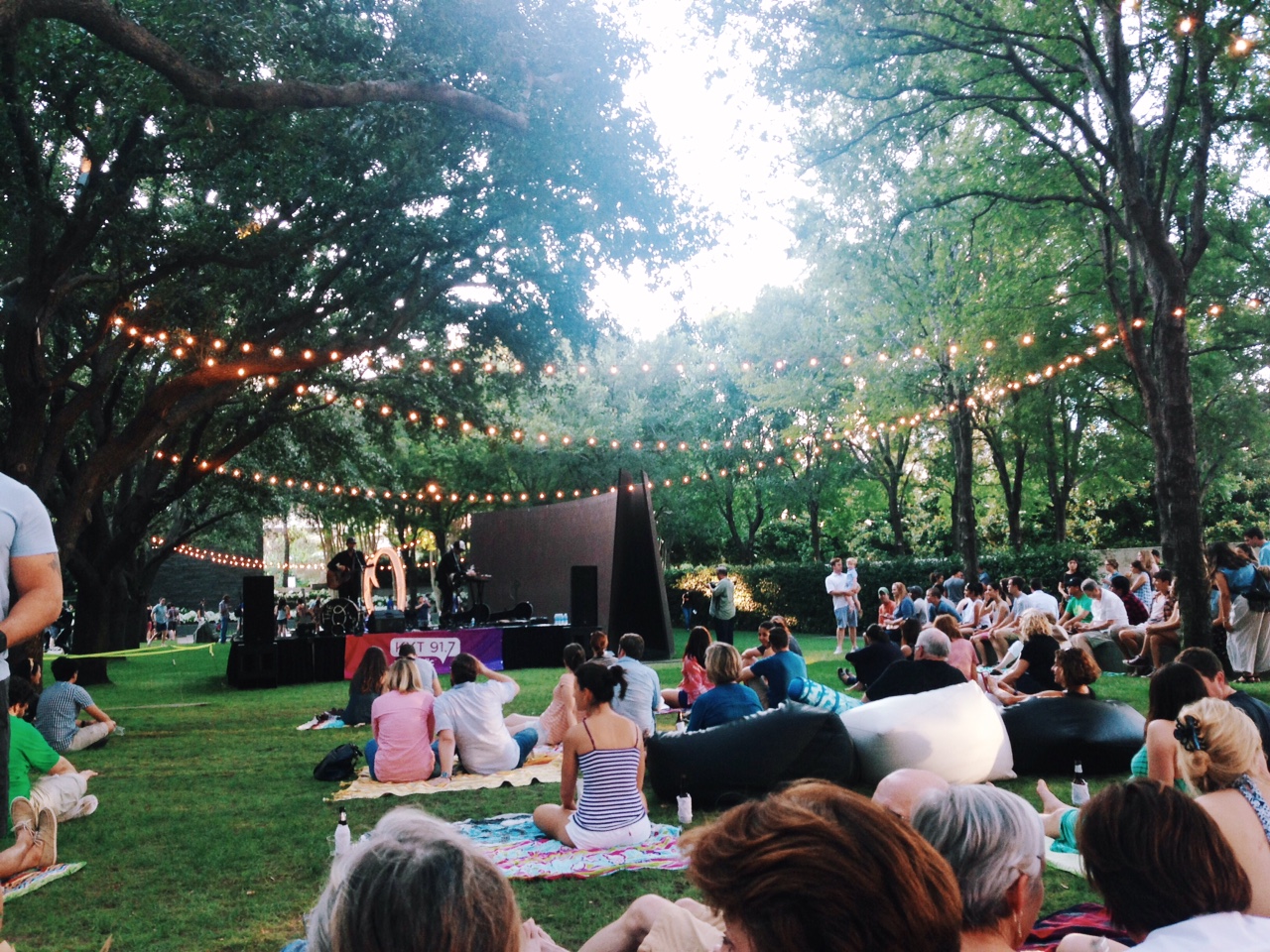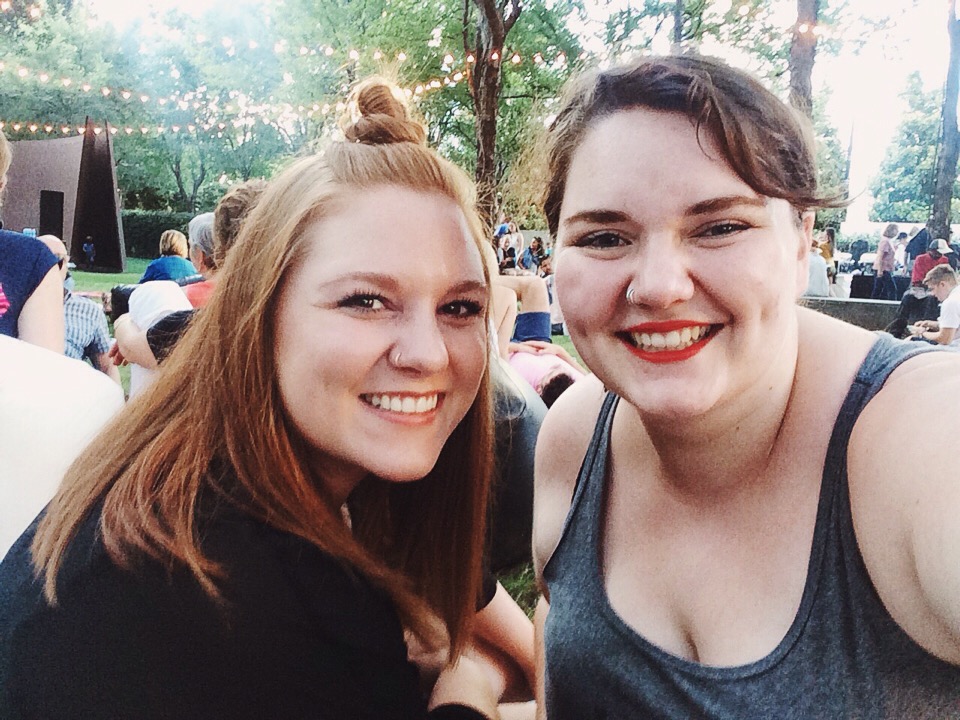 A perfect evening to cross one off the bucket list! We nearly melted in the heat, but a couple of Steel City Pops kept us cool. Along with some beer and food truck sushi. I can't wait to go when it FINALLY gets cooler here in Texas! String lights overhead, hot chocolate…yay fall!
xx