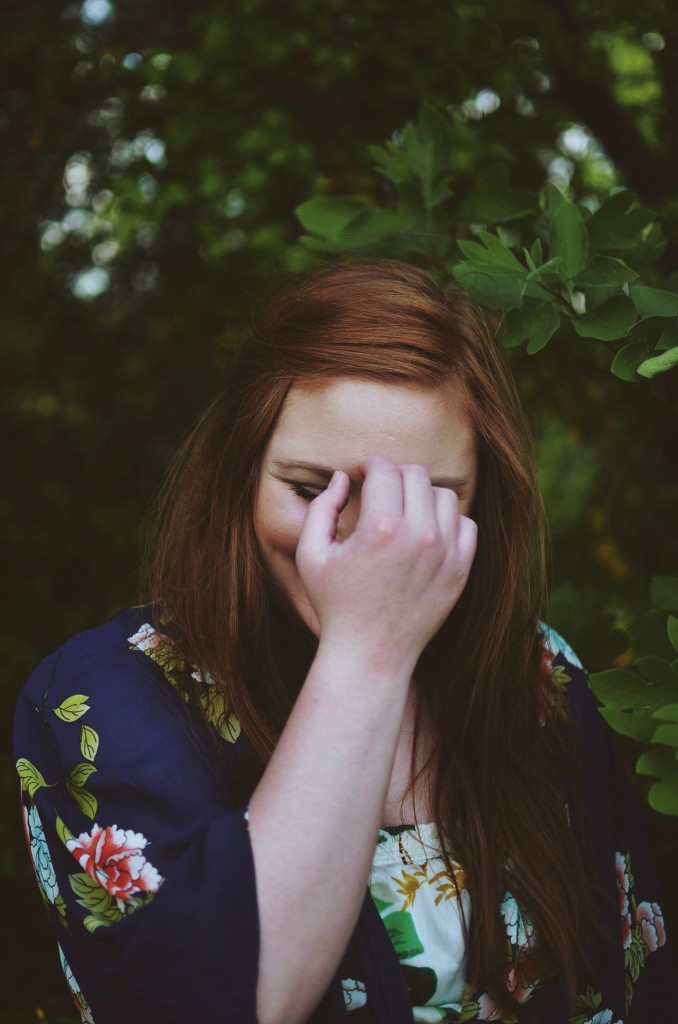 Well, it's here! The day I turn 25. Pretty anti-climactic, huh? When I was a teenager, I fantasized about who I would be at this age. Older, life together, super cool, established, etc. It's funny. We make these plans and develop a vision for our future selves, but, at least in my case, they look drastically different from who we are right now. Instead, we live our lives and become the selves we're meant to be by circumstance, hurts, joys, and just life, man. I still feel like that 14 year old imagining who I'll be ten years from now at 35. I'll finally be an adult! I'll have my life in order! A house! Stacked retirement fund! Worship leader! But the reality is, I live my life and do my best to follow the One guiding my steps and humbly step into the person he's molding me to be. It's such a beautifully painful journey.
Last year on my 24th birthday I made a very short list of goals to reach by the time I hit 25. I'm happy to report I met them all. Well, except one. (But I mean really, who can save $9,000 in a year on retail salary?)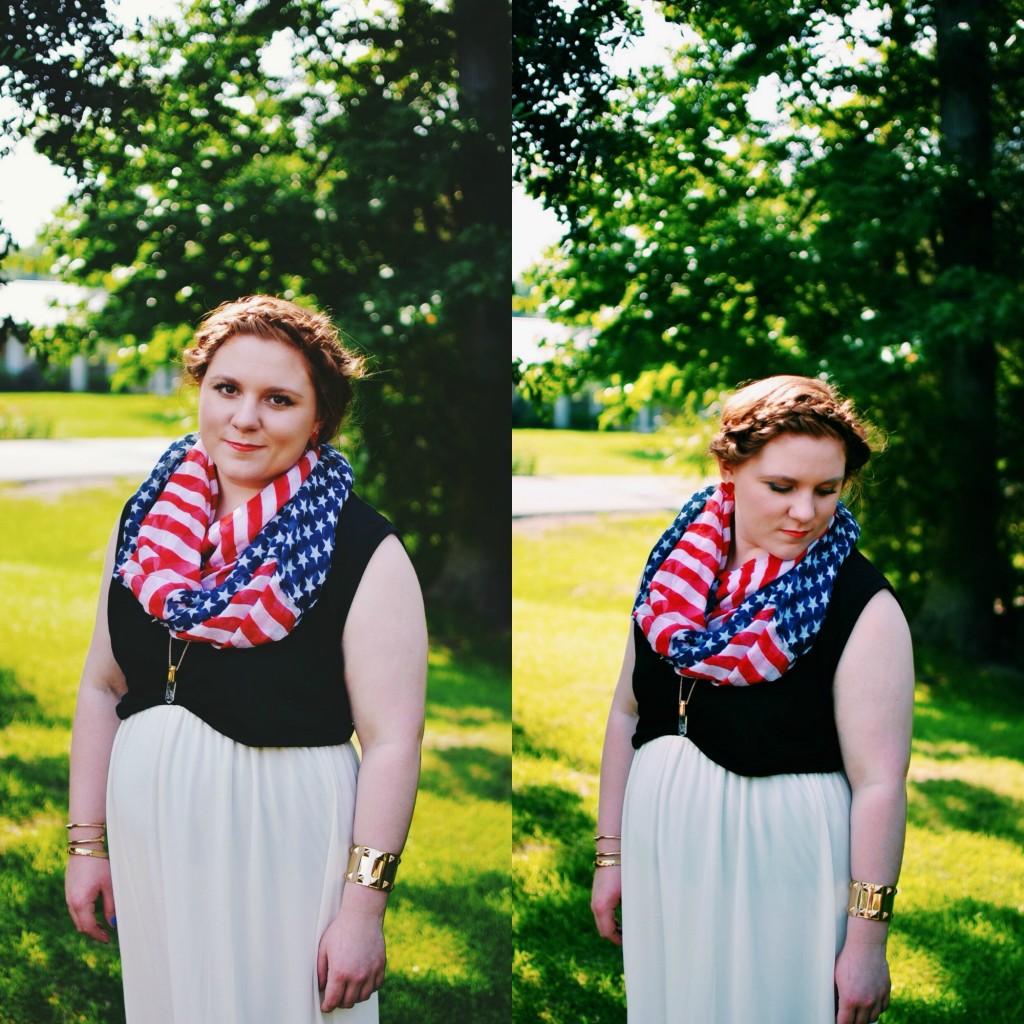 Why do I always forget just how much can change in twelve months? September of last year I was dating a guy who turned out to be the living worst and then continued to date a slew of guys that were also kind of the worst. I wouldn't trade that time, though. In and through that my skin got roughed up and became thicker. I learned to rely on other people. My twenties have just been one hurt after another followed by grace on top of grace and then stacked with indescribable joy on top of joy. (blessings on blessings on blessings amirite) I don't think I'll ever not feel like that 14 year old Melody dreaming up visions of her future self.
I don't want this post to sound like oh, my life is so hard and so sad and blah blah blah because it's not! I LOVE MY LIFE. I get to live in the coolest city, experience something new every single day, meet new people, work for a non-profit that does some cool stuff, and the list goes on!
Over the last year I saved up and moved to my dream city, bought my dream car, fell in love, ate my weight in chocolate, then lost that weight, become 85% self-sufficient, settled into some serious happiness, and committed to living my own life. Not someone else's.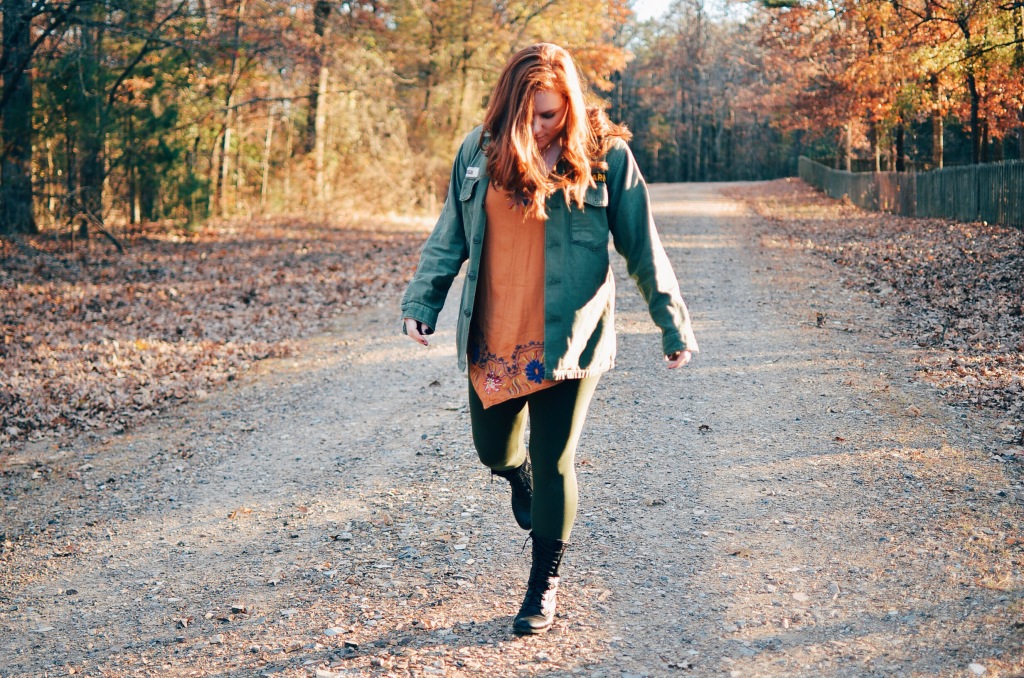 I'll never be the pinnacle of myself. I'll always be evolving and changing and developing into who I'm supposed to be. And right now, I'm 25 living in Dallas, dating a preeeeetty cool dude, living with the best dog ever in the sweetest apartment ever. What will 26 look like? (OH GOD I'M SO MUCH CLOSER TO 30.)
Happy Birthday September babies! Treat yo self.
xx
Side Note: I should really take some updated selfies. Cruise pics from March are not current, Melody!