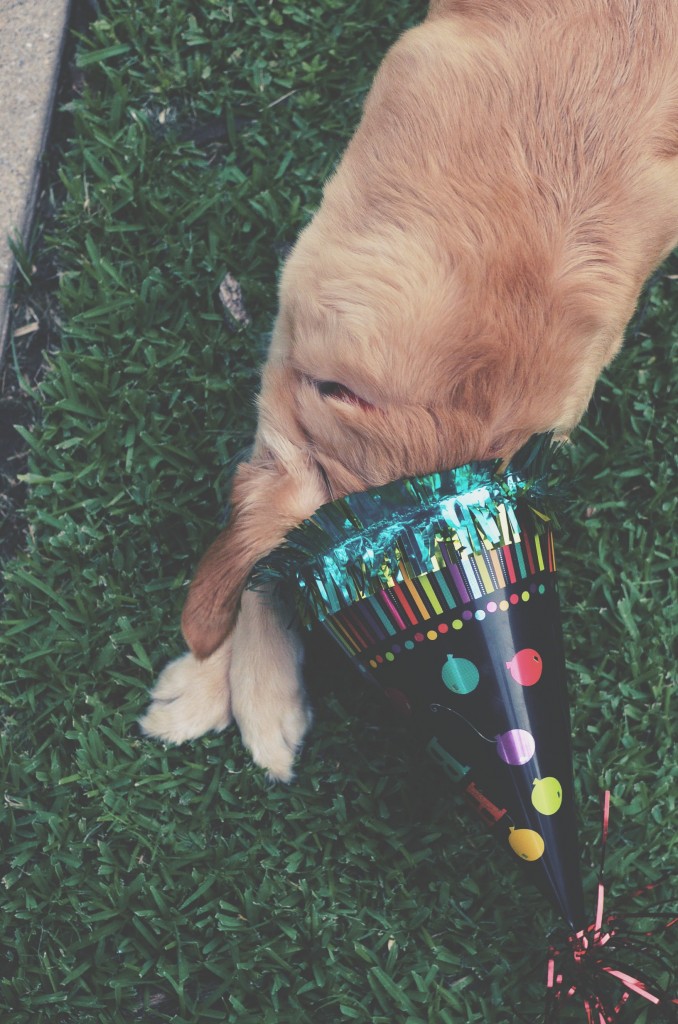 Happy Monday! I'm currently recovering from a whirlwind weekend trip to New Orleans for my friends' joint bachelor and bachelorette party. (Post to come! Spoiler Alert: IT WAS FUN.) I spent 18 hours in a car riding and driving from New Orleans to Austin to Waco and then home to Dallas. But! I'm awake, thanks coffee. And since my birthday is in two days (!!!!!!) I thought I'd continue the party mood with a few sweet party dress ideas!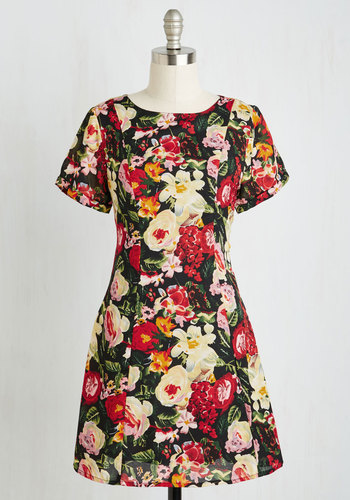 ONE. How adorable is this ModCloth dress? This is what I pictured when I thought of twirling around for my 25th. Affordable at only $60!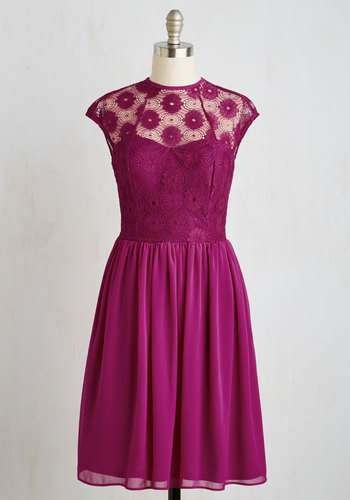 TWO. Sigh. This color. This fuchsia is a pretty sweet transition from summer to fall. And that top detail! $65!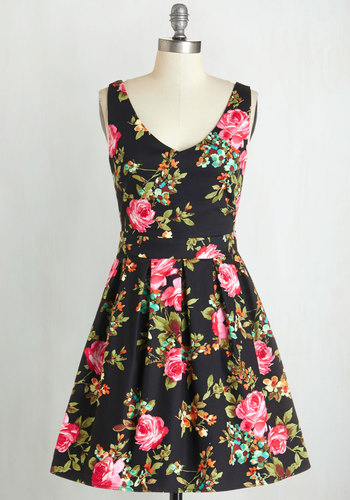 THREE. Another floral, shocker. I like the flare of this one better than the first one, but wish it had pockets! Little bit less expensive at $55.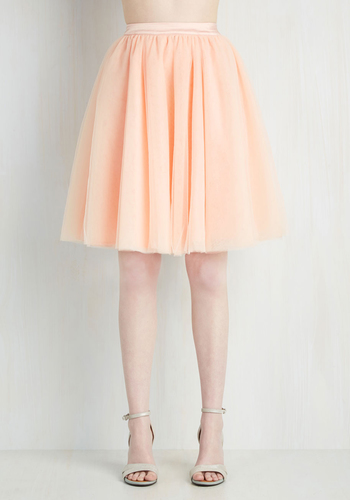 FOUR. How fun is this pink tulle skirt?! This would be so fun to traipse around Dallas in on the weekend. It screams birthday! $50.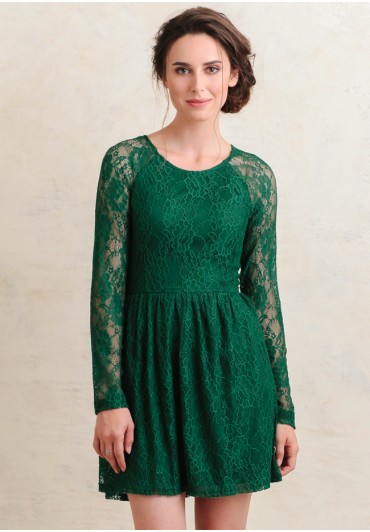 FIVE. Before this becomes a ModCloth party, let me present to you this emerald gem. My skin tone and hair color look amazing in jewel tones and this emerald would be a subtle stunner. $49!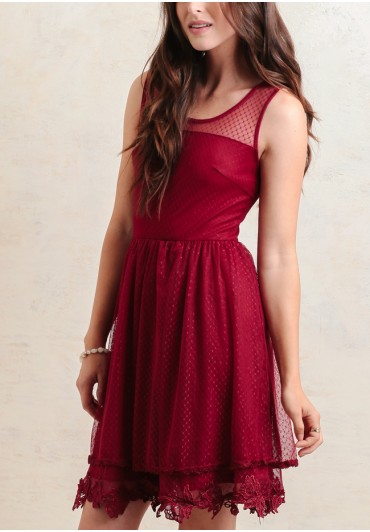 SIX. Ever since I saw Julianne Moore (I think) rocking red with her read hair, I fell in love with the trend. Why can't redheads wear red?! I love the jewel hue of this red, too. $55.
So which one? I mean, they're obviously all gorgeous and I do need a dress for my friends' wedding. Which one would you choose?
xx