So are you just dying to know? DYING to know how I'm doing in Dallas now? Big city Mel?
I LOVE DALLAS!
Are you surprised? Oh, stop.
The mini adventures I've had, the people I've met, the things I've learned I wouldn't trade for the world.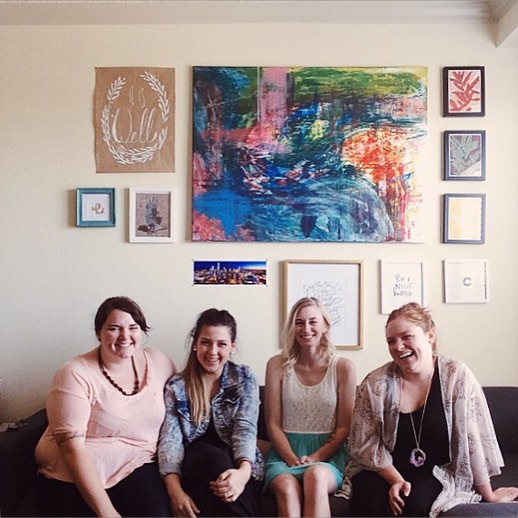 Girls brunch!
Photo by Cait Butt

My adjustment time here was short. Like, a week. I've wanted this for so long it felt like I've lived here for years. My apartment is an absolute dream. (Look for an apartment tour soon!) My to-do list is a mile and a half long of projects and storage solution ideas but it excites me!
Work rules. It's funny. When I was a kid my sister and I would play school or office and some part of me has always loved clerical work. Don't ask me why, but the idea of working in an office building is fancy. (Let me have this, guys. I wanna be cool.)
I'm still trying to settle into a routine here. After about a month, the non-profit I work for moved from two miles from my house, near Deep Ellum, to ten, in North Dallas. So my commute has grown, but I like it. I don't think I would've ever explored this part of the city had we not moved! I've gone from wanting to cram every experience and sight and smell in as little time as I could, to being patient and accepting little opportunities as they come along. Like, a girls brunch in Uptown and meeting new friends!
I've loved Dallas from afar for 13 years, and it's taking me some time to adjust to being here. To be present in this year, these months of adjustment. I want my love for this city and its people to expand and grow and change and evolve into the ministry I feel like God has pulled me to. I gravitated to Dallas for a reason.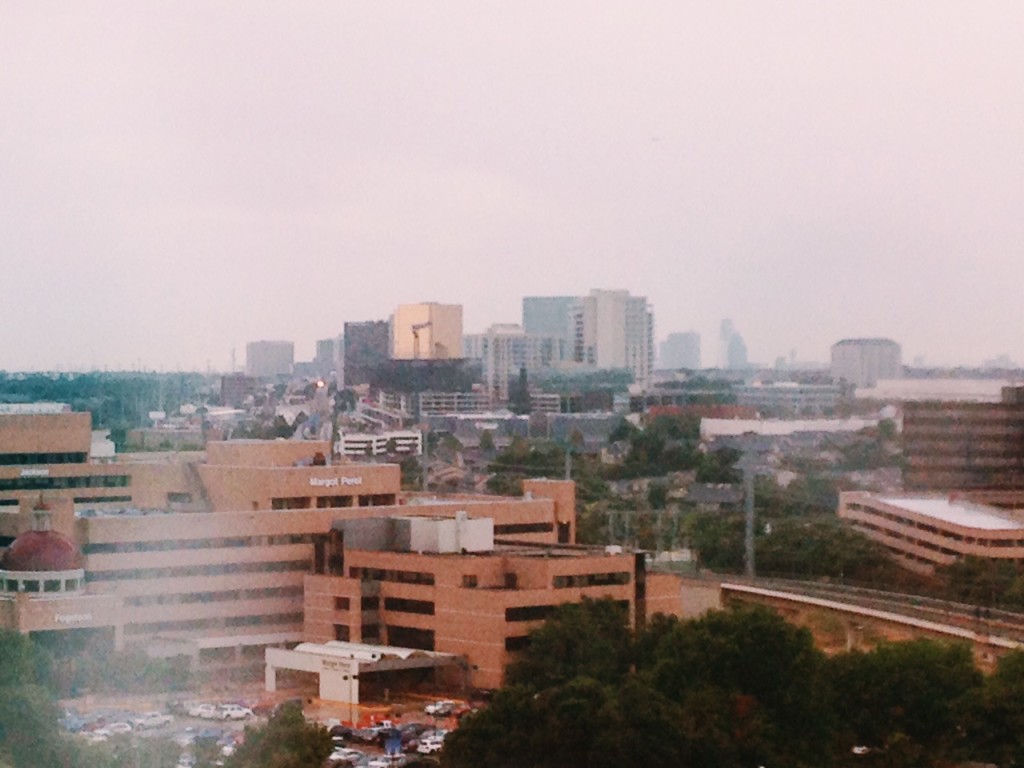 Oh, ps. I have a preeetty comfy couch if you guys need a place to stay. Okay? Cool.
xx