There's no possible way to explain to you in one blog post who my mother is. But I'll try.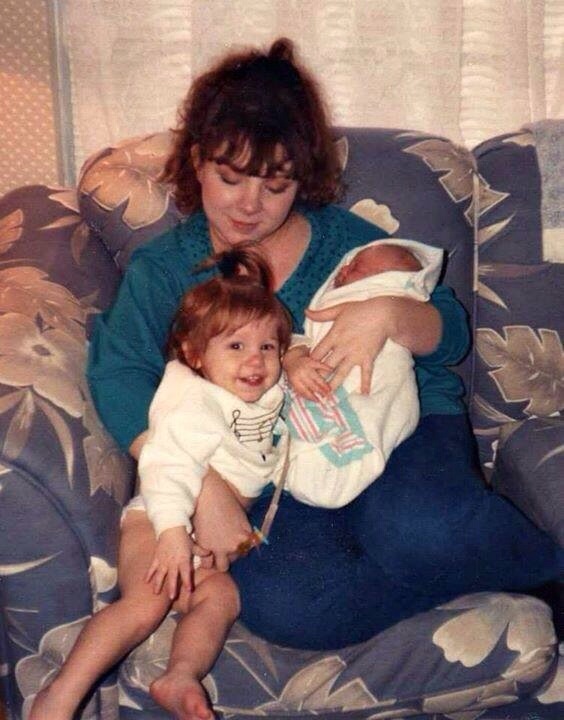 My mom is comfort. She's hospitable and incredibly considerate. If someone is coming over she spends several days making sure the house is spotless and presentable, enlisting us girls to help.
Cooking? Forget about it. This entire town knows about her food and her lemon squares go first at any function. She had a cake business called Crumbs and Crayons where she baked (incredible) cakes and drew invitations and prints or whatever you'd like really. She's recently dropped the 'Crumbs' and just calls is Charlotte Taylor Creates. Check her out. And I'm not just saying that because I'm her daughter. Her illustrations are unique and sweet. Love. (Also check her out in the Wedded Bliss with a cooking article every issue!)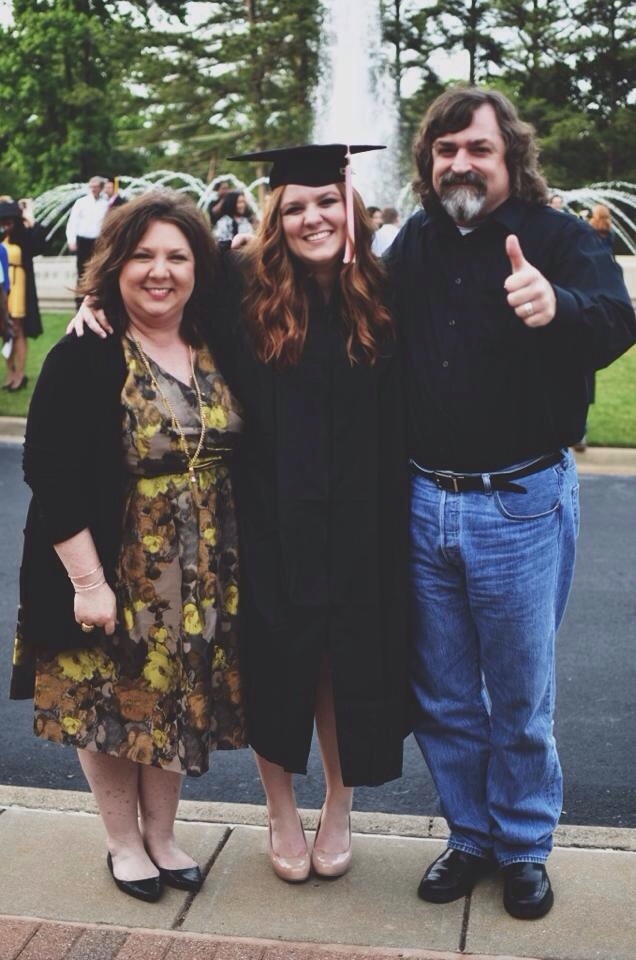 Mom is genuine. Her feelings and emotions run deep and sincere, something she's passed on to the three of us. This makes her a servant. A cook for others, a selfless woman that'll do anything for others. A blessing and a curse, probably.
She's also beautiful. I see more of her in me everyday and I wouldn't have it any other way. I love you, mom.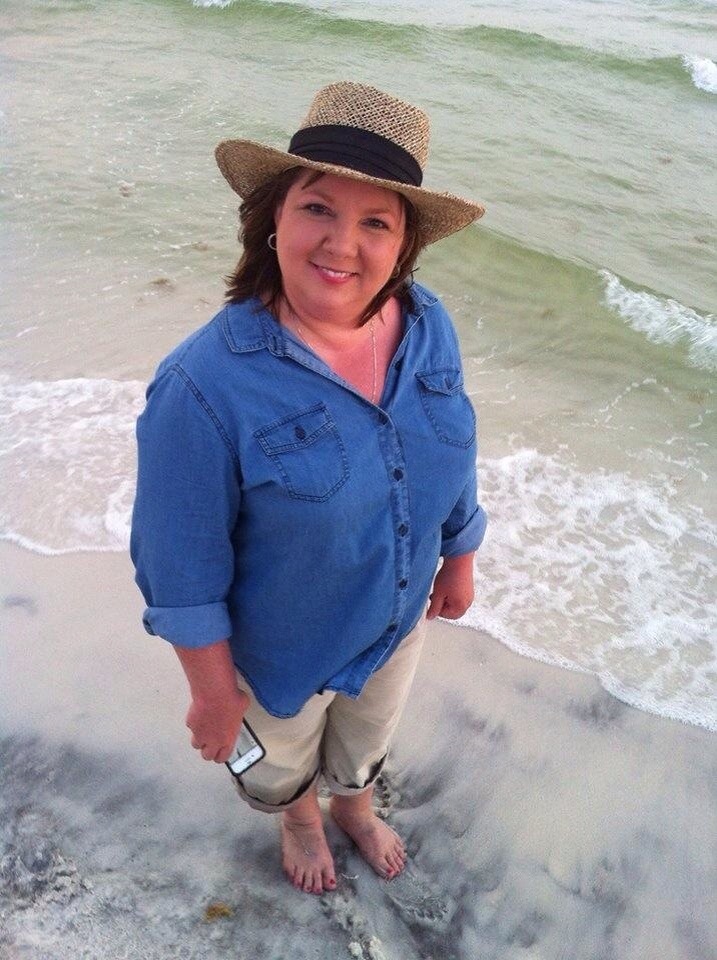 xx