Somebody stop me. Every time I go to this park I have a good time but I hardly spend much time there. Anyway, a few weeks ago we took some new family pictures as a gift to my grandmother for Mother's Day. Obviously, I took a few minutes and took some outfit pictures.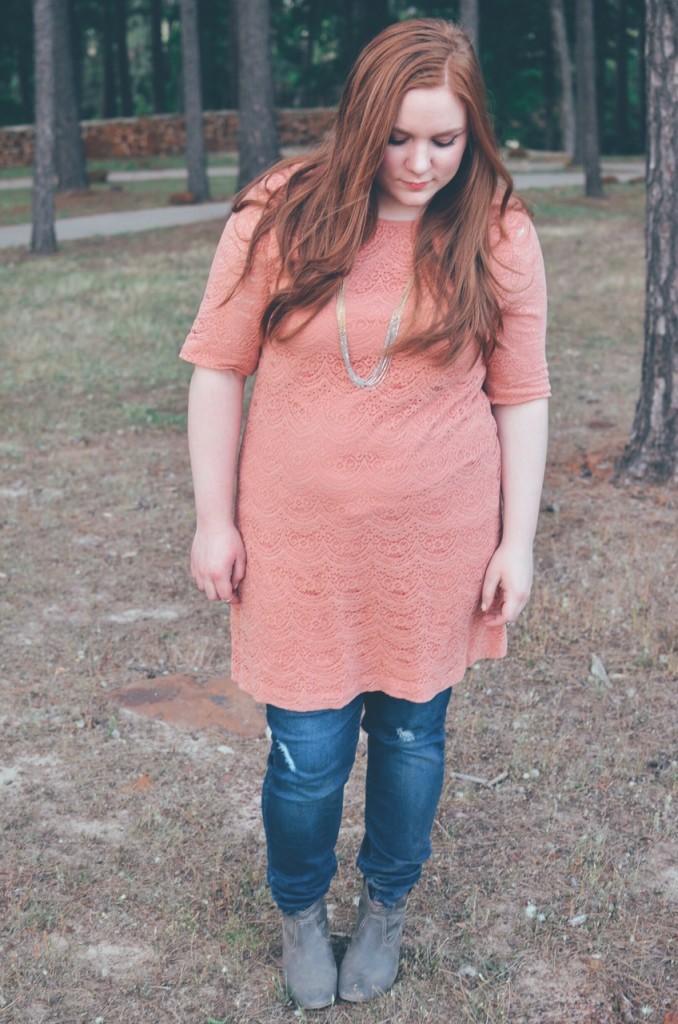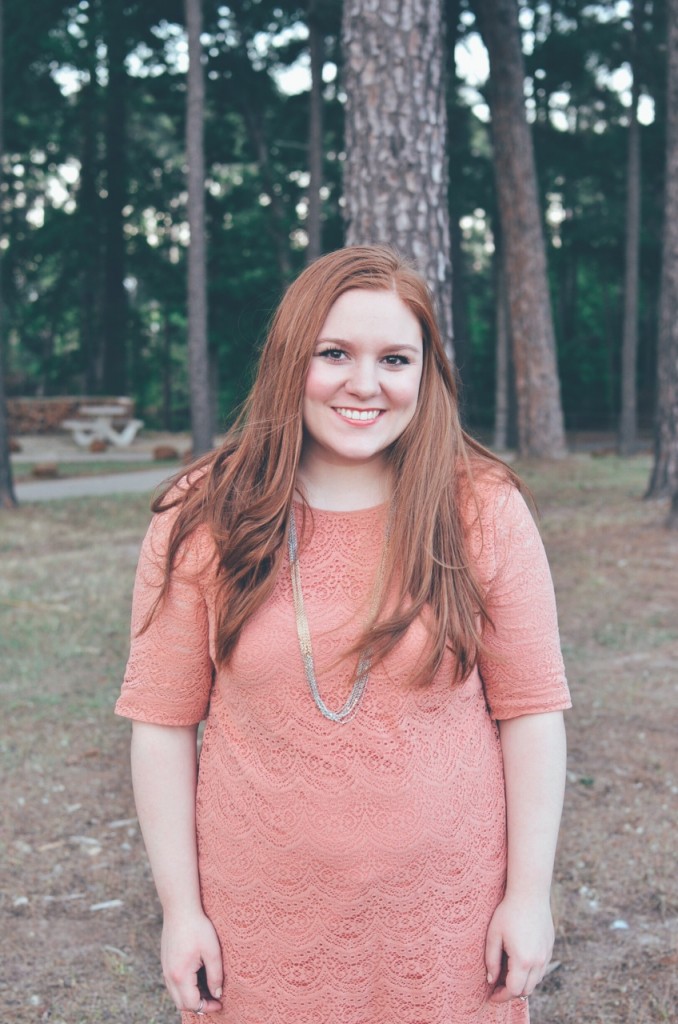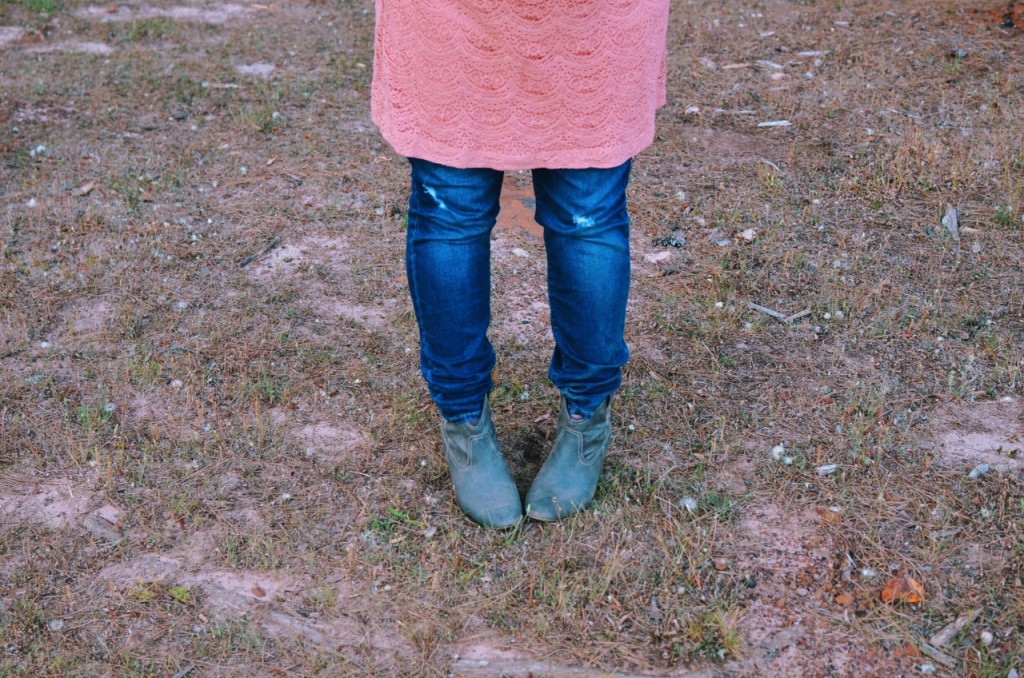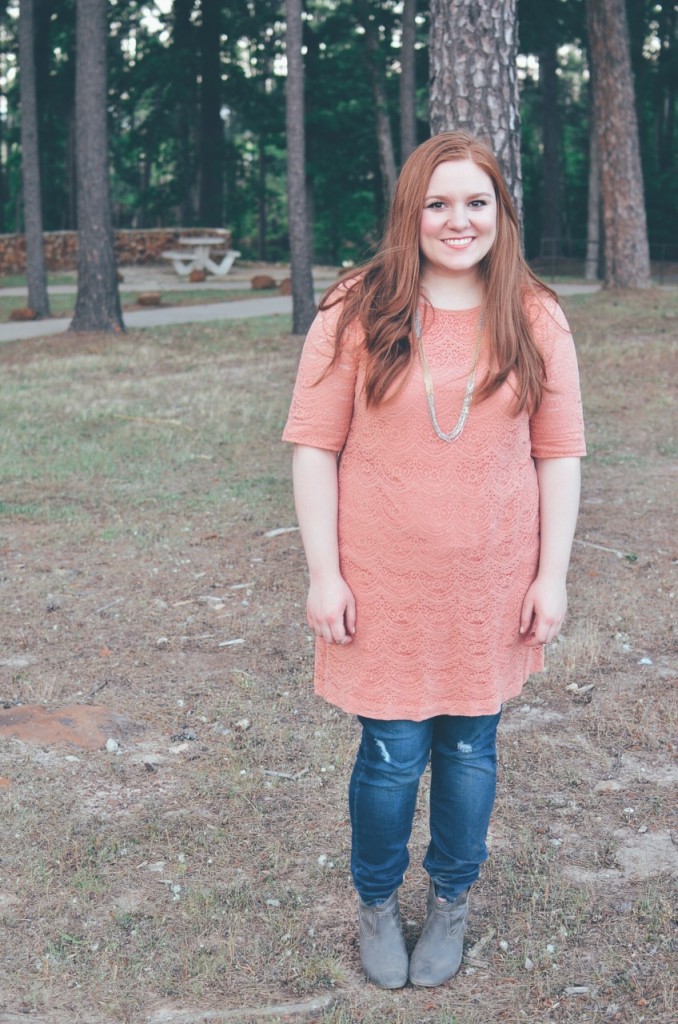 dress: Kohl's, jeans: Old Navy, booties: Old Navy, necklace: Forever21
So you guys. I have a new job now. Eeek! I'm having a blast and I can't wait to see what God brings of this and what new doors He will open.
Have a great Tuesday!
xx