FINALLY. My sister and I are college graduates! Holler!
After a long semester of student teaching my sister walked the stage at A&M Commerce. We are so proud.
Shelby Kay Taylor, in case you were wondering.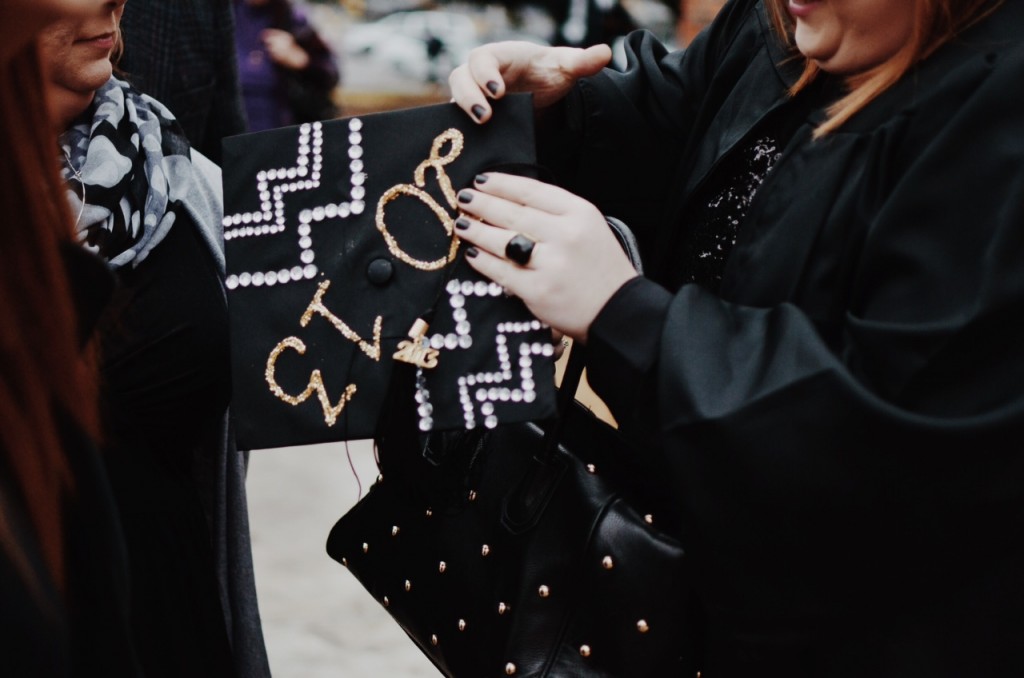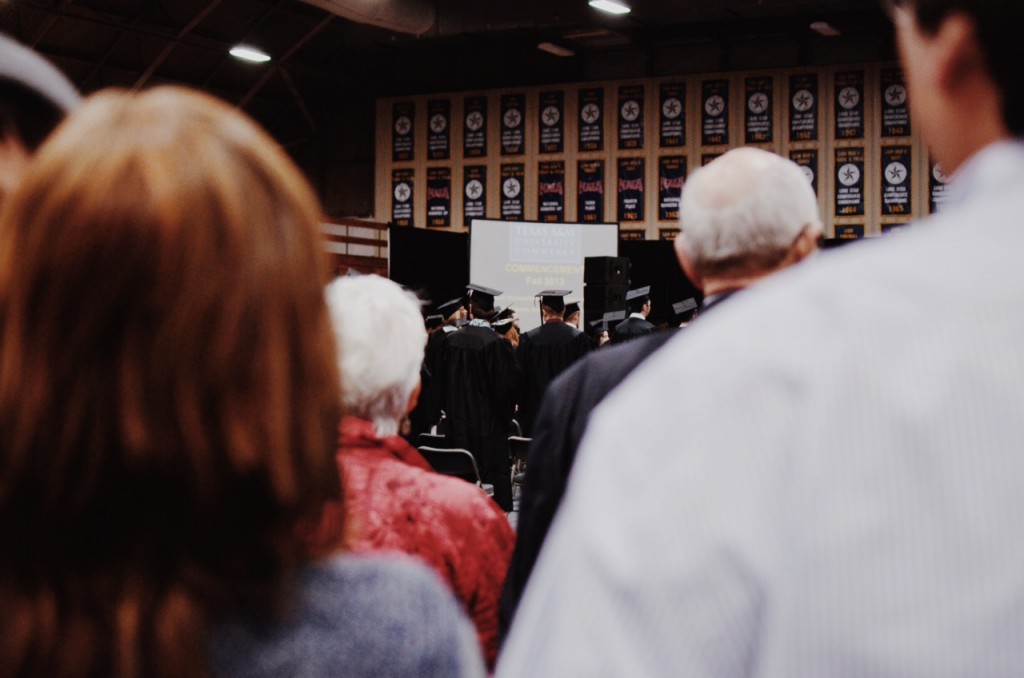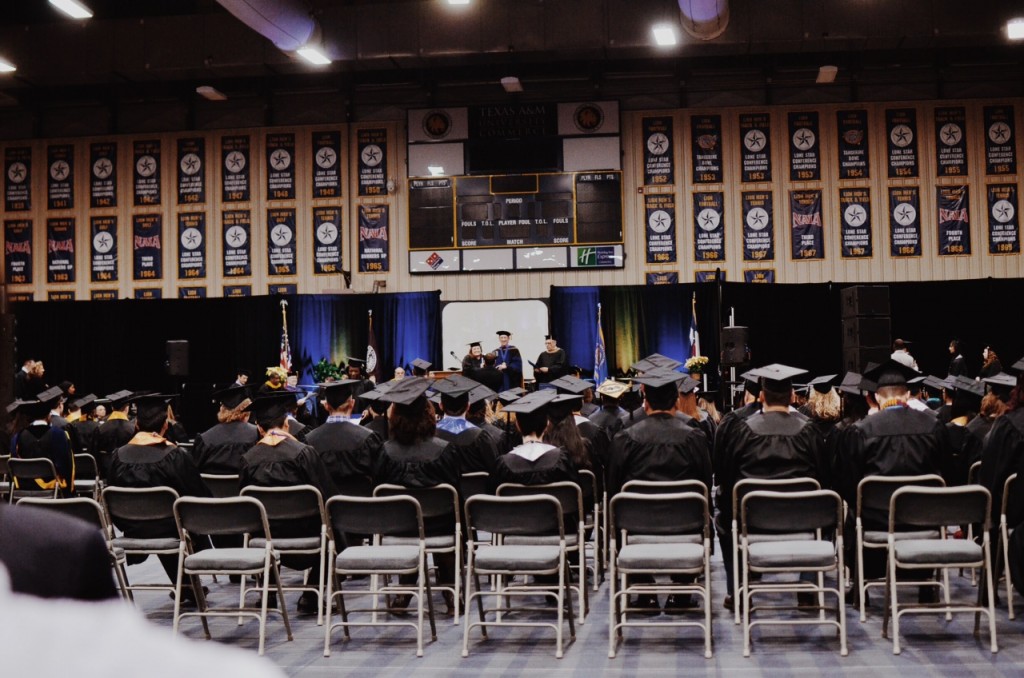 There she goes! She's the only redhead on stage.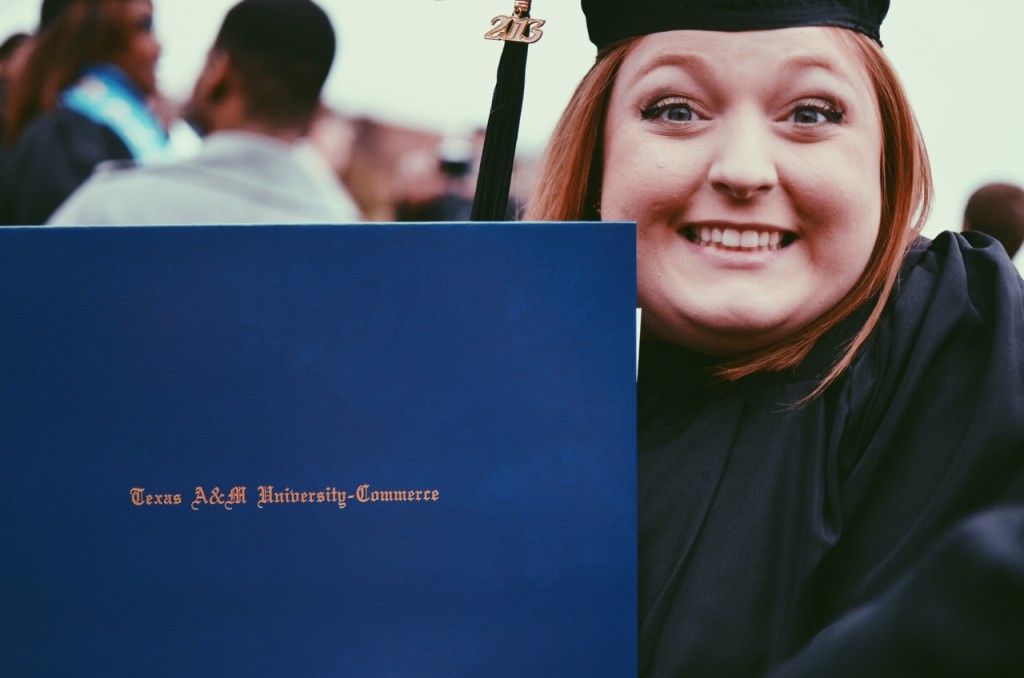 GRADUATED!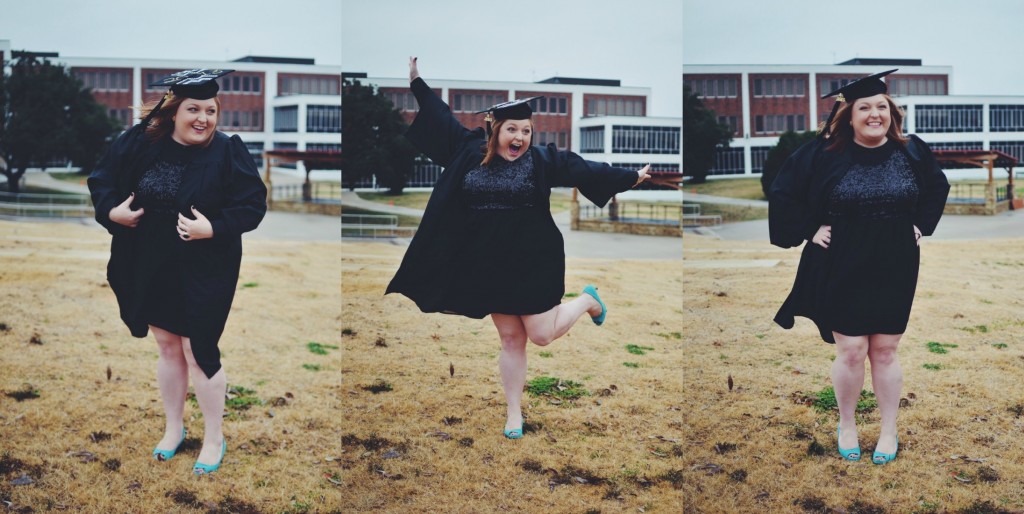 Happy Graduation, Shel!
Shelby is now substituting at a lot of local schools and applying for grad school at Baylor. And I'm like WHOA! She's been working on papers over Christmas and all this month. Filling out applications and asking us to proof her papers and calling and emailing like a mad woman. If all works out she will be moving to Waco in the fall for a dual degree in music! Insane in the membrane, I'm telling you. Ambitious! We are all so proud of her and rooting her on to fulfill her dreams. Go Shel!
Leave an encouraging comment for Shel. She's submitting all of her applications and papers this week!
xx