Remember that so kewl giveaway with Premier jewelry? Well there are three winners!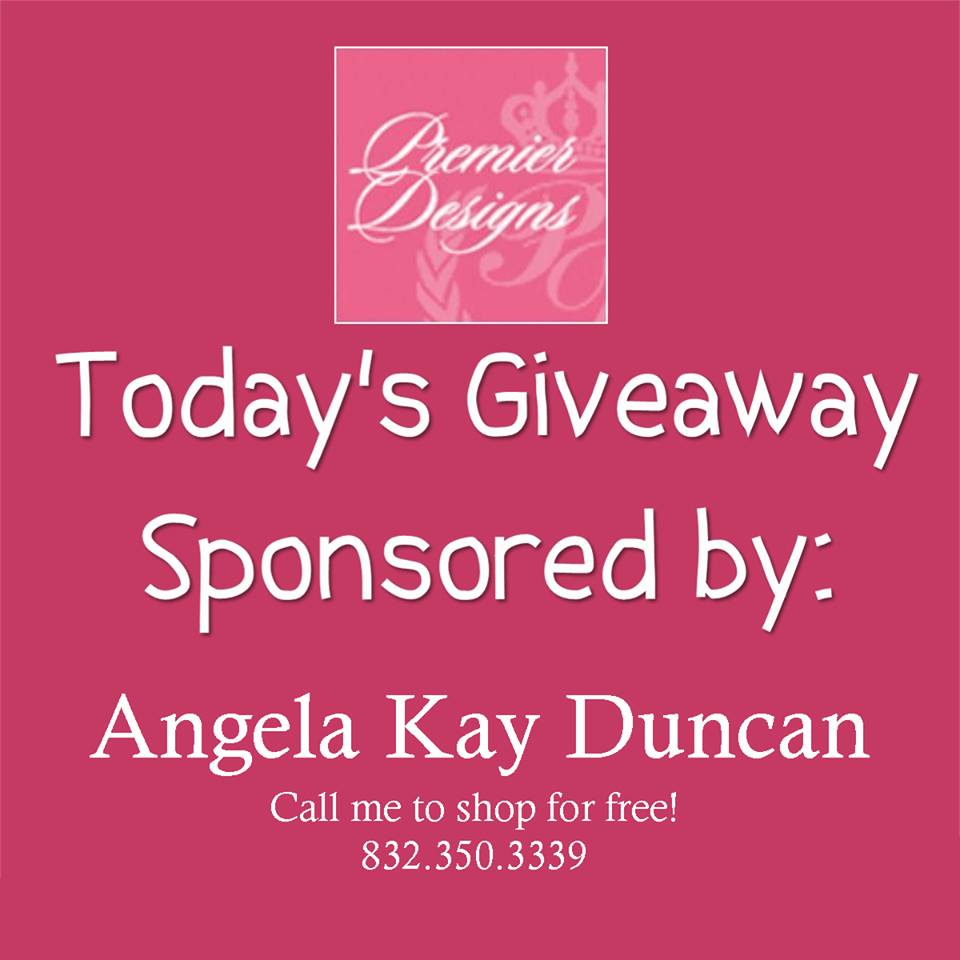 FIRST PLACE:
Vivian Smith Hudgins! You win the Premier mint necklace and earring set!
SECOND PLACE:
Kyla Raygor! A $50 Premier gift card to you.
THIRD PLACE:
Amanda Peables! You get a $25 Premier gift card.
To claim your prize contact Angela at ANGELAKAYDUNCAN@GMAIL.COM by January 1!
Thank you so much to everyone that entered! Look for some more sweet giveaways in the future and happy Wednesday!
*Thanks to Premier Jewelry and Angela Duncan for sponsoring!