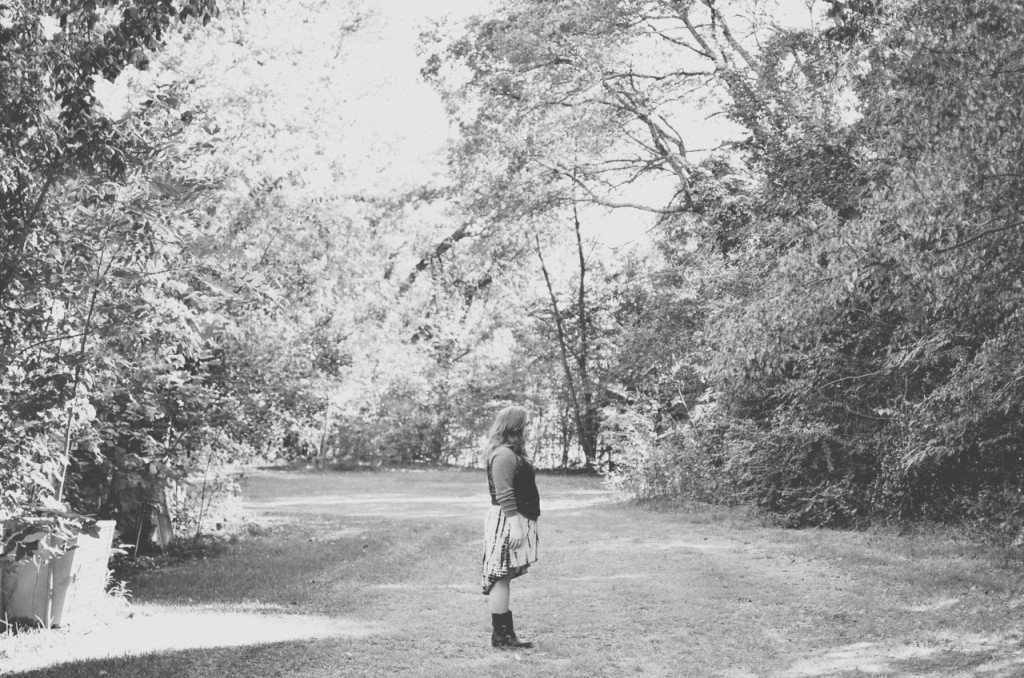 sequin sweatshirt: F21, dress: F21, tights: F21, boots: Target, necklace: gift (hi, Kait!)
Twice a year, October and April, the HiWay 80 sale happens. It's like a lot of garage sales all pile onto one hiway and you drive up and down digging through a lot of trash trying to find some treasures. Trust me. There's a lot of trash. One year my family found a cigar box of chicken bones for sale.
This time we saw a stack of very used mattresses for sale right next to a cage of potbelly piglets. (Hai, East Texas.) FOR SALE, YOU GUYS.
How does that even work? Do you Febreeze the crap out of it? Put six layers of sheets on it on top of a thick plastic one? Soak it in bleach and leave it outside for a week? I don't even know. The possibilities are endless.
However, there are plenty of good shops among which is the shop these were shot. But LORD. Were the mosquitoes in full force. Don't worry. The $20 giant, white owl I bought made up for the pain which I plan to put on my future apartment balcony. hashtagdreams.
Happy Thursday!
xx