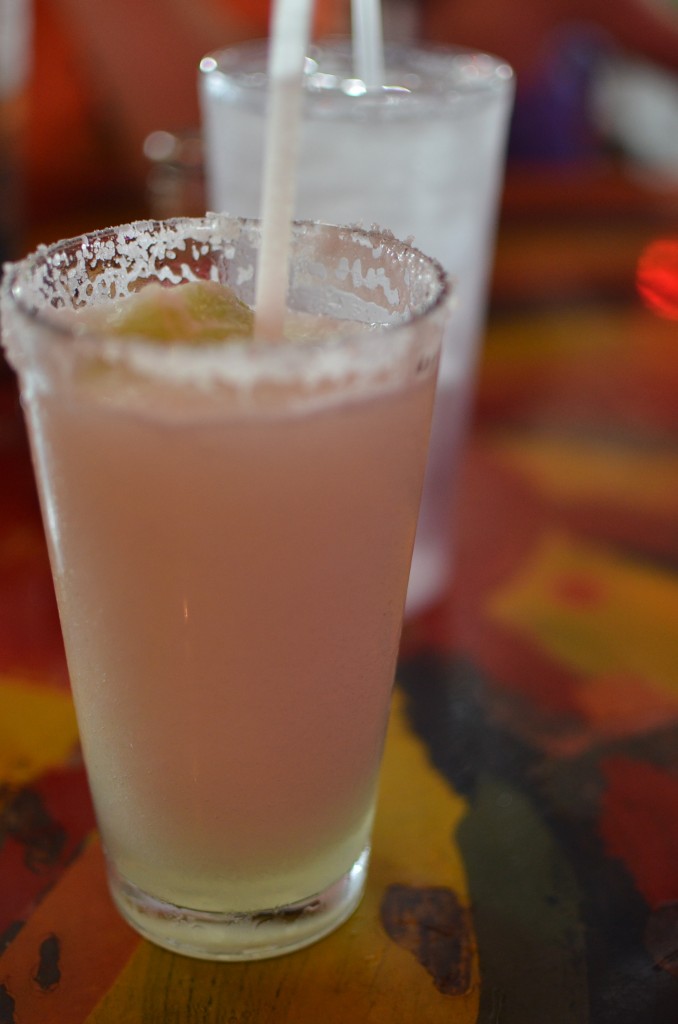 About a month ago my family and I took an amazing trip to Grayton Beach Florida. It was the best beach we could have been to. So relaxed, casual, and a bar right next door. That's where I had the worst margarita of my life. :/ But the food was good! I took a load of pictures and have whittled them down to a small mountain to share with you. It was an amazing trip and I'm already ready to go back.
Oh! I love the beach. I remember my very first beach vacation. My dad's side of the family rented a lime green house in Galveston, TX. There was a hot bed of mosquitoes right outside the front door. There was a cement screened in porch as soon as you walked in and 70s decor filled the house. I remember dark brown sand, jellyfish, and millions of games of Wahoo. I was convinced my cousin, Bailey, cheated but she swore against it. 🙂
Beaches have a special place in my heart. I want to visit all of them in my lifetime but I think Grayton is my favorite so far. 🙂 All along highway 30A is a slew of different little beach towns. There's one for everyone!
Sigh… I miss it. 🙂
xx
—
Part two tomorrow! 🙂