Today is my sweet pup's birthday. She is ONE! She has grown tremendously since I got her last August so I thought we'd stroll a little down memory lane. 🙂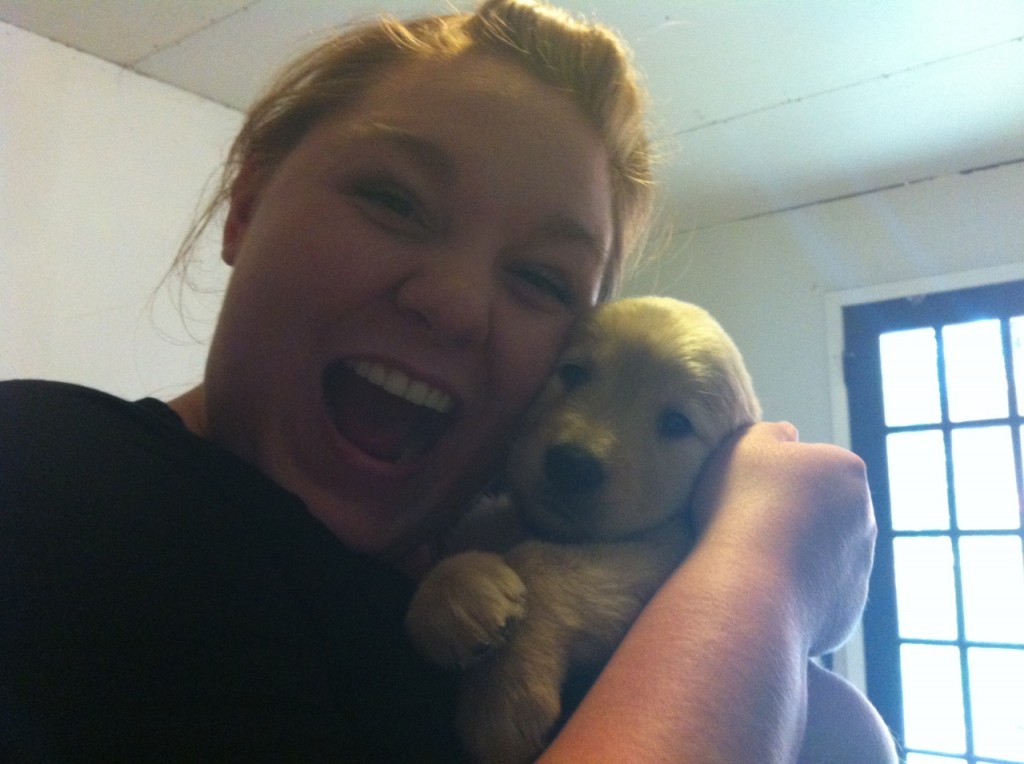 The day I picked her out. 🙂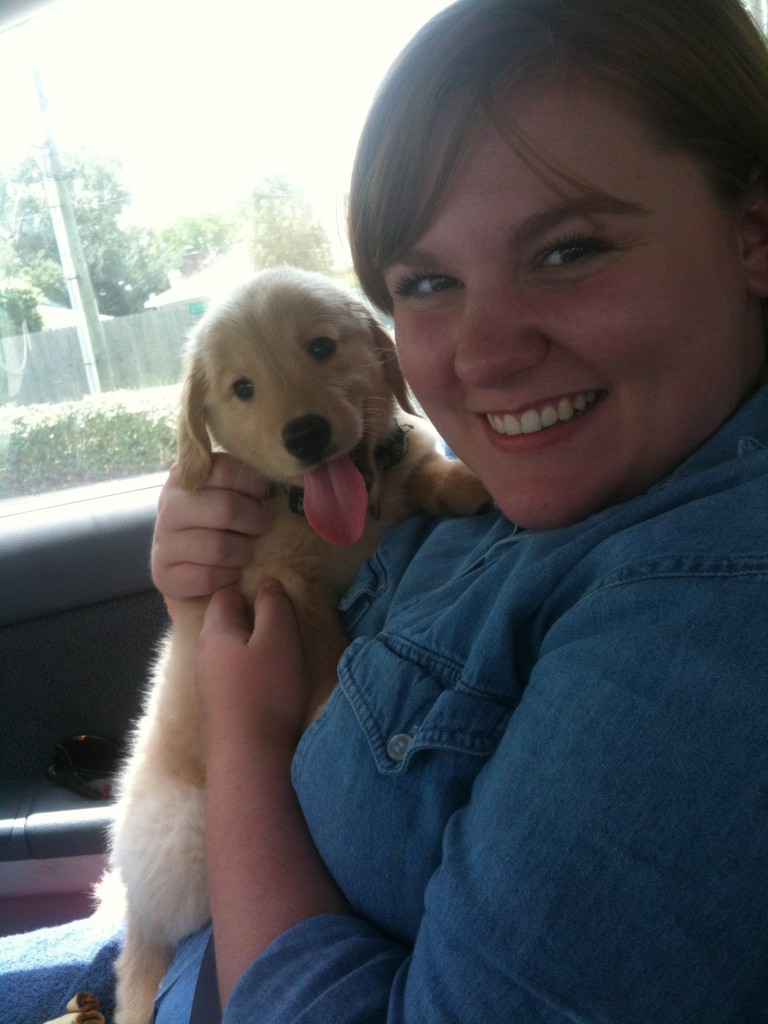 The day I picked her up!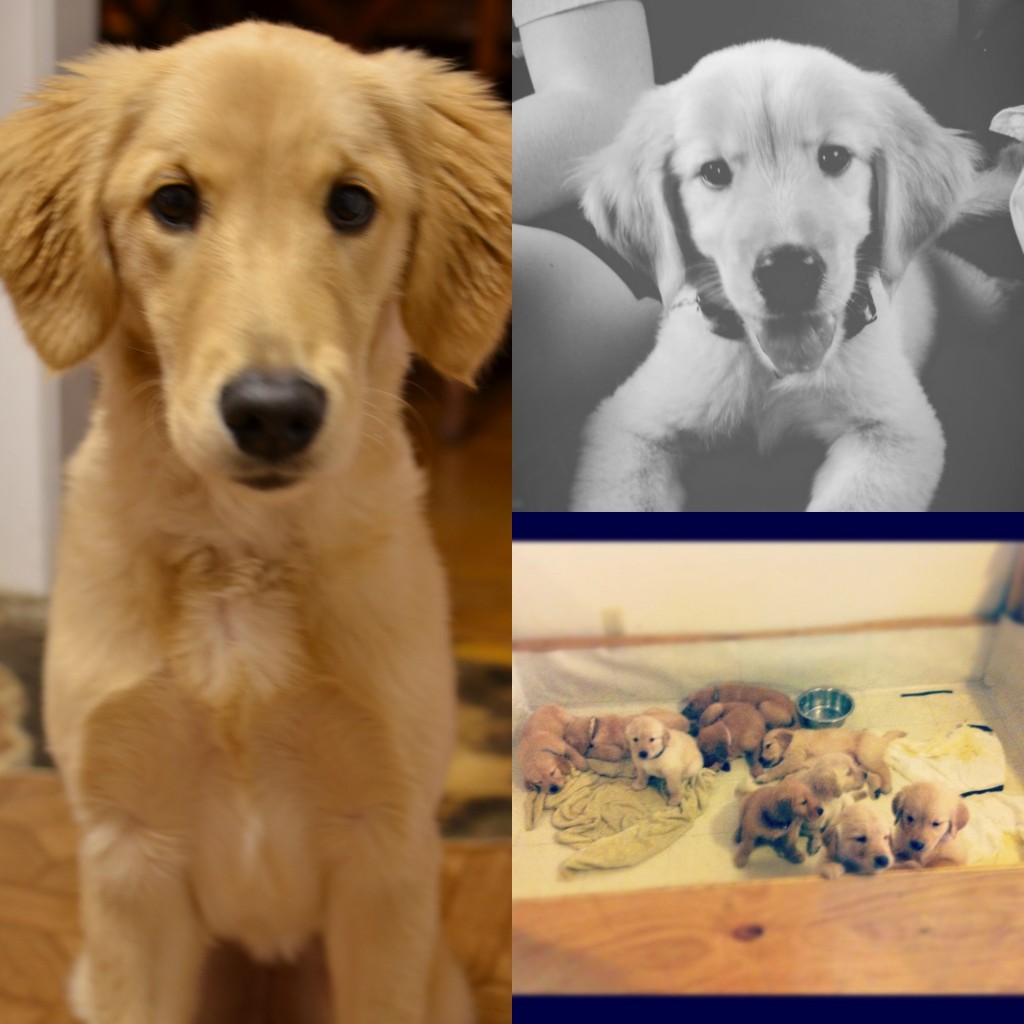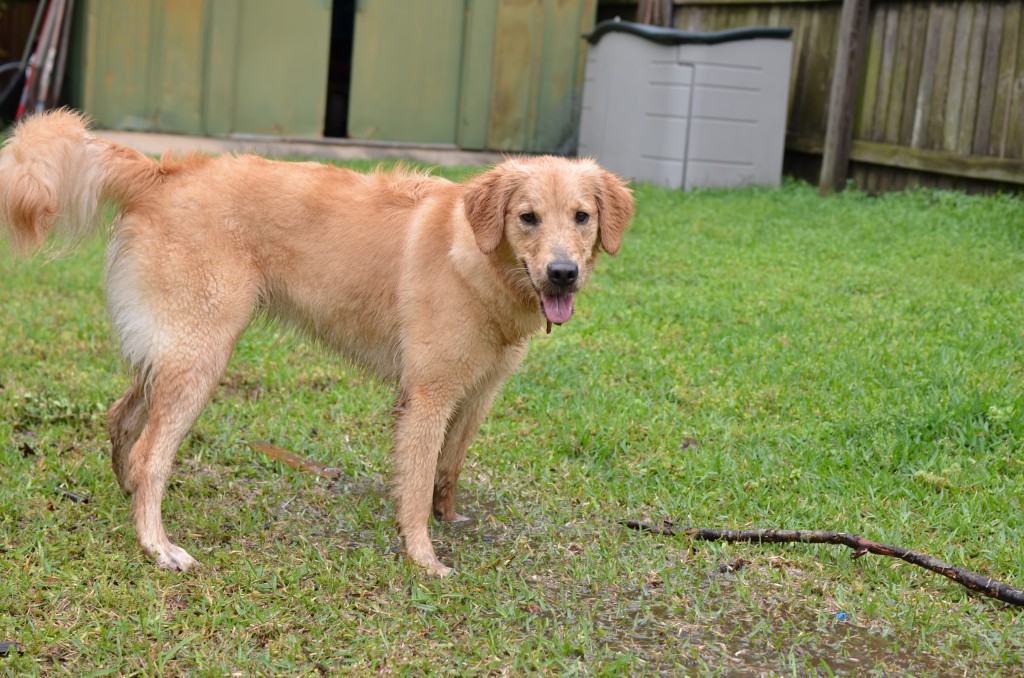 She LOVES playing in water. LOVES.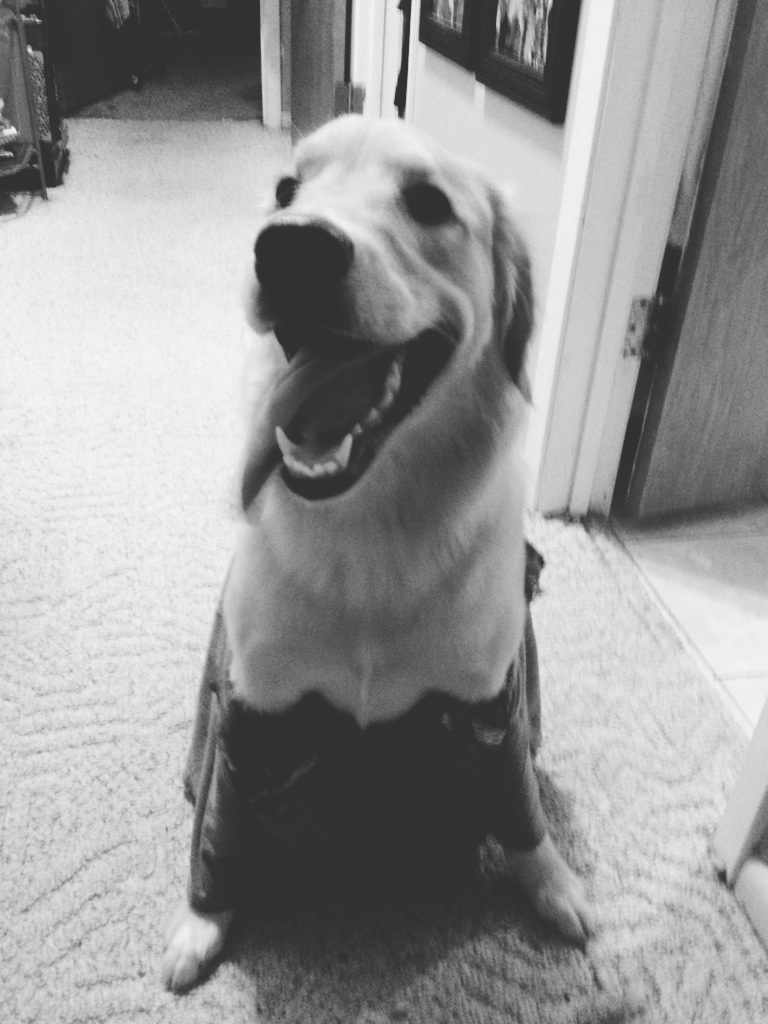 We put her in a shirt a few days ago. 😀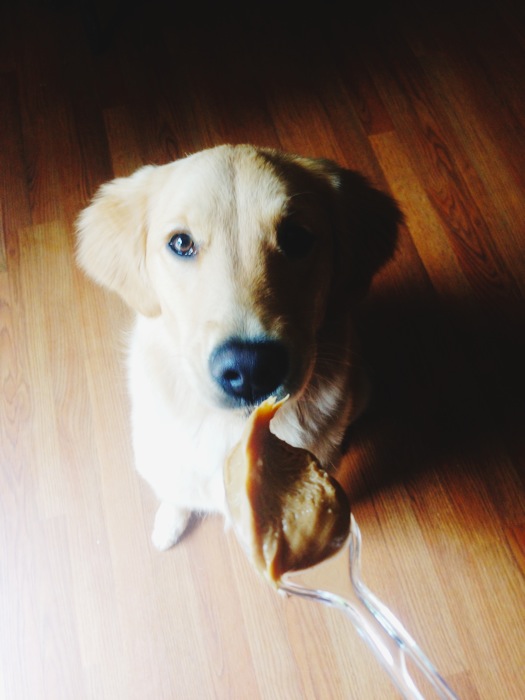 And here she is today. A year old and about to eat some birthday peanut butter.
It's been a wild ride with this pup and she's not even fully grown yet. I can't wait to see how her personality changes!
Happy Birthday Pepper!
xx