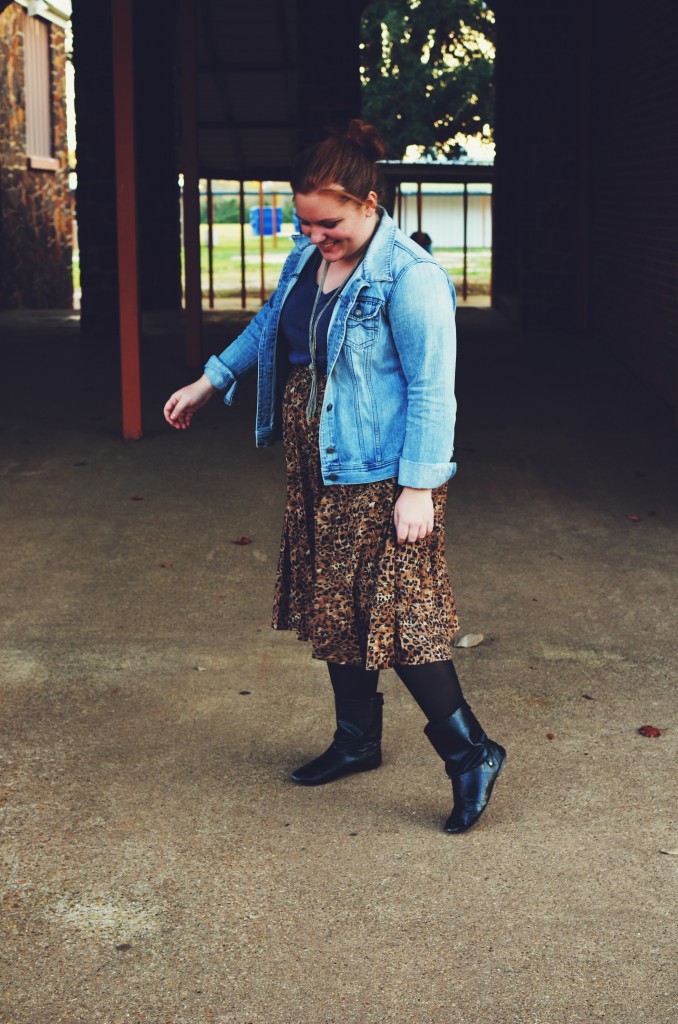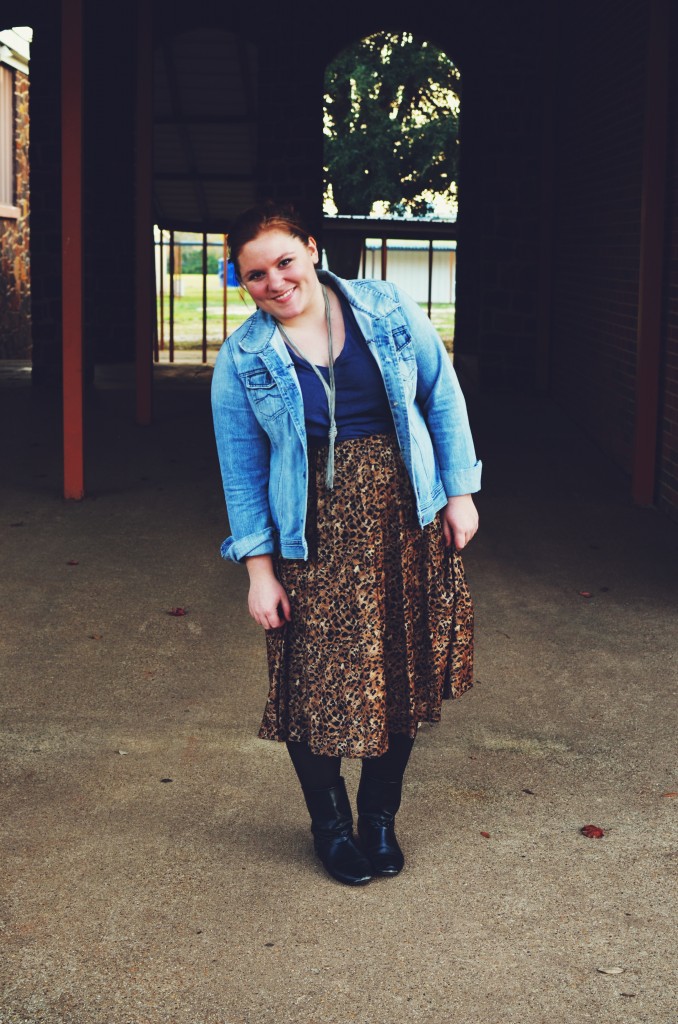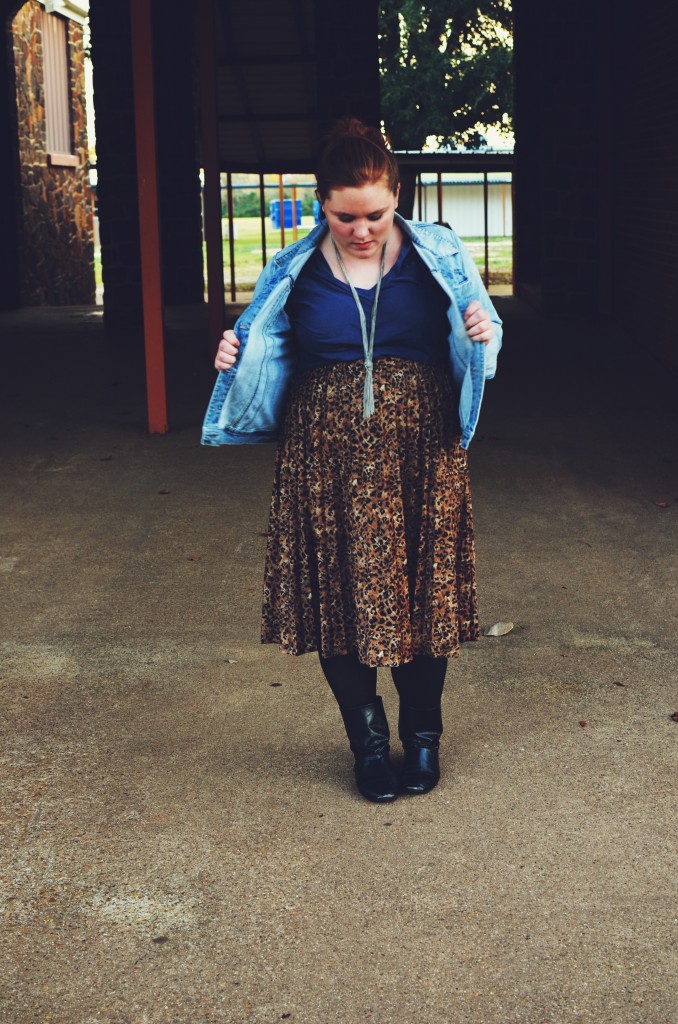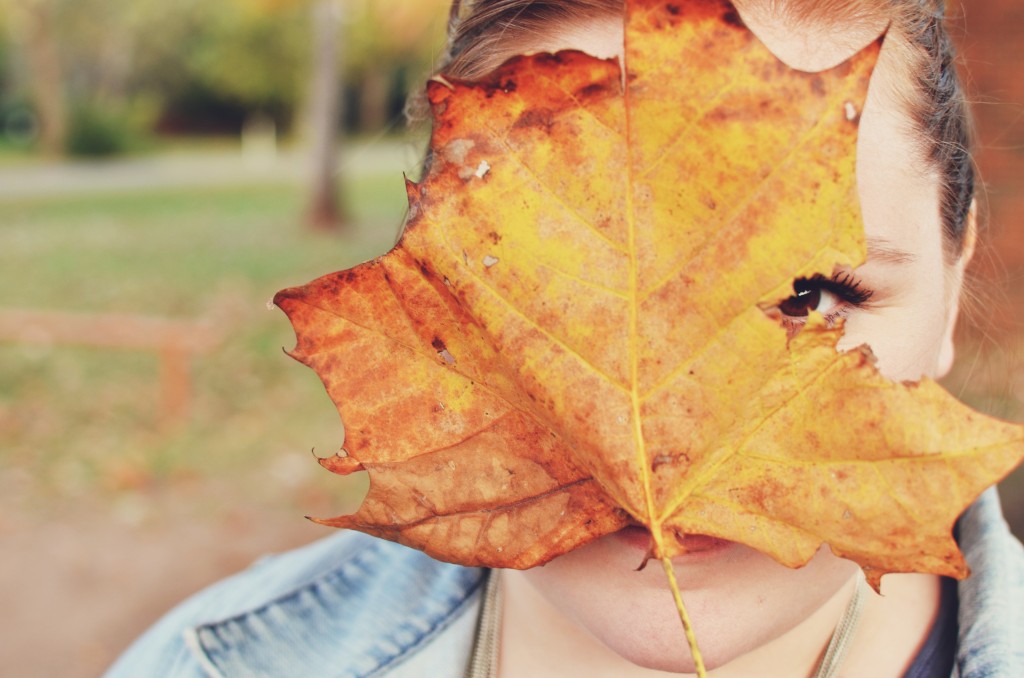 jacket: stolen from my sister, tee: thrifted, skirt: thrifted, tights: Target, boots: F21
The leaves near our house are finally pretty enough that I want to take pictures of them. Thanks, leaves. When my sister left for college I raided her closet (twice…) and took most of what she left at home. 🙂 This jean jacket was one of the things I snatched! It's worn in (thanks, Shel) and the perfect shade of denim. Not too dark! Not too light! I guess that's what "perfect shade" means, eh? 🙂
I am off for the rest of the week from class for Thanksgiving! I mean, classes are still scheduled for today but lucky me I don't have any! 🙂 Jason is off all week and I'm looking forward to lighting some fires and playing with Pepper.
PS. It's our anniversary!
PPS. Please pray for my great aunt. She lost her husband this weekend very suddenly and I know she'd appreciate it.