9:30 AM: breakfast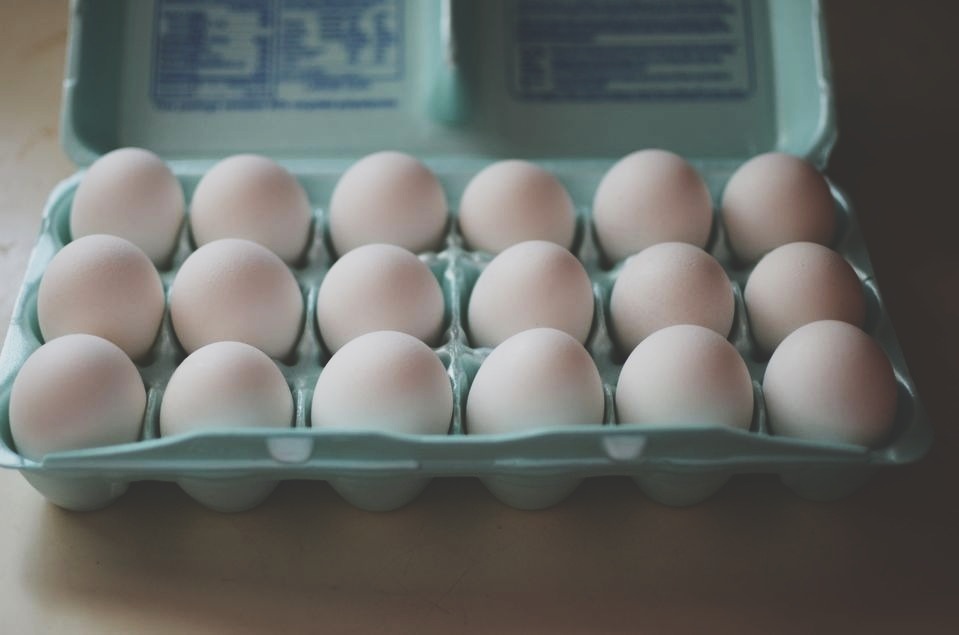 10:00 AM: homework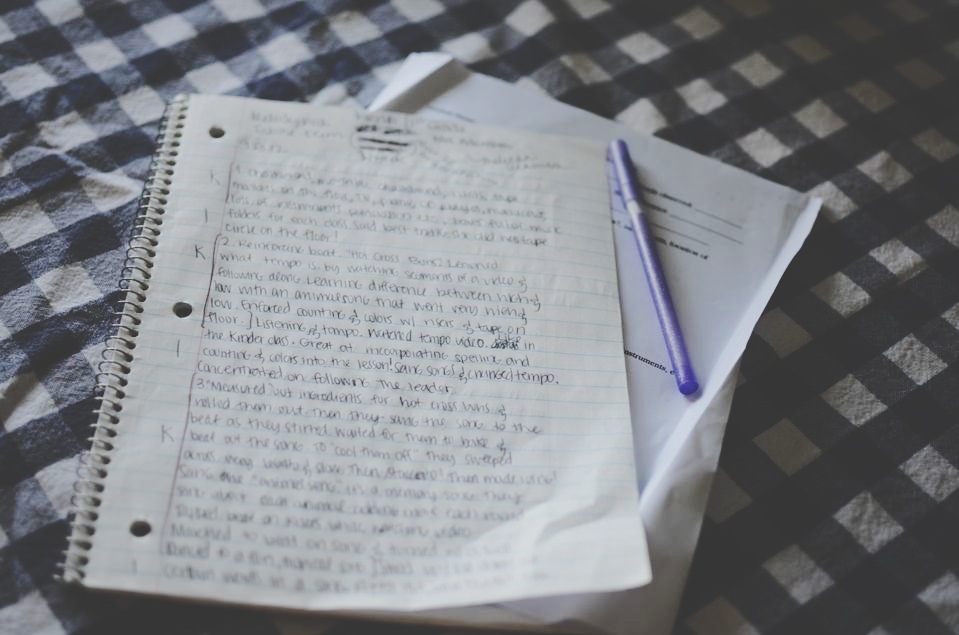 11:00 AM: chores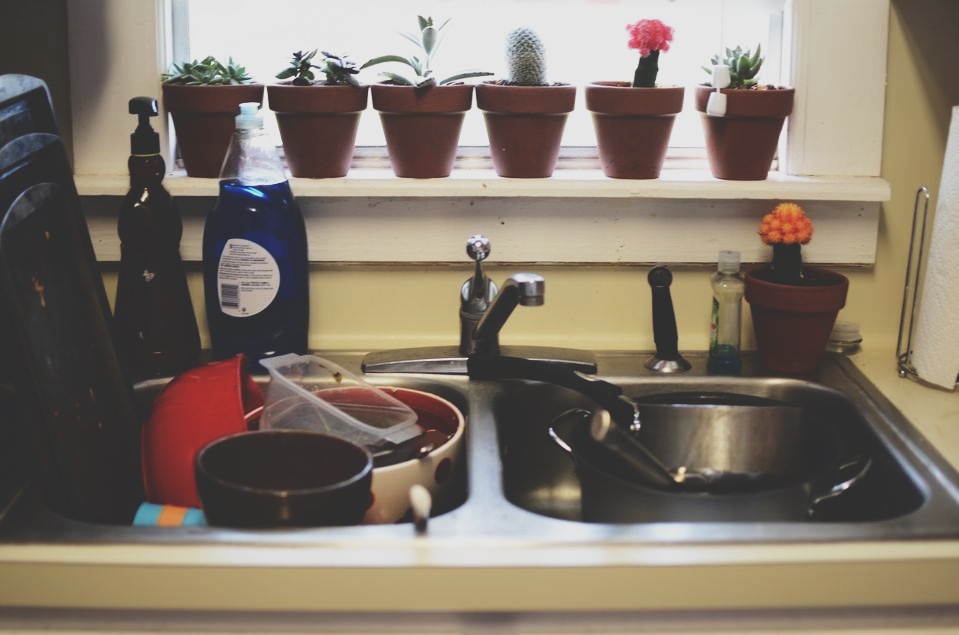 1:00 PM: errand to try and get my accident report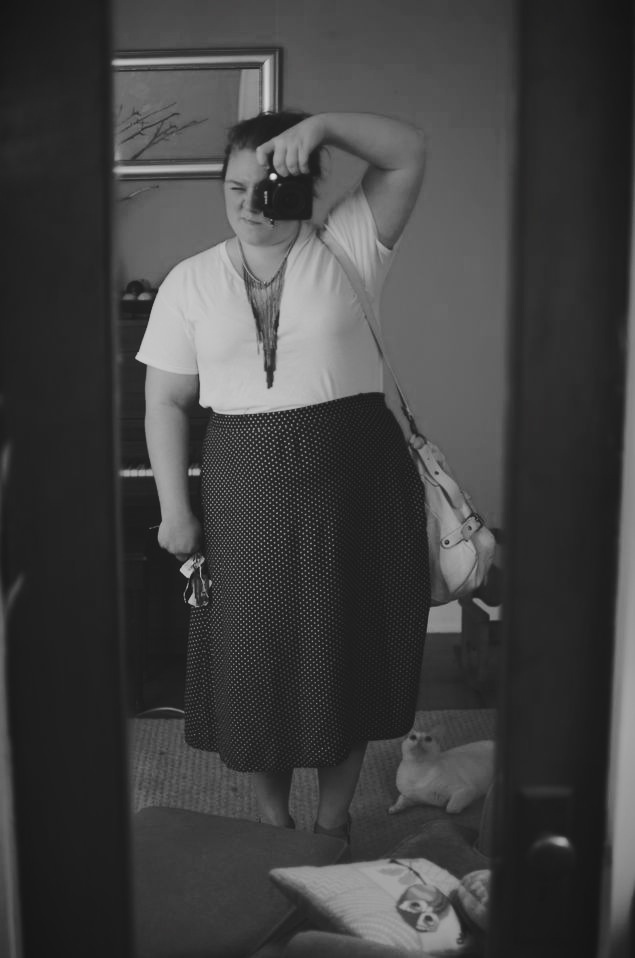 1:30 PM: get lost and call Jason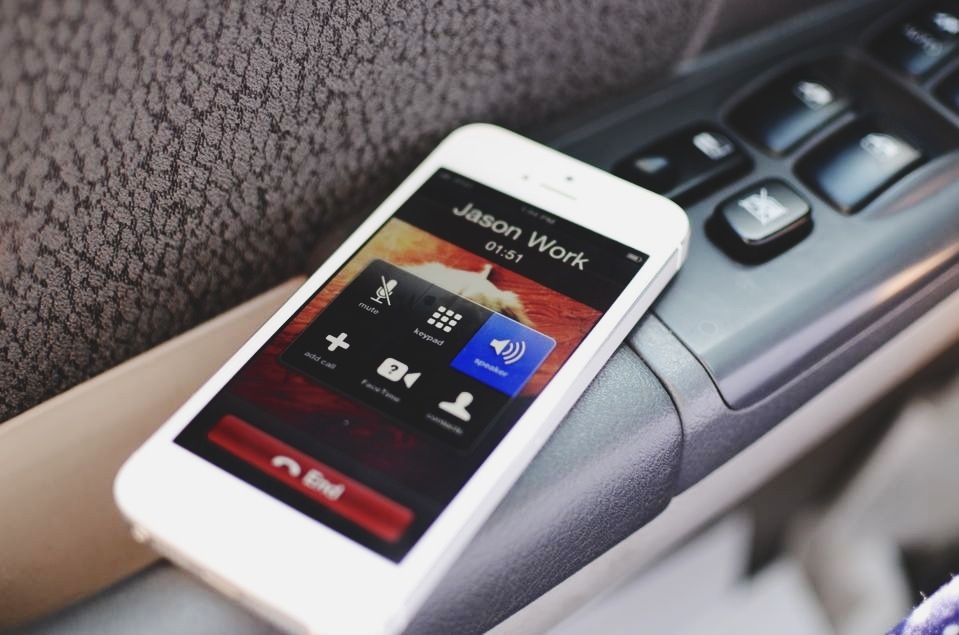 2:00 PM: found it!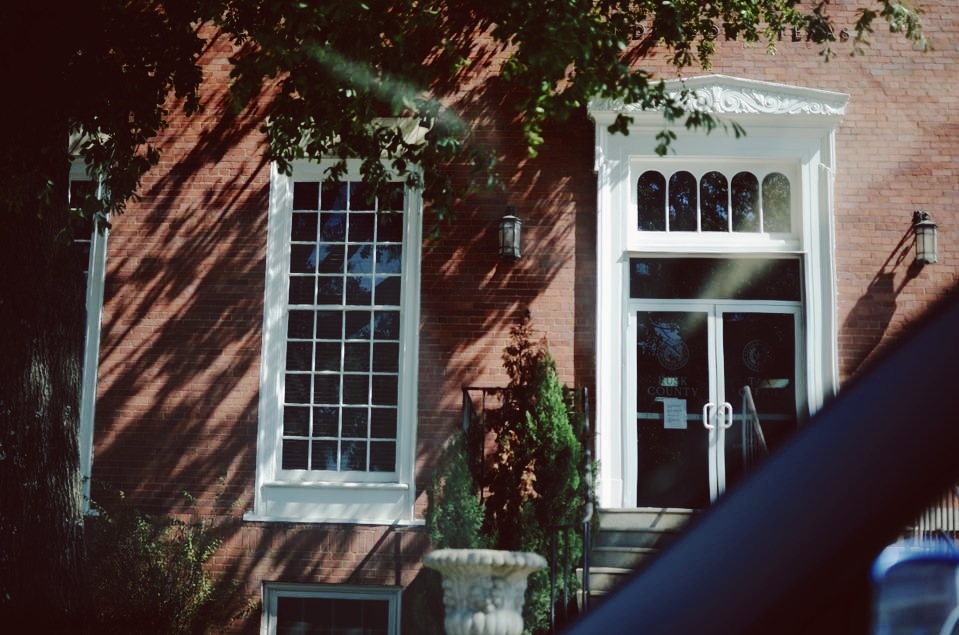 3:00 PM: late lunch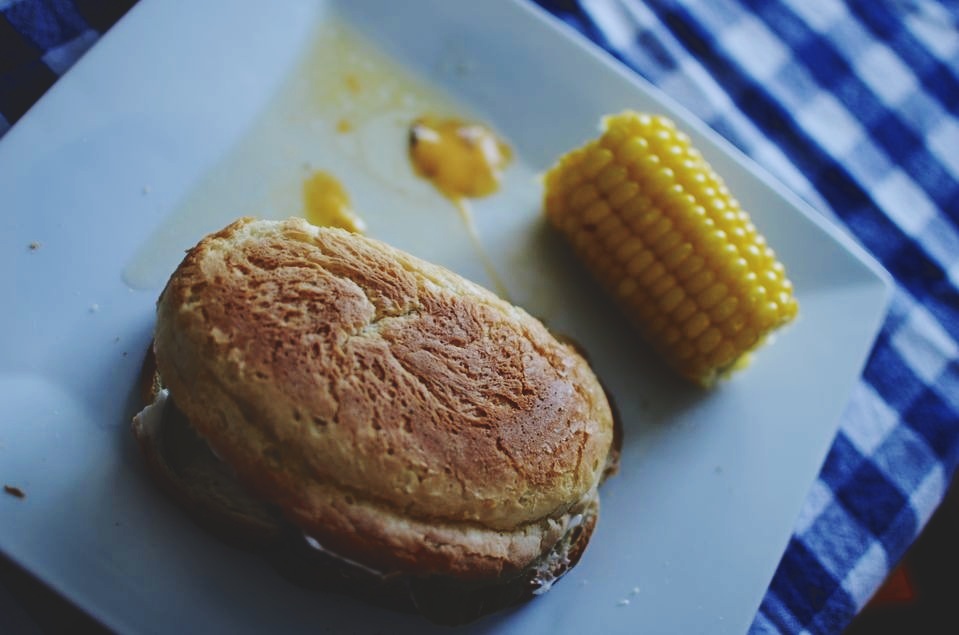 4:00 PM: hanging with the cats and finishing homework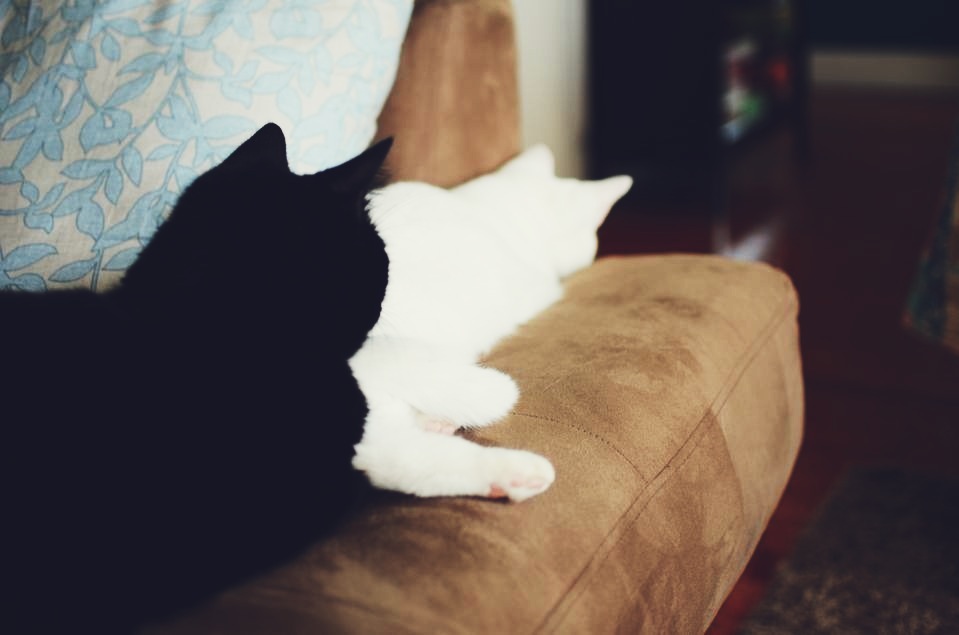 4:45 PM: getting ready for a short concert with the school choir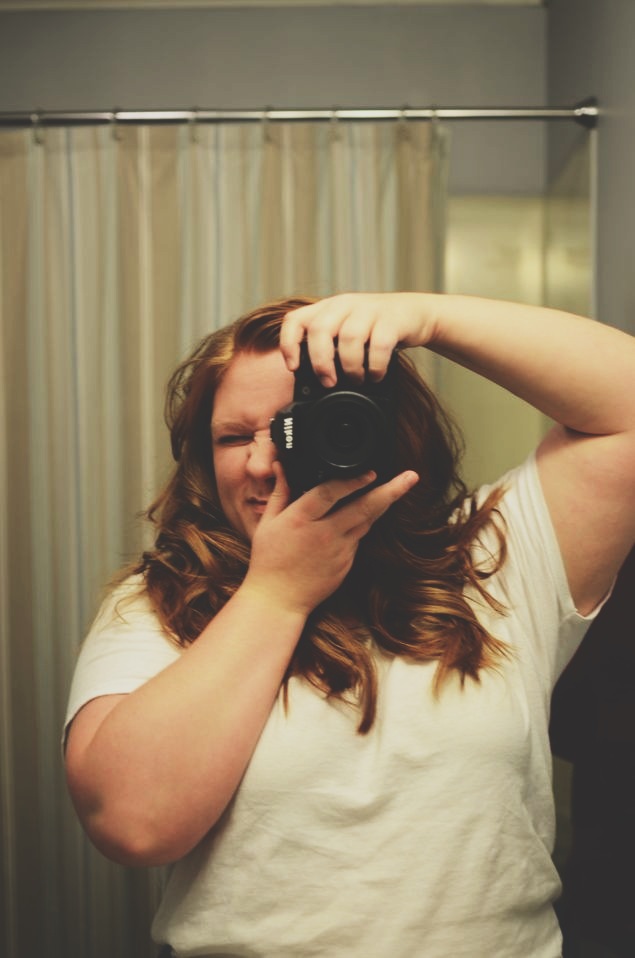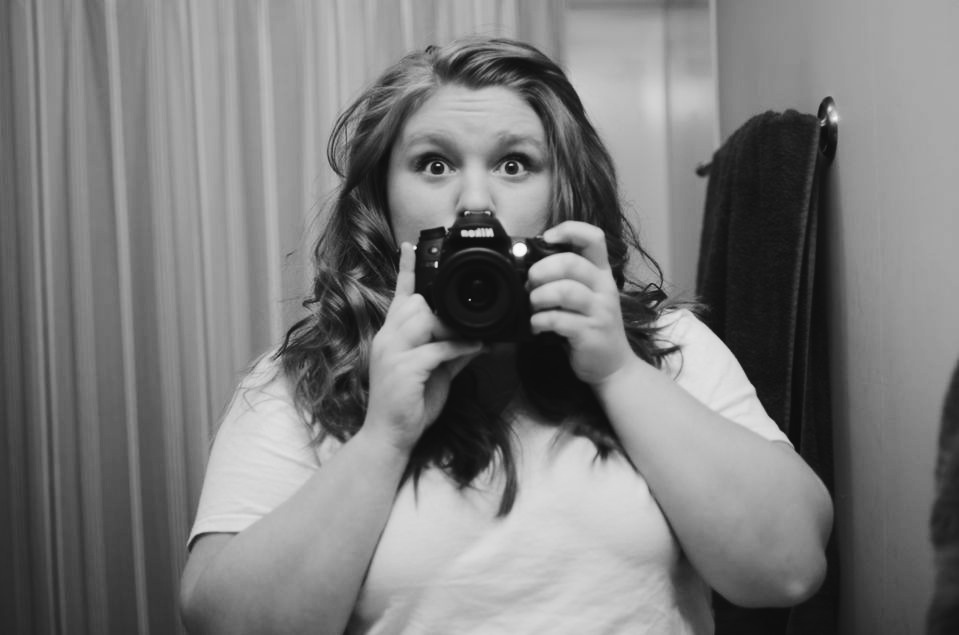 8:00 PM: heading home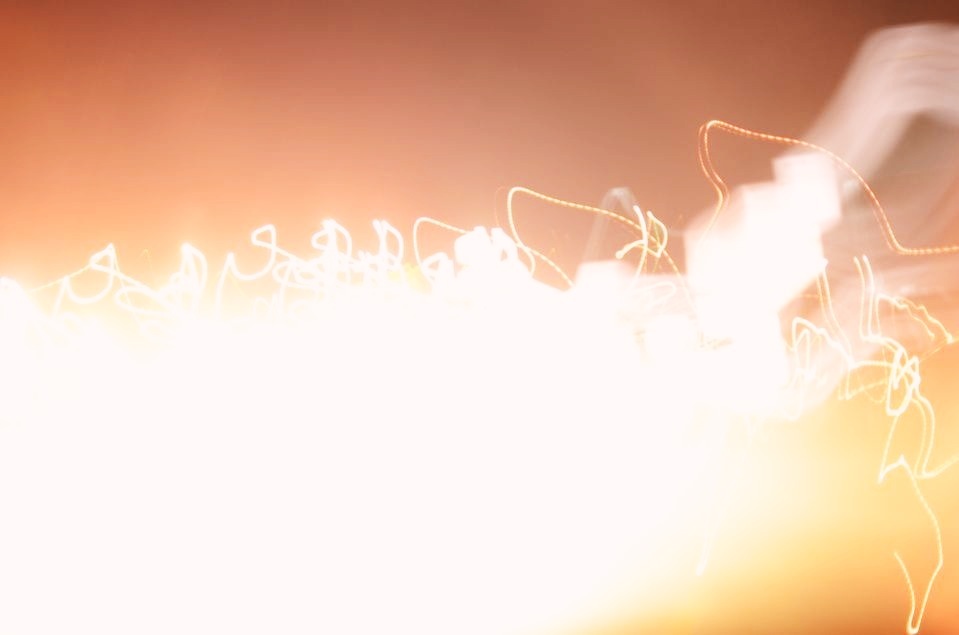 10:00 PM: homemade cookies, King of Queens, and blogging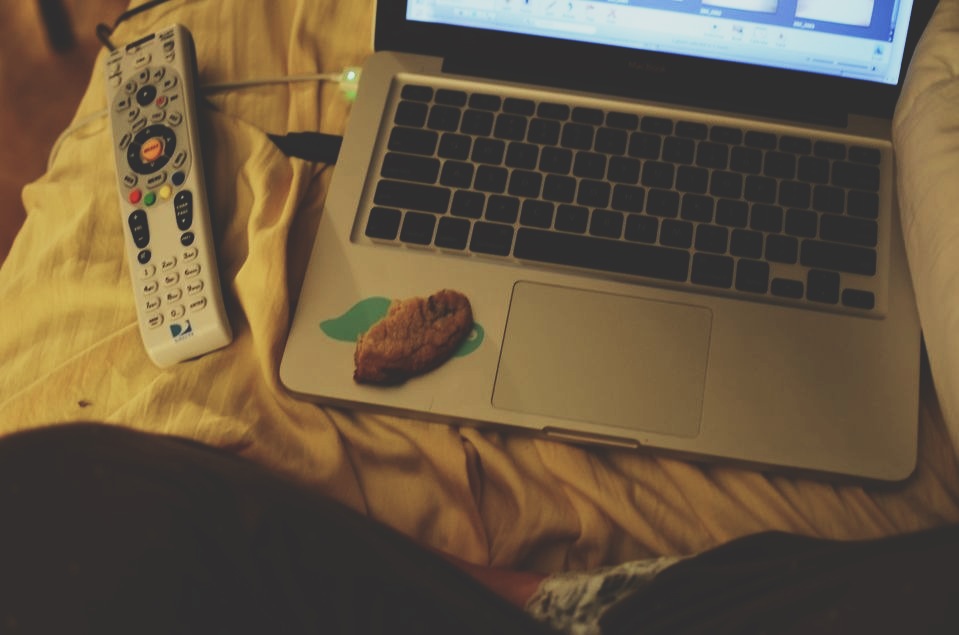 My car accident was a couple of weeks ago and I've been trying to get the accident report to give to our insurance company and get our car fixed. However, the only place I can get the report is only open two days a week. I went to the building on one of the days they were open. Nope, closed. Called the number repeatedly and it just rang… and rang… and rang… So looks like our car won't be fixed for a while! Frustrating. But at least our car still runs. 🙂 Bright side, right?