cardigan: AE, top: Old Navy, jeans: Target, shoes: Journey's
This is a very typical outfit for me. Jeans, jeans jeans. 🙂 Speaking of jeans, where are your favorite places to buy them? I like Target's jeans but there doesn't seem to be that much variety. Forever21's are cheap but literally ALL they have are skinny jeans. Old Navy is alright but hard to fit and their sizes vary from color to color. It's insane. HELP!
Look how big Pepper is! Her one year old birthday is next month. 🙂 Can't wait to make her a puppy cake!
Oh, and look. My bud Travis and I accidentally matched. Precious!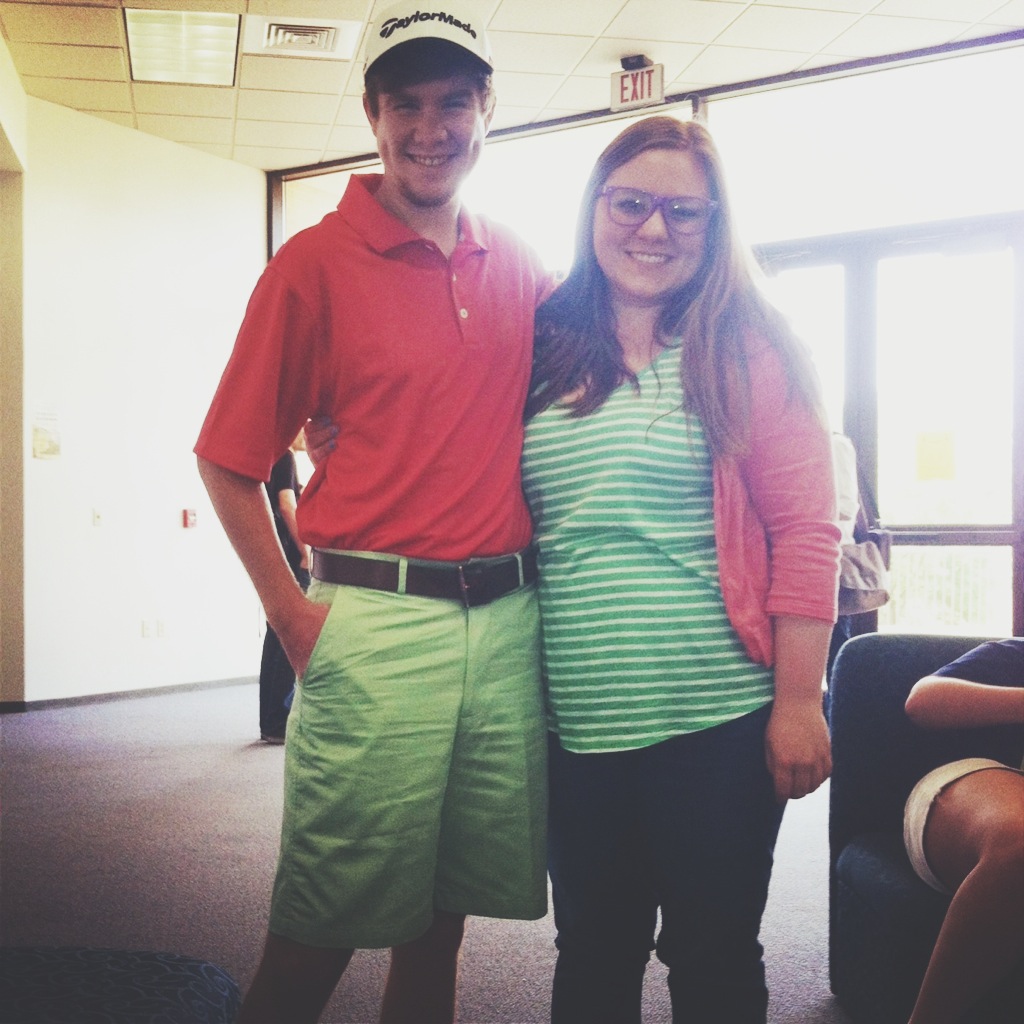 Happy Thursday! What are your plans for the rest of the week? Student appreciation week is still going on so I'll be checking it out. What's happening near you?
Any of you watch Daily Grace? My friend Kait and I do. So, Kait, this is for you.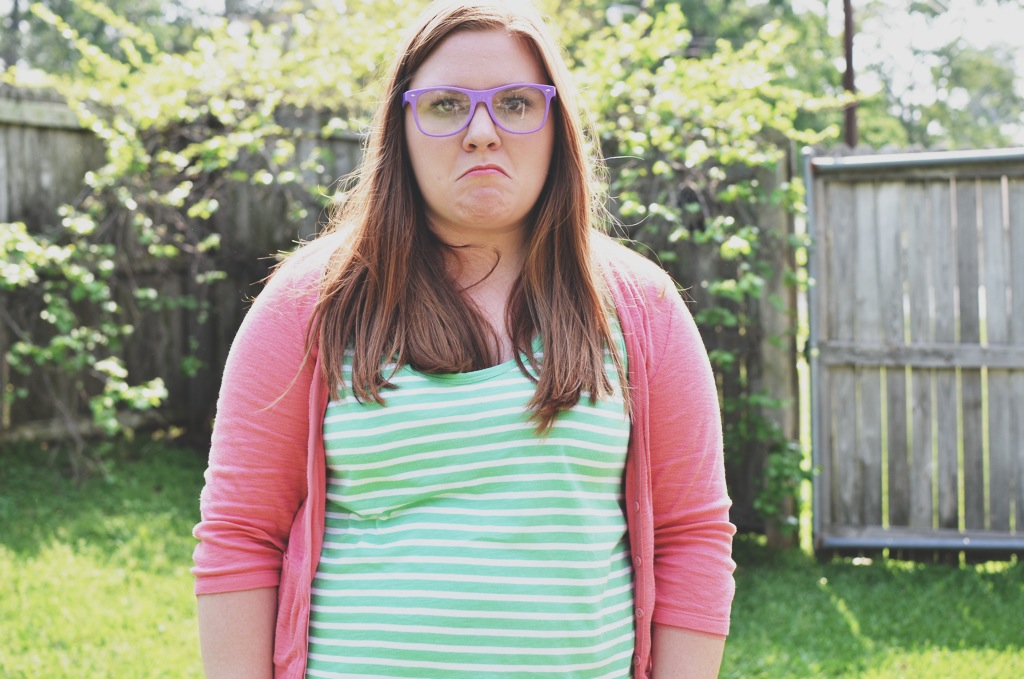 Tomorrow's Friday!