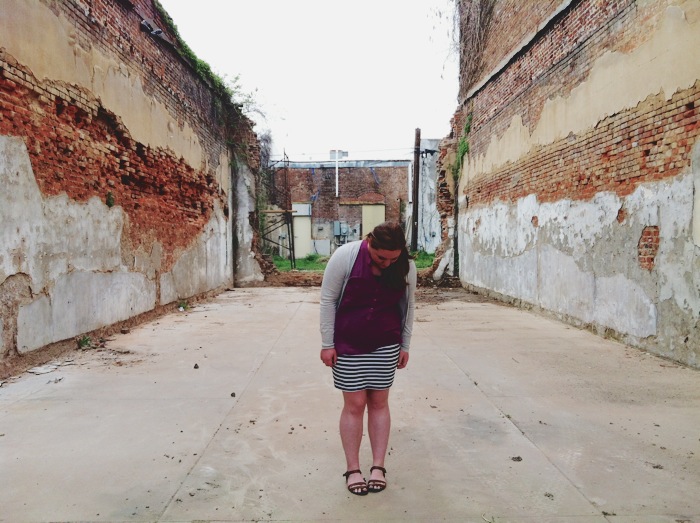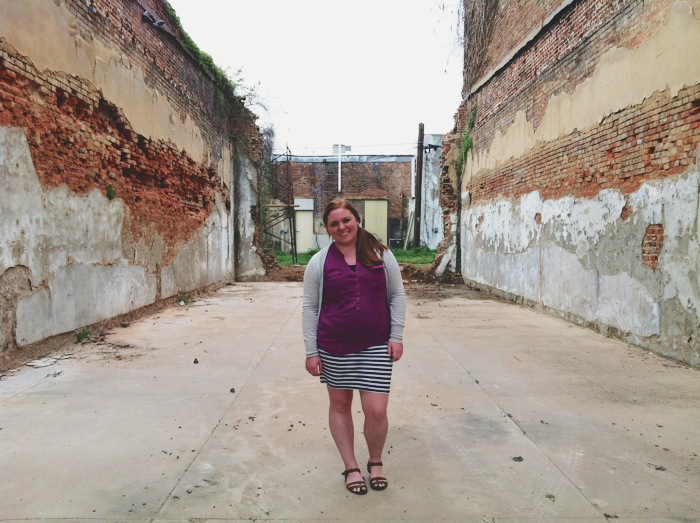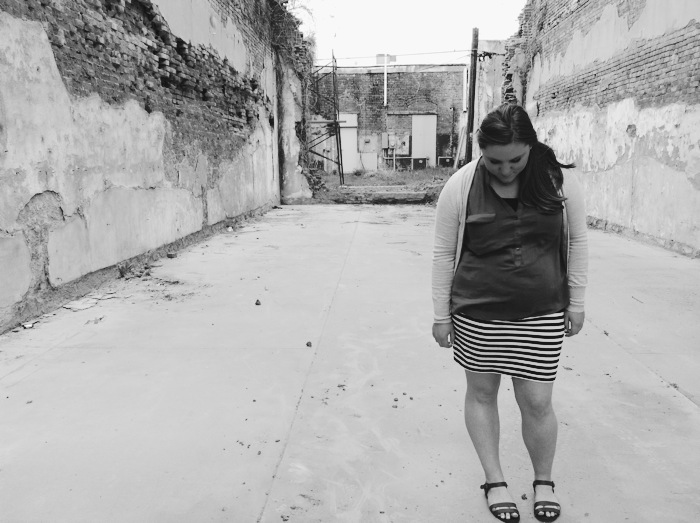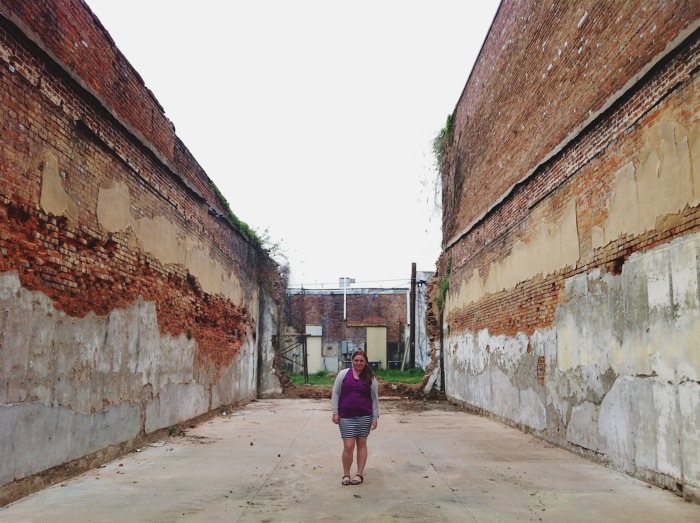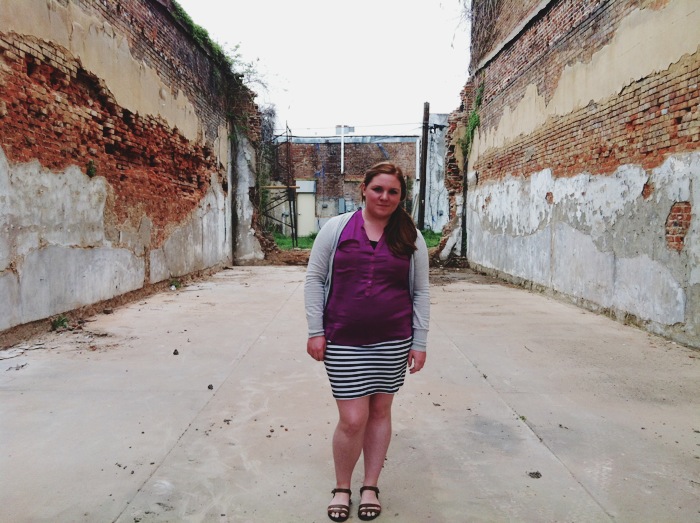 cardigan: JCrew, top: Old Navy, skirt: Forever21, sandals: Old Navy
My sister Shelby didn't get to come in last weekend because of school stuff so we met her halfway in Sulphur Springs and experienced some really, really public bathrooms. Sulphur Springs decided it would be a good idea to install two mirrored bathrooms in the middle of downtown. You can see out, but not in. So naturally our family took full advantage of these.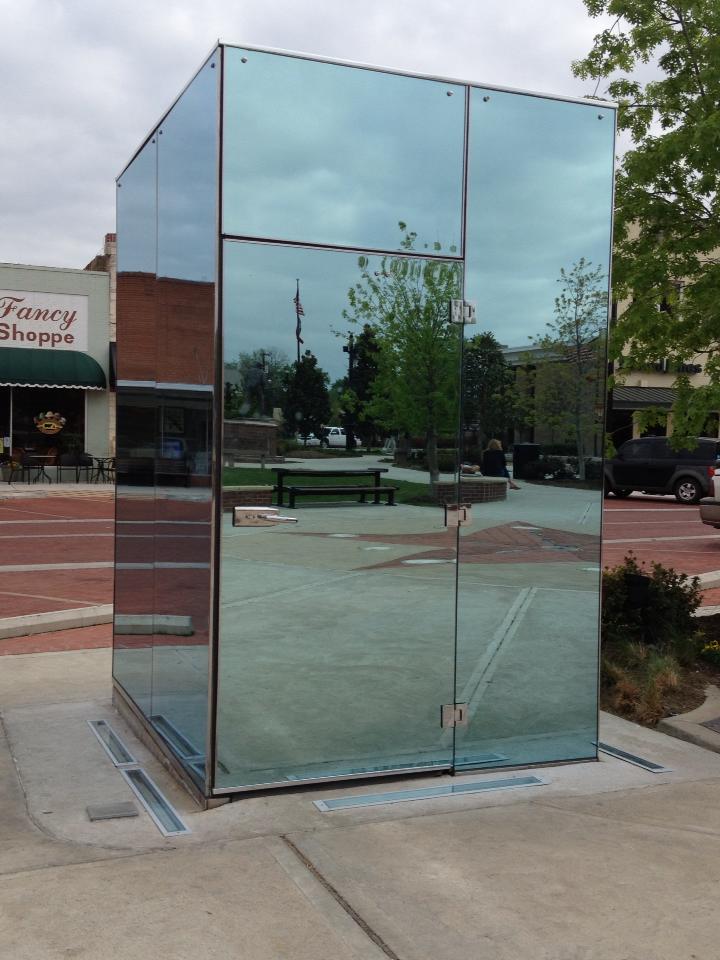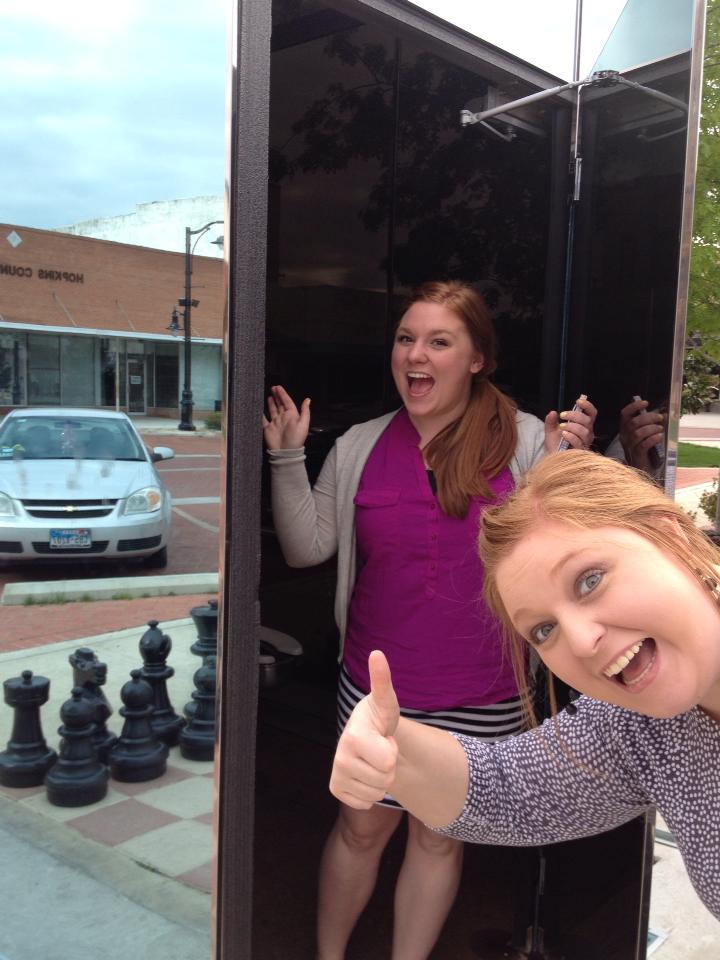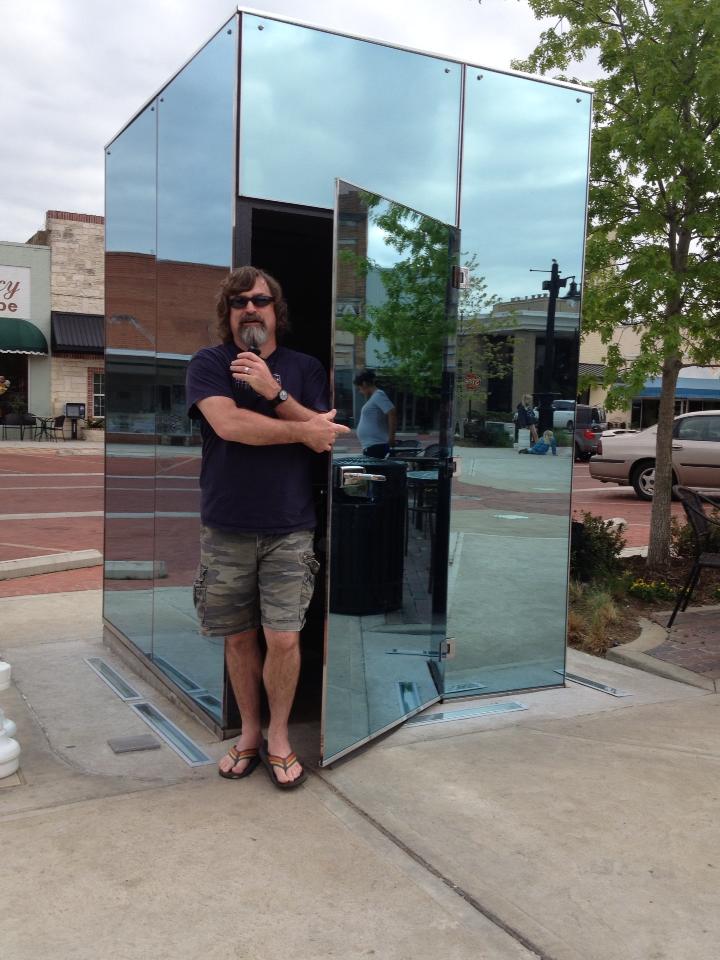 Dad successfully used it. All I did was Vine it. 🙂 (Are you on Vine?) (Why aren't you on Vine?!) (@melodyrich)
Have a great day, guys! Happy Friday!
PS. Let's all marvel at my vast bank of poses.