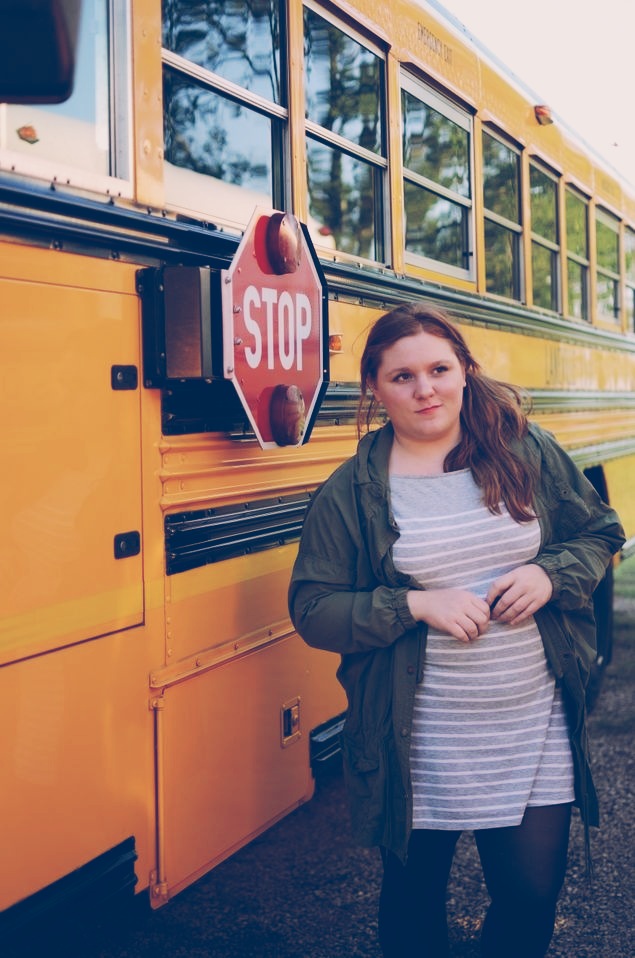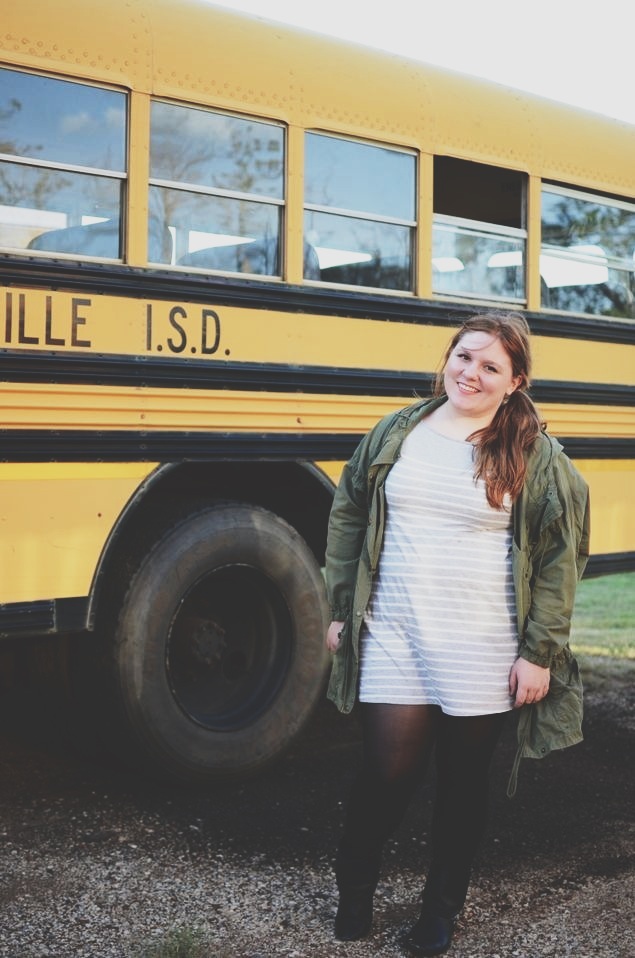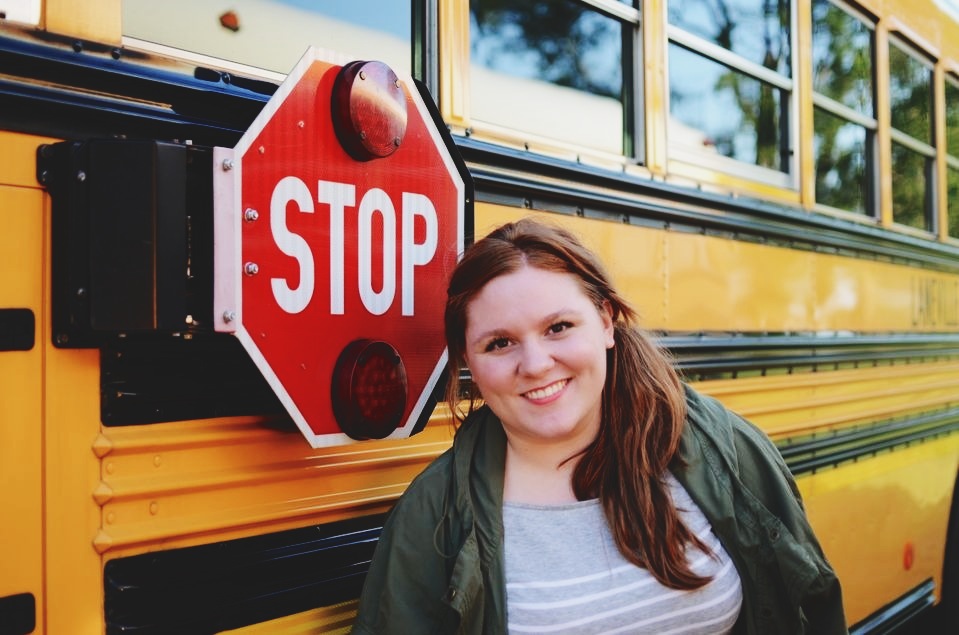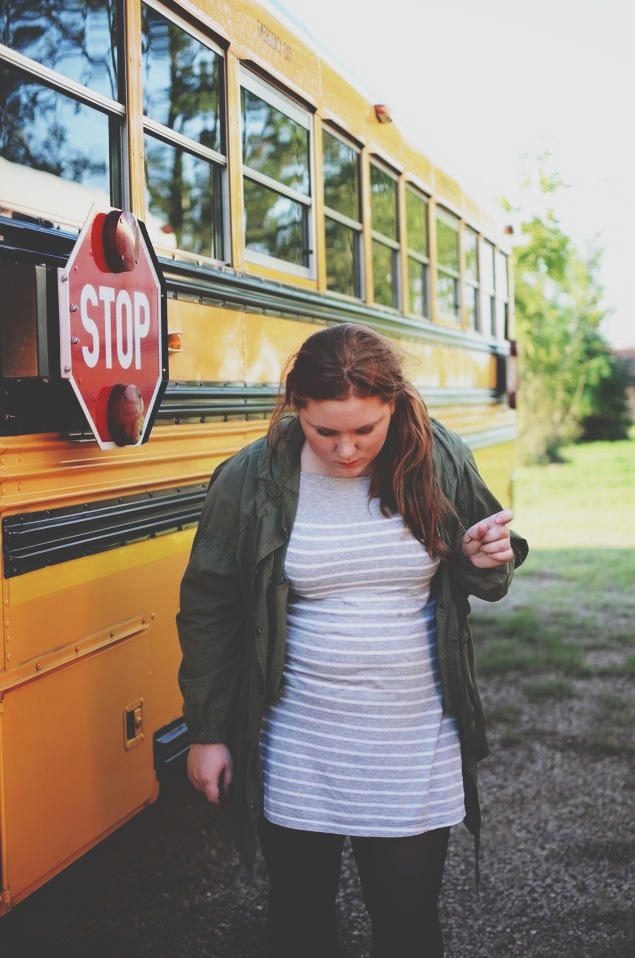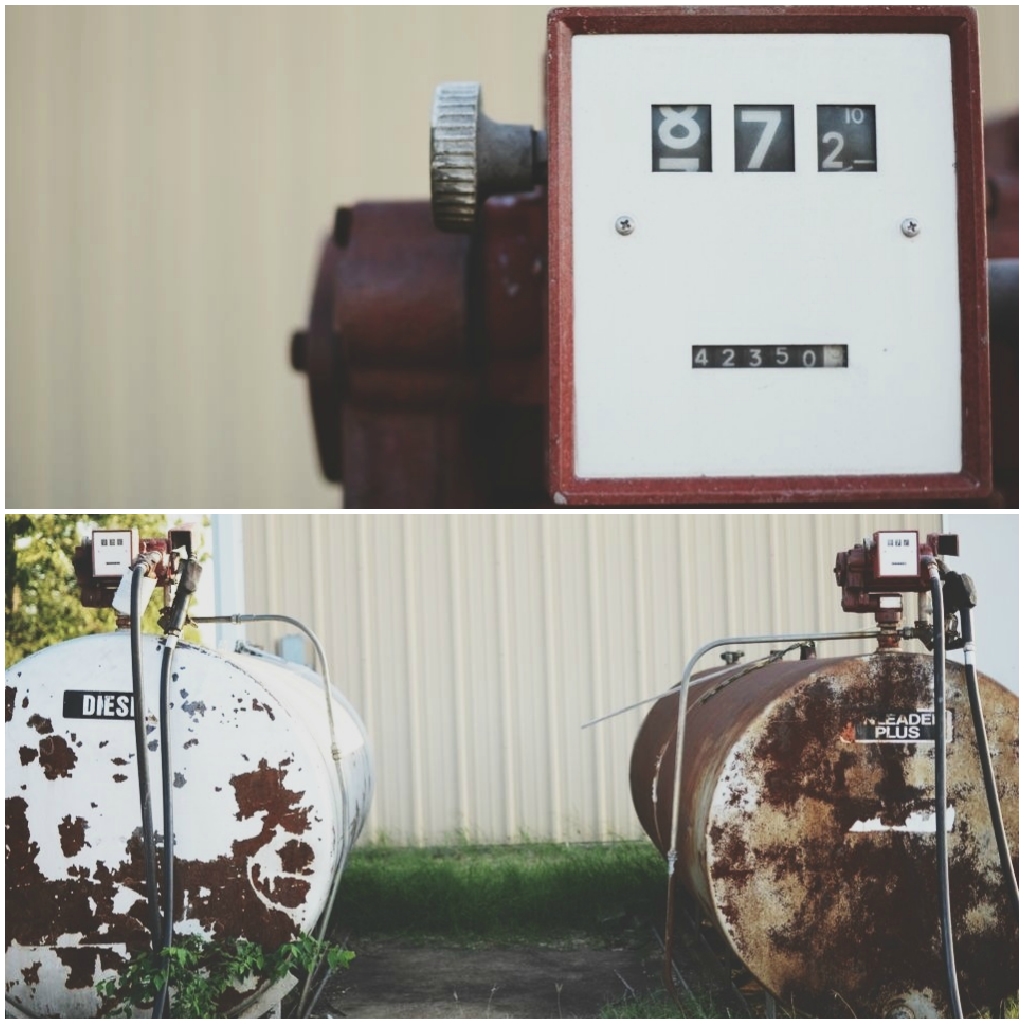 anorak: AE (similar), dress: Old Navy (similar), boots: Forever21
I've had this outfit in my head for about a week and have been waiting for it to get cool enough to wear the jacket! Looks like October 1 was the day! I went a little nuts with the pictures for this outfit. I just got a remote and had a great time moving my tripod all around our backyard and around the bus barn getting some pretty shots. 🙂 It felt glorious outside! Wish we had a porch to enjoy it.
School has calmed down some, if you can call it that. Between a disappointing test grade and preparing for a half hour solo recital (yikes!) it's actually been pretty calm. Looking forward to a day off tomorrow to relax and do some homework. Have a good day!